The latest episode of Noblesse, episode 10, aired today. It showcased the most awaited battle between a pure-blood Noble and the Strongest Human on Earth. Rael got heavily pushed back by Frankenstein, but as Rael had the Royal decree by The Lord, Seira listened to him. Seira went back to the Lord's Palace with Rael. What will happen when she sees Gejutel imprisoned? Will she understand the situation? Would the truth come out? What will Raizel do? Read more to know how this ordeal is going to progress.
Episode 10 made Tao, Takeo, and M-21 realize their powerlessness, so they asked Frankenstein to train them more. Regis starts worrying about his Grand Father and Seira. Frankenstein reports all this to his Master. Raizel realizes that he is posing as a threat to the people safeguarding him. The following note, Episode 11, will have the most climatic situations in the story as the Noblesse and the current lord confront each other.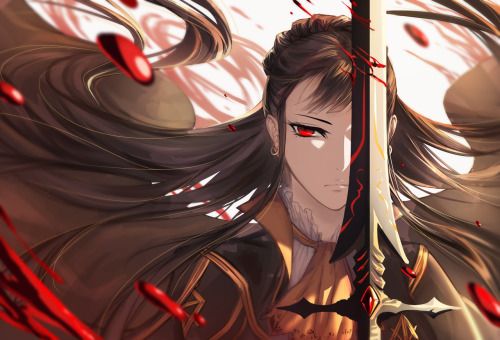 Noblesse Episode 11 Spoilers-
Gejutel is still imprisoned on the note of treachery against the lord, but it is quite an ordeal for him too. Now we have to see if Seira goes through the same dilemma or will she choose one side. Or something completely else will happen. The other Clan Leaders are having a difficult time imagining Gejutel as a traitor. Although M-21 is healed, the three of them have some serious thinking to do. What course of action will they choose after being humiliated so much by Rael.
Raizel has decided to return to Lukedonia. He is coming back after more than 800 years. Where will he go there? How will the lord react? The next episode harbors some serious suspense. Let's cool it down and discuss some spoilers for the next episode:
Raizel and Frankenstein, along with Regis, will board a private jet to Lukedonia.
Tao, Takeo, and M-21 will sneak into the jet, too, the plane will crash, and these three will be caught by the patrolling guards.
Raizel and Frankenstein will head towards a hidden mansion inside the forbidden Forest, the place where they used to live long ago.
In the meantime, some guards will notice them, and Regis will strike them and manage the situation.
Raizel will retrieve an earpiece given to him by the previous lord from his mansion and head to a temple there.
There he will find the previous lord's soul weapon 'Ragnarok,' to both their astonishment.
The current lord, Raskeria, will notice Raizel's presence and looks up to meet him soon.
The next episode will showcase a close-up of nearly all the clan leaders and the current lord meeting the Noblesse. As the impure enhanced human enters the sacred Lukedonia, it will be exciting to see the noble clan leaders'  view and reaction to it.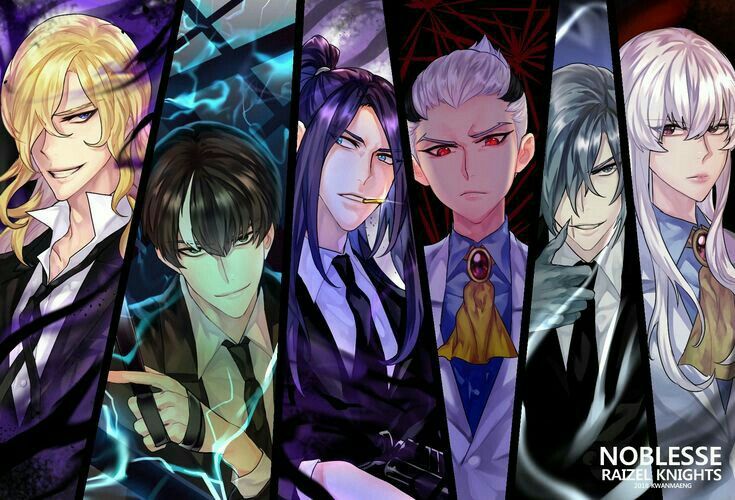 Noblesse Episode 11 Release Date-
Noblesse Episode 11 will release next week on December 16, 2020, i.e., on Wednesday. The story is getting more and more intense; the next episode will be full of interesting revelations. So, of course, it will be a blast.
---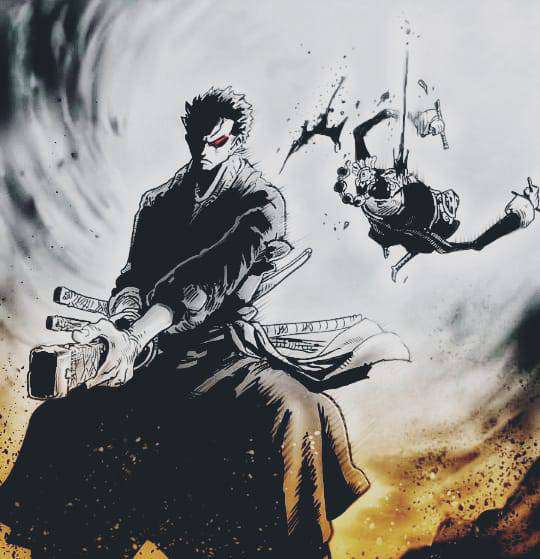 Must Read- (CONFIRMED) One Piece Chapter 998 Raw Scans and Release Date (Ancient Species)
---
Where to watch Noblesse Episode 11–
Fans can watch the latest Noblesse episodes from Crunchyroll.com or other paid platforms. Further, the episodes are airing in all pirated sites. We will be back next week with another Noblesse anime spoiler article. Until then, stay tuned, stay hyped.
---
Follow us on Twitter for more post-updates. 
Also read-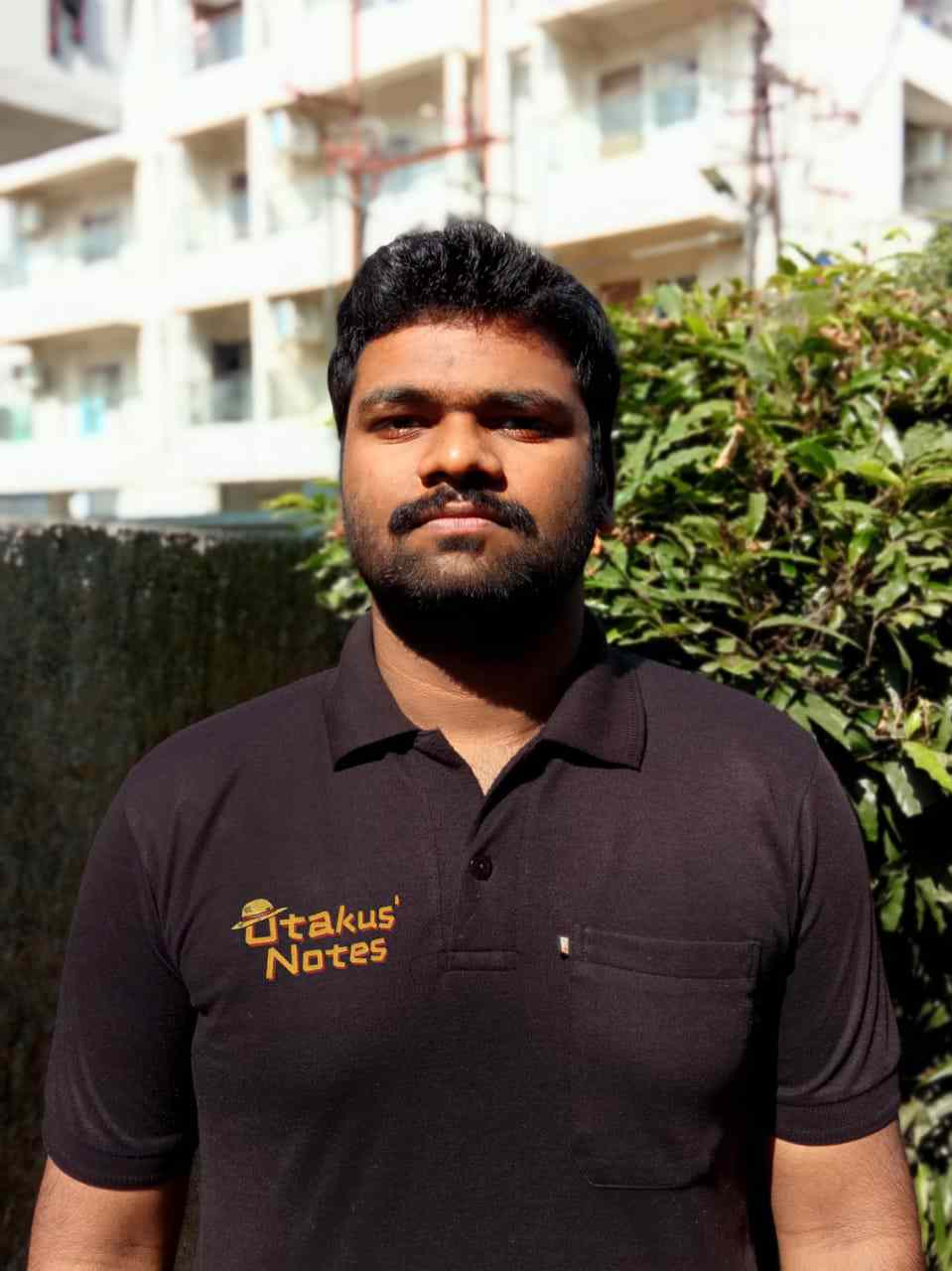 Anish personifies himself as a humble weeb and a hardcore gamer with a diverse taste. He has a keen interest in science and its theories but only in movies. Leading a slick way of life, he prefers the gym in leisure.