At last, our prayers have been answered! The moment that we all dreamt of is finally here. Naver released new chapters of our beloved manhwa-Tower of God. Naver officially released Chapter 486 and also some paid previews of the upcoming four chapters.
Alas! To our dismay, only the Korean version of the manhwa is released. The official English language partner app- Line Webtoon, still hasn't released the English version. This has left countless fans disheartened and yearning for its return. However, there is still a glimmer of hope for the English language fans; hence, one should read forward to know more.
Where to Read Tower of God Chapter 487-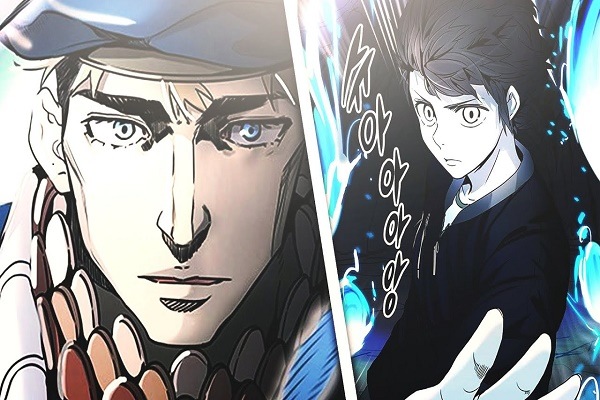 Naver officially released the Korean version of Chapter 486 on 16 May 2021, which is free to read. Also, under the paid preview system, it has released the upcoming four chapters, wherein one chapter is made free every upcoming week. Hence, the next Chapter 487 will be free to read on 23 May 2021.
The official translations of the chapters are released on Webtoons. Since Naver uploads a new chapter every Sunday hence, Webtoons releases the English translations of the same on coming Monday. However, this is so not the case this time since Webtoons hasn't updated the new chapters. And also, no such release is lined up for in this week's schedule.
This is not the first time that Webtoons didn't release the translations, as many series were delayed for a long time in the past. Hence, there is a lot of mystery around as to when Webtoons will release the new chapters. That could be next week or maybe even after a month.
For fans that have been disheartened by this, there is a piece of good news. Many private websites like Mangakakalot or Asurascans have downloaded the chapters, translated them, and uploaded them on their respective websites. One could easily find several websites from where one can read the translated version for free. However, if one decides to read these, they should be careful as since they are not the official translations, they are prone to some error.
Where to Read Tower of God Chapter 486-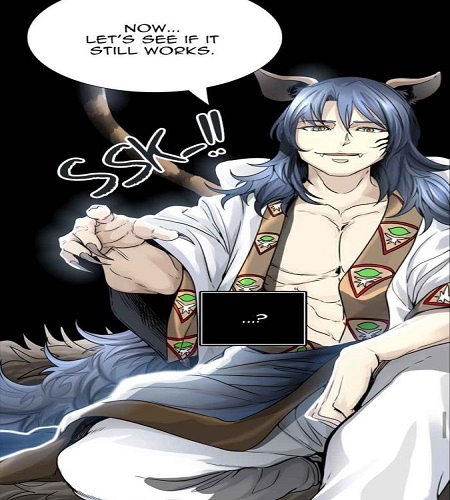 All the Korean fanatics can read this chapter directly from the Naver website. All those who can't understand Korean and are eagerly waiting for the official translations can read this chapter on many private websites mentioned above, where many individuals have tried to ease out our pain by translating and uploading the English version.
Tower of God Chapter 487 Summary-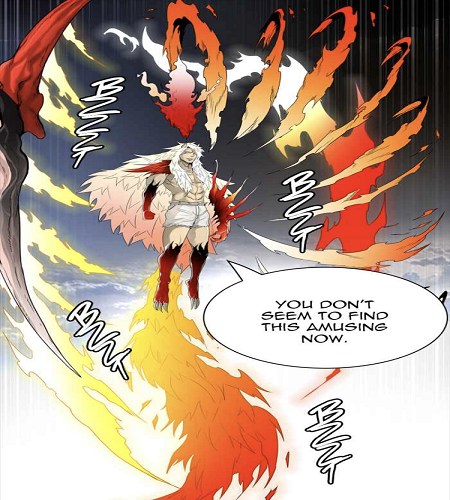 The chapter begins will all the representatives and helpers heading to the Cat Tower to play the vile game that cunning Yasratcha planned out amidst the ongoing war. The four representatives- Bam, Evankhell, Baylord Yama, and Kallavan gear up to play the game, and the helpers are transported inside the tower where their objective is to play a game called- Mousehunt and save the canine people that are held captive by Yasratcha.
On the outside of the tower, each representative starts on their respective path to reach the checkpoint. On the path, they would come across prisons filled with monsters that they have to defeat to advance further and reach the boss. The game is more like the classic game of Snakes &Ladders; just here, defeat means death.
---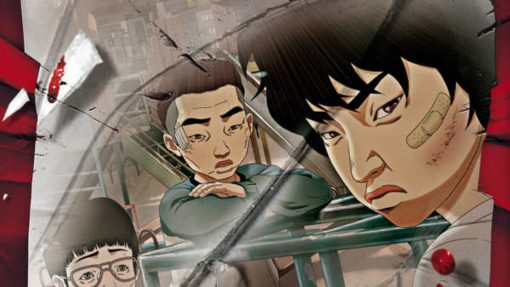 Must Read- (2021) Top 30 Best Korean Anime of all time Ranked
---
Bam and Yama start on their respective paths and meet with the first set of monsters that they have to kill to advance further. These monsters are species that lost to Yasratcha and are now fighting for their freedom. Hence, they both are in a moral dilemma as to what step they should take. Meanwhile, inside the tower, an intense battle is about to take place between White and Lo Po Bia Yorayo.
Stay tuned to know what will happen next. What path would our heroes take? One thing is for sure that the next chapter would contain some amazing battle sequences. Also, we will update the article once we receive any information about the release date of official English translations.
---
Follow us on Twitter for more post-updates.
Also Read: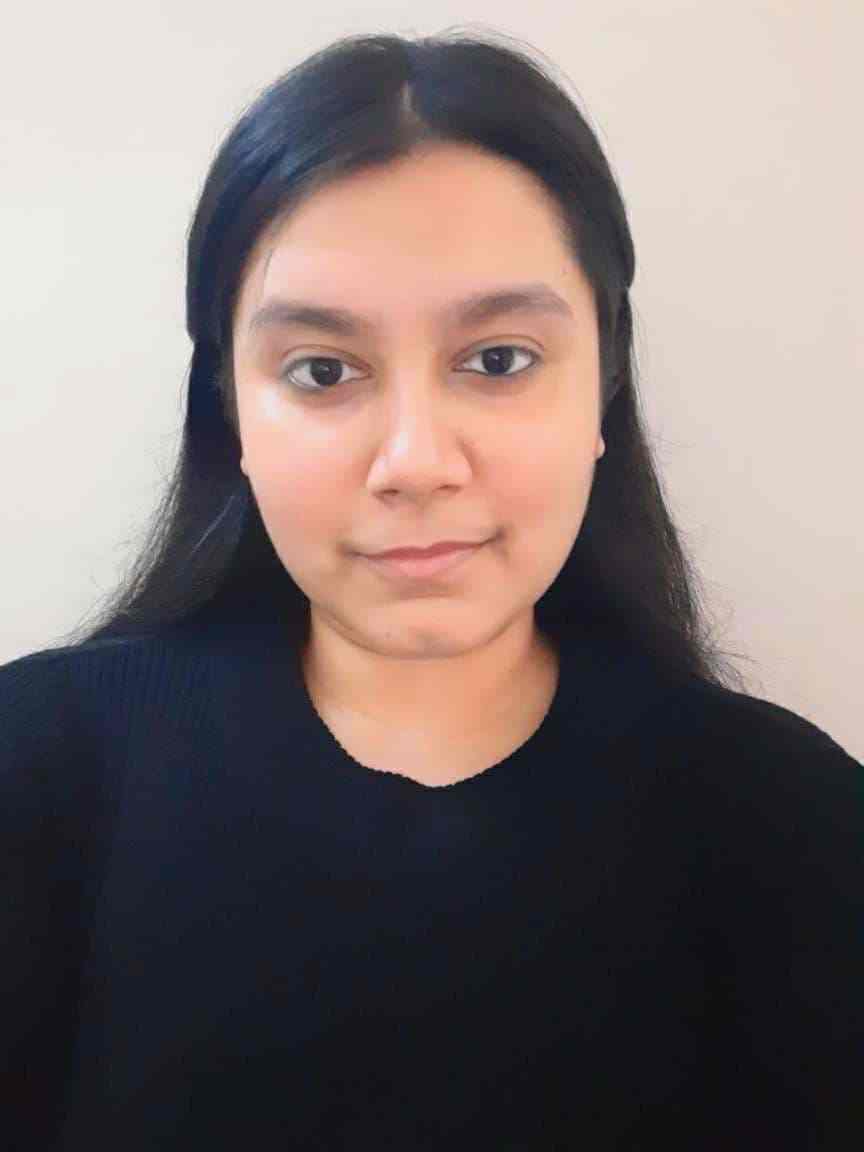 For as long as I can remember I was introduced to the beautiful world of anime when I was in 6th standard. The first anime I ever saw was Gakuen Alice. Suddenly a new world of possibilities and hope opened and since then I have never looked back. As a proud otaku, the thing that interests me the most about anime is its never-ending genres- it caters to the emotions and fantasies of millions. An alternate reality where one can let loose their wings and fly.