'Record of Ragnarok' or 'Shuumatsu no Valkyrie' is a seinen supernatural manga that began its release on 27 November 2017. It has been written by Shinya Umemura and Takumi Fukui and illustrated by the talented Ajichika team. The series displays an unbelievably beautiful art style peppered with a generous amount of detailing in every panel, no matter how quickly paced. The mangas most enjoyable parts are the inclusion of a diverse understanding of the title of 'god', its display of geometric aesthetic, and its comical additions of modern 'human' slang.
The plot of this series is based on a meeting of the gods called the Gods Council Meeting that is held every 1000 years to decide the fate of humanity. After 7 million years at this particular meeting, however, the gods decide that humans are now beyond help and thus must be eradicated. This decision is opposed by a particularly hardheaded Valkyrie named Brunhild. She instead proposes that the gods grant humans to prove their worth through Ragnarok. And so, with some assistance from the Valkyrie sisters, the battle of the pride of gods challenged by the humans' will to survive begins.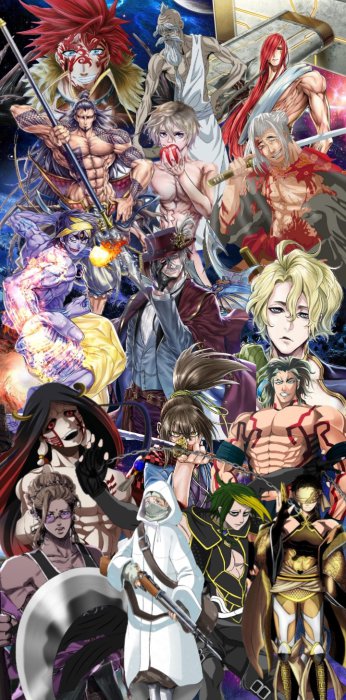 In the previous chapter, Chapter 46, we'd already progressed to Round 6 of the fight between gods and humans. With a tying score of 2-2, both sides put their best foot forward, and so Buddha now fights Zerofuku to grant humanity a winning chance. In the battle, Zerofuku is blinded by a kind of self-inflicted misery and goes about wildly swinging his Misery Cleaver. However, Buddha's Eighth Sense grants him the ability to dodge each swing and strike whenever he pleases. Naturally, this only further frustrates Zerofuku causing him to use his possible trump card and provoking Buddah to use his shield of Ahimsa, which finally pushing Zerofuku into the depths of misery once again.
Record of Ragnarok Chapter 47 Spoilers-
Since chapter 46 ended with a ballistic Zerofuku, the next chapter is sure to grant him another upgrade to display his rage and ability. Although the chapter is unlikely to end the fight, if the storyline follows the usual pattern, we're bound to get a backstory glimpse into Buddha's life. This may grant us insight into the roots of Buddha's nonchalant attitude towards most beings and may even reveal to us the reason behind his hatred of Gods.
Another prediction is that the chapter might be either entirely based on Buddha or entirely battle-oriented. This prediction has especially been cemented by a tweet by the Ajichika team on Twitter (@subarukatochika) that has mentioned the amount of effort especially used for the upcoming chapter. And since Ajichika is especially known for their attention to detail, fans can expect anything from the revelation of a new power of Buddha, an intense, gory battle with the ballistic Zerofuku that may include some mutation or deconstruction, to an incredibly detailed chapter of their past in their casually regal outfits.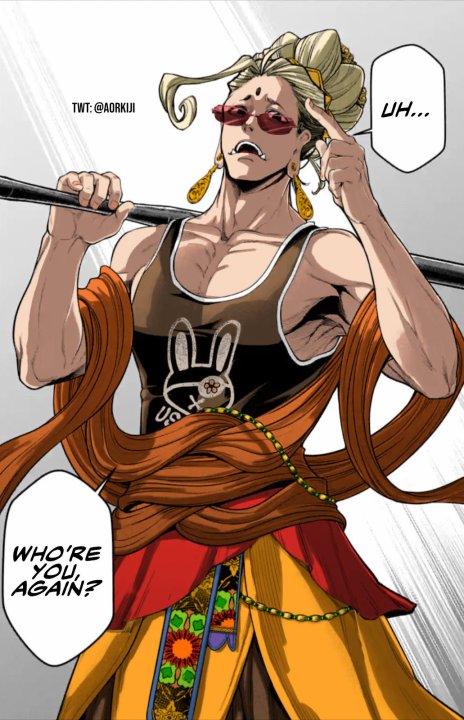 Yet another idea particularly famous on Reddit is the hope for us to be shown a new side of Buddha. We've all seen his nonchalant side that seems garnished with a sense of pride, but with so many followers, he must have some charm that hasn't yet been revealed to us. Perhaps, we might witness Buddha lending a helping hand to the despaired Zerofuku but it does seem a little unlikely as Zerofuku may now be beyond help and may even lose the little control he has. While chances of Zerofuku attacking the crowd in his misery are slim, they're not nil… so we'll just have to wait and see how things will pan out. 
---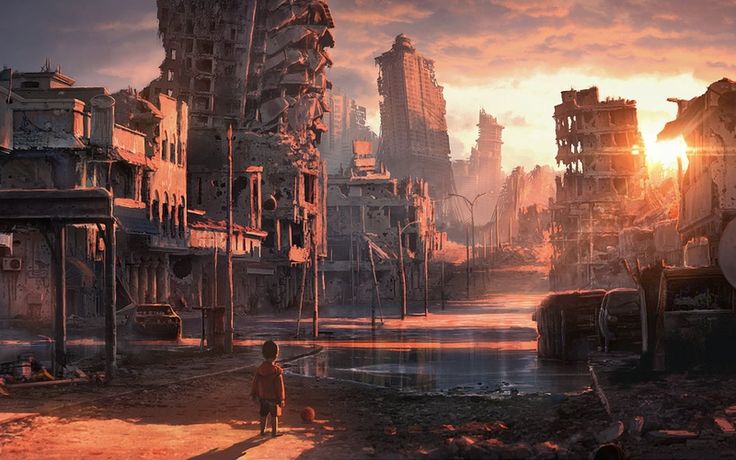 Must read – (2021) Top 20 Best End of World Anime Ranked
---
Record of Ragnarok Chapter 47 Release Date –
While the manga series doesn't have a set release date or schedule, it does almost always follow a certain pattern, so we've predicted its release based on that. The 47th chapter of this series is expected to be released by 29th May 2021. Even if delays do occur, fans can expect to view the new chapter by the end of the month and can even hope for a double update. And since we still have a few days until then, we'd highly recommend that fans get started with reading it.
Where to Read Record of Ragnarok Chapter 47-
Fans can read the enticing chapters of this god versus human battle action anime on private sites like Mangago. Fans can also find the manga on the official Record of Ragnarok website. Well, we'll be back again with another article to lead you through the otaku world, so until then, stay safe, stay tuned and stay hyped. 
---
Follow us on Twitter for more post-updates.
Also Read-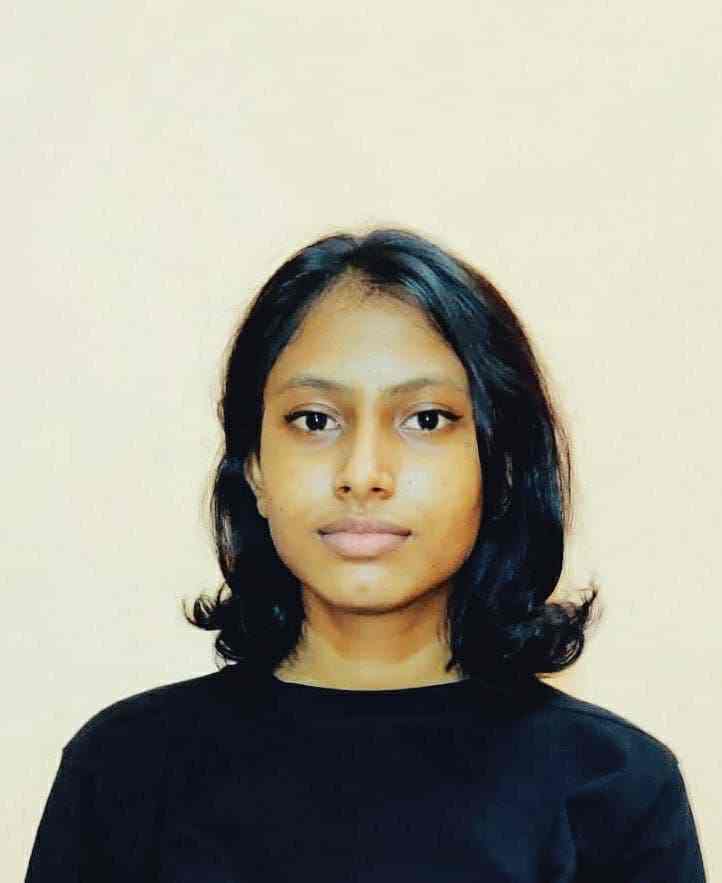 A simple wanderer in both actions and thoughts. Daydreaming is what they do best when they're not watching anime or obsessing over fictional characters. Open to all kinds of debates except those including ranking their love for their favourite fictional characters.