The recent release of the Shuumatsu no Valkyrie animation has left fans rushing back to the manga in anticipation. And so, we bring to you an article on Record of Ragnarok Chapter 50 Spoilers and Release Date.
Chapter 49 of Record of Ragnarok had a pretty surprising outcome. During the fight of round 6, Buddha and Zerofuku exchanged blows and then came to an understanding.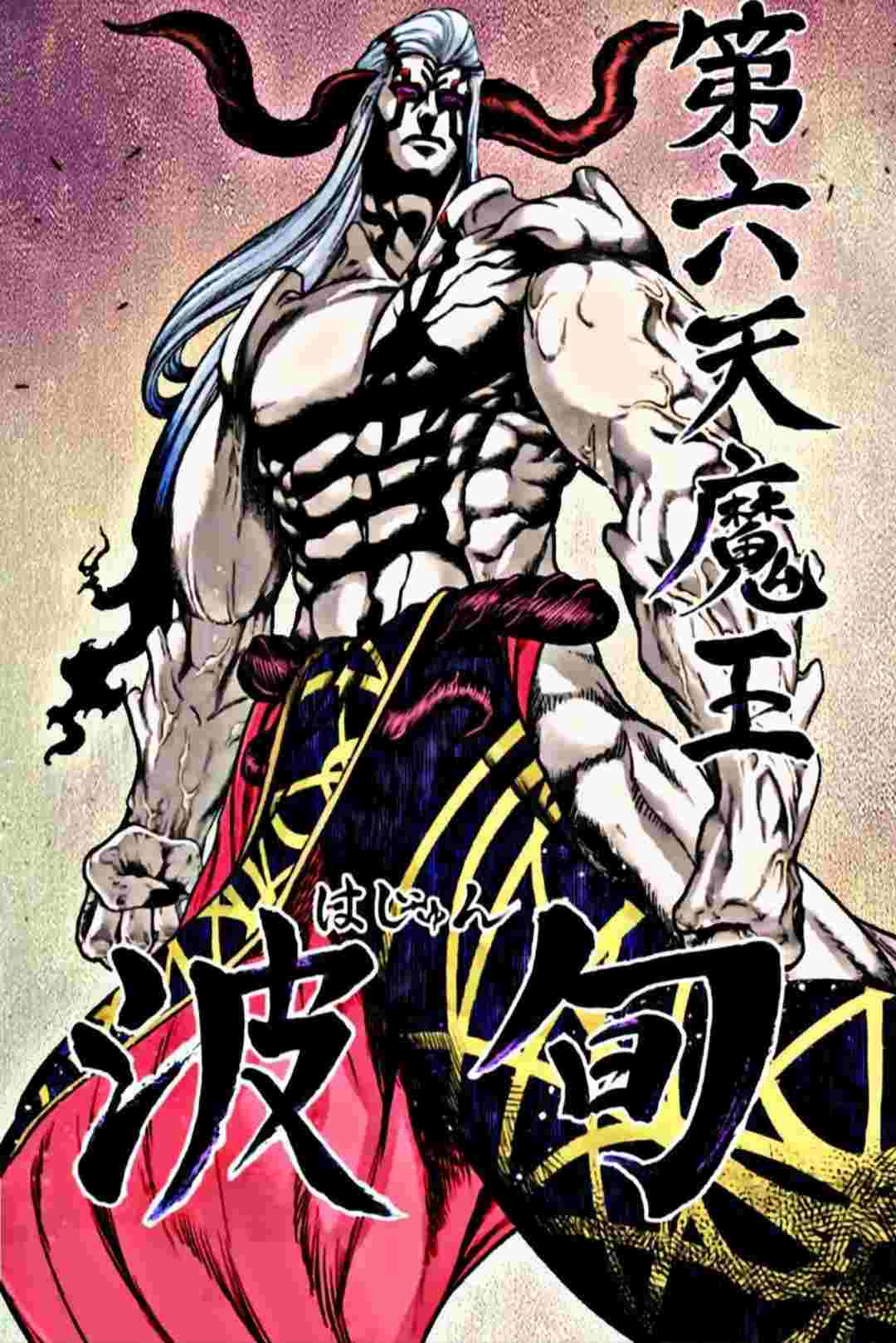 During this understanding, it was revealed that all this while Buddha knew the meaning of self-love. And so he attempted to teach Zerofuku how to love himself. 
However, blinded by his misery and sadness they failed to notice all this and so sunk further into despair. Therefore it is no surprise that Zerofuku would find the offer of help shocking. Upon this realization, Zerofuku reverted to his original form. 
However, just as the fight was finished and Zerofuku realized the true meaning of happiness things went wrong. This is where Beelzebub played a huge role in bringing about the conversion of zero from his original form to his Hajun form. 
Record of Ragnarok Chapter 50 Spoilers-
In the upcoming chapter, we shall witness the fight between Buddha and the new & improved Hajun. This fight is bound to be exciting as Hajun renders Buddha's 8th sense useless. Furthermore, Hajun now seems motivated to deliver divine retribution. 
The upcoming chapter is sure to have a lot of action between the two fighters and so we will be shown new attack patterns. It is also possible that Hajun will now possess a new type of divine weapon. 

Since we haven't seen all the realms of Buddha's divine staff there is a possibility that we will in this upcoming chapter. This may also apply to the yet-to-be-seen finishing move from either side. 

Since diesel Bob was introduced coronavirus chapter we may also parallel information on him. And so fans can expect a flashback series of the crafting of their focus horns. 

Fans can expect a panel of Beelzebub and Hajun, and the story of how the horns ended up being part of Zerofuku. This chapter may be the last of round 6 as it has been going on for quite some time now. However, it won't be a surprise if it doesn't end this quickly as we still have no information on Beelzebub.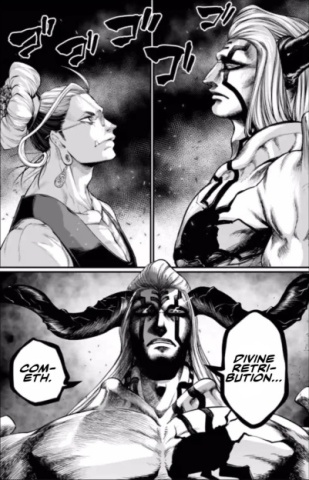 As of now, there are a lot of unanswered questions like Who exactly is Beelzebub? Does Zerofuku's transformation into Hajun mean that his original form is no more? Are any of the other gods involved in his transformation? Or Does this transformation make Buddha weaker than Hajun?

Another possibility is that there might be external intervention from other gods during Round 6. This is due to the fact that this sudden transformation may be fatal to Buddha and the crowd.
Whether or not this is the last chapter of round 6 what we know is that the action is going to be before is going to be incomparable to what we've seen. This is supported by the fact that we haven't witnessed any of Hajun's new powers or a final attack from either.
---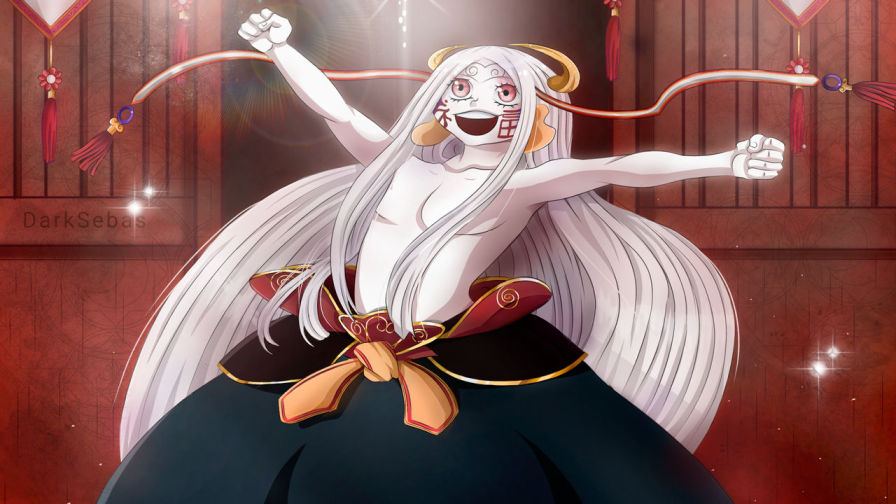 Must Read- (2021) Power of Zerofuku in Record of Ragnarok Explained
---
Record of Ragnarok Chapter 50 Release Date- 
As usual, we can only expect beautifully illustrated panels from the talented illustrating team Ajichika. Just thinking about the upcoming care and detail put into the panels will get you excited.
As per their usual chapter uploading pattern, fans can expect Chapter 50 to be released at the end of July. The release date is most likely to be around 29th July 2021.
---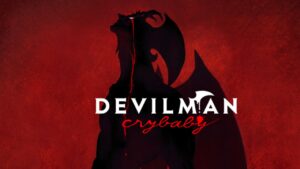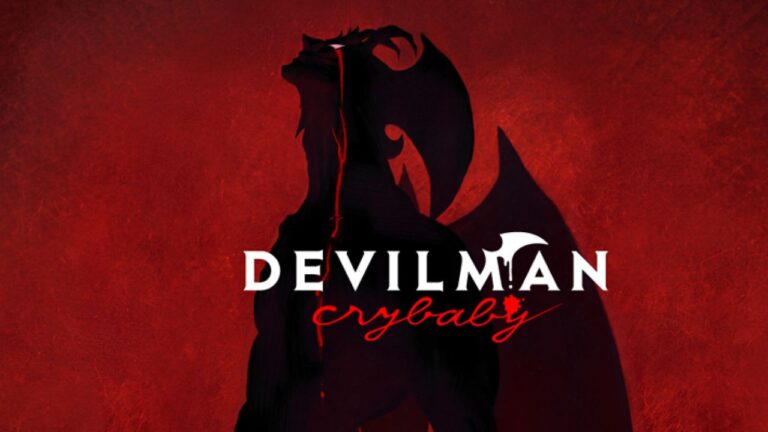 Must Read- (2021) Top 20 Best English Anime on Netflix Ranked
---
Where to Read Record of Ragnarok Chapter 50-
With the hype surrounding the manga, we're sure you're looking for the read source. Ye, we've got you covered as usual.
Fans can read the Shuumatsu no Valkyrie manga on the official Record of Ragnarok website. The manga is also available on private websites like Mangago.
With this, we conclude with our article on Record of Ragnarok Chapter 50 Spoilers and Release Date. We'll be back again with another brilliant spoiler article so until then, stay safe, stay tuned, and stay hyped.
---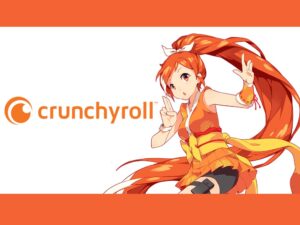 Must Read- Fix Crunchyroll not Working, Loading, Crashing & Buffering Issues
---
Follow us on Twitter for more post-updates.
Also Read- 
(2021) Power of Adam in Record of Ragnarok Explained

(2021) Top 20 Most Addictive Anime Series Ranked 

(2021) Top 10 Strongest Gods in Record of Ragnarok Ranked

(2021) Top 10 Manga Like Record of Ragnarok

(2021) Top 15 Strongest Characters in Record of Ragnarok Ranked

(2021) Top 10 Most Popular Old Lady Cartoon Characters Ranked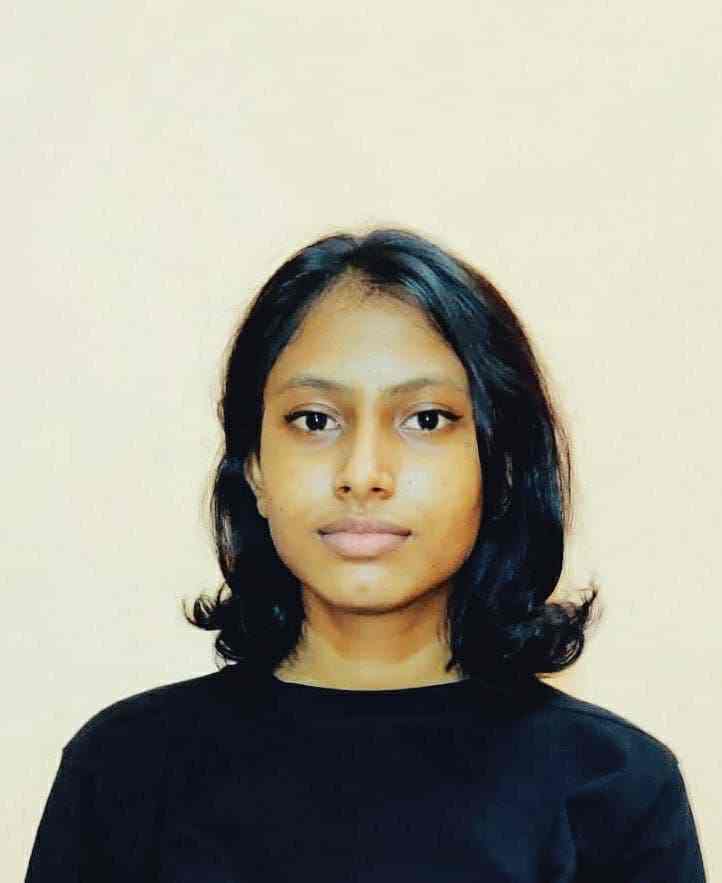 A simple wanderer in both actions and thoughts. Daydreaming is what they do best when they're not watching anime or obsessing over fictional characters. Open to all kinds of debates except those including ranking their love for their favourite fictional characters.