After the double update of Chapters 52 and 53, we sure have completed Round 6. And so, in this article, we will discuss the Record of Ragnarok Chapter 54 Spoilers & Release Date.
Chapter 53 was titled Path of Light and began with Buddha being equipped with a new weapon. This weapon was a result of a Volund formed by all 7 Gods of Luck that were a part of Zerofuku.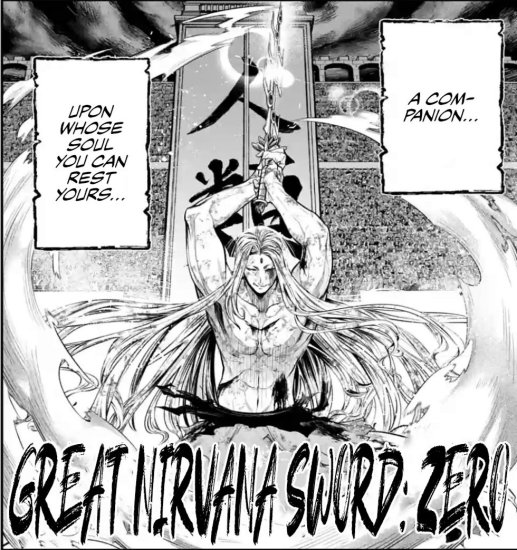 As Buddha and Hajun exchanged incessant blows, it was obvious that Buddha was running on fumes. However, Hajun was running on fear which only grew stronger each time his Blaze of Glory failed to deliver Divine Retribution.
Thus it was revealed that now, Buddha was able to use his Eighth Consciousness and dodge Hajuns attacks. This was because Hajun's soul that was previously wrapped in darkness now began trembling in fear and thus revealed itself.
Immensely angered by this, Hajun then let out another Blaze of Glory, confident that the attack had hit its target. However, this was not so as it only managed to slash through Buddha's afterimage.
Ultimately, Buddha and Zerofuku combined hit Hajun with the Blade of the Celestial Eye's Awakening: Mahapari Nirvana. This move sealed the victory of Buddha as the representative of humanity in Round 6.
The chapter ended with Zerofuku finally finding happiness through Buddha and returning to the void with the 7 Gods of Luck.
Record of Ragnarok Chapter 54 Spoilers-
Well, considering the previous chapter gave us quite the suspenseful ride, we can only hope for the resolution of it in Chapter 54. Thus it will most likely deal with the aftermath of Round 6.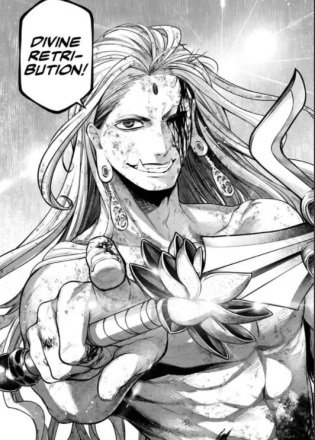 Here, we are most likely to have a

conversation between the Gods and Buddha. This is most likely to happen as Buddha is still considered to have betrayed

the Gods for

humanity.
During this, we can also expect to see an interaction of Buddha with

Brunhild

and

Zeus

. However, there might also be an appearance from

Beelzebub

, especially since his 'experiment'

failed.
Further, we can expect to see Brunhild decide the

next representative

of humanity. Thus there is a possibility that

Souji Okita

may be the

one.
If the representative of

Round 7

is revealed, we will get backstories of both sides. And we will also get to see which of the Valkyrie sisters merge into a

Volund

with the

representative.
At this point, we might even get some new knowledge on the idea of Volund. Earlier on in the series, the Gods were convinced that they were betrayed when the Volund appeared in the series. Thus some light may be shed on this.
The chapter will most likely end after we have been introduced to the participants of Round 7 along with some information on them.
---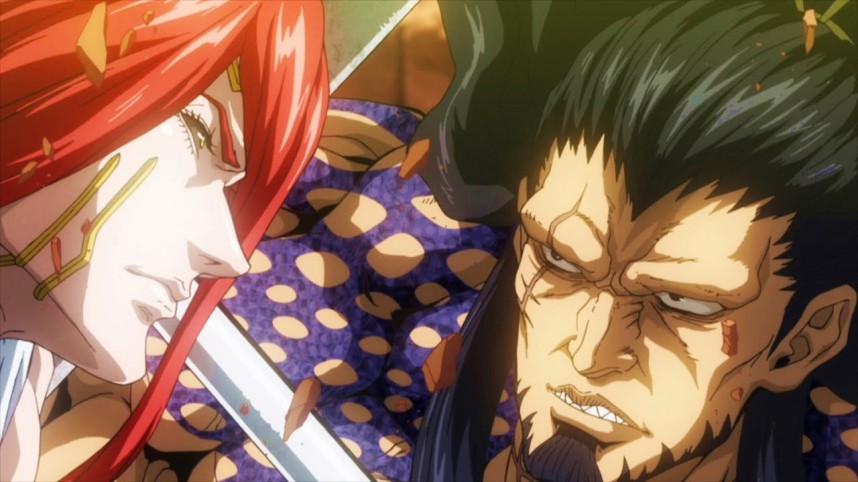 Must Read – (2021) Top 10 Manga Like Record of Ragnarok
---
Record of Ragnarok Chapter 54 Release Date- 
As usual, fans can expect to see Chapter 54 of Record of Ragnarok by 30th October 2021. However, with no official or fixed release schedule, we can expect the chapters to be released earliest by 25th October 2021.
Where to Read Record of Ragnarok Chapter 54-
Since the Record of Ragnarok has no official website, fans can find the manga on the unofficial Record of Ragnarok website. And while you wait, you can even watch the Record of Ragnarok anime on Netflix.
With this, we conclude with our article on Record of Ragnarok Chapter 54 Spoilers & Release Date. We hope you stay safe, tuned, and hyped for our upcoming spoiler articles.
---
Follow us on Twitter for more post-updates.
Also Read –
(2021) Power of Adam in Record of Ragnarok Explained

(2021) Top 15 Strongest Characters in Record of Ragnarok Ranked

(2021) Power of Gods in Record of Ragnarok Netflix

(2021) Top 10 Strongest Gods in Record of Ragnarok Ranked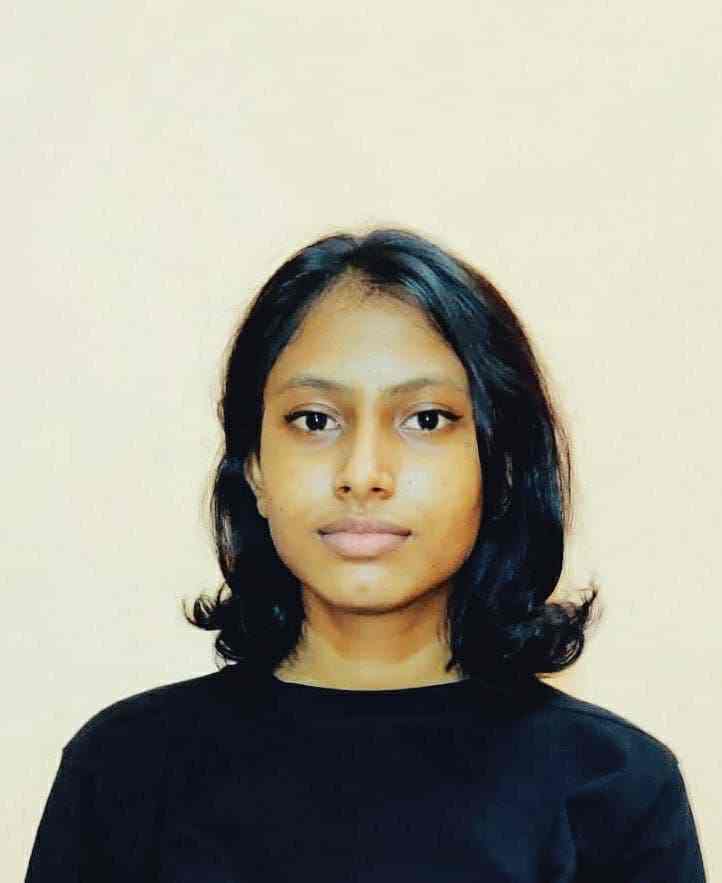 A simple wanderer in both actions and thoughts. Daydreaming is what they do best when they're not watching anime or obsessing over fictional characters. Open to all kinds of debates except those including ranking their love for their favourite fictional characters.