The Shibuya Incident arc is over now, and we have left with the aftermath of the battle between the Cursed Spirits and Sorcerers. Countless peoples have lost their lives, and the renunciation of many sorcerers also took place. In conclusion, Suguru Geto/ Noritoshi Kamo Senior won the battle by sacrificing the Cursed Spirits and achieved his accomplishment by sealing the most powerful sorcerer, Satoru Gojo. Jujutsu Kaisen Chapter 139 will show more about the current circumstances.
Suguru Geto has brought the Golden Age of Jujutsu by releasing nearly ten million cursed spirits in Tokyo and make the public aware of their existence. The elders in the higher ranks have played the trick and use this opportunity to clear their obstacles. They directly blamed only four persons for this incident: Suguru Geto, Satoru Gojo, Masamichi Yaga, and Yuji Itadori. Also, without any further investigation, they commanded them the death penalty.
Yuta Okkotsu, the Tokyo Metropolitan Magic Technical School series protagonist, has been appointed by the higher ranks to execute Yuji Itadori. They took emotional advantage of Inumaki's condition to carry out this mission. Therefore, who will win in the fight between the protagonists? Fans who do not know about Okkotsu, don't worry; we will discuss him in this post along with spoilers. So, let's begin.
Jujutsu Kaisen Chapter 138 Spoilers-
Jujutsu Kaisen Chapter 137 was released under the title "Hard and White." This title has achieved the center point of everyone's discussion. Many fans have surfaced that it's a mistranslation pulled from the Google Translation. The Reddit comment section's image was posted on Twitter where the fans discussed machine translation usage by John Werry (Jujutsu Kaisen's current translator). A fan had also well explained the meaning behind the title. You can go through it; below, we have attached the post.
Furthermore, Chapter 137 showed Yuta Okkotsu's entrance. For those who do not know about him, this is the best time to read Jujutsu Kaisen Volume 0 (Tokyo Metropolitan Magic Technical School). This volume is the Jujutsu Kaisen series's prequel and covers the story of the Jujutsu Tech (a year ago). Like Itadori, the protagonist Yuta Okkotsu is also possessed by a Special Grade Spirit named Rita. He enrolled in Jujutsu Tech along with Maki, Inumaki, and Panda under Gojo sensei.
The plot revolves around Yuta Okkotsu, the main protagonist who accidentally cursed her lover and used his clan's most powerful bloodline technique. He has achieved the position of the Special Grade sorcerer in the first year. It is fascinating to read about his story, struggle, and accomplishment. He is a very powerful sorcerer who alone attained the overwhelming victory in the Kyoto Sister Exchange Event last year. That's why Todo admires him a lot and wanted him to fight.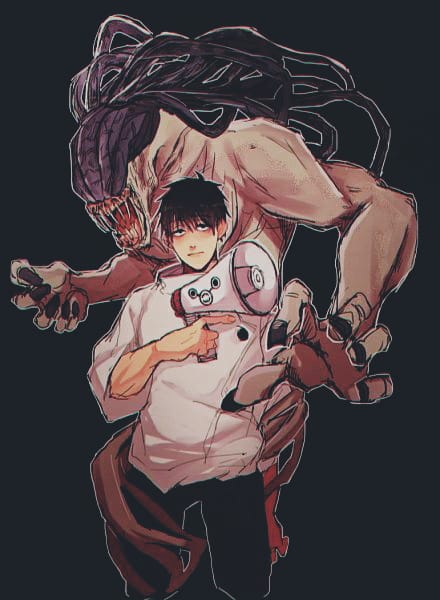 Now let's advance towards spoilers of Chapter 138. In the next chapter, we will see the condition of the sorcerers after the battle. In our opinion, the elders may also have contacted Panda and Maki regarding Okkotsu and Yuji. There are high chances that, like Todo and Choso, Okkotsu will understand the situation and may tag along with Yuji. But anything can be possible. The raw scans of the next chapter will leak next week. Hence, we will update this post after getting the raw scans of Chapter 138.
---
Must Read- Power of Satoru Gojo Explained in Jujutsu Kaisen
---
Jujutsu Kaisen Chapter 138 Release Date-
According to Mangaplus Shueisha, the Jujutsu Kaisen series will be on hiatus next week. But the latest Weekly Shonen Jump Issue has mentioned that Chapter 138 will release upcoming week. There is a possibility that we may get an off-story chapter. Hence, we can assume that Jujutsu Kaisen Chapter 138 will release on February 14, 2021.
Where to Read Jujutsu Kaisen Chapter 138-
Fans can read Jujutsu Kaisen latest chapter from the official website of Mangaplus Shueisha or Viz Media. We will be back once we get another announcement regarding the release date or raw scans. Till then, stay tuned with us.  
---
Follow us on Twitter for more post updates.
Also Read-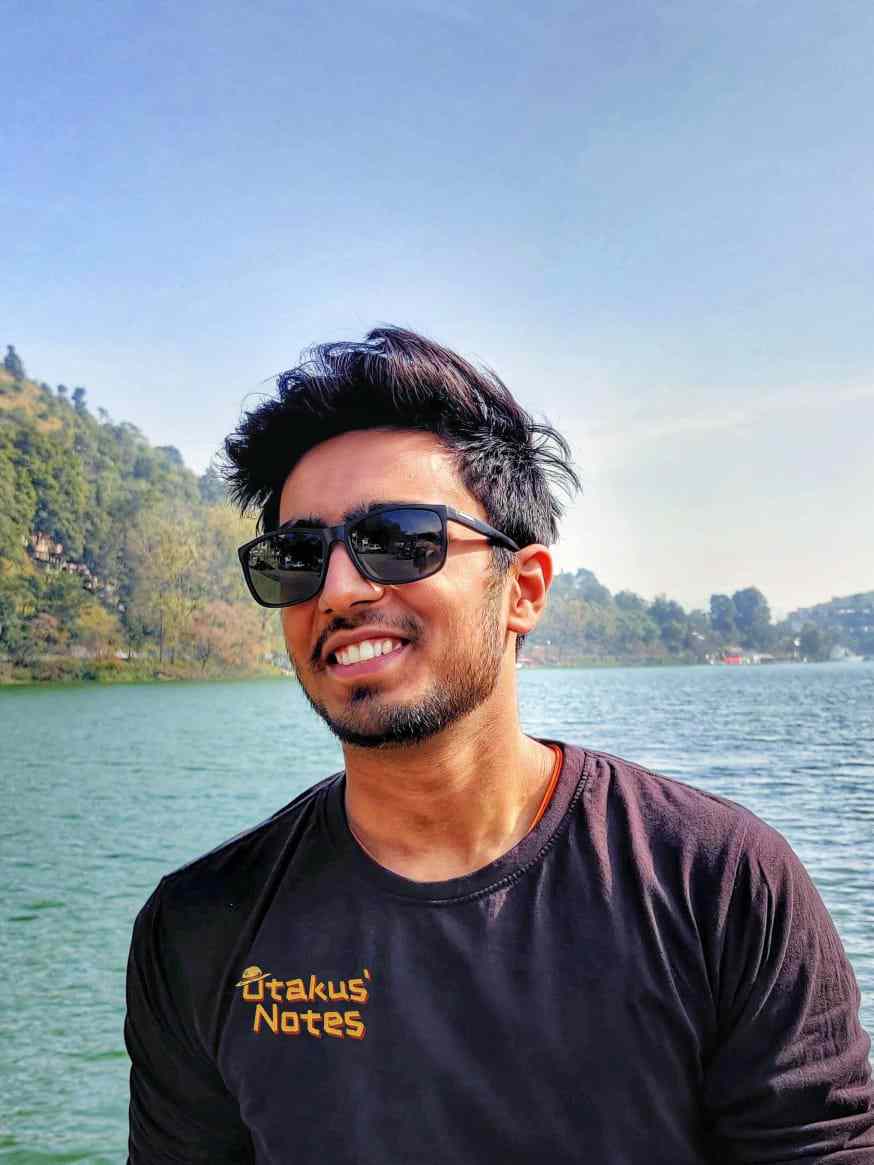 Engineering edified me dreams' propelling. And being an Otaku, a superlative dream of mine engulfs experiencing anime to its deepest quintessence and inditing my perspective towards it. Ultimately, anime blogging carved a path towards my desire and made me stand up to you.