The previous episode of Detective Conan started with Detective Mori getting a letter inviting them to Moonshade Island to examine a case. However, on reaching the island they came to know that the sender of the letter, Aso Keiji died almost 10 years ago. Things just took a sharp turn and Conan theorized that the person who had actually written the letter probably wanted them to investigate Keiji's mysterious death.
They happened to meet Doctor Narumi on the way who said that Mayoral Elections were going on at the Island at that time and there were three candidates for it namely- Kuroiwa Tatsuji, Kawashima Hideo, and Shimizu Masato. They had all gathered in the community center to pay homage to the previous mayor who had died in the same way as Aso Keiji. Mr. Kuroiwa's secretary said that the piano was cursed and to rile things up, even more, Kawashima Hideo was found dead on it later. However, Conan grew suspicious of it and they were able to discover that Kawashima was murdered by someone present there.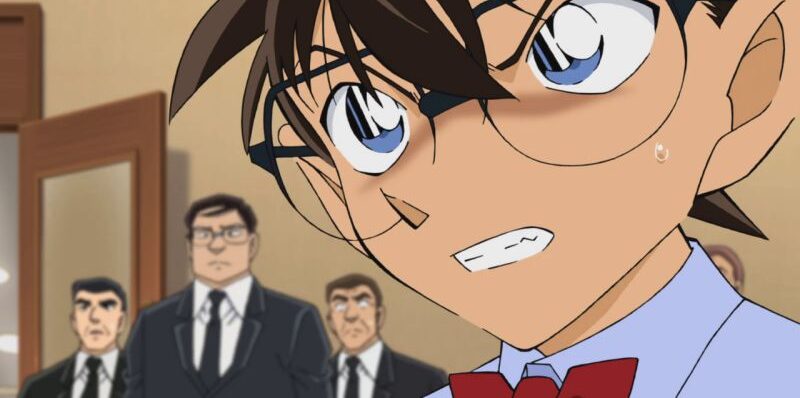 Conan and Detective Mori began discovering things one after the other. They realized that the letter sent to them had pointed out that there was going to be another murder. Meanwhile, Detective Mori began helping the police in interrogating the other members who were present there. In the middle of all this, another dead body of Kuroiwa Tatsuji was found in the same way as the previous three deaths.
Detective Conan Episode 1001 Spoilers-
In the preview of the upcoming episode, we saw the theory of the piano being cursed spreading even more. Whoever had sent the letter to Detective Mori, his plan seems to be working since the mystery shrouding Aso Keiji's death is being revealed slowly. Although initially it was thought that Aso Keiji had committed suicide, the notion that he was probably murdered was growing stronger with every passing time.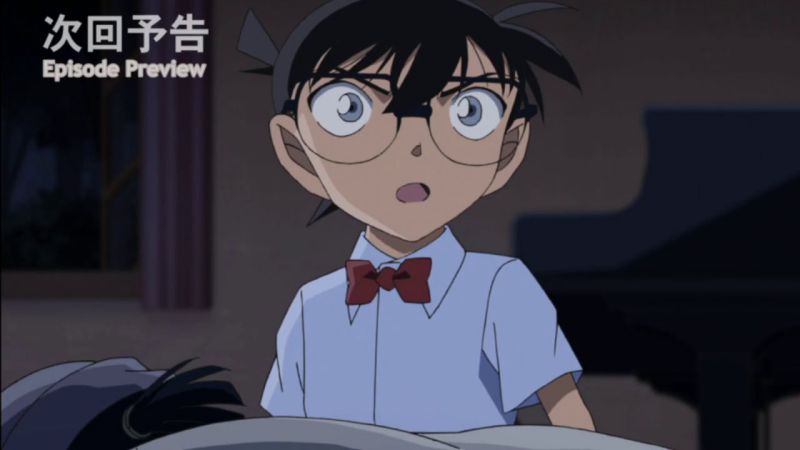 We also saw in the preview that Nishimoto Ken seemed very scared at the possibility that Aso Keiji was alive. He seems to think that Aso Keiji has come back and is taking revenge for his murder. If we go with that theory, we can conclude that the people who have died after Aso Keiji have been involved in his murder.
There are many questions unanswered like who wrote the letter to Detective Mori. It is possible that it was written by someone close to Aso Keiji who wants to reveal the real reason behind his death. It is highly likely that this anonymous person has taken justice into his own hands and will not stop till he has murdered all his targets.
---
               Must Read- Top 10 God Tier Anime/Manga Characters Of All Time (Ranked)
---
Detective Conan Episode 1001 Release Date-
Episode 1001 of Detective Conan is going to be released on March 13, 2021. It has a weekly release and gets aired every Saturday. Since the episode is going to be in 2 to 3 parts, it gives enough reason for the fans to get excited about the upcoming episodes.
Where to watch Detective Conan Episode 1001-
Detective Conan Episode 1001 can be watched on the streaming service Netflix or Crunchyroll. They provide the latest episodes to the fans as soon as they are released. We will be back soon with another spoiler and prediction article. Till then, stay tuned with us.
---
Follow us on Twitter for more post-updates.
Also Read-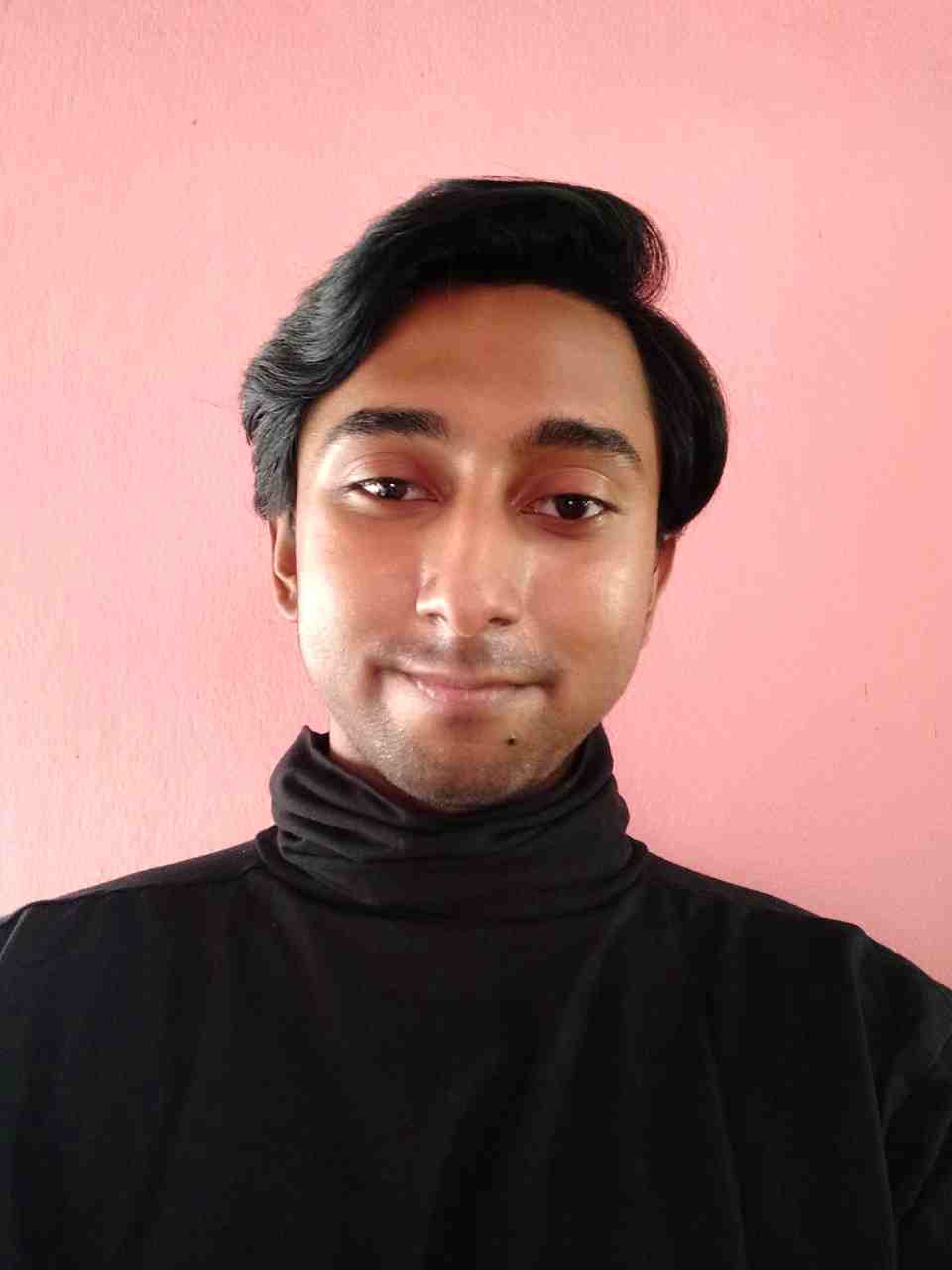 Life took a sudden turn for me when I finally decided to watch Kimi no nawa & Clannad. While both of them made me cry and introduced me to this vast world of anime. The Anime and Manga world is an escape for me from this complicated real world and serves as a relief. Being a content writer for OtakusNotes still feels like a dream and has been one of the best things to happen to me this year. It has been a productive distraction for me and I am loving every moment of it.