The previous chapter began with the appearance of Okkotsu. He made a powerful entry by breaking down the bridge to establish his dominance. He wanted to know which one of them was Yuji when he got interrupted by Naoya Zenin. Naoya said that he was also on Okkotsu's side and he can kill Itadori but he should not tell that to his superiors for a while. Okkotsu agreed to it and decided to leave Naoya to Choso as he began chasing Itadori.
Although Choso was planning to hold off Okkotsu, he got interrupted by Naoya and his plan failed. Naoya and Choso began to engage each other. However, it seemed Naoya figured out Choso's moves and wasn't bothered in the least. He understood that Choso couldn't use his Blood Manipulation back to back and needed some time to recharge himself. Choso disagreed and said that Naoya couldn't leave that place alive after he tried to hurt his little brother Itadori.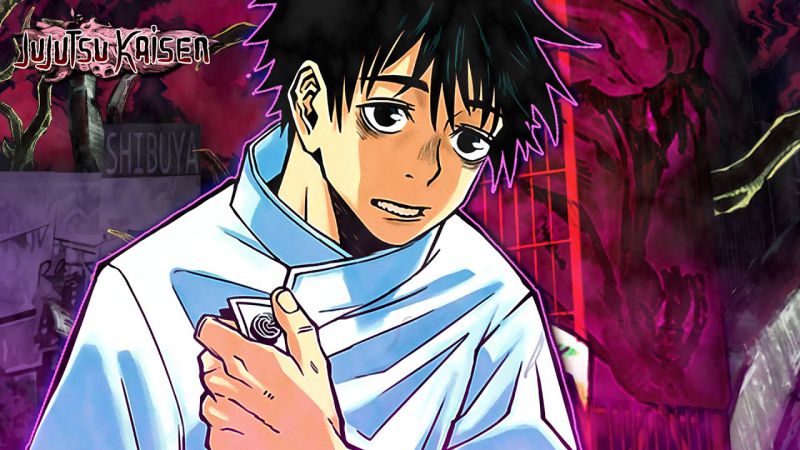 Meanwhile, Yuji was busy escaping Okkotsu but it proved difficult since Okkotsu possessed insane speed. Yuji decided that it was only wise to escape from him and not engage in battle since his power was comparable to Gojo Sensei. Yuji tried to run away by throwing a car at Okkotsu but received the same car flying towards him shortly afterward. Yuji then suddenly remembered what Todo had told him about being an elite fighter and said that he couldn't die just yet.
 Jujutsu Kaisen Chapter 141 Raw Scans and Spoilers-
Chapter 141 of Jujutsu Kaisen is going to be published with the title of: "Who is it on my back?". This probably refers to Sukuna who may play a significant role in the upcoming chapter. Yuta will easily dominate Yuji due to being far more powerful. So it won't be improbable to see Sukuna lending a helping hand to Yuji.
It is going to be interesting to see the battle between two Cursed Spirits: Rika and Sukuna. Both are two of the most powerful Cursed Spirits in Jujtsu Kaisen till now. Thus, it will be fascinating to see who comes out on top and manages to defeat the other.
Itadori happens to find a knife lying around in a nearby car. He remembers what he had learned about flowing Cursed Energy through regular weapons to make them effective as cursed items.
He tries to emulate Okkotsu who was flowing his Cursed Energy through his Katana. However, Itadori can't do it very well due to his lack of experience and gets kicked and cut by Okkotsu. But he still manages to break Yuta's Katana somehow and also break his own knife in the process.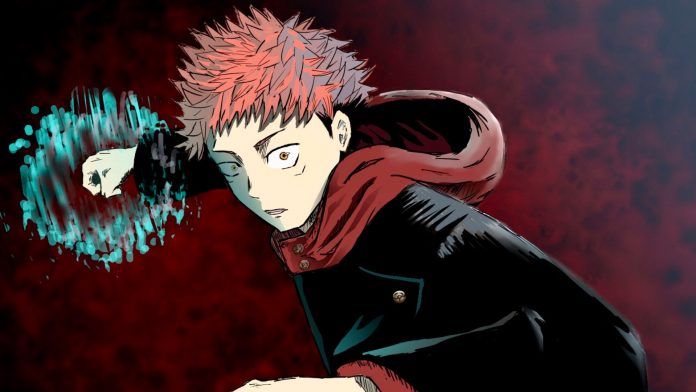 Itadori thinks that now he can match up to Okkotsu since they are both unarmed. But suddenly Rika manages to grab hold of him while Yuta stabs him with the broken sword and apologizes. Sukuna clicks his tongue watching this and then smiles at the very next moment when something catches his attention.
Meanwhile, Naoya and Choso are busy fighting with each other. Naoya uses the same technique as his father Naobito and manages to overwhelm Choso. Naoya asks Choso what he actually is to which he replies that he is the older brother of 10 siblings. The chapter ends with Choso activating his Flowing Red Scale: Stack.
Here, we have attached the raw scans of Jujutsu Kaisen Chapter 141. 
---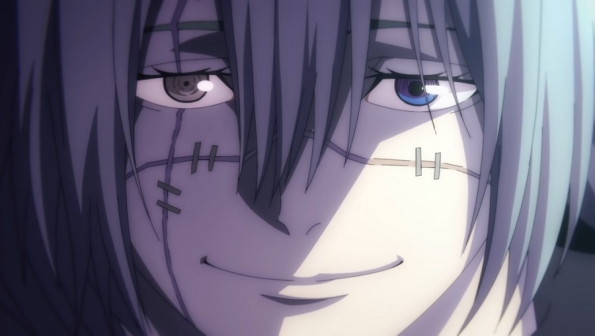 Must Read- Top 10 Strongest Cursed Spirits in Jujutsu Kaisen (Ranked)
---
Jujutsu Kaisen Chapter 141 Release Date-
Chapter 141 of Jujutsu Kaisen is going to be released on March 7, 2021. Jujutsu Kaisen has a weekly release and the new chapters get released every Sunday. Thus, fans don't need to wait for a long time to see what is going to unfold in the upcoming chapter.
Where to Read Jujutsu Kaisen Chapter 141-
Chapter 141 of Jujutsu Kaisen can be read from the official website of Mangaplus Shueisha or Viz Media. Mangaplus has provided free access to all chapters of Jujutsu Kaisen to the fans. We will be back soon with another prediction and spoiler article. Till then, stay tuned with us.
---
Follow us on Twitter for more post-updates.
Also Read-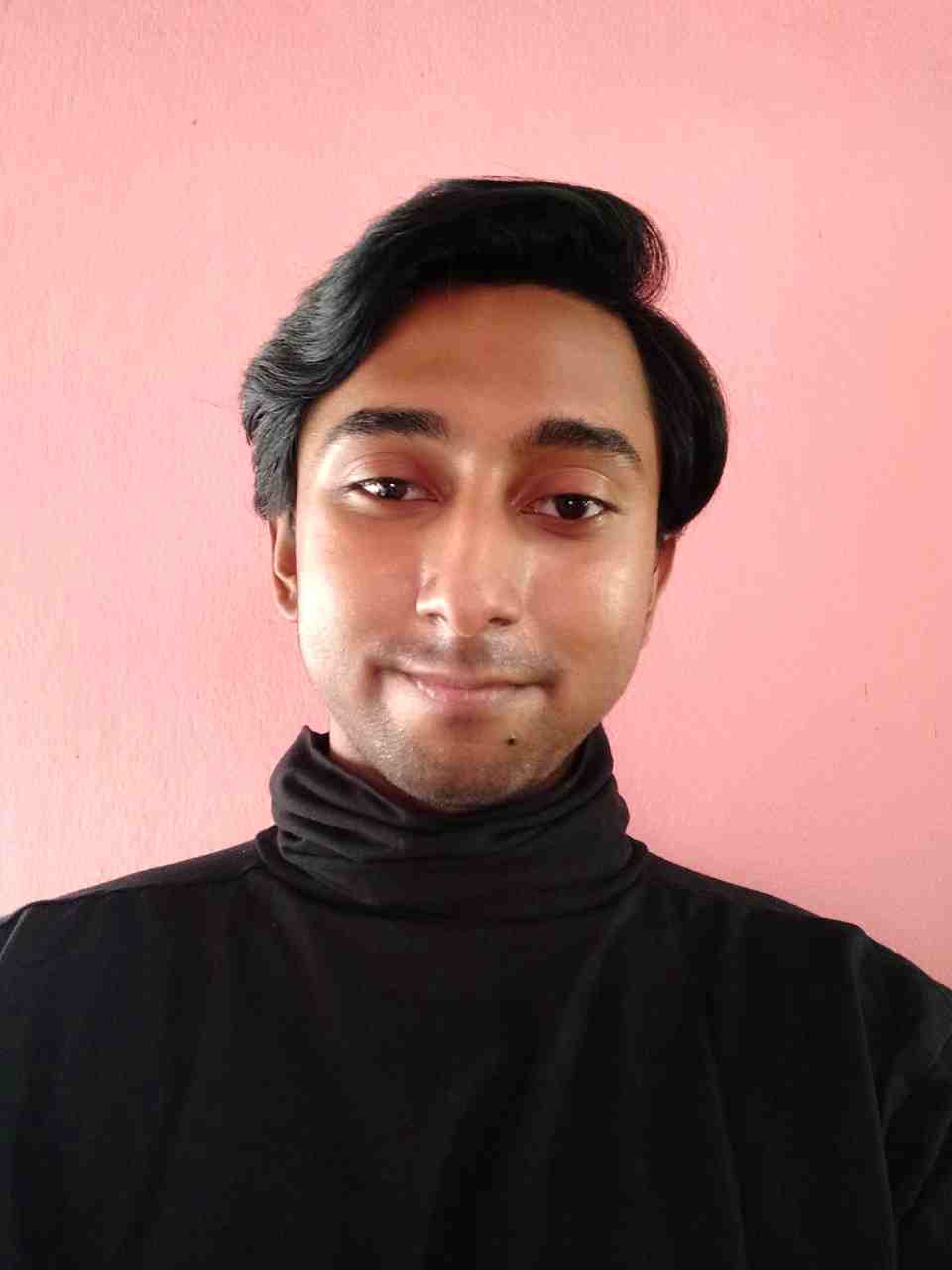 Life took a sudden turn for me when I finally decided to watch Kimi no nawa & Clannad. While both of them made me cry and introduced me to this vast world of anime. The Anime and Manga world is an escape for me from this complicated real world and serves as a relief. Being a content writer for OtakusNotes still feels like a dream and has been one of the best things to happen to me this year. It has been a productive distraction for me and I am loving every moment of it.