Yesterday, the confirmed spoilers of Black Clover Chapter 277, along with the color page of black bulls, leaked on Reddit. The Korean raw scans will also circulate in the upcoming days. Based on the confirmed spoilers, it seems like we will have to wait to witness the continuation of the battle between the Golden Dawn's Vice Captains and Zenon. Yuno has surpassed Zenon in his new form, but now Zenon will unleash his true strength to overpower Yuno.
The next chapter will mainly focus on Charlotte. After getting training from the Heart Kingdom, Charlotte and Rill will show their power growth against Vanica. So, which one will get the upper hand in the clash with the second Dark Triad member? Let's discuss.  
Black Clover Chapter 277 Raw Scans and Spoilers-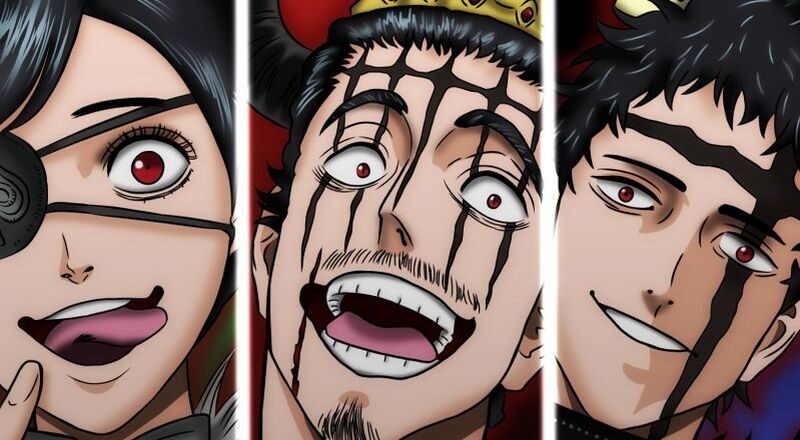 The next chapter's center point will be the battle between Rill, Charlotte, and two modified Diamond Generals; as we know, they have advanced to fight with Vanica. But she has already equipped against them. In the past, Vanica defeated two Diamond Generals and modified them into her dark disciples with Morris and Megicula's assistance. Therefore, first, Charlotte and Rill have to overpower the Dark Disciples Diamond General.
For this, Charlotte will use her heavy new form, which she practiced in the Heart Kingdom. Vanica will explain how Yami and Asta overpowered Dante but then captured by Zenon. Charlotte will remember her past when she was cursed by Megicula, but Yami saved her. She will use her original Red Rose magic, far more potent than the Blue Rose Briar magic. Rill will also be amazed to see the growth of magic in her.
This is the summary of the next chapter. Seems like it will consist of 17 pages and one color page. Fans are very hyped to read the first chapter of the year 2021. Here, we have attached the link to the confirmed spoilers of Black Clover Chapter 277.
---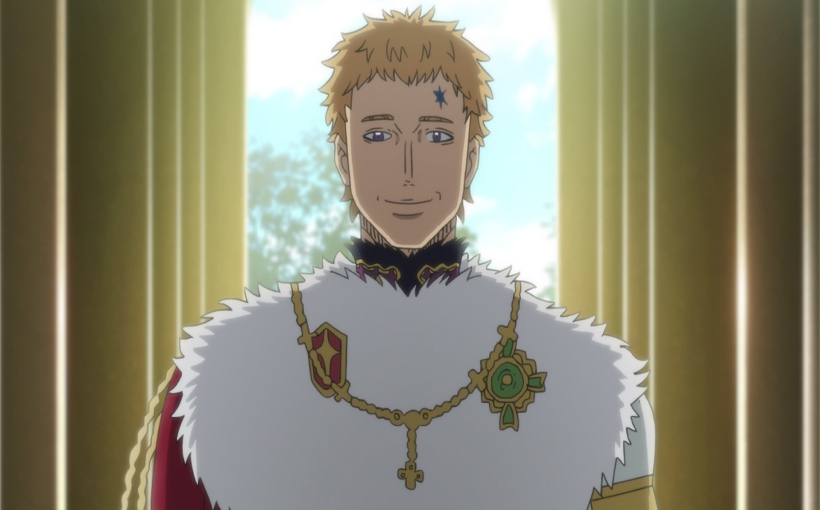 Must Read- Power of Julius Novachrono in Black Clover
---
Black Clover Chapter 277 Release Date-
According to Mangaplus and Viz Media, the Black Clover Chapter 277 will release on January 3, 2021. Some regions will experience different timings of the release, but the date will be the same. Fans have to wait for a week to know what will happen in the upcoming chapter.
Where to Read Black Clover Chapter 277-
Fans can read Black Clover Chapter 277 from Mangaplus Shueisha and Viz Media's official website. You can download the Mangaplus app from the play store to get the latest update of Chapter 277. We will be back once we get the raw scans of the upcoming chapter. Till then, stay tuned with us.
---
Follow us on Twitter for more post-updates.
Also Read: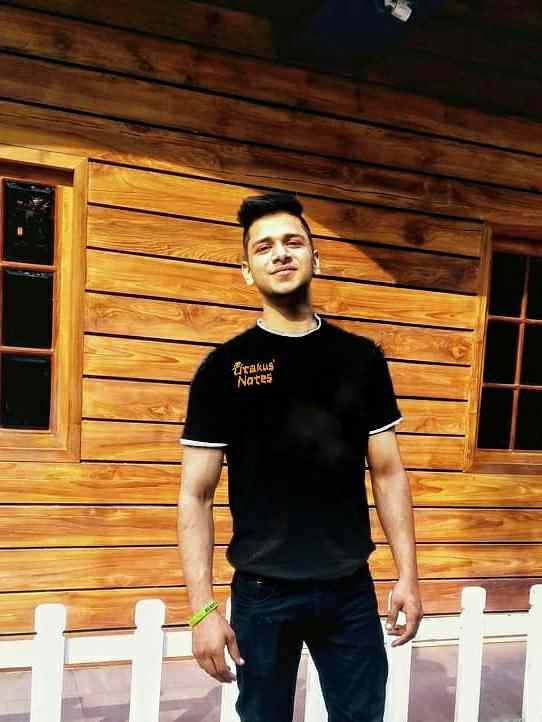 Sachin Kandwal is the newest member of the staff. And here in Otakus' Notes, he covers breaking stories of the Anime world. When he's not consuming content on Reddit, he can be seen exploring Bangalore city.