The previous chapter of Boruto had started on a teary note. We saw how Naruto had to bid farewell to Kurama. It was an emotional moment for all fans who have been following Naruto and Kurama's journey since their childhood. But as they say, all good things must come to an end. Naruto used Baryon Mode to defeat the Ohtsutsuki. However, it came at the price of Kurama's Biju. Kurama hid this fact from Naruto so that we wouldn't hesitate to take that decision.
Meanwhile, Ohtsutsuki Isshiki appeared in front of Code, who was reminiscing about Kawaki. Isshiki informed Code that he was betrayed by Amado. He also informed him that Code has to inherit the Ohtsutsuki Will. He instructed Code to eat the Chakra fruit from the divine tree and upgrade himself. Code had to become a new Ohtsutsuki and keep evolving until he became a God.
After this, we were returned to our main heroes, where Boruto was unable to use his Karma properly. Kawaki sensed that Boruto was afraid and promised him that he would help him to get rid of his Karma too. He stated that he wouldn't stop until he has wiped out all Karma from whoever possesses it. He then instigated Boruto to make his Karma work, and he succeeded with his plan. Boruto finally used his Karma to take them back to their home village.
Boruto Chapter 56 Spoilers-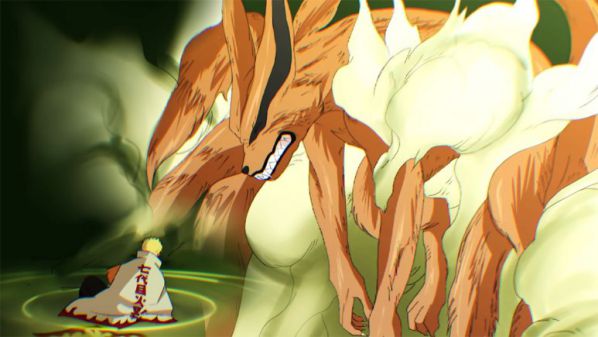 The previous chapter ended with a Code listing all the names that betrayed Isshiki. He seemed determined to take revenge on all of them. He mentioned the names of Kawaki, Amado, Sasuke, Naruto, and Boruto. Thus, we can expect a planned attack by Code on Leaf Village in the upcoming chapter. He was also instructed to inherit the Will of Ohtsutsuki, and he won't do it until he gets his revenge. We will not be surprised if we get to see a totally different version of Code than we have seen up till now. It will be interesting to see what sort of plan he comes up with in order to succeed in his mission.
We can also expect to see Boruto and Kawaki's friendship reach a new level. They both are important to each other's growth and are opposite sides of the same coin. Kawaki is already on his own mission to wipe out Karma from everyone. We can see some real progress in the next chapter to see what he does about Boruto's Karma. It will also be fascinating to notice how he teams up with Amado too.
Another main thing that we may see in the next chapter is how Naruto deals without Kurama. A large factor of Naruto's strength was Kurama. Naruto was able to surpass himself time and time again only because Kurama lent him his strength. Now, Naruto has to come up with his own ways and fight his own battles without Kurama.
---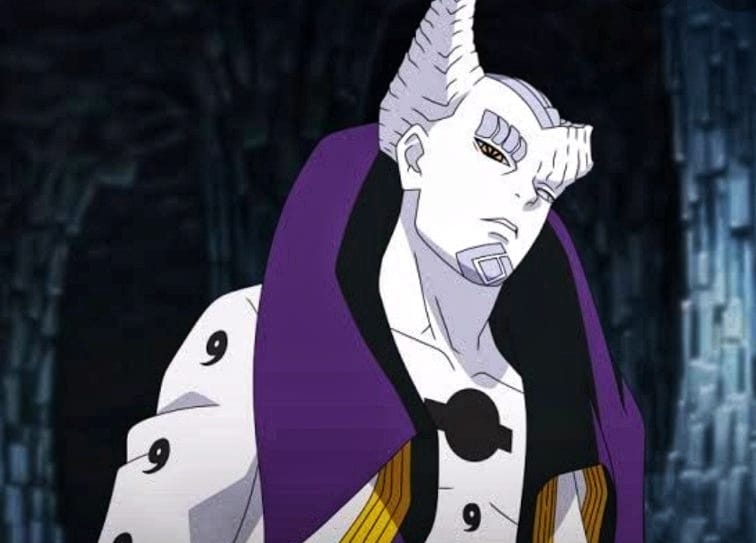 Must Read- Power of Jigen/Isshiki Otsutsuki in Boruto
---
Boruto Chapter 56 Release Date-
Chapter 56 of Boruto is going to be released on March 19, 2021. Boruto has a monthly release, and its chapters are usually published on the 19th of each month. So fans have to wait quite a while to experience the thrill of a new chapter and see what ultimately unfolds.
Where to Read Boruto Chapter 56-
The latest chapters of Boruto can be read from the official website of Shueisha or Viz Media. Viz has made it possible for fans to access all the chapters of Boruto till now. We will be back soon with another spoiler and prediction article. Till then, stay tuned with us.
---
Follow us on Twitter for more post-updates.
Also Read-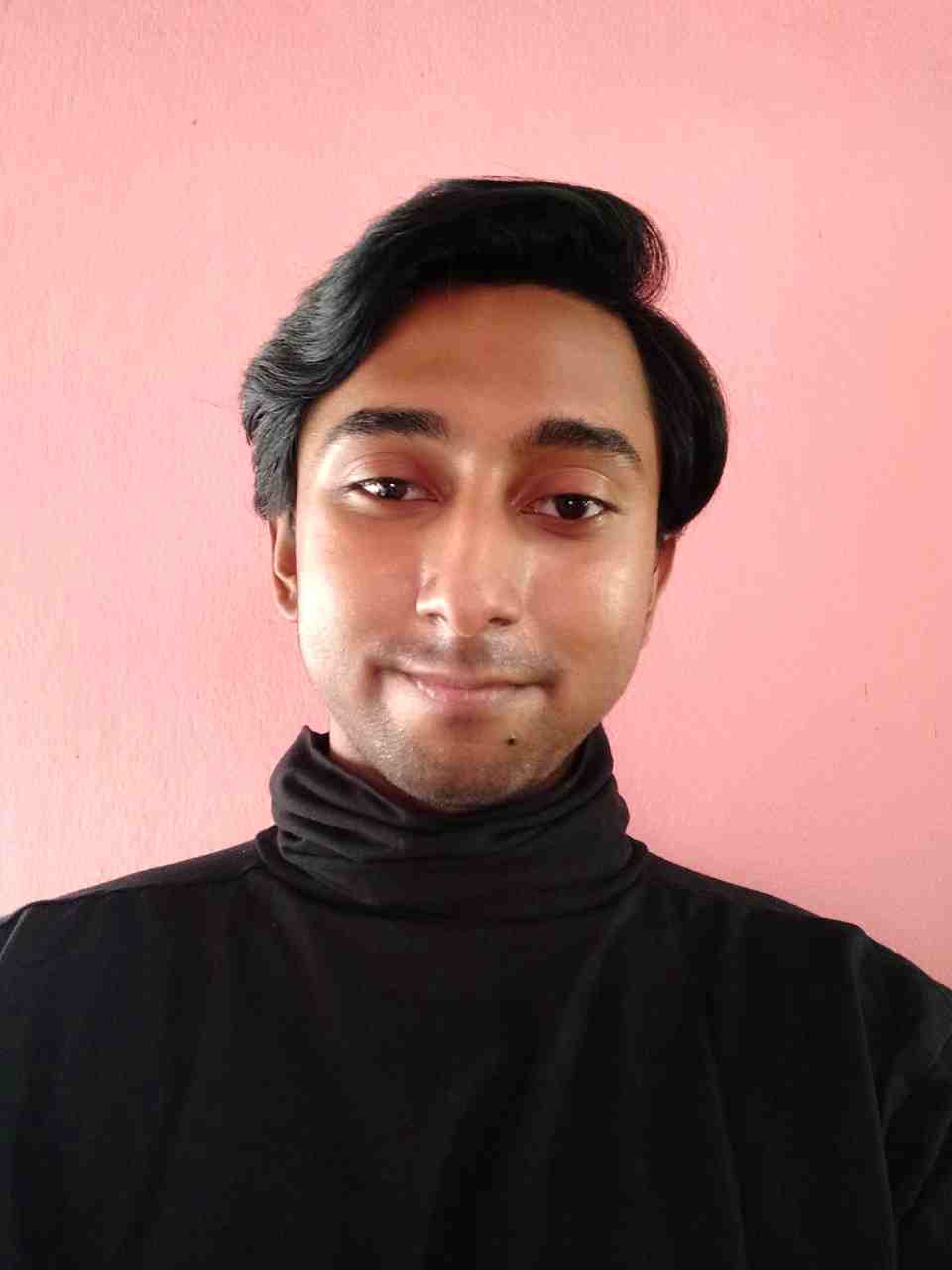 Life took a sudden turn for me when I finally decided to watch Kimi no nawa & Clannad. While both of them made me cry and introduced me to this vast world of anime. The Anime and Manga world is an escape for me from this complicated real world and serves as a relief. Being a content writer for OtakusNotes still feels like a dream and has been one of the best things to happen to me this year. It has been a productive distraction for me and I am loving every moment of it.