The previous chapter started with Minase on the verge of being attacked by a Pterosaur. However, Hibino was quick enough to partially transform and use his speed to save Minase. As the Pterosaur tried to attack Hibino behind his back, Shinomiya and Leno came to his rescue. They killed that Pterosaur and started pushing back the others.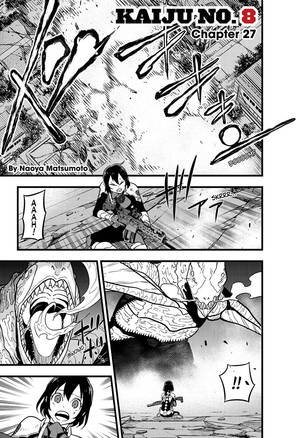 Meanwhile, other Platoon members who were off-duty started gathering around to fend off the monsters. Nakanoshima Platoon, Ebina Platoon, Agatsuma Platoon, Takao Platoon, and Itakura Platoon had arrived on Tachikawa base and were pushing the monsters back little by little. It established the power of the Third Unit of the Defense Force and that they should not be taken lightly.
On the other hand, Vice-Commander Hoshina was busy engaging the leader of the Pterosaur. He had already released his full release force of 92% which gave him a massive advantage. He started accurately targeting and cutting through the gaps of the monster's shell. However, that was a diversion used by him to trick the monster. In this way he able to land his blade cutting technique in the second form: Cross Strike and fourth form: Chaos Strike to slice him into pieces. He was even able to cut his core without the Humanoid Monster even realizing it. In spite of all these blows, the Humanoid Monster kept regenerating at a fast rate which was why it was difficult to finish him off.
Kaiju No. 8 Chapter 28 Spoilers-
As the battle between Hoshina and the new Humanoid Monster progresses we can definitely expect some new twists in their battle. This arc is slowly going towards its main part and hopefully, in the upcoming chapter, we will come to know more about the Humanoid Monster and its motive behind the sudden attack on Tachikawa Base. There is also this strong possibility of Monster #9 and this new Humanoid Monster to be linked. Maybe we will get some new information as to whether there are other types of Humanoid Monsters that are still unseen in the series.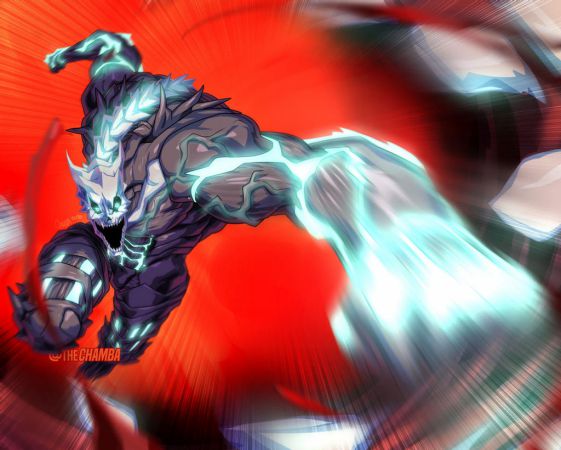 In the last chapter, we saw Leno telling Kafka to be careful and to trust in his comrades. He did this in order to prevent Hibino from turning into his Kaiju Form. We already saw how Hibino has a habit of taking the aid of his Kaiju form to rescue his comrades. However, this also puts him at the risk of being exposed. With Vice-Commander Hoshina and other Platoon Members present on the base, it will be interesting to see if Hibino's Kaiju form is revealed to anyone else.
---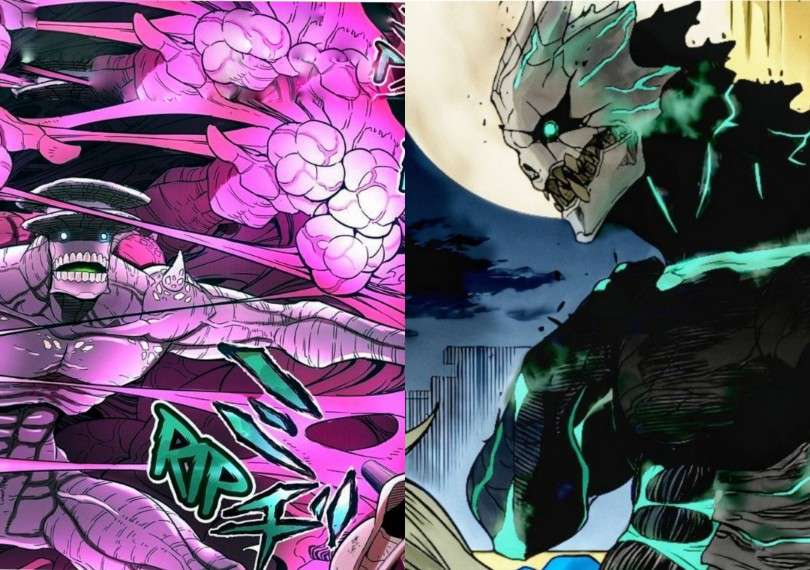 Must Read- Power of Monster #9 in Kaiju No. 8 (Explained)
---
Kaiju No. 8 Chapter 28 Release Date
Chapter 28 of Kaiju No. 8 is going to be released on March 4, 2021. The release of chapters for this series is usually weekly, with an Illustration Compilation in between. Thus after every three chapters, there is a break in between, and it allows readers to catch up if they are left behind.
Where to Read Kaiju no. 8 Chapter 28
The latest chapter of Kaiju No. 8 can read from the official website of Mangaplus Shueisha or Viz Media. Fans can get free access to every chapter of Kaiju No. 8 on Mangaplus Shueisha. We will be back soon with another spoiler and prediction article. Till then, stay tuned with us.
---
Follow us on Twitter for more post updates.
Also Read-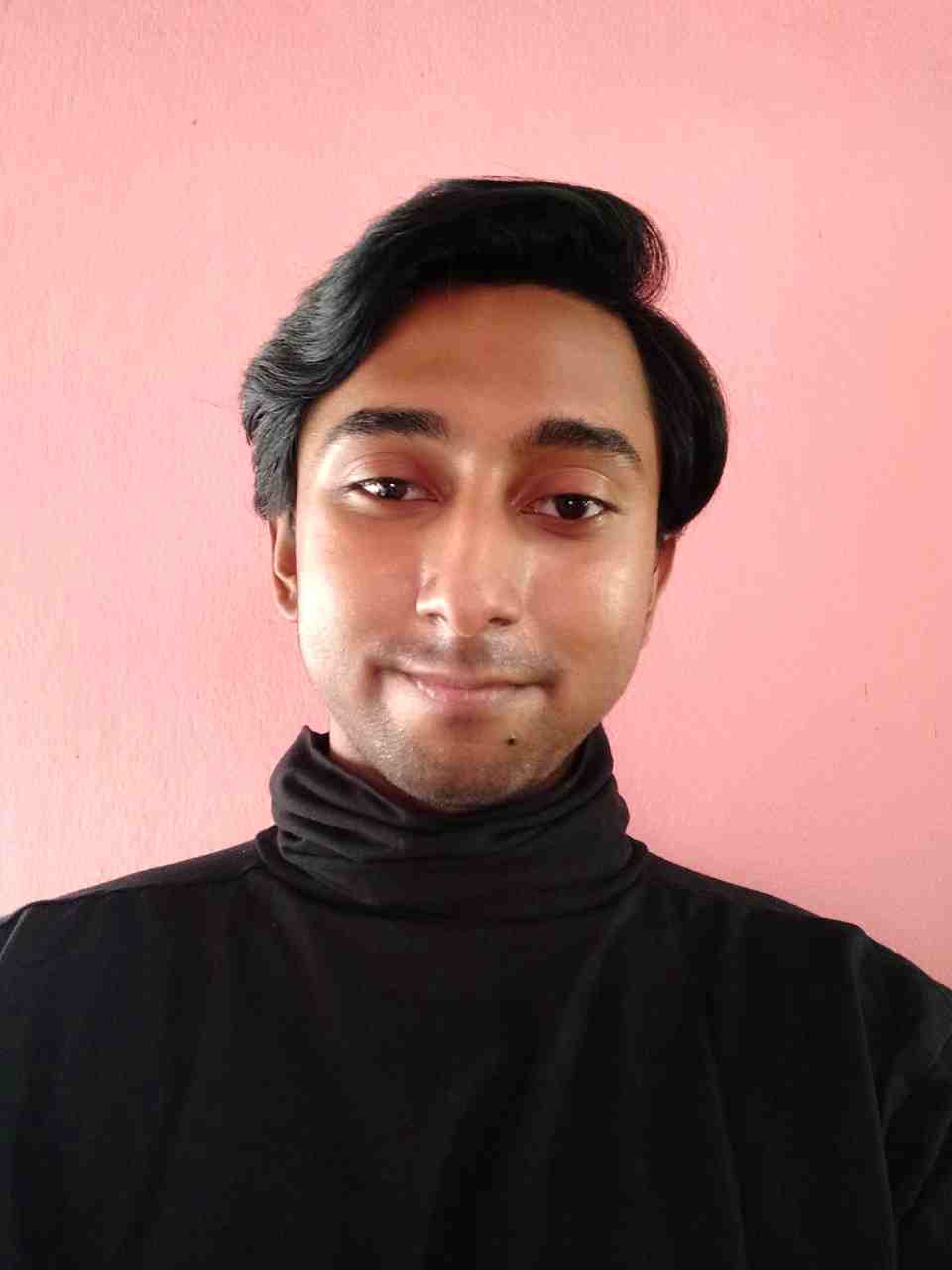 Life took a sudden turn for me when I finally decided to watch Kimi no nawa & Clannad. While both of them made me cry and introduced me to this vast world of anime. The Anime and Manga world is an escape for me from this complicated real world and serves as a relief. Being a content writer for OtakusNotes still feels like a dream and has been one of the best things to happen to me this year. It has been a productive distraction for me and I am loving every moment of it.