The previous chapter started with Horse-Lina feeding the Gifters with Millet Dumplings. We get a flashback whereby we see Tama make a lot of Millet Dumplings and getting exhausted. Even though she was told to stop by Lina, she said she wanted to see a different Wano. Her strategy worked as Gazelle-Man fed the Dumplings to all the other Gifters, and they started coming to their side.
Meanwhile, in Right-Brain Tower Skull Dome, we saw Franky fighting with the Triceratops. While Franky was occupied with him, Usopp and Nami came running towards him. Franky noticed that they were being chased by a whole army of Gifters. However, he noticed the next second that they were actually coming to help them as Tama had fed them the Millet Dumplings. Ulti tried to launch a sudden attack on Nami, but Nami countered her with Thunder Lance Tempo. On the other hand, Usopp continued to feed the Gifters with Millet Dumplings.
The scene shifted to Banquet Hall on the third floor after this. Sanji was captured by Black Maria and was lying helpless. This happened since Sanji was unable to hurt any woman. Maria tried to instigate Sanji by telling him to call Nico Robin as Maria planned to torture her later. Meanwhile, they detected Akazaya Samurai beneath the roof. They understood that he and others had escaped from Kaido and were hiding. Black Maria was then instructed to finish off Akazaya and the others.
 One Piece Chapter 1005 Raw Scans and Spoilers-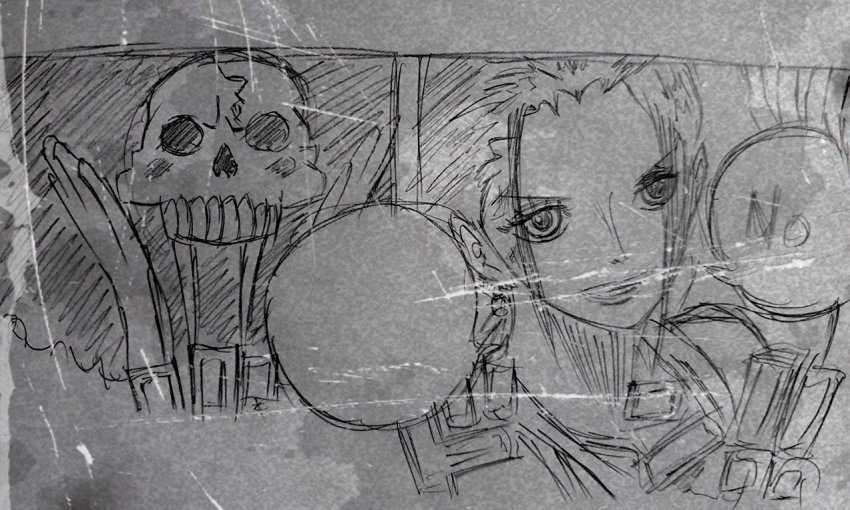 Black Maria vs. Robin is going to be the major highlight in the upcoming chapter. Black Maria continues to urge Sanji to call Robin. The animals that have the paper with the drawn eye can share images and sounds. In this way, Sanji's cry for help reached Robin. This also has a reaction on several animals who possess a similar type of eye. Nami, on realizing the situation, laments by saying that her rival is a woman.
Robin attacks Black Maria with a gigantic hand. This gives Brook the opportunity to rescue Sanji. Brook freezes Black Maria's web and frees Sanji from it. Robin expresses her gratitude to Sanji for placing his trust in her. An epic clash between Black Maria versus Robin and Brook takes place at the end of the chapter.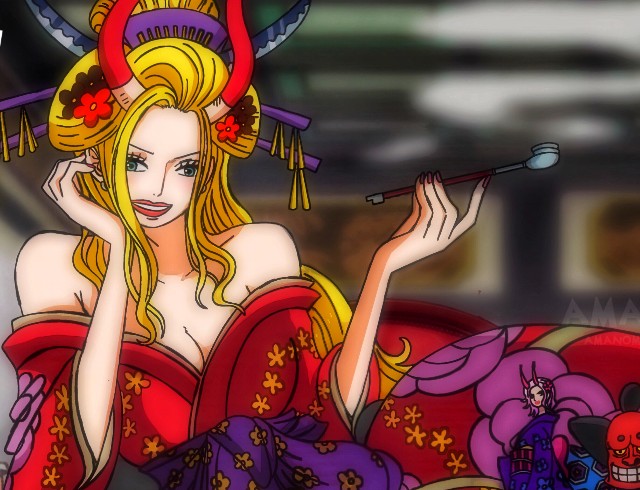 Meanwhile, it is revealed that the animals with the paper eyes are Kaidou's spies. But they are not real animals; they are actually cyborgs. Kaidou's subordinates discover Yamato, and it seems Jack is going to kill the Red scabbards. The previous chapter ended with a dark figure present beside Red Scabbards. It will be interesting to see who that person actually is. We can also expect Tama, Usopp, and Nami to assist the Red Scabbards with the army of Gifters. The raw scans have already leaked. Below, we have attached the raw scans.
Here is the link to One Piece Chapter 1005 Confirmed Raw Scans.
---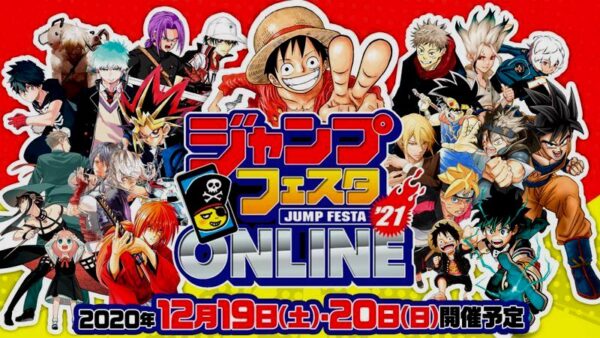 Must Read- One Piece Magazine Volume 11 Showcases Everyday Life Story of Mihawk, Zoro & Perona in Muggy Kingdom
---
One Piece Chapter 1005 Release Date-
Chapter 1005 of One Piece is going to be released on February 28, 2021. One Piece usually has a weekly release, so according to that, it should have been released on February 21. However, the author is taking a break next week, so the fans are going to have to wait a bit longer.
Where to Read One Piece Chapter 1005-
The latest chapters of One Piece can be read from the official Mangaplus Shueisha or Viz Media website. Fans can also try the MangaPlus app, which is available on the Play Store. We will be back soon with another Raw Scan Spoiler article. Till then, stay tuned with us.
---
Follow us on Twitter for more post updates.
Also Read-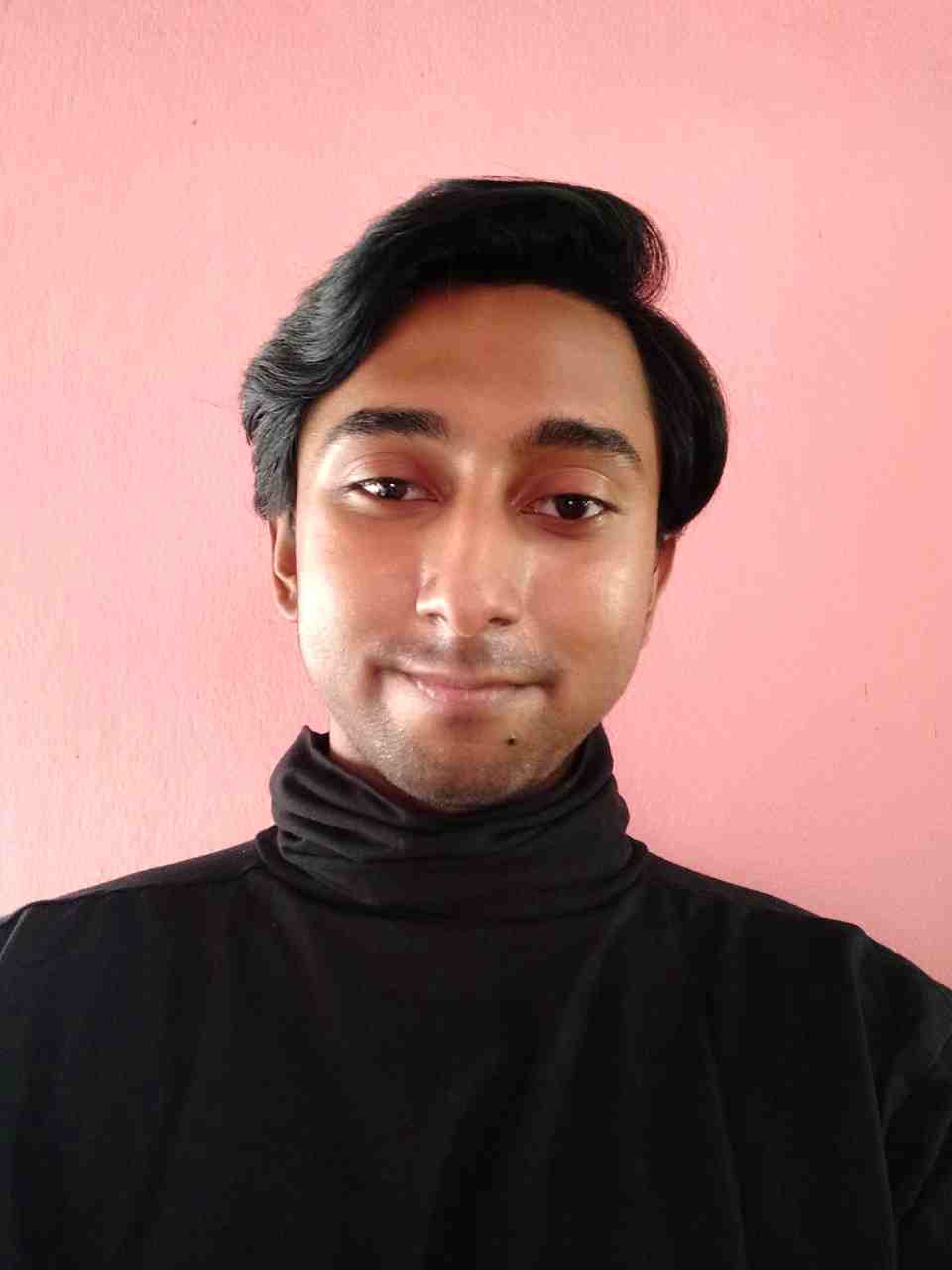 Life took a sudden turn for me when I finally decided to watch Kimi no nawa & Clannad. While both of them made me cry and introduced me to this vast world of anime. The Anime and Manga world is an escape for me from this complicated real world and serves as a relief. Being a content writer for OtakusNotes still feels like a dream and has been one of the best things to happen to me this year. It has been a productive distraction for me and I am loving every moment of it.