Record of Ragnarok Chapter 48: With its anime releasing in the 2nd week of June 2021, Record of Ragnarok has garnered the interest of many action fans.
The series is adapted from a manga series of the same name, written by Shinya Umemura and Takumi Fukui and illustrated by Ajichika.
And since the series helps us fantasize about fights between Gods across all cultures and humans, it is definitely action-packed.
So far, this series has followed through with 5 rounds of fights between mortals and gods. However, the current 6th round gave us a surprising twist of including a God versus God battle.
As we watched Buddha and Zerofuku battle it out, we gained insight into both their motives and their past. Chapter 47 began with a scene from round 6 Buddha and Zerofuku exchanging blows using their divine weapons, the Six Realms Staff, and Misery Cleaver.
With the change in both of their weapons, Buddha brought out the Nirvana form of his weapon, the Second Realm, Animal Realm: Horse-faced Kannon.
After dubbing him History's Strongest Adolescent, the series granted us an intricate design of their past.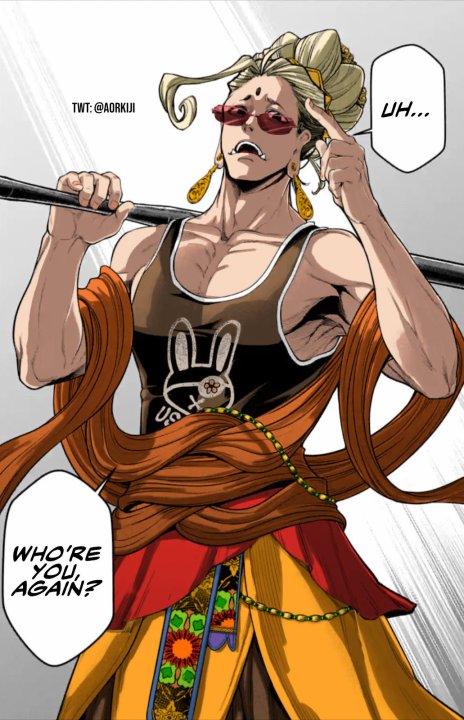 Growing up in the ancient North Indian kingdom of Kapilavastu, we learned that Gautama Siddhartha was a royal. Never lacking in talent or resources, he lived a life fit for royalty and peppered with kindness.
It was when he visited the kingdom of Malla and met his distant relative Jataka, the King of Malla, that the topic of happiness was brought up.
As the questions of what happiness really is and whether or not it can be found in a predetermined life arose, it led to his enlightenment after Jataka's death.
And so, he abandoned all worldly pleasures and possessions and focused on finding internal happiness; we found that he despised the Gods for determining his fate and demanding needless sacrifices.
Record of Ragnarok Chapter 48 Spoilers- 
Chapter 47 ended with Brunhild the Valkyrie explaining why Buddha hated the Gods for trying to control the internal happiness of others.
This was followed by Buddha angering Zerofuku with a taunting remark. And so, without a doubt, we can expect a lot of action in the coming chapter.
Since this round has gone for a stretch time of five chapters, we could say that the fight is almost coming to an end. Although we've seen Zerofuku go ballistic, he has yet to completely lose it to the point of hysteria, and so in the next chapter, I think we could expect that.
With Zerofuku losing his mind completely to his misery and grief, the chances of being introduced to a new form of a weapon are high. On the other side of the spectrum, we could have a complete 180 of Zerofuku going hysterical to the point of calmness.
One of the other possibilities is that we could have a revelation of one of the realms of the Six Realms Staff. If the fight is to end in Chapter 48, we could expect the 6th Realm to be used.
However, there is talk of a combination of all 6 Realms being used together to deal the finishing blow. Although most people do expect that even considering Buddha's enlightenment and ability to predict Zerofuku's moves, the manga is often known for surprising fans, so you should proceed with caution.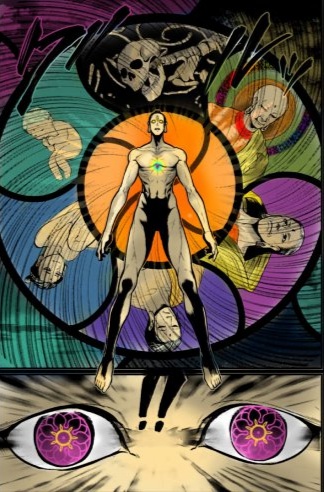 Record of Ragnarok Chapter 48 Release Date-
Last month the manga authors only released 1 chapter as compared to its previous pattern of two chapters per month. So we will most likely see a new chapter within the first two weeks of June latest by 14 June 2021.
And since no announcements have been made by the chapter's release date, we can only hope that the chapter isn't left for the end of the month as per their usual pattern.
---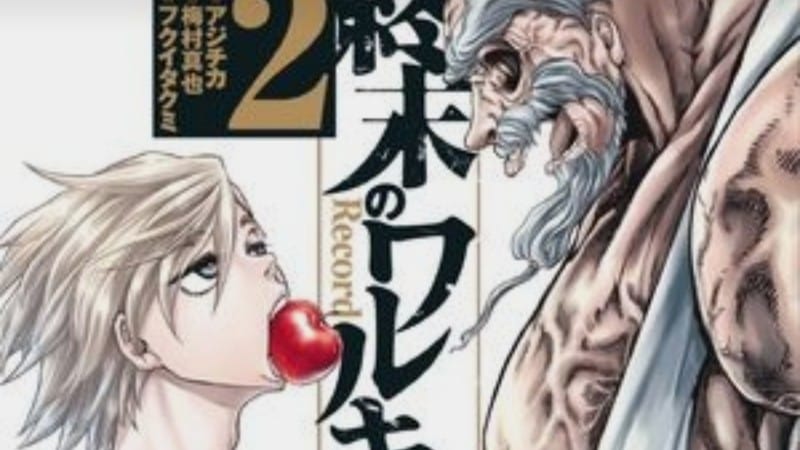 Must Read- (2021) Top 15 Strongest Characters in Record of Ragnarok Ranked
---
Where to read Record of Ragnarok Chapter 48-
Fans can read the chapters of this extremely detailed action-packed manga series on the official Record of Ragnarok website. The manga is also available on private websites like Mangago where I can be viewed for free.
And so we conclude with our article for Record of Ragnarok Chapter 48 Spoilers & Release Date. We'll be back again with another article to keep you informed of its progress so until then stay safe, stay tuned, and stay hyped.
---
Follow us on Twitter for more post-updates.
Also Read- 
(2021) Power of Adam in Record of Ragnarok Explained
(2021) Top 20 Most Addictive Anime Series Ranked 
Top 20 Most Powerful Characters in Tower of God Ranked
(2021) Top 10 Manga Like Record of Ragnarok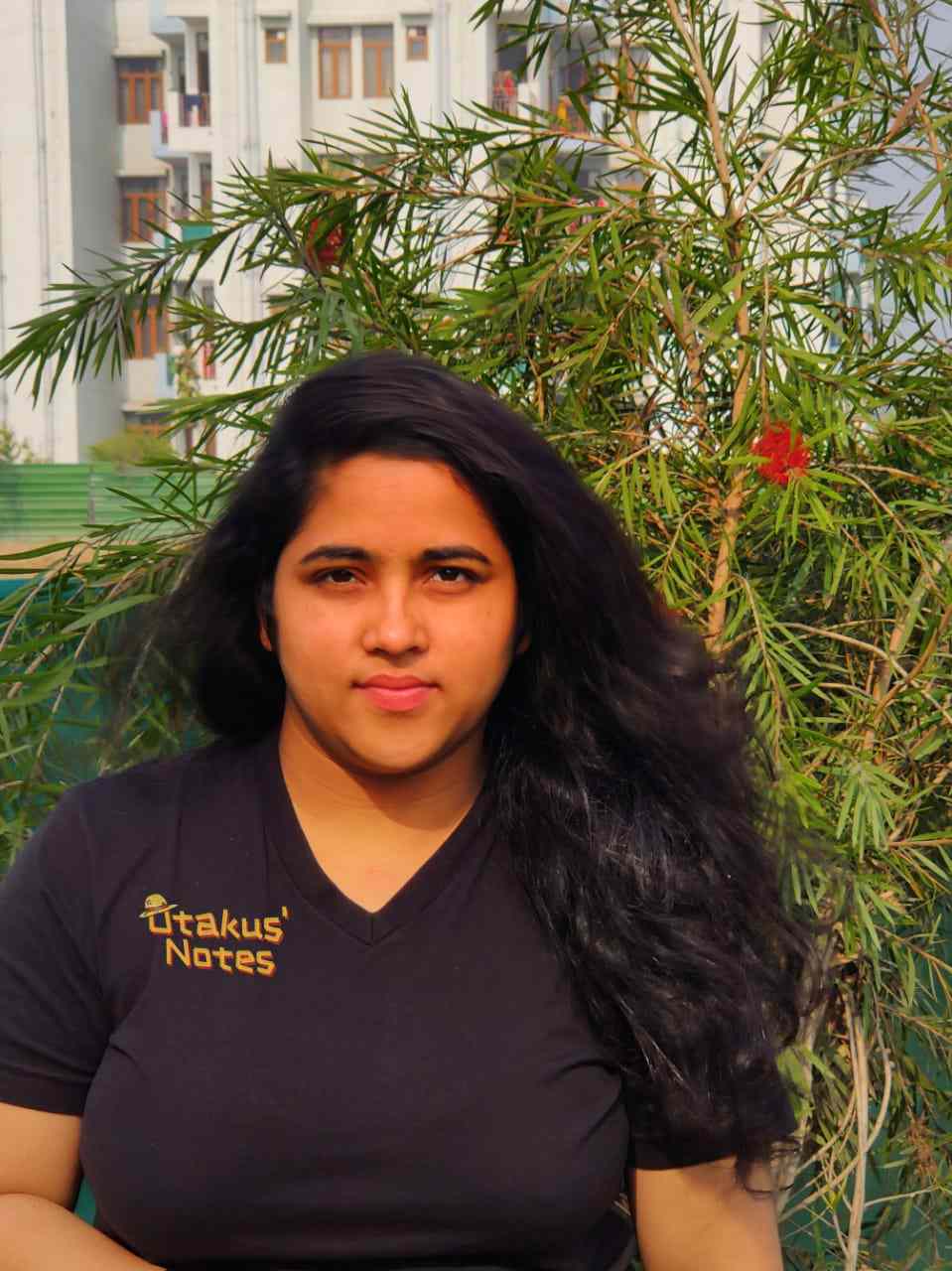 Neha is a writer and a graduate of Philosophy Honors. She is an ardent follower of the fiction entertainment industry and loves to read and follow comics, anime, and TV series. Here, at Otakus' Notes, she is responsible for planning and managing the team and content. Apart from working for Otakus' Notes, she loves to invest her time in sketching and designing.