Day 5 in Sakamoto Days was full of incredible moves with an overwhelming fight. As usual, Taro Sakamoto, the greatest hitman, efficiently took down the twin assassins, Son Hee and Bacho. As the order given by Wang, the twin assassins made their move to kill Lu Xiaotan, who belongs to a wealthy Chinese family, who was assassinated by Wang. This makes her the lone holder of a huge asset. That is why Wang sent twin assassins Son Hee and Bacho to kill her. But she was with Sakamoto, and their biggest mistake was that they didn't know about him.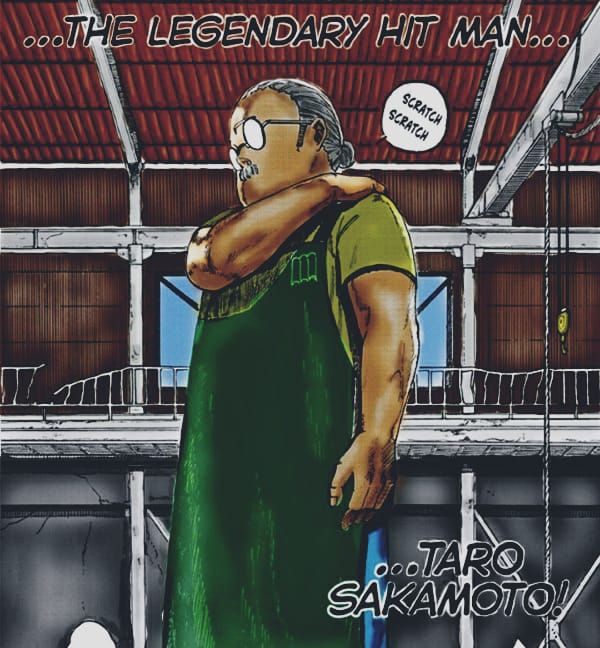 Taro Sakamoto, who was once a horrified hitman, easily beat twin brothers without any weapon. He is an expertise that he not only managed to block but also wrecked the powerful weapons of both Son Hee and Bacho with some households. Shin and Sakamoto's teamwork saved Lu, and as an outcome, she unveiled the greatest treasure of her family to them. They happily shared the old sake with Japanese Port Buns.
On the other day, Shin witnessed Lu in the shop as a co-worker. Despite being so wealthy, she decided to work under Sakamoto like Shin. Now Sakamoto has two new co-workers who are also experts in fighting styles. It will be interesting to witness the collaboration between Lu and Shin.
Only with the release of just 5 chapters, this manga has gained popularity over 150k, and we are pretty sure that it will achieve many titles in the future. Also, Sakamoto Days Chapter 6 will officially air on January 3, 2020. 
---
Follow us on Twitter for more post-updates.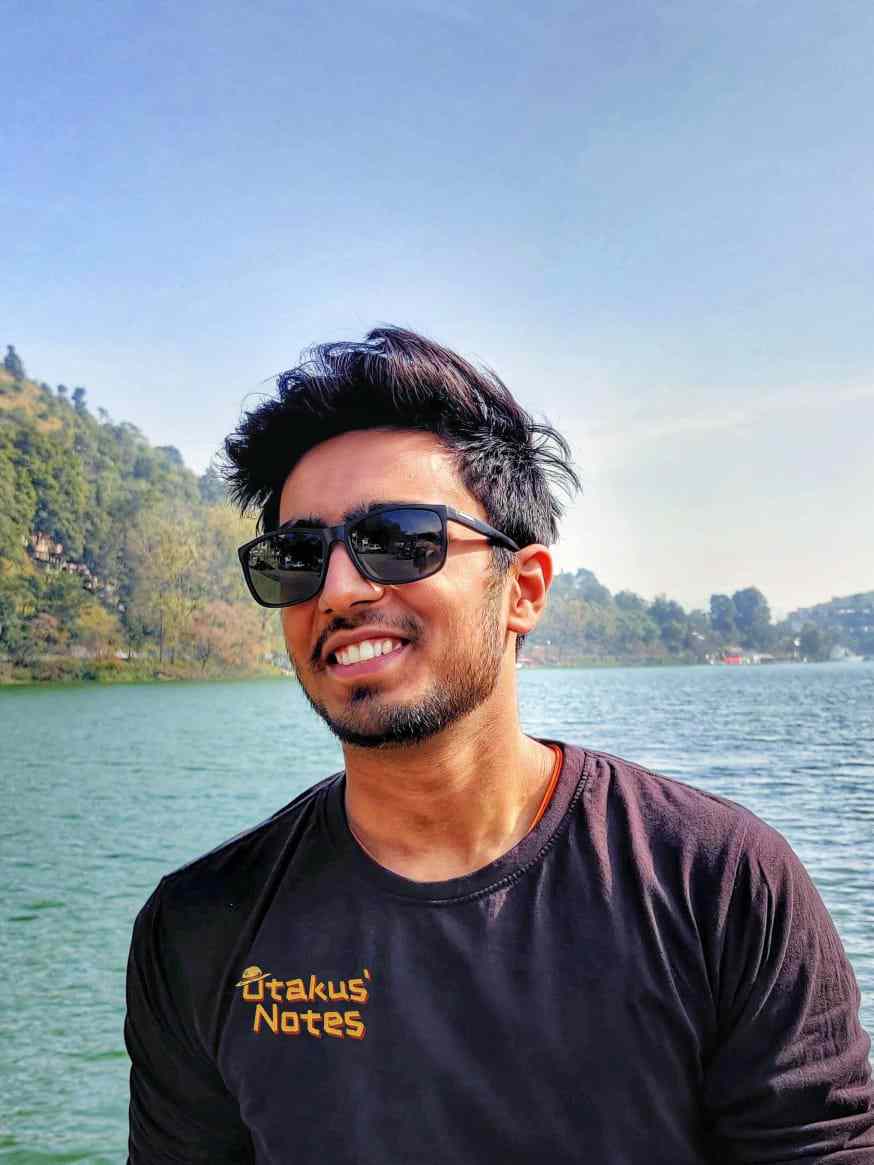 Engineering edified me dreams' propelling. And being an Otaku, a superlative dream of mine engulfs experiencing anime to its deepest quintessence and inditing my perspective towards it. Ultimately, anime blogging carved a path towards my desire and made me stand up to you.