Don't toy with me, Miss Nagatoro Chapter 76 will end the skiing facility school trip arc. The students will be going back to school. The December events of Christmas and new year episodes are over. The second term will be starting, as these chapter scenarios will be reverting back to the school scenes. On the previous note, chapter 75 featured some actual development between Nagatoro and Senpai. What story will be followed in the coming chapter? Which is the next major arc to be featured? Read further for the spoilers of the next episode.
Don't Toy With Me, Miss Nagatoro Chapter 76 Spoilers-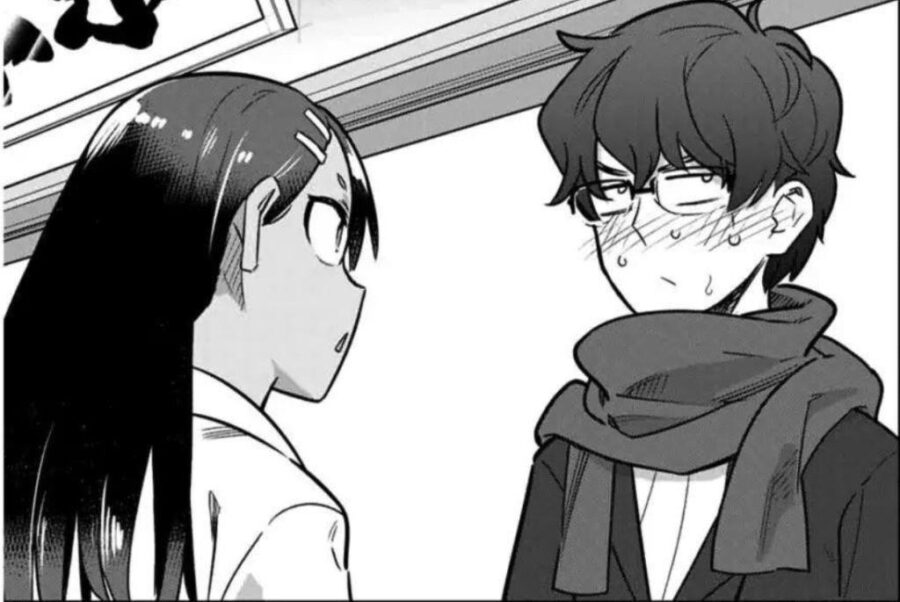 Senpai set out himself to practice skiing. Although he could not get the hang of it. Later, Nagatoro saw him saving a boy by exercising proper skiing skills. She got impressed and commended him for real for once. She even saved him from two strangers impending to crash with Senpai, as they did not notice him. There, Senpai mustered enough courage to ask her to be his private skiing instructor. The borderline explicit expressions of Nagatoro surfaced after listening to Senpai's wholehearted request, the moments we read that manga for. The thrill of each chapter always adds-on for the next installment. So let discuss some possible happening of Don't toy with me, Miss Nagatoro Chapter 76.
Students will head back to the school together.
From the school, they will have a parting sequence.
Senpai might thank Nagatoro for saving him and teaching him Skiing, although he could not learn.
A special scene for the three musketeers of Nagatoro will be featured.
Further, we have two new friends of Senpai introduced already in the previous episode, so they will also be featured.
Moreover, the school scene means the art club president will have a role too.
Further, the story has really picked up and started featuring development from both sides. Do read the upcoming chapter for more interesting sequences. On that note, we will be mentioning the release details of the next chapter below. Kindly check them out not to miss any new chapter updates and the official sites to support the author.
Don't toy with me, Miss Nagatoro Chapter 76 Release date-
Upcoming Chapter 76 will be released on January 19, 2021, i.e., on Tuesday. All readers can expect another lovely exchange between the Senpai and Nagatoro in the next chapter too. Hopefully, the winter arc doesn't end, and we get even interaction between the couple to warm up the situation.
Where to Read Don't toy with me, Miss Nagatoro Chapter 76–
You can read all chapters of Don't toy with me, Miss Nagatoro from Magazine Pocket app by Kodansha Online Comics and other paid platforms. Do support this tingling manga by reading it from official trusted sources. We will be back with another 'Don't toy with me, Miss Nagatoro' article next issue. Until then, stay tuned, stay hyped.
---
Follow us on Twitter for more post-updates. 
Also read-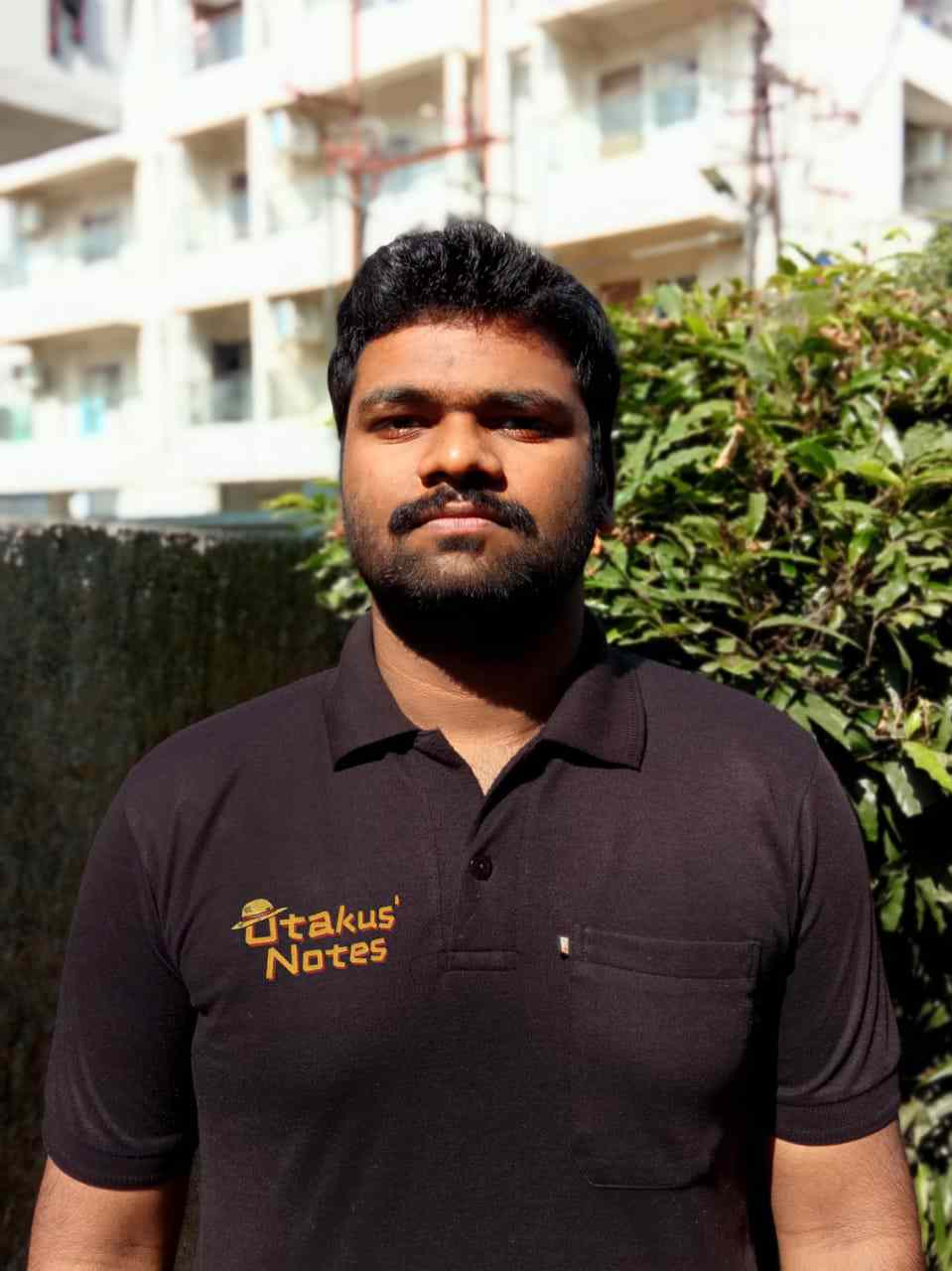 Anish personifies himself as a humble weeb and a hardcore gamer with a diverse taste. He has a keen interest in science and its theories but only in movies. Leading a slick way of life, he prefers the gym in leisure.