Komi can't Communicate (Komi-san wa Komyushou Desu) is a romantic comedy about a sweet and innocent girl named "Komi Shouko." She is smart, athletic, kind, and obedient, a perfect lady, you can say. But contrary to her appearance, there is a twist in this. She is too shy a person, and can't communicate freely with people. Crowds are not her forte' but she wants to lead, she has never been to a Karaoke, but she wants to sing. Even after being the most admired girl in her school, she has no friends.
There comes a boy named "Tadano Hitohito," nothing special about him, just that he can understand people better. The story is about how he helps her to come out more clearly, and fulfill her wish of making 100 friends someday. The manga is right now 281 chapters strong with a lot of development in sweet romance, love-rivals, and whatnot.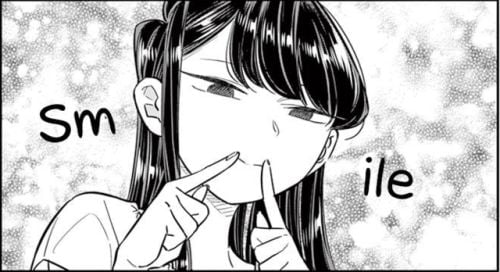 Komi can't Communicate Chapter 281 Summary-
Komi-san and friends are on a school trip to America, a very important story phase for all the abiding viewers. Since chapter 276, when Komi-san and friends boarded their first International flight to America, the heart-throbbing exchanges of innocent curiosity has surfaced in the series. This is the first time after the Hokkaido visit arc that we can see all the characters showcased in a single chapter. The latest chapter featured the girls of the class as they try the most-rumored staple of America, "Burgers." In this chapter, we saw Komi, Rumiko, and other friends as they take a bite of the authentic Burgers and feel the deliciousness of this foreign appeal. It looked like everyone enjoyed their lunch, making the outing a success. Moreover, it was lovely to see young ladies trying out foreign cuisines and cherishing them with friends.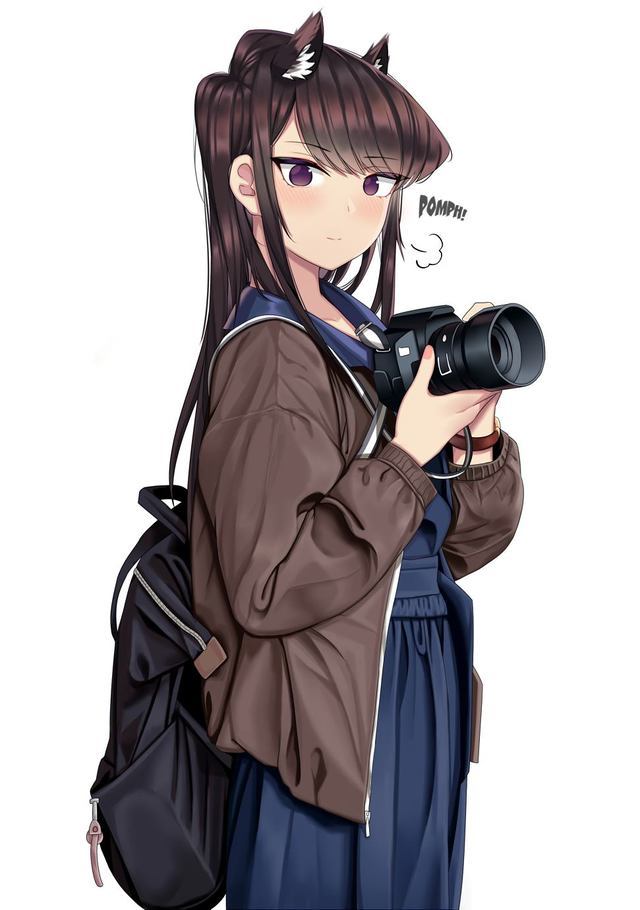 Komi can't Communicate Chapter 282 Release date-
Upcoming chapter 282 of "Komi can't communicate" will be released on 16 December 2020, i.e., on Wednesday. The chapters are being released every week without fail. So you can expect the next chapter to reach on time; it will feature the boys of the class this time as they roam through the streets of an unknown America.
---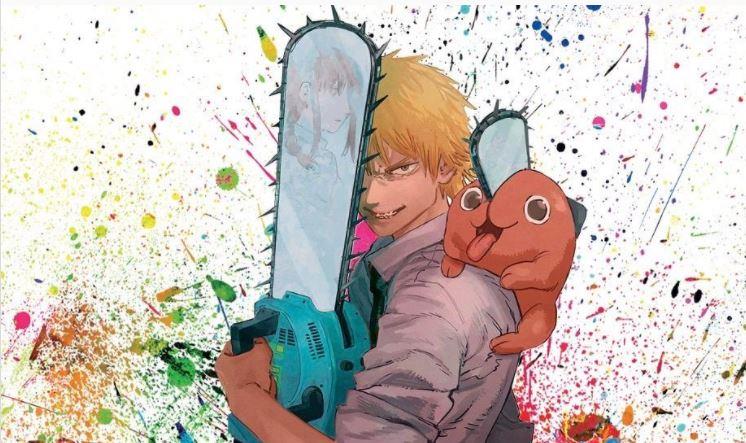 Must Read- Breaking: Chainsaw Man Anime Adaptation by MAPPA Studio to Arrive Next Year
---
Where to Read Komi Can't Communicate Chapter 282-
You can read all chapters of "Komi can't Communicate" from Viz.com and other paid platforms. Do support this sweet manga by reading it from official trusted sources only. We will be back with another 'Komi can't communicate' article next week. Until then, stay tuned, stay hyped.
---
Follow us on Twitter for more post-updates. 
Also read-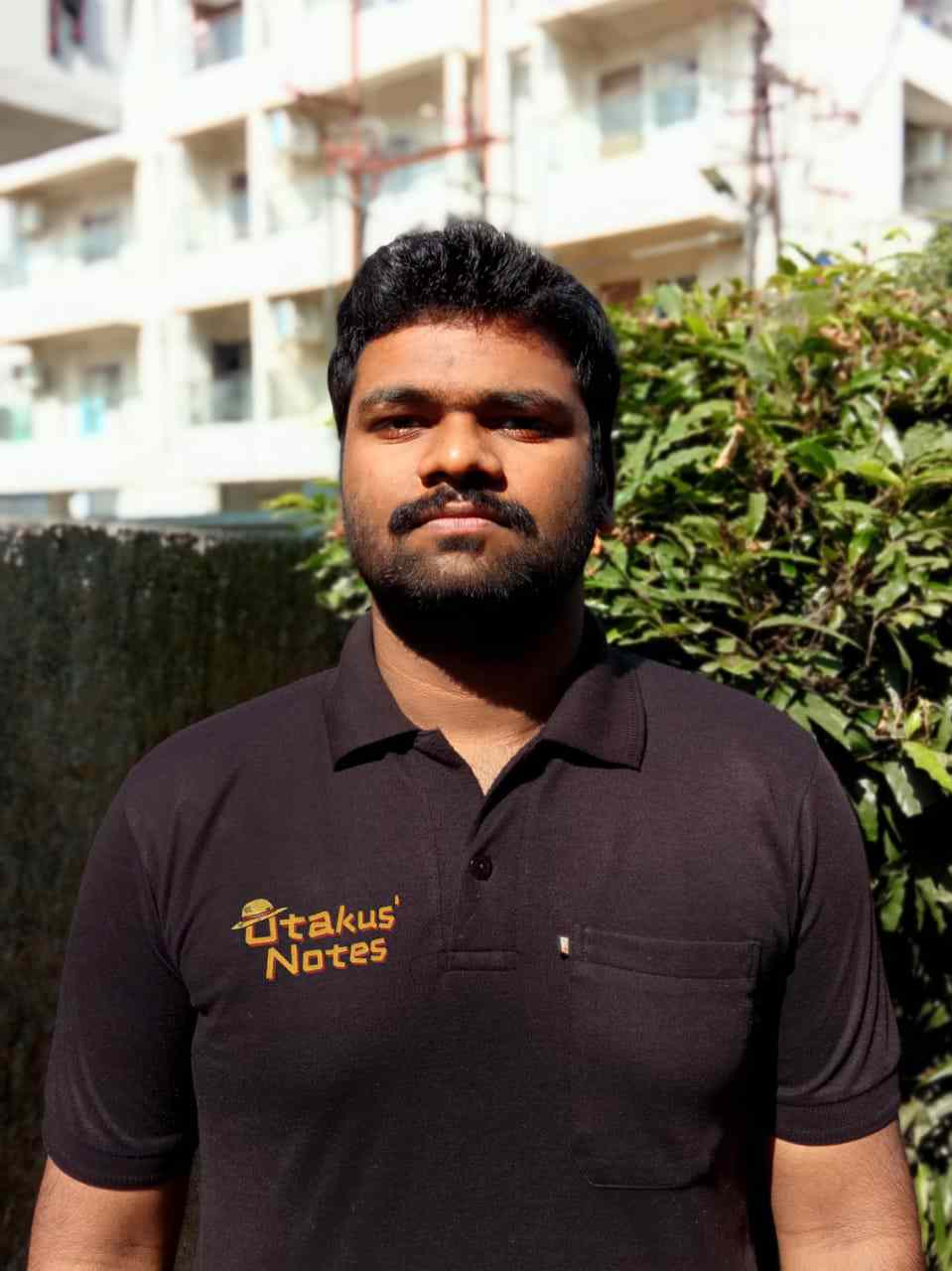 Anish personifies himself as a humble weeb and a hardcore gamer with a diverse taste. He has a keen interest in science and its theories but only in movies. Leading a slick way of life, he prefers the gym in leisure.