The current chapters of the Second Life Ranker series have been building climaxes. And it is inevitable that soon Yeon-woo will face off against influential players as well as their respective clans.
In the last chapter, Yeon-woo not only took Leonte's life but also absorbed the corpse's energy using Bathory's Vampiric Sword. Now that he is in his soul collection, he can summon him whenever and interrogate him.
Yeon-woo's presence made Bahal suspicious. Moreover, Bahal felt his Dragon Fear skill that only Draconic species could do like Summer Queen.
In the next moment, the protagonist activated his Dragon Blood and killed Bahal's followers. The chapter ended with the commencement of battle between Yeon-woo and Bahal. Let's discuss what will happen in the upcoming chapter.
Second Life Ranker Chapter 88 Spoilers –
Chapter 88 of the webtoon series will begin from where it left off in the previous chapter. The situation has finally arrived where we will get to see a clash between Bahal and Yeon-woo.
On the one hand, Bahal is known as the Flame Fist. On the other hand, Yeon-woo possesses the origin of all fire, Holy Fire. So, who will come out victorious? And what will happen next?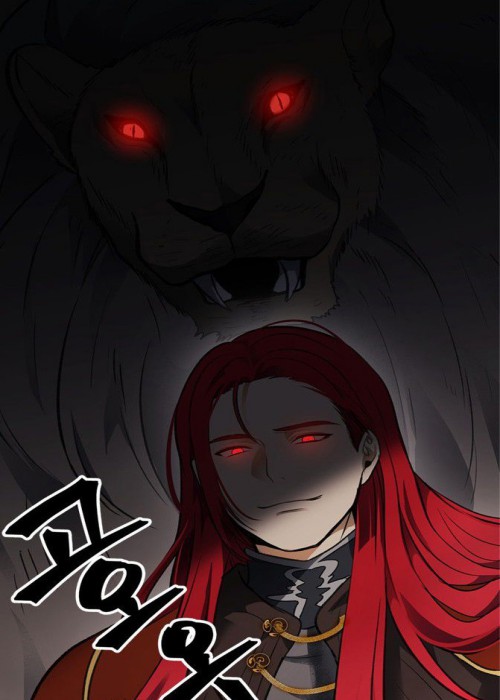 Bahal will punch, and the fire from its impact will burn everything near to the ground. But Yeon-woo's Vigrid will push him back.

He will be in disbelief and will conclude Yeon-woo's strength to that of a ranker. Moreover, his fire will not harm Yeon-woo due to him possessing Holy Fire.

Bahal will use Fire Rain skill, but Yeon-woo will split it using Vigrid once again. As a result, Holy Fire will bloom on the sword's edge and absorb the remaining magic in the air.

Yeon-woo's wings of fire will grow bigger and, together with his activated core, will push Bahal into a corner.

Bahal will once again use Fire Rain, but Aegis will block them. Yeon-woo will activate not only Combat Will and Sense Strengthening but also Blessing of the Blue Spirit. In an instant, Vigrid will cut off Bahal's limbs.

The fight will when Bahal gets impaled in the chest with Vigrid and Yeon-woo revealed his face to him.

Bahal will utter "Jeong-woo." Yeon-woo will once again use Bathory's Vampiric Sword on him and store his soul in Black Bracelet.

In the next panel, the scene will change and show Summer Queen, who will realize Bahal's death. She will be angry because the 'stone' location changed, which is also critical damage to her Dragon Heart.

The Sword God will also learn of Leonte's death when his Gungnir sword returned. And now that his clan took damage, he will decide to capture the Summer Queen with Spear God and Bow God.
Spear God will relentlessly attack her while Bow God will guard them.
The fight will continue between them, and Bow God will use the Four Directions Archery skill, which brought down the sun. But the situation will take a turn when the light column, released by the former, will head towards Sword God and melt his left hand. His lion mask will crumble and reveal his face.
---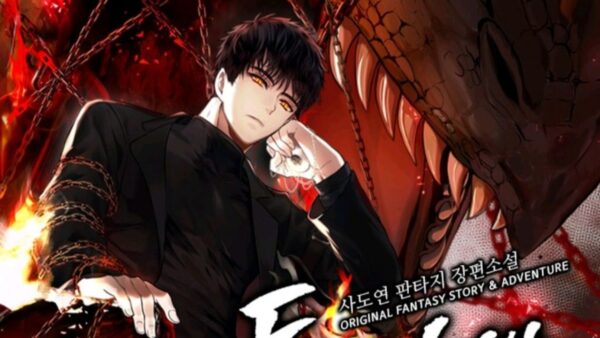 Must Read: Top 15 Best Manhwa/ Manhua/ Manga Like Solo Leveling Including Read
---
Second Life Ranker Chapter 88 Release Date –
A new chapter of this series releases every Friday, so fans can expect it on June 18, 2021. The next chapter will be once again action-packed, and also few answers will be answered. Moreover, in the upcoming chapters, Spear God will realize why Saber God became angry and who told him Leonte had the stone.
Where to Read Second Life Ranker Chapter 88 –
The official site to read the series is Tappytoon or Mangadex. Fans can access the chapters after it is officially released. One can also try out other sites like SecondLifeRanker or MangaWorld (Unofficial). We will be back with more spoiler articles of this webtoon series. Till then, stay tuned and stay safe.
---
Follow us on Twitter for more post-updates.
Also Read:
Power of all Monarchs in Solo Leveling: Strongest Monarch
Top 10 Strongest Shadows of Sung Jin Woo in Solo Leveling Ranked
Top 15 Hottest Solo Leveling Characters: Male (Ranked)
(2021) Top 15 Strongest Hunters in Solo Leveling Novel Ranked
(2021) Top 20 Best Korean Manga of all time Ranked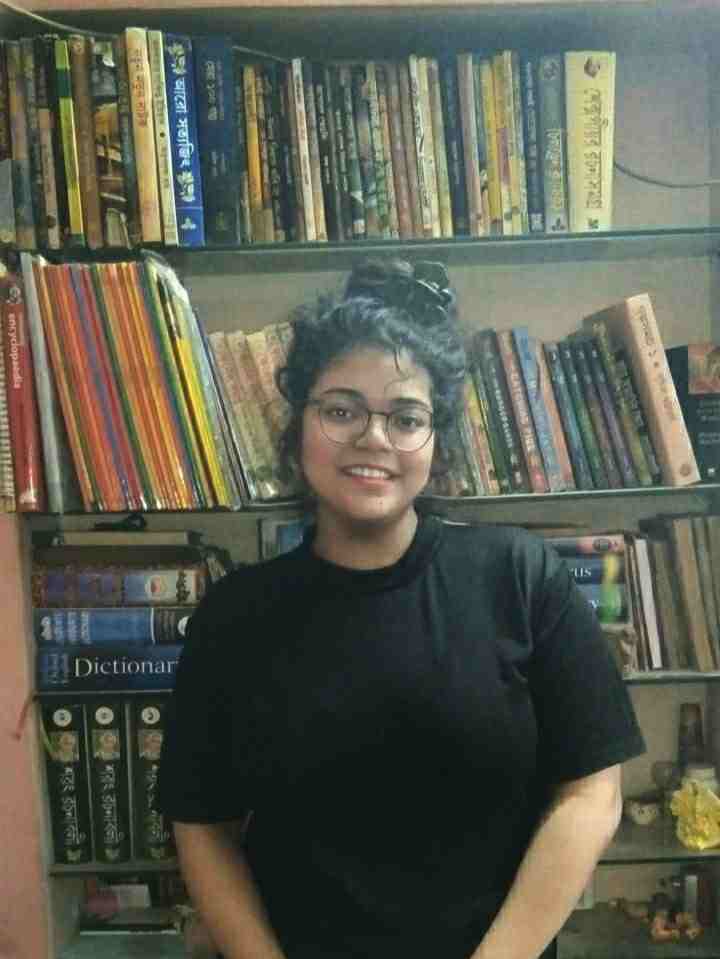 Namrata is a nature lover and frequently spends their time making elaborate plans of settling near the banks of Manasarovar lake with their best friend. If not, then they can be found reading mangas, books, comics, or science journals. Quite interested in science and will start talking about its endless theories if given the opportunity.