Yeon-woo using his necromancy skills, is interrogating the souls of deceased Leonte and Bahal. He inquired about the mysterious stone that the Summer Queen was after. Leonte told Yeon-woo that the mysterious stone is called the 'Stone of the Sage' and is one of a kind in the entire tower. Shocked, Yeon-woo suspected Leonte; however, he confirmed his words using Dragon Eyes.
The Stone of the Sage is an extremely rare artifact that is said to increase the mana levels of its owner manifolds. It is so rare that it is considered a myth, and no one has ever been able to synthesize it. However, Leonte informed Yeon-woo that the appropriate procedure to synthesize the stone is mentioned on the Emerald Tablet. The tablet was obtained in a dungeon on the 69th floor through cooperation between the Azure clan and the Walpurgis coven.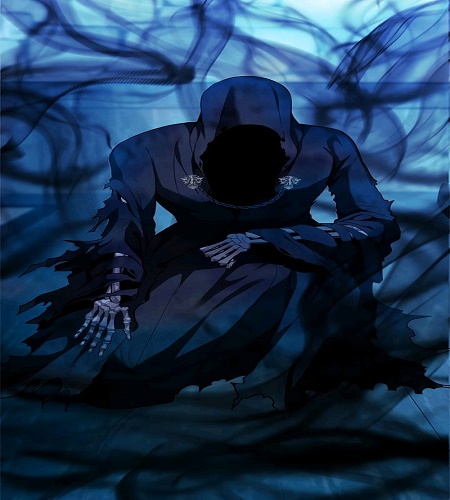 The Walpurgis is a witch coven headed by the Witch of the Stars- Viera Dune. Viera is a powerful witch skilled in the art of seduction and psychological manipulation. She was also one of the founding members of Artia and the love interest of Jeong-woo. After obtaining useful information from Leonte, Yeon-woo ordered Boo to devour his soul and level up.
Then he turned his attention towards Bahal, who, due to the intimidating aura of Yeon-woo, gave in and blurted all the information he knew. The Summer Queen clashed with Jeong-woo a long time back, and as a result, her dragon heart was destroyed. Along with functioning as a normal heart, it also stores an enormous amount of mana required to maintain the draconic form.
The Summer Queen is frantically looking for the Stone of Sage to act as a replacement for her heart. He warned Yeon-woo that if this information is leaked outside the current order of the tower will be in shambles. Also, the stone is incomplete as of now and required 8 items along with alchemy skills to complete. The Red Dragon Clan obtained a few of them and has kept them in many of their sub-storage spaces.
Second Life Ranker Chapter 95 Spoilers-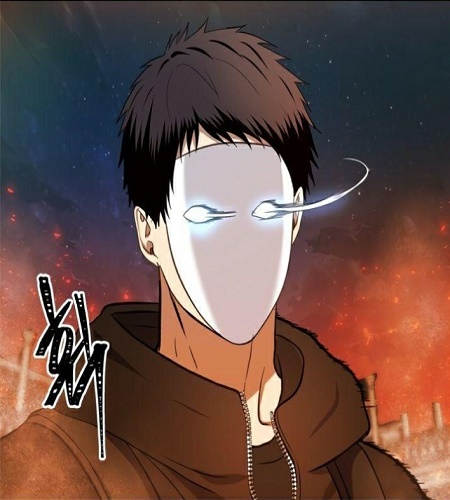 Bahal enquired that whether Yeon-woo bought the ring artifact after defeating him. He asked Yeon-woo to look closely inside the engraving, and suddenly a bright flash of energy was released. The ring was the key to 'Intrenian'– a limitless storage space of the Red Dragon Clan. Through various campaigns and conquests, the Red Dragon Clan has gathered various valuable artifacts along with few items prepared for the Summer Queen.
Anybody possessing the key could easily access the contents of the storage and also store any amount of things the owner likes. Also, the owner can bring forth any artifacts only by calling their name aloud. After gathering the useful information, Yeon-woo calls forth Shannon, who happily devours Bahal's soul.
---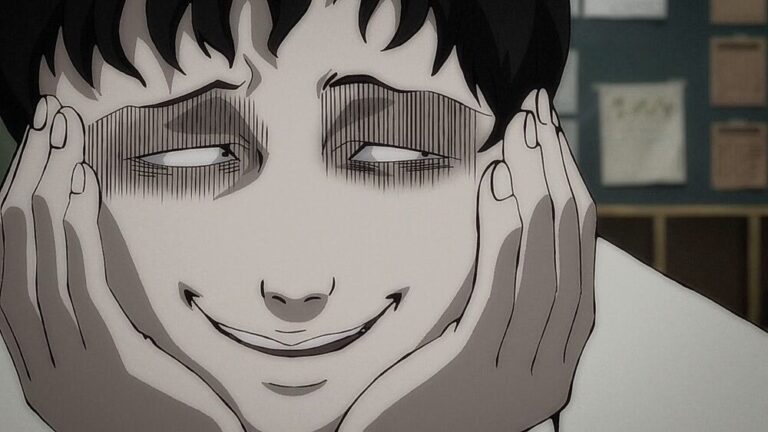 Must Read: (2021) Top 10 Best Horror Anime on Funimation Ranked
---
Second Life Ranker Chapter 95 Release Date-
Usually, a new chapter is released every week; however, the previous chapter 94 was released a little late. Based on these trends, the next chapter will be released in 7-9 days. News regarding any changes will be updated here.
Where to Read Second Life Ranker Chapter 95-
This fantasy-themed action-adventure series is a must-read. One can read this amazing series on several sites like shieldmanga.club and readsecondlife ranker.com. Stay tuned to know more.
---
Follow us on Twitter for more post-updates.
Also Read:
(2021) Can you watch Crunchyroll for Free?

(2021) Power of Gods in Record of Ragnarok Netflix

(2021) Top 20+ Best Yuri Anime on Crunchyroll, Netflix, Hulu & more

Top 10 Best Harem Anime on Crunchyroll 2021 Ranked

 (2021) Top 15 Best Isekai Anime on Hulu, Crunchyroll & Funimation

Top 15 Best Ecchi Anime on Crunchyroll, Netflix & Funimation 2021

Best One Piece Theory in 2021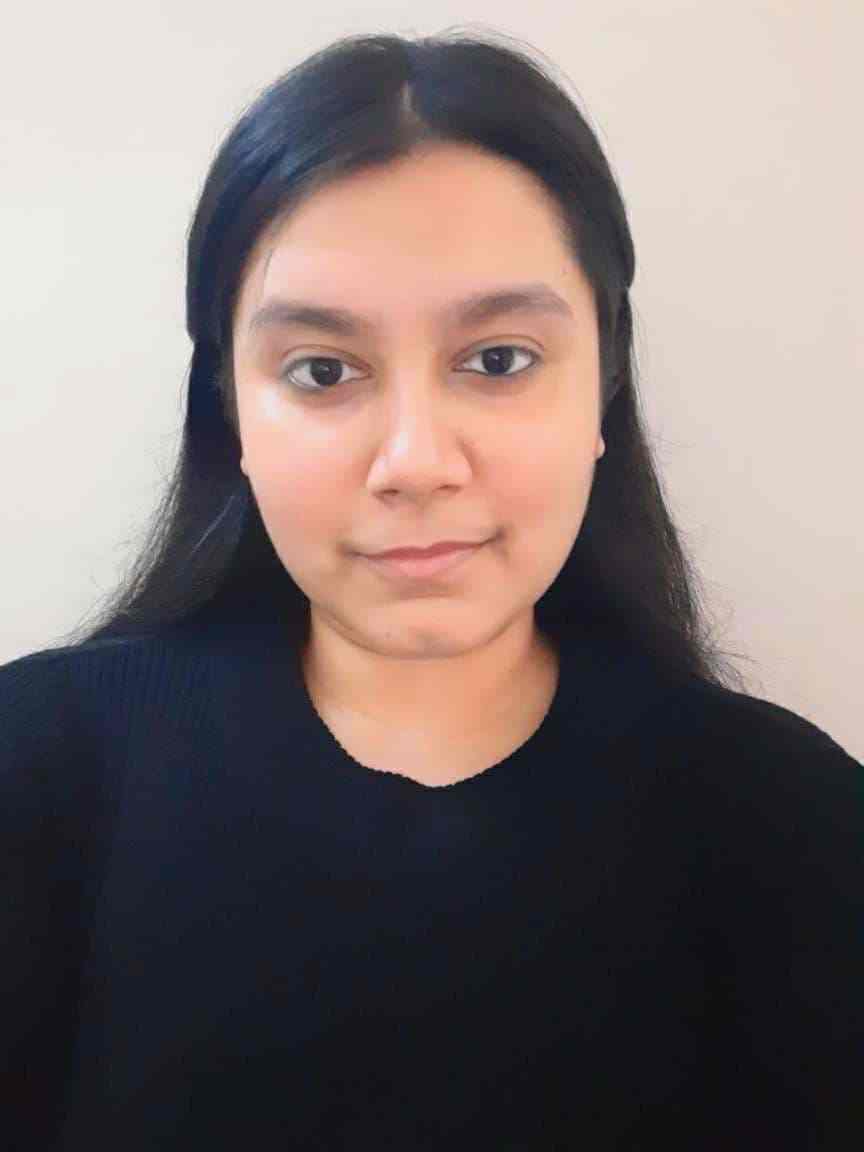 For as long as I can remember I was introduced to the beautiful world of anime when I was in 6th standard. The first anime I ever saw was Gakuen Alice. Suddenly a new world of possibilities and hope opened and since then I have never looked back. As a proud otaku, the thing that interests me the most about anime is its never-ending genres- it caters to the emotions and fantasies of millions. An alternate reality where one can let loose their wings and fly.