Round 8 has finally begun, and the Gentle King overthrew Hayami Masaki on the ground. As an outcome, Hayami is shivering out of pain. He misjudged Arashiyama Jurota, and he grabbed this opportunity to take down Hayami. Now Hayami got shaken from that blow, so what will he do next in Kengan Omega Chapter 99?
Also, the chapter unveiled that Hayami has learned Judo only for fun and not expertise in it. So, how is he on a level of a professional fighter? The answer is his mind. According to Yamashita, he is not only humble but also a genius which qualifies him here. But in the opposition, Arashiyama Jurota, the King of Judo and one of the strongest fighters of Purgatory, is fighting. Therefore, for Hayami, it will more than mere talent and skills to beat him. Let's discuss the environment of the next chapter.
Kengan Omega Chapter 99 Spoilers-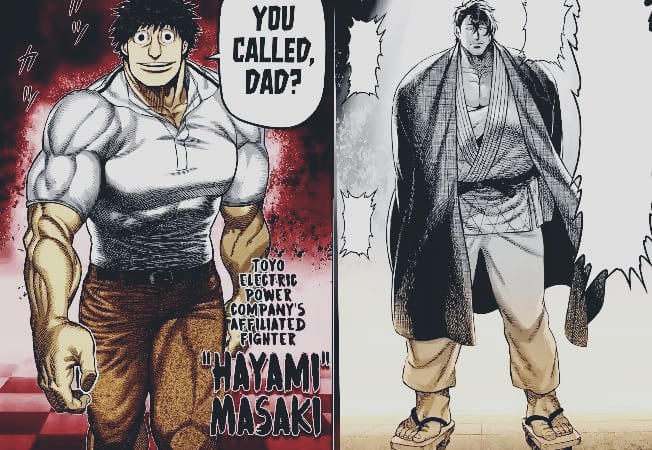 Kengan Omega Chapter 99 will begin with the continuation of Round 8. The previous chapter ended with the scene of Hayami's earbuds. After removing the earbuds, Hayami's fighting stance and concentration have changed. Also, we have seen that some sound is also coming from his earbuds. Hence what is this sound? Is it some kind of music, or is someone speaking to him?
In the next chapter, we will witness the secret behind the earbuds that Hayami was wearing. Also, there will be another flashback along with the fight where we may know more truth about Hayami and how he ended up here.
There are two possibilities that will occur in the next chapter. The first one is that maybe Jurota will take advantage of this situation and try to eliminate Hayami, and the other one is maybe Hayami is faking his pain to provoke Jurota. Till now, Jurota has an upper hand; however, in the next release, Hayami will outshine him. The raw scans of the next chapter surfaced on Reddit.
Here we have attached the link to Kengan Omega Chapter 99 Raw Scans.
Kengan Omega Chapter 99 Release Date-
Kengan Omega is a weekly scheduled manga; therefore, Chapter 99 will release this week on February 25, 2021, i.e., on Thursday. The timings will be different according to the regions. Also, there is no news of hiatus next week. The next chapter will show the continuation of Round 8.
Where to Read Kengan Omega Chapter 99-
Fans can read Kengan Omega Chapter 99 on the official website or Mangadex once it gets released. Kengan Omega series is also available on some private websites and apps. We will be back once we get the raw scans of Chapter 99. Till then, stay tuned with us.
---
Follow us on Twitter for more post updates.
Also Read-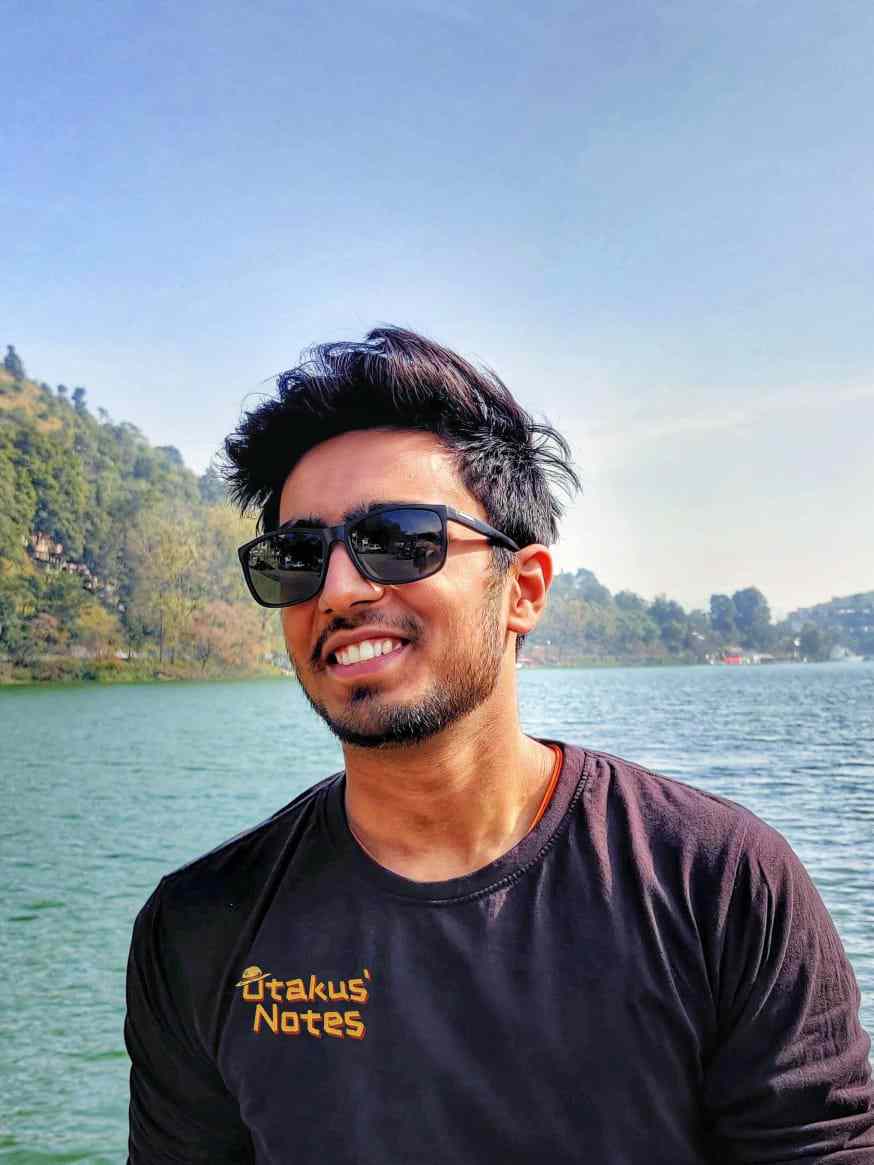 Engineering edified me dreams' propelling. And being an Otaku, a superlative dream of mine engulfs experiencing anime to its deepest quintessence and inditing my perspective towards it. Ultimately, anime blogging carved a path towards my desire and made me stand up to you.