In the previous chapter, we saw Kohaku, Tsukasa, and Hyuga charging into Stanley's army. They only had one objective in mind and that was to destroy their trans-receiver. They all attacked with their swords and were able to hold off Maya and her compatriots initially. Kohaku realized that her back was feeling warm and it was contrary to how she normally felt. She understood that this was probably going to be her last battle and things would be different for that.
In the midst of battle, Maya pinned down Tsukasa on a tree but Tsukasa was able to throw her off due to his incredible strength. The other members of Stanley's army were then able to recognize him as the MMA Champ from Japan. Maya became excited that he finally was able to fight a worthy opponent but she was easily defeated with a punch from Tsukasa. However, Tsukasa was shot by a sniper from long range soon after and was taken down. This also distracted Kohaku who was almost getting shot but she was saved by Hyuga who put himself in the line of fire.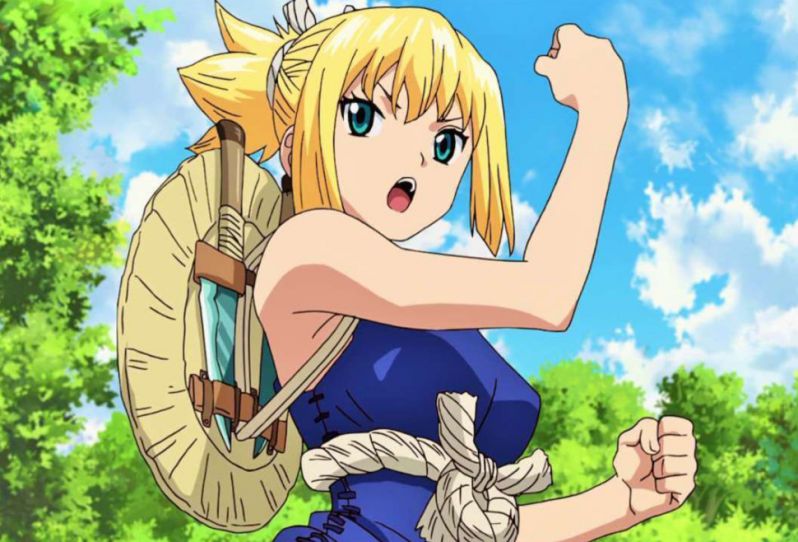 Hyuga said to Kohaku not to let their deaths go in vain. Kohaku then ran off and was successful in destroying the receiver. The scene shifted to Tsukasa lying down injured. He wondered if Senku would be able to heal them with a working medusa. He decided to leave the rest of it on Senku and the others.
Dr. Stone Chapter 189 Spoilers-
The last chapter of Dr. Stone left the readers hanging on a thread. We don't know what happened to Kohaku and to the rest of Stanley's gang. All we know is that Kohaku managed to destroy their receiver and made it advantageous for Senku and the others. However, Stanley is a skilled tactician and probably has a backup plan in place for that. Maya was also heavily injured by Tsukasa and most likely has been rescued by Stanley.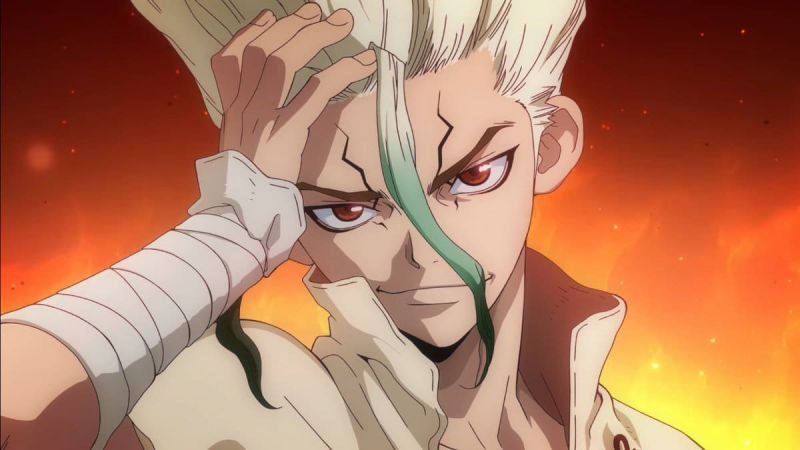 The pressure is now on Senku and others to deliver something substantial. Although they have the advantage of hostages on their side, Stanley is highly unpredictable. The most likely scenario is that Stanley is going to reach Senku's base by retracing the footsteps of his hostages. It also remains to be seen if the hostages can free themselves and aid Senku in fighting against Stanley's men.
It will also be interesting to see if Senku can use a working Medusa to heal Kohaku, Tsukasa, and Hyuga. Tsukasa's last words have hinted at this possibility and thus there is a huge chance of this happening. It will be a huge breakthrough and will only be just for the sacrifices made by those three.
---
        Must Read- Oricon's Yearly Sales: Top 50 Manga Series' Ranking of 2020 Surfaced
---
Dr. Stone Chapter 189 Release Date-
Chapter 189 of Dr. Stone is going to be released on March 14, 2021. Dr. Stone has a weekly release, and the new chapters get released every Sunday. Fans are lucky that it gets released every Sunday as it allows them to enjoy their favorite manga in their free time on a holiday.
Where to Read Dr. Stone Chapter 189-
The latest chapters of Dr. Stone can be read from the official website of Mangaplus Shueisha or Viz Media. Fans can get free access to every chapter of Dr. Stone on Mangaplus Shueisha. We will be back soon with another spoiler and prediction article. Till then, stay tuned with us.
---
Follow us on Twitter for more post updates.
Also Read-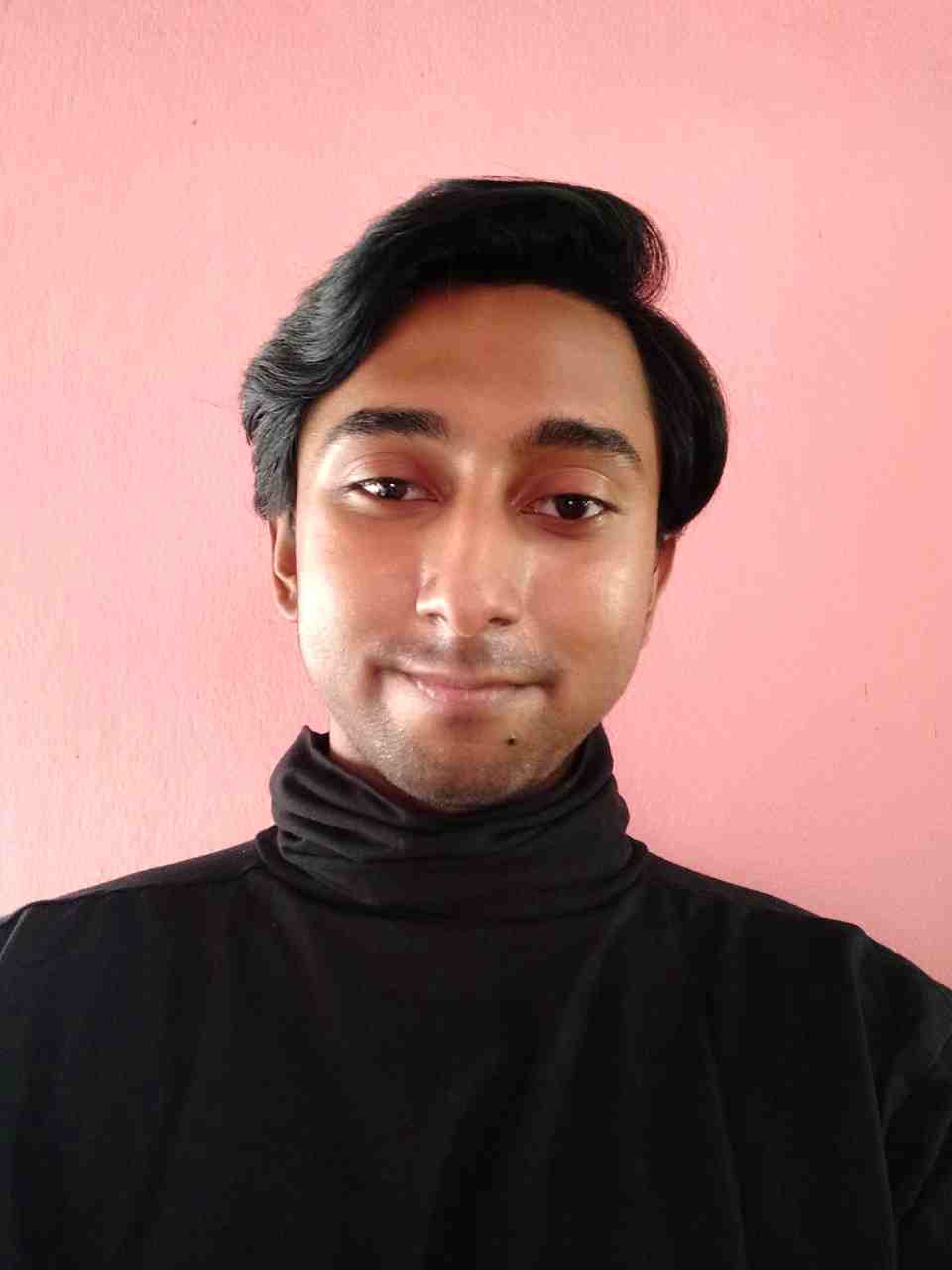 Life took a sudden turn for me when I finally decided to watch Kimi no nawa & Clannad. While both of them made me cry and introduced me to this vast world of anime. The Anime and Manga world is an escape for me from this complicated real world and serves as a relief. Being a content writer for OtakusNotes still feels like a dream and has been one of the best things to happen to me this year. It has been a productive distraction for me and I am loving every moment of it.