Chapter 196 of Dr. Stone was a continuation of Suika's trials all alone in the whole world. Although she had received the procedure to make revival fluid from Senku, it was still not easy to follow the procedures step by step. The instruction manual had three steps listed in it. Suika decided to work out the first two steps since the third process took a long time to complete. 
However, practically following the procedure was even more difficult for Suika as she made a mess out of it. This made her appreciate Senku and Chrome even more, as they have done such tricky projects countless times in the past. Suika then decided to resort to the third process as she had no other options left. Although the collection of ingredients proved difficult, she did not lose hope and made the necessary preparations. One more problem surfaced in front of her as she needed a whole year to prepare the revival fluid using the third process.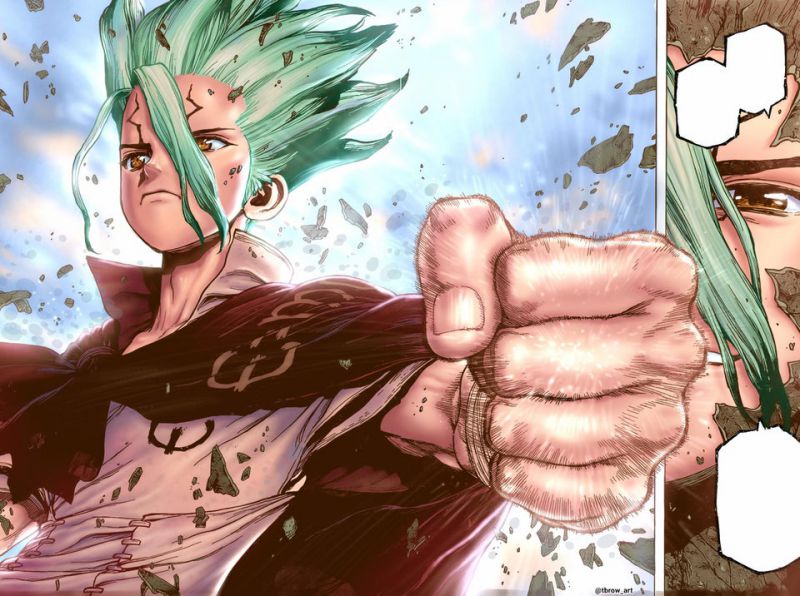 In this way, time flew by and it was after seven years of perseverance and hard work that Suika finally succeeded in preparing the revival fluid. She poured it over Senku who recognised Suika even though she had grown tall after those seven years. Suika burst into tears after seeing Senku alive as he congratulated her for being so useful. The chapter ended with the two friends hugging each other as we progressed to a new dawn.
Dr. Stone Chapter 197 Spoilers-
The previous chapter has successfully paved the way for Senku to work his magic. Suika didn't need to revive the whole civilisation, unlike Senku. She just had one job of reviving the master scientist himself who would then take matters into his own hand. However, in contrast to the first time, Senku can revive Chrome and his friends first which will give him the necessary help and not put the whole burden on his shoulders.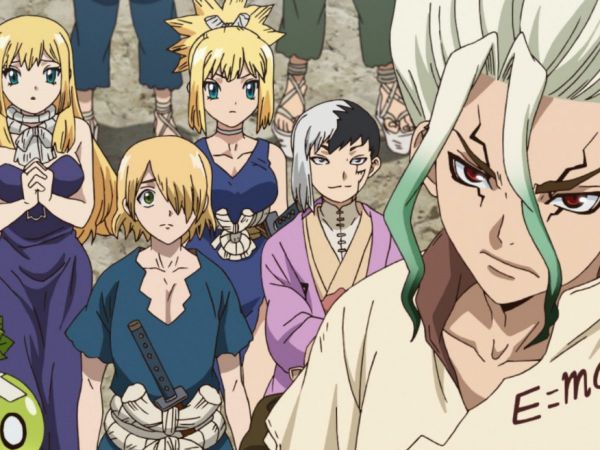 We can expect the upcoming chapter of Dr. Stone to be a mini-reunion. Everyone is going to be extremely happy on seeing each other. They are going to recollect the events of the past on where they had left each other. After reminiscing about their memories they are going to start their work. This will be interesting to see how they are planning to revive humanity this time as they are sure to have some tricks up their sleeves.
---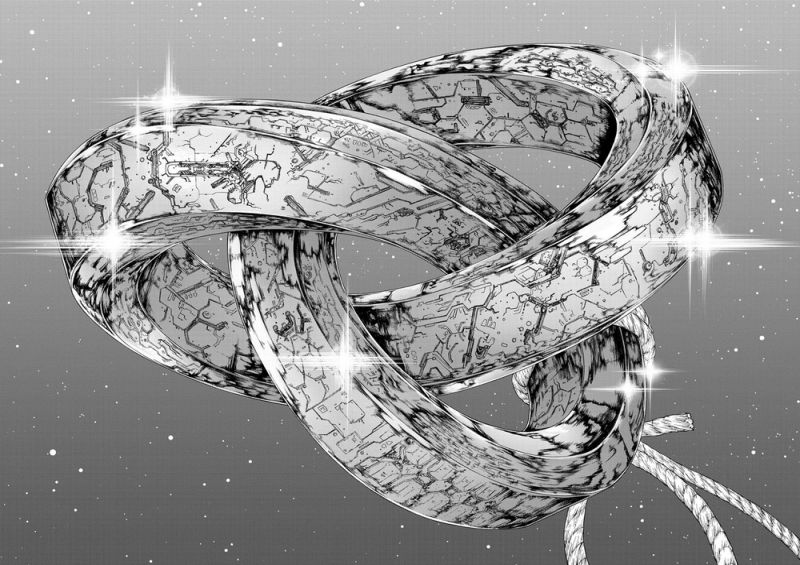 ---
Dr. Stone Chapter 197 Release Date-
One of the most anticipated chapters of Dr. Stone is going to release on May 23, 2021. This will be an important chapter and will have huge significance in the concluding parts of the story. Fans will definitely enjoy chapter 197 a whole lot more than the recent ones. 
Where to Read Dr. Stone Chapter 197-
Readers should visit the official sites of Mangaplus Shueisha and Viz Media to enjoy the latest chapters of Dr. Stone. They will update the new chapters of this series on their official publication along with their release date. Stay tuned to our website as we will be back with more Dr. Stone content.  
---
Follow us on Twitter for more post updates.
Also Read-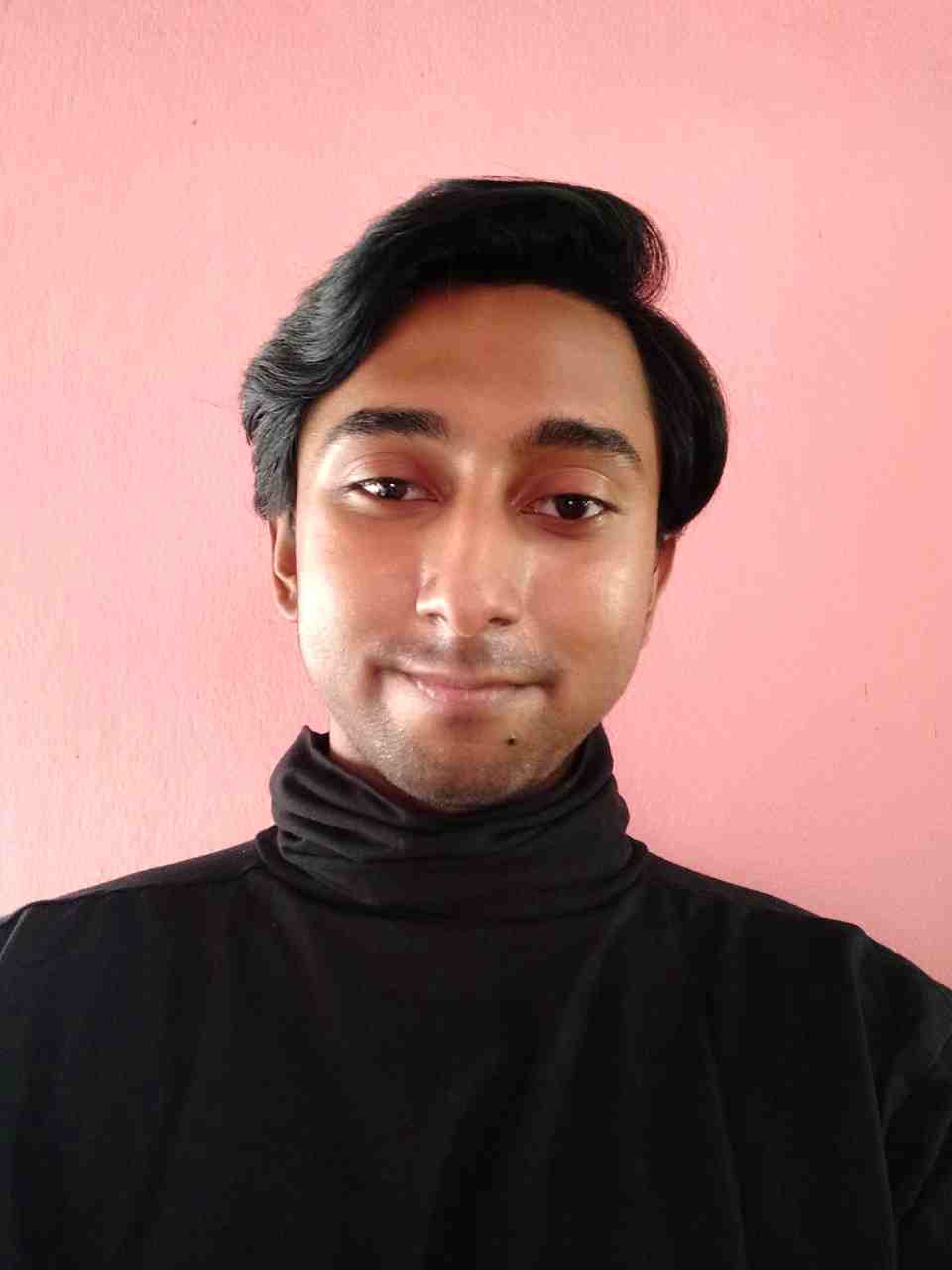 Life took a sudden turn for me when I finally decided to watch Kimi no nawa & Clannad. While both of them made me cry and introduced me to this vast world of anime. The Anime and Manga world is an escape for me from this complicated real world and serves as a relief. Being a content writer for OtakusNotes still feels like a dream and has been one of the best things to happen to me this year. It has been a productive distraction for me and I am loving every moment of it.