'Don't toy with me, Miss Nagatoro' is an ecchi, rom-com manga written and illustrated by Nanashi. It follows the protagonist Naoto Hachioji in his second year, a timid introvert person who avoids socialization and loves drawing. The Manga is 73 chapters strong right now. One day, alone in the Art Club, he meets freshmen Nagatoro who just comes into the club out of nowhere and turns his life upside down.
Nagatoro likes teasing her Senpai in finds joy in torturing him. The story follows her daily flirtatious and sardonic exchanges with her Senpai, and slowly it becomes quite evident that they start having feelings for each other. No matter how she humiliates and bad-mouths him, he never lashes out but starts fretting a lot. Soon, Nagatoro's friends find it interesting and join in to tease her Senpai, but Nagatoro becomes angry and hostile towards them. Even though the romance seems quite obvious to us readers, it is a really sweet but eruption-prone story, full of blasts and laughter filling the daily lives of these young ones. As they slowly try to monopolize each other unknowingly, budding pure possessive love.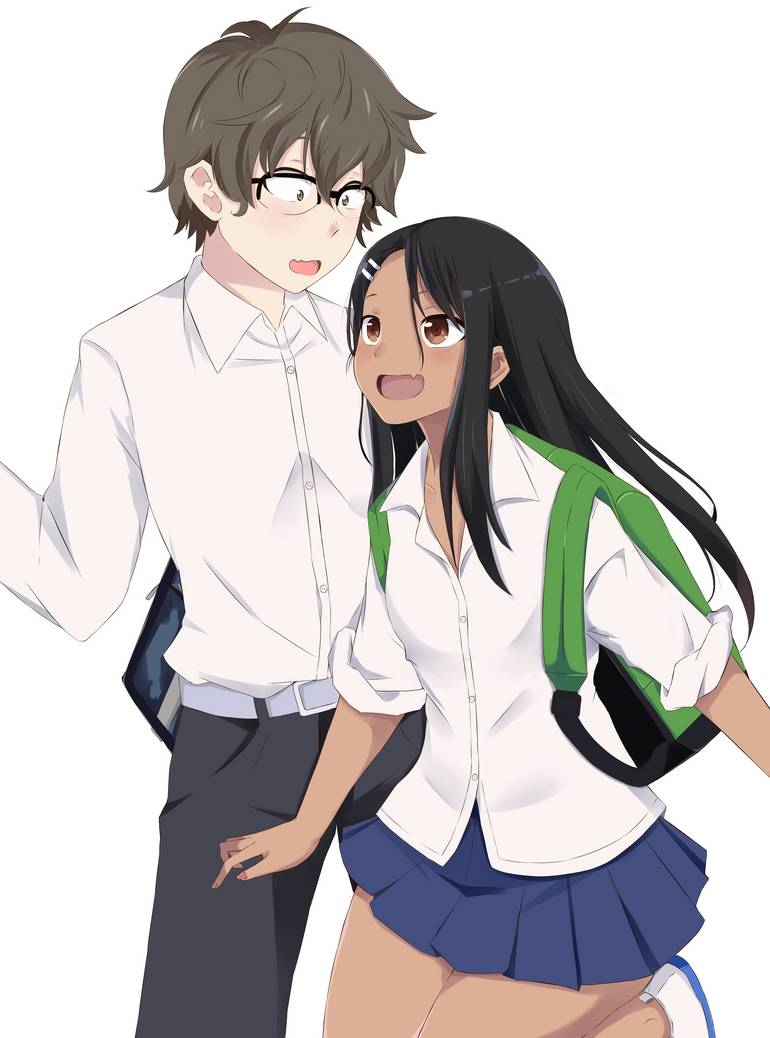 Don't toy with me, Miss Nagatoro Chapter 73 Summary-
In the latest episode 73, Senpai brought a pair of Contact Lenses but didn't wear them and kept near his seat in the Art Club. Nagatoro sneaked into the room and surprised him by greeting in his ears. Soon she noticed the Contact Lenses and realized that Senpai is not wearing them because he is afraid of putting them in. Nagatoro hits the spot by pointing out the fact that he Is afraid of Contact lenses, even when he wants to change his look from his normal Spectacles. She doesn't stop there and teases him more by offering to put the Contact Lenses for him. He turns red and bashful, but she doesn't care naught and leans on him, holding one of the Lenses above his eyes. Watching Senpai's flustered face puts a wild grin of satisfaction around her face as she completes putting the Lenses in. We know that this is not any near to satisfaction for Nagatoro, so she wears Senpai's spectacles and watches his tomato face. The chapter ends with her teasing him again by asking if he gets turned on by seeing her in spectacles.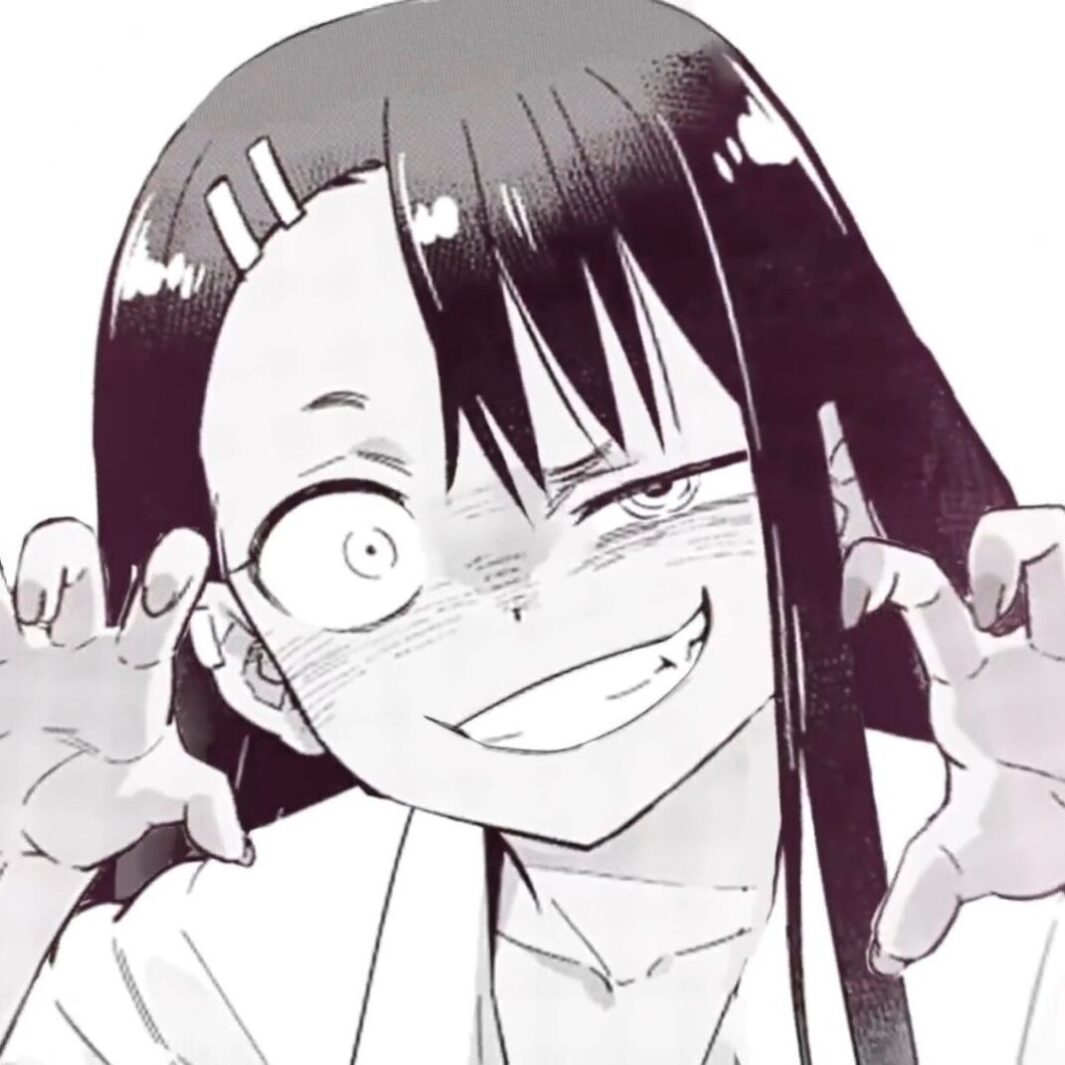 ---
Don't toy with me, Miss Nagatoro Chapter 74 Release date-
Upcoming Chapter 74 will be released on 22 December 2020, i.e., on Thursday. All readers can expect another sweet and sour exchange between the Senpai and Kouhai in the next chapter too. Therefore fans have to wait 12 days to get the official release.
---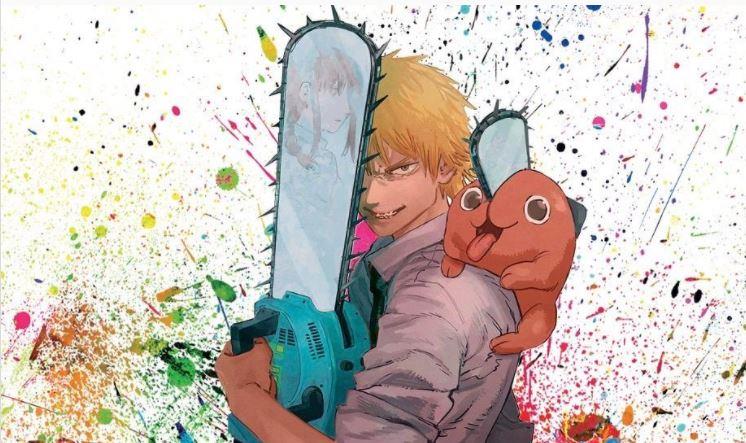 Must Read- Breaking: Chainsaw Man Anime Adaptation by MAPPA Studio to Arrive Next Year
---
Where to Read Don't toy with me, Miss Nagatoro Chapter 74–
You can read all chapters of Don't toy with me, Miss Nagatoro from Magazine Pocket app by Kodansha Online Comics and other paid platforms. Do support this tingling Manga by reading it from official trusted sources. We will be back with another 'Don't toy with me, Miss Nagatoro' article next week. Until then, stay tuned, stay hyped.
---
Follow us on Twitter for more post-updates. 
Also read-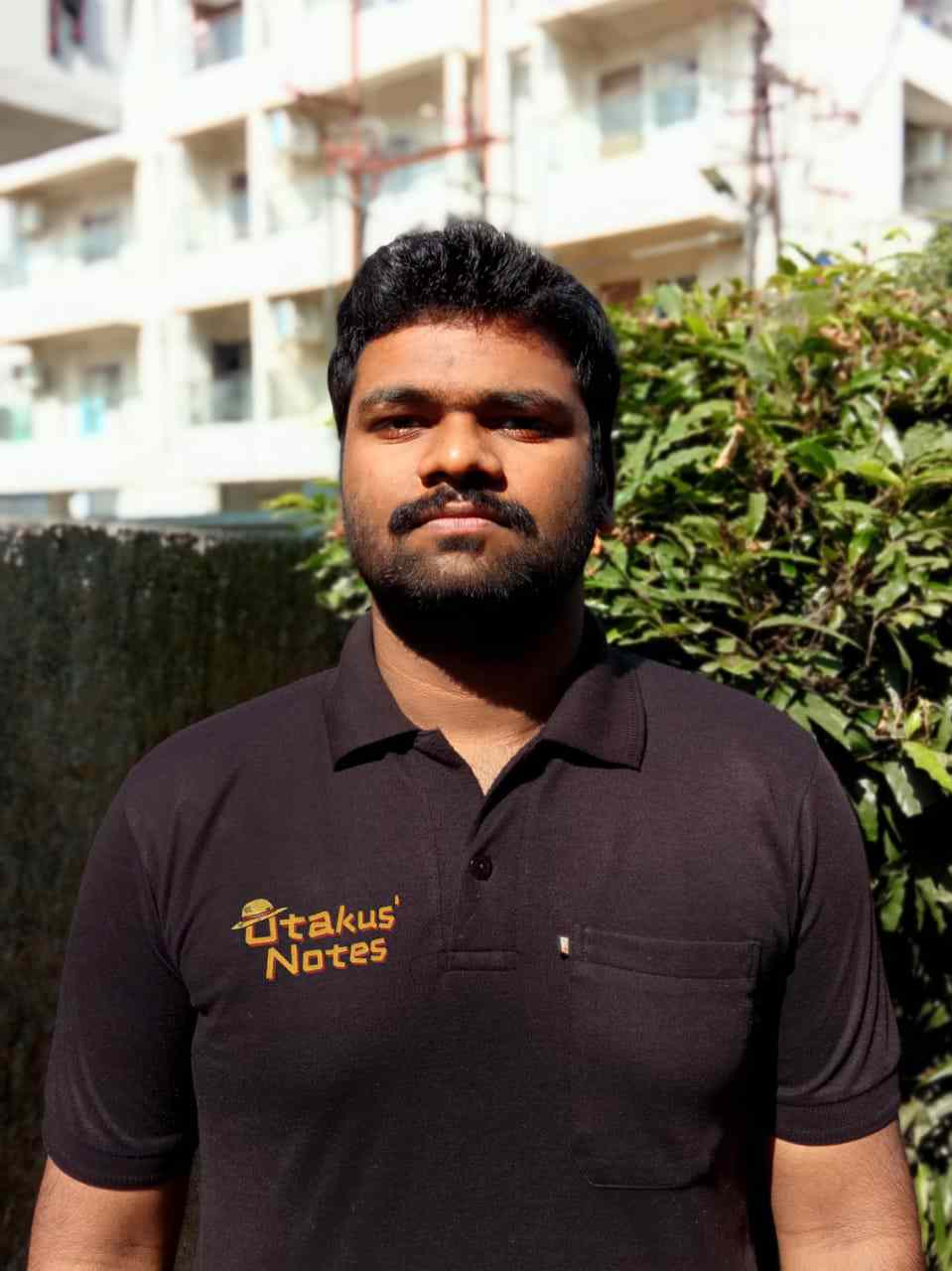 Anish personifies himself as a humble weeb and a hardcore gamer with a diverse taste. He has a keen interest in science and its theories but only in movies. Leading a slick way of life, he prefers the gym in leisure.