Unordinary Chapter 216 is going to feature Seraphine confronting John finally, as she yelled and stopped John from doing more harm to the safe room. On the previous note, Chapter 215 had a lot in the pack as John at last attacked the safe house; every fan was literally waiting for this to happen. Seraphina is the only one who understands John's state of mind the most. How is she going to confront him now that she is a cripple? Is he going to smack her too? Will Blyke intervene and use the power amplifiers? Read further to find out.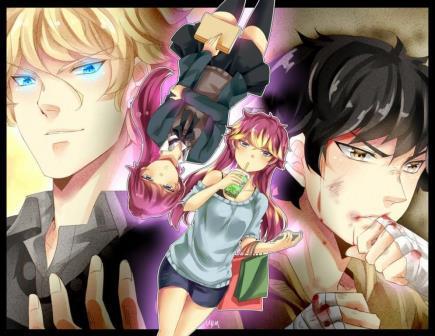 Unordinary Chapter 216 Spoilers and Raw Scans–
John and Zeke under him beat the two new students and got stopped by Seraphina. Seraphina has done a lot of research on John's past and knows what's wrong with him. But just knowing won't do any good, would she able to reason with him and set him right? Even if she proves the zeal of the school to improve little by little, now that Seraphina is also a traitor to him, it is less likely that he will listen to her. How is the rampage by John follow? Continuing the hype, let's discuss some spoilers of Unordinary chapter 216:
Seraphina will confront John only to make the situation even worse.
John will state her as an enemy too, which will surprise her a lot.
He will hold her with her collar and threaten to take action unless she listens to the King's order.
She will oppose him, and John will plunge to punch her.
Blyke will intervene at the right time and push him out of the window, down the building.
Blyke will then jump down, too, to continue the fight as it may harm the safe house.
Zeke will get out of control and start beating sense into the remaining members and Seraphina.
Chapter 216 will mainly focus on the ideologies exchange between Seraphina and John. However, reasoning with him will bear nothing. The fight which entails will have some exciting results.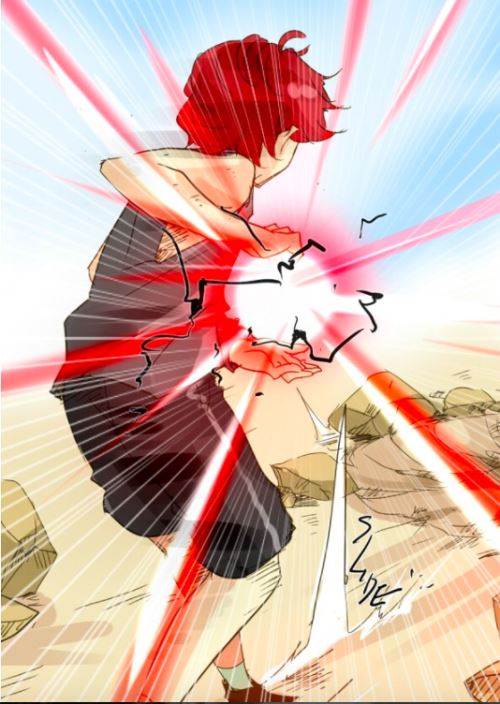 UnOrdinary Chapter 216 Release Date-
Chapter 216 will release on December 24, 2020, i.e., on Thursday. The chapters have been released weekly without fail. So, it's not too far for the readers to experience the hype again.
---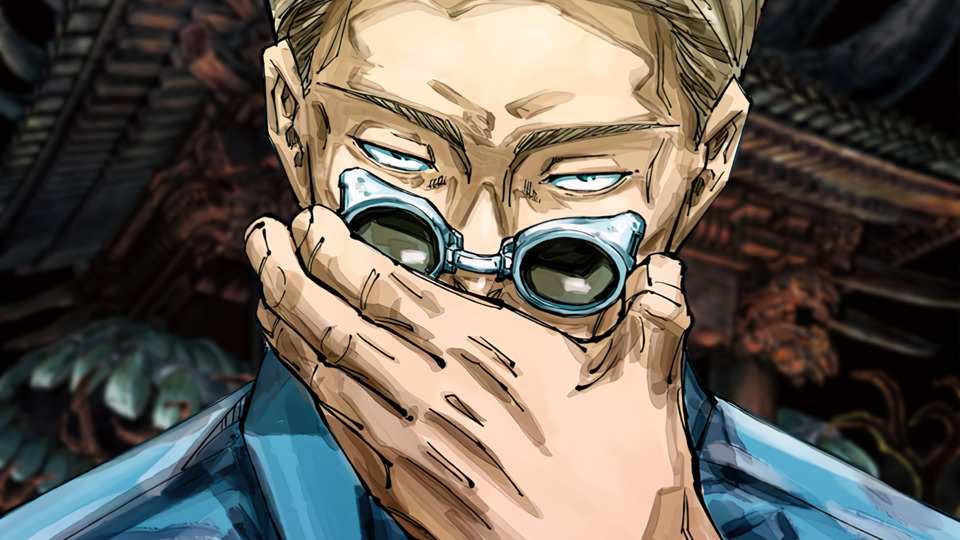 Must Read- Jujutsu Kaisen Reveals Nanami's Cursed Technique: Episode 11
---
Where to read Unordinary Chapter 216–
Fans can read the latest Unordianry chapters from Webtoon official website. However, you can also catch them on other websites or paid platforms after some time. We will be back next week with another Unordinary spoiler article. Until then, stay tuned, stay hyped.
---
Follow us on Twitter for more post-updates.
Also read: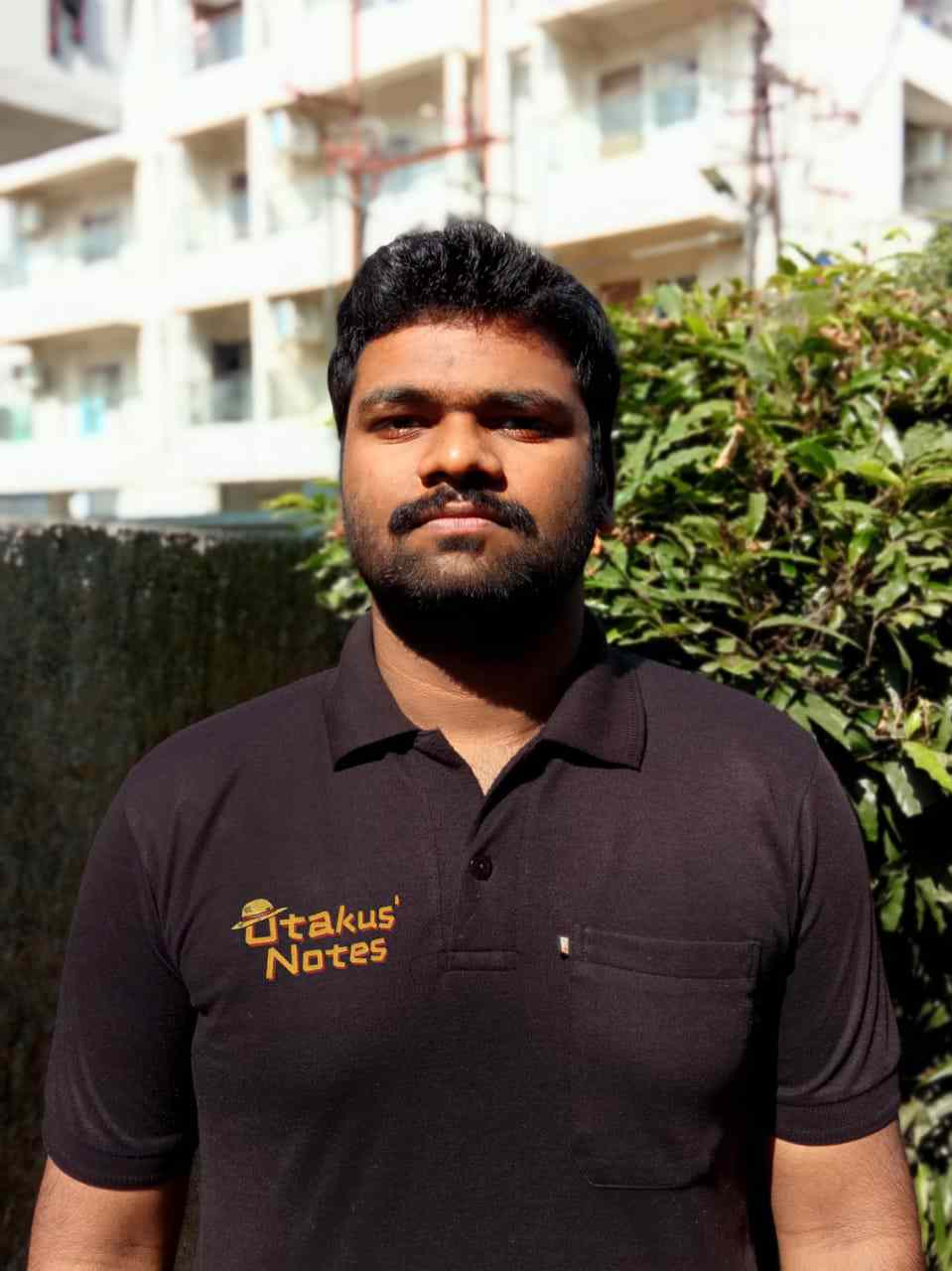 Anish personifies himself as a humble weeb and a hardcore gamer with a diverse taste. He has a keen interest in science and its theories but only in movies. Leading a slick way of life, he prefers the gym in leisure.