Unordinary Chapter 223 will be featuring the terms and discussion between Seraphina and Leilah in front of Arlo and Kayden in the isolated storeroom. There, Seraphina will accept Leilah's condition for returning her abilities. Before that, Kayden will be spilling some beans on his and other organizations, at play behind the scene to Arlo, for his surprise.
On the previous note, chapter 222 sure startled Arlo as he heard that EMBER is actually backed by the authorities itself. Seraphina and Arlo got a fair idea of the SPECTRE organization and their role in the abilities-snatched situations around the city. What are Leilah's conditions to give Seraphina's abilities back? What is driving Seraphina to take such bold decisions? Read further to know what can happen in the next chapter.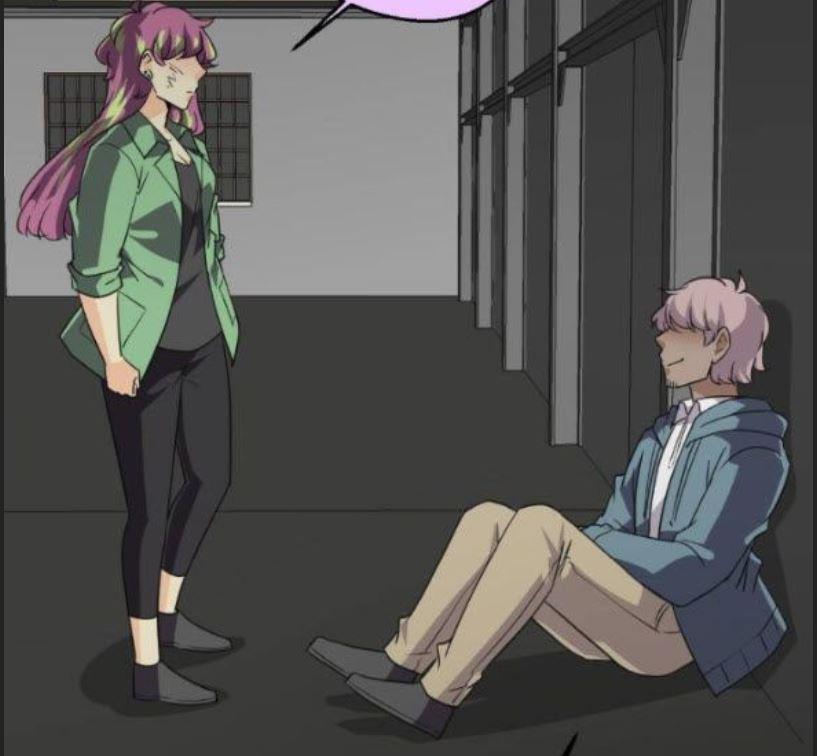 Unordinary Chapter 223 Spoilers And More Details-
Leilah sure feels remorse and guilt on Seraphina getting her abilities snatched. Still, some unexplained circumstances are holding the flow of information from her. On such a note, Arlo felt unsafe to trust Leilah, but on the other hand, Sera doesn't have many options. She will, of course, accept any condition as she needs her powers back no matter the cost. Keeping up the hype, let's discuss some potential happening.
Arlo will find it difficult to accept the evil side of the authorities.
Although once again remembering that no one else believes the authorities other than him, he will realize it soon.
Leilah will come back to the rendezvous, and Seraphina will step out.
Sera will explain her situation completely; still, Leilah will reveal nothing other than the condition.
Her condition will be for Seraphina to work for SPECTRE and help her reassess the organization again.
In return, Seraphina will get her abilities back by treatment and be out of harm's sight.
The chapter will end with Sera accepting the condition and coming back to the dorm.
Basically, the upcoming chapter will mark the change in Arlo, as he realizes that Rei was right and his Aunt is wrong. As he struggles in a dilemma, Seraphina will move forward with her treatment, and Remi will strengthen the safe house. Anyways, a special turn in the story is approaching with further action and suspense.
UnOrdinary Chapter 223 Release Date-
Chapter 223 will release on 11 February 2021, i.e., on Thursday. The chapters have been released weekly without fail. It seems Seraphina will soon be getting her power back. Once she does, many situations will come on wheels, including the ordeal with John.
---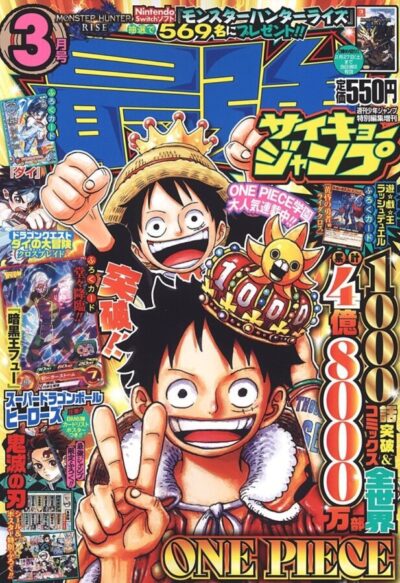 Must Read- Breaking: One Piece Has Over 480 Million Copies In Circulation
---
Where to read UnOrdinary Chapter 223–
Fans can read the latest UnOrdianry Chapters from Webtoon Official website. However, you can also catch them on other websites or paid platforms after some time. We will be back next week with another UnOrdinary spoiler article. Until then, stay tuned, stay hyped.
---
Follow us on Twitter for more post-updates. 
Also read: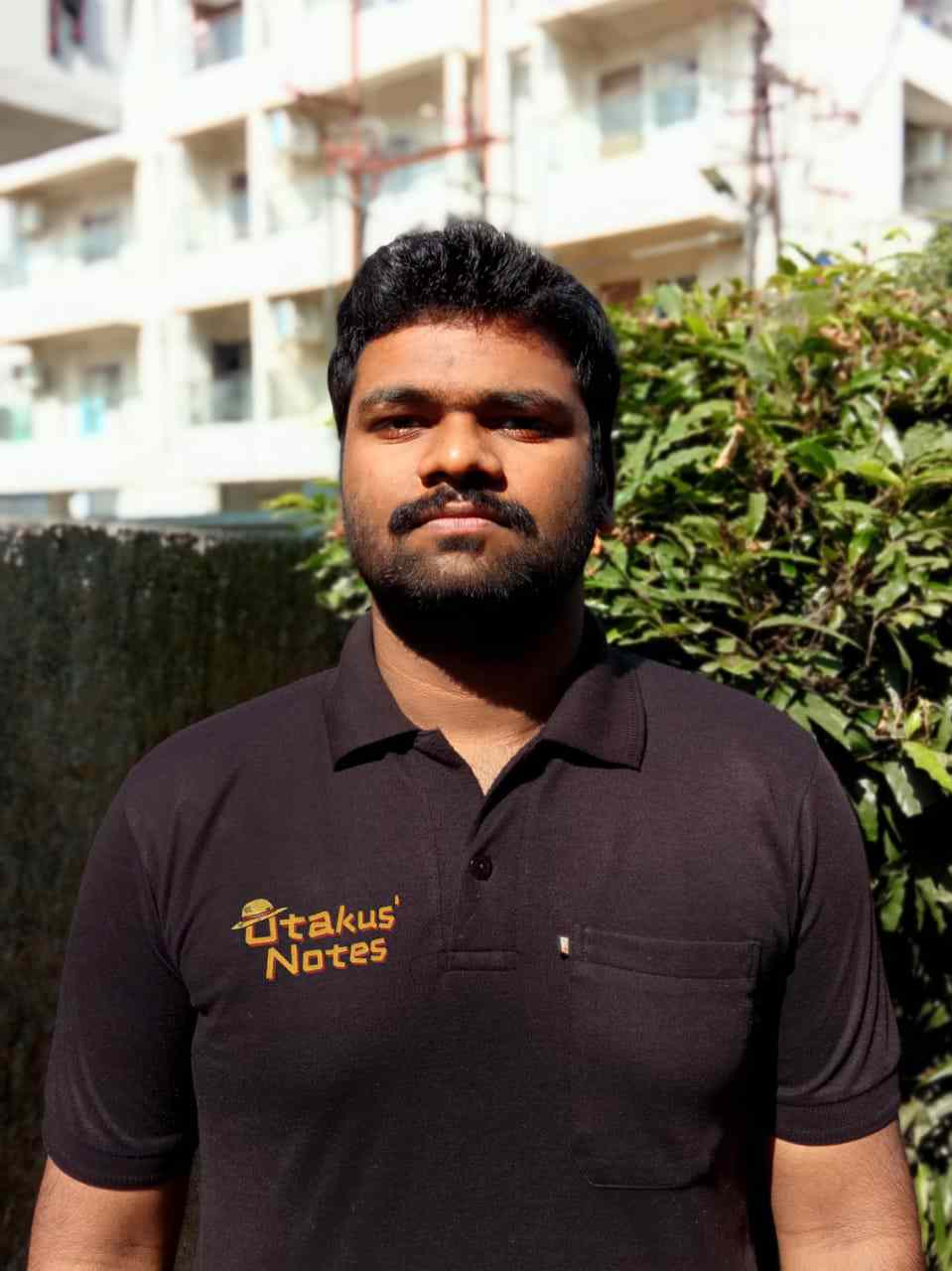 Anish personifies himself as a humble weeb and a hardcore gamer with a diverse taste. He has a keen interest in science and its theories but only in movies. Leading a slick way of life, he prefers the gym in leisure.