John is going to unleash hell on Arlo on Remi in the upcoming Unordinary Chapter 228 as he has copied and possessed the abilities of Zeke and Cecile already. This time Arlo will use his battle sense for a change and try to hinder John as much as he can. Even Remi will follow up on it but will prove no resistance. It will end with Seraphina pouncing back with her Time Manipulation ability to stop John.
Cecile's betrayal and her leaving the Newspaper Club against the orders of John hit him hard in the previous chapter 227. Now he is completely sure that the previous royals are really standing up against him behind the scenes. What exactly will happen to Arlo and Remi? How will Arlo stall John and put up a good fight this time? Will anyone help them? Read further for the answers.
Unordinary Chapter 228 Spoilers –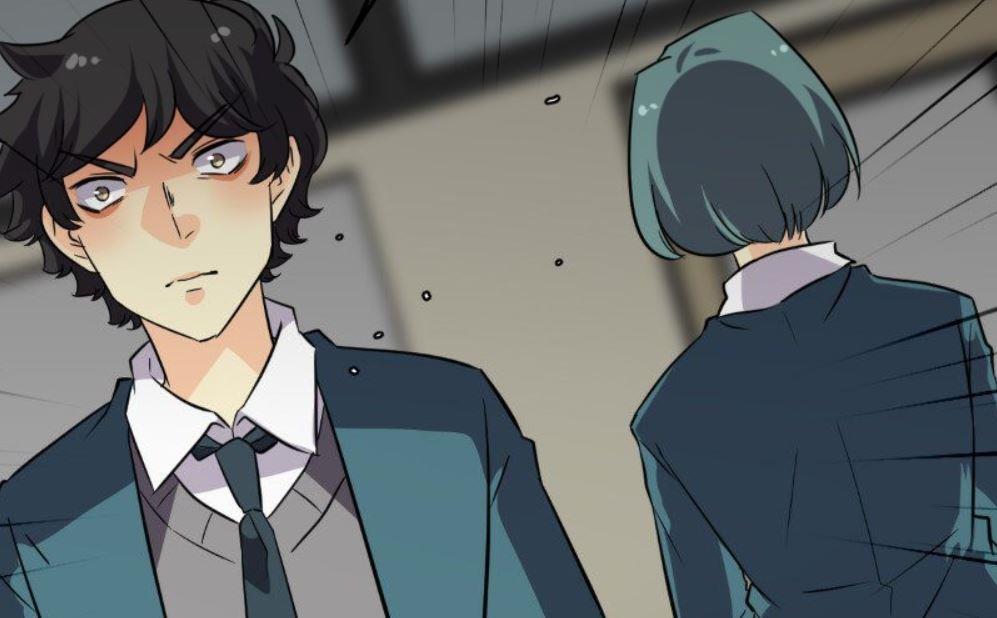 Cecile is gone for good after the stunt she tried to pull against John by getting swayed away by Isen's words back in the previous chapter. Her regained pride and sense will cost her dearly and also John won't be stopping anymore for sure. Now that he can't pester the Safe House by the headmaster's orders, he will not be holding back against Arlo and Remi. So let's discuss some spoilers of the upcoming chapter.
John will hold off Arlo's hand by Cecile's energy rope ability and shower energy nails on them.
Arlo will try to dodge them to avoid using his barrier ability so that he can check John from copying it.
Remi will jump in to help Arlo and aiding him to avoid using his ability.
Soon they won't be able to hold on for long and thus get beaten up badly.
John will use the electric speed and energy ropes ability for a final blow.
At that moment, everything will freeze momentarily and John will miss a point-blank hit.
Seraphina will appear from behind with pink glowing eyes confirming that the ability-regaining treatment was successful.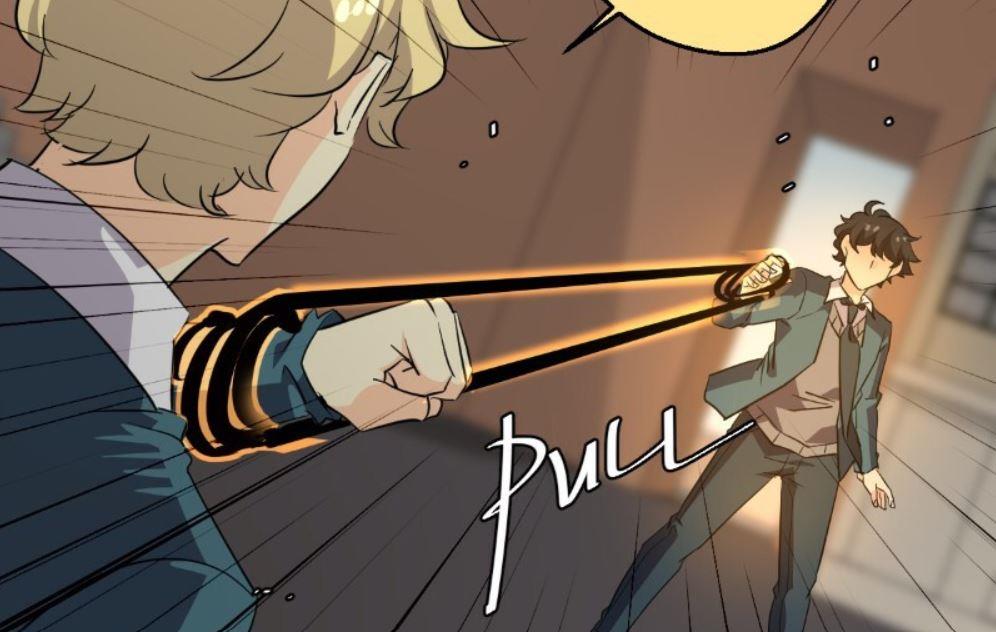 Unordinary Chapter 228 Release Date-
The chapters are released weekly, the next chapter 228 will be out on March 25, 2021, i.e. on Thursday. A very vital and awaited moment is going to appear in the next chapter. A real serious development towards the story, that too regarding John, what else can we ask for? Moreover, the official power levels of John and Seraphina will be released in the chapter too.
---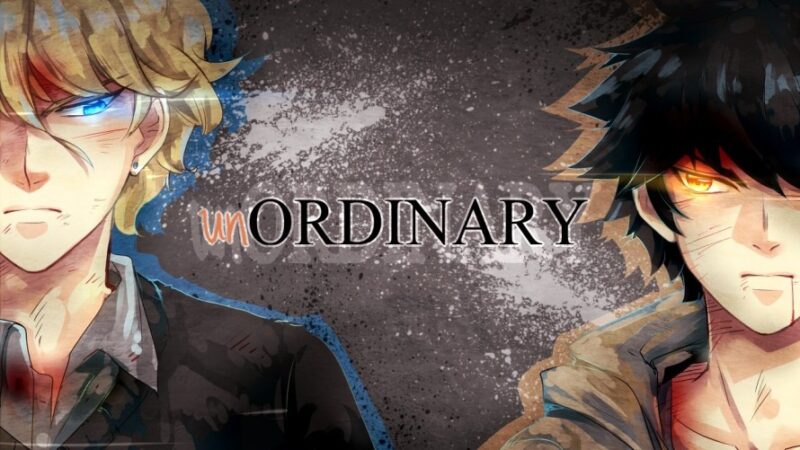 Read more- TOP 20 Most Powerful Characters in Unordinary Webtoon
---
Where to read Unordinary Chapter 228-
You can catch up on the Unordianry series on the official Webtoons.com site. The chapters are free to read with now daily viewing limits. You can subscribe to our website for more details on other popular manga and anime series, their weekly release dates, and content-wise explanation summaries. We will be back next week with another Unordinary spoiler article. Until then, stay tuned, stay hyped.
---
Follow us on Twitter for more post-updates. 
Also read: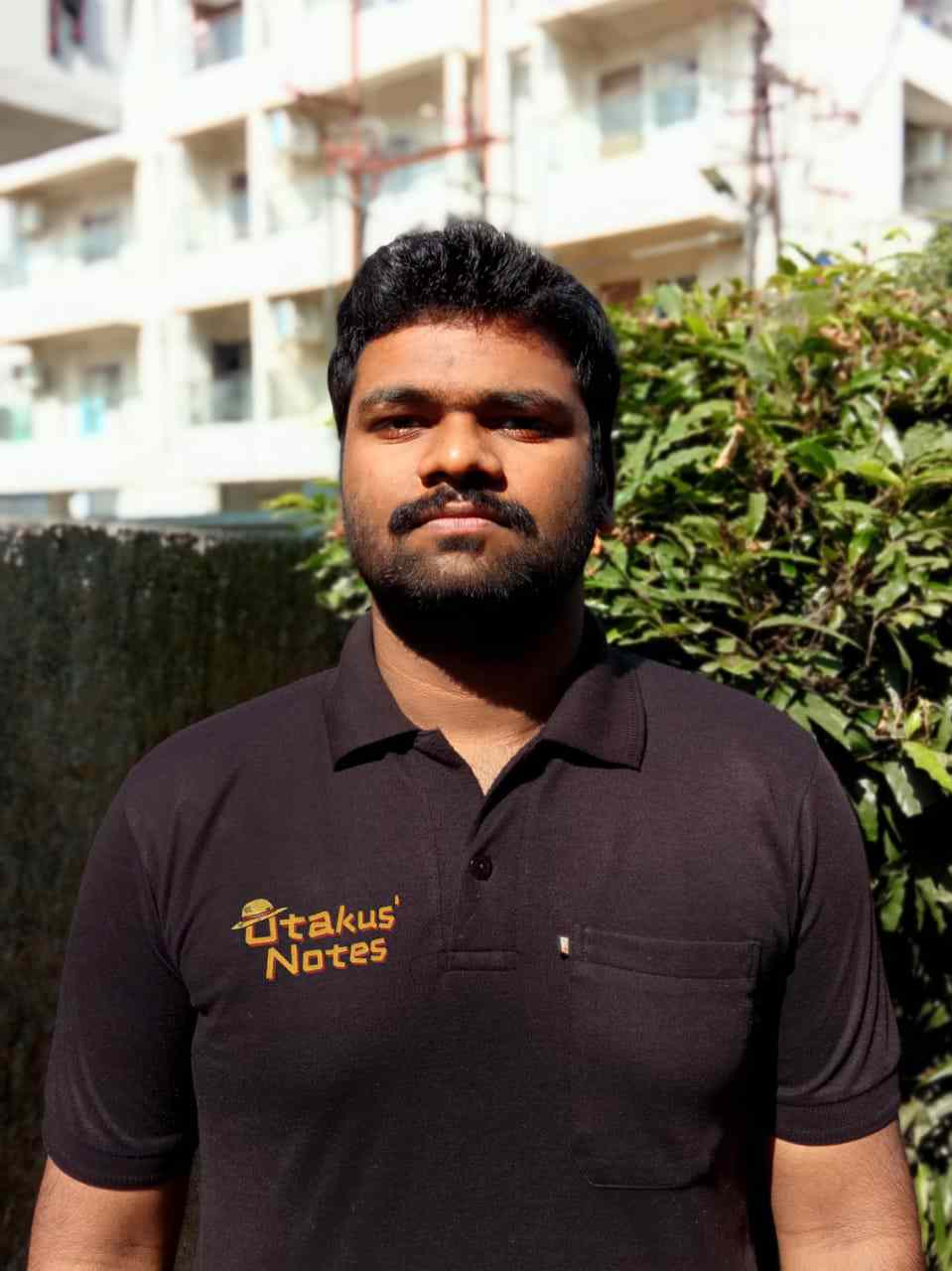 Anish personifies himself as a humble weeb and a hardcore gamer with a diverse taste. He has a keen interest in science and its theories but only in movies. Leading a slick way of life, he prefers the gym in leisure.