Unordinary Chapter 225 will be featuring Seraphina as she undergoes the treatment to get her abilities back. Leilah will just start her treatment as Sera will be put to an anesthetic sleep. Arlo will be changing little by little, as he is out to the harsh reality which was previously concealed by his aunt to him. Now he knows more than he can process, thus a redemption flag will be triggered.
On that previous note, chapter 224 showcased principal Vaughn interrogating Blyke, as Keene found that the ability amplifiers were brought in by Blyke himself. Blyke sure got off the hook easily, as Vaughn saw some promise in him. How exactly will Arlo subdue this situation of dilemmas? Will he reach the correct conclusion and get into solving the authorities' case soon? Read further for more answers.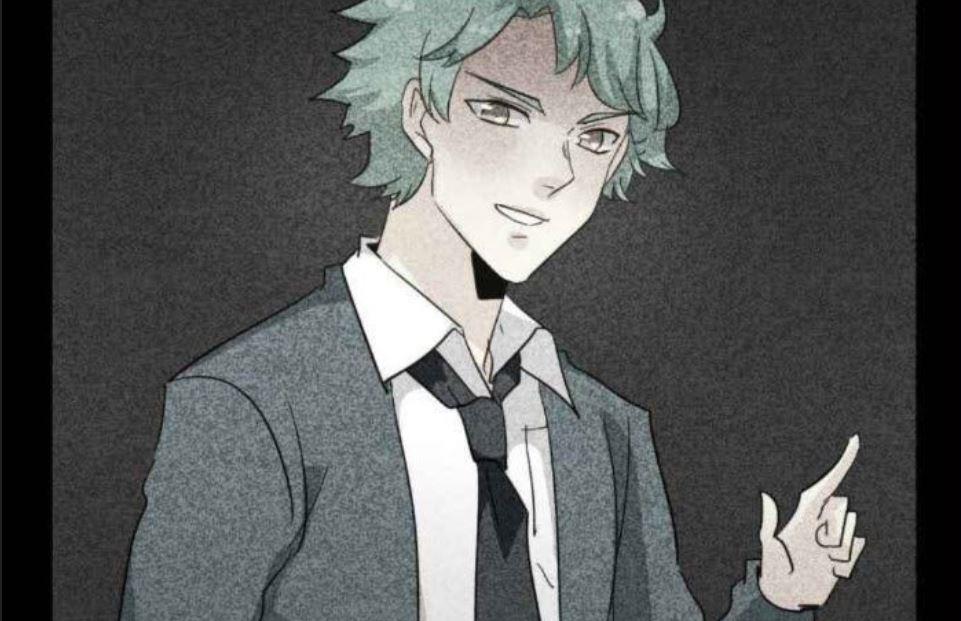 Unordinary Chapter 225 Spoilers & Details-
Arlo is showing positive progress in his attitude as he is more willing to help others and readily accepted Remi's request to frequent the Safe House. Soon many other students are going to turn against John; at the same time, Seraphina is finding herself as the fit role to be the hero of the Unordinary book by Jhon's father, the story is sure heading in a weird way. So, read further for some spoilers of the next chapter.
Seraphina will meet up with Kayden at his college.
They will teleport directly to Leilah and start dressing for her treatment.
They will not sort out their differences although they decide to move on.
Sera will finally understand the need for powers and abilities to bring out the change she wants.
She will also mention John as an important friend who needs to be saved as she dozes off.
Now, all the characters have gained a situation of their own officially and are slowly grouping up to solve them together. But then again, is that how the prime setting of the story was based on? NO. Power, abilities, and violence will once again come in the way of these youngsters who are finally changing for good soon.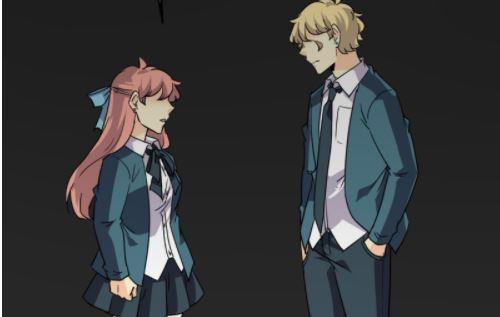 UnOrdinary Chapter 225 Release Date-
Chapter 225 will release on 25 February 2021, i.e., on Thursday. The chapters have been released weekly without fail. It finally has reached the point where Seraphina will soon be getting her powers back. At the same time, John will be undergoing much change, deep in hatred and solidarity.
---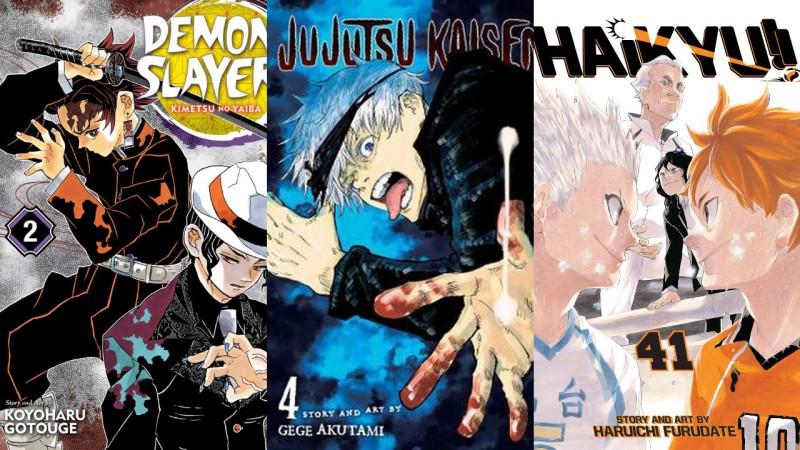 Must Read- Oricon's Yearly Sales: Top 50 Manga Series' Ranking of 2020 Surfaced
---
Where to read UnOrdinary Chapter 223–
Fans can read the latest UnOrdianry Chapters from Webtoon Official website. However, you can also catch them on other websites or paid platforms after some time. We will be back next week with another UnOrdinary spoiler article. Until then, stay tuned, stay hyped.
---
Follow us on Twitter for more post-updates. 
Also read: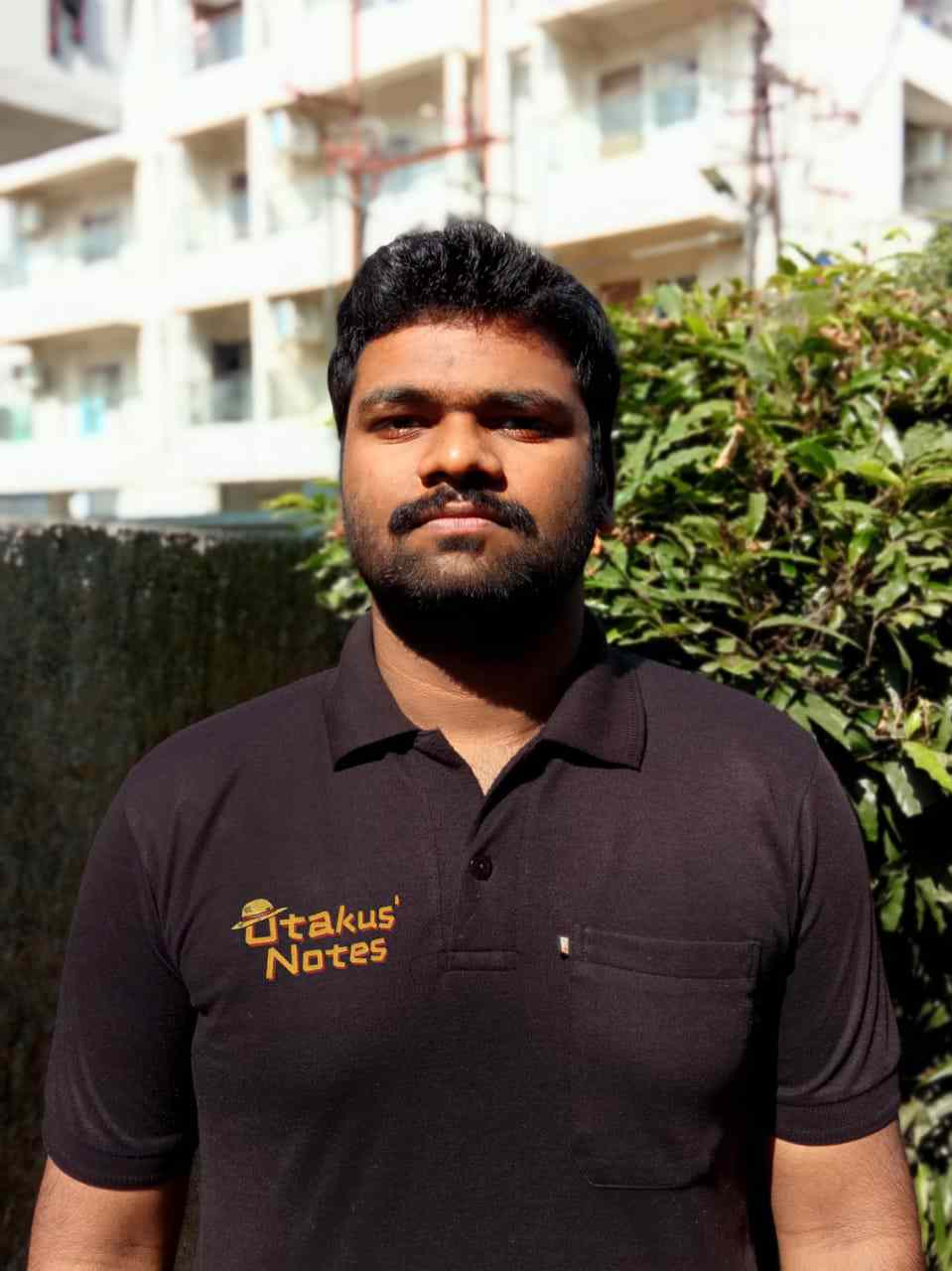 Anish personifies himself as a humble weeb and a hardcore gamer with a diverse taste. He has a keen interest in science and its theories but only in movies. Leading a slick way of life, he prefers the gym in leisure.