Unordinary Chapter 219 will be featuring Leilah as the mysterious person who called Seraphina to the meeting destination at the Cafe. A very shocking revelation of Leilah's true profession will be done. Further, the story is finally forwarding in the main story path about the ability-inhibitor shots.
On the previous note, chapter 218 turned out to be a total loss for John. He got grounded by the principal's gravity manipulation ability. He also got forbidden from attacking the safe house or the royals. Keene found the broken container of the ability-amplifier shots that were lost by Blyke. How is Leilah linked with the ability-manipulation shots? What is her true identity? Is she a friend or foe? Read further to know the answers.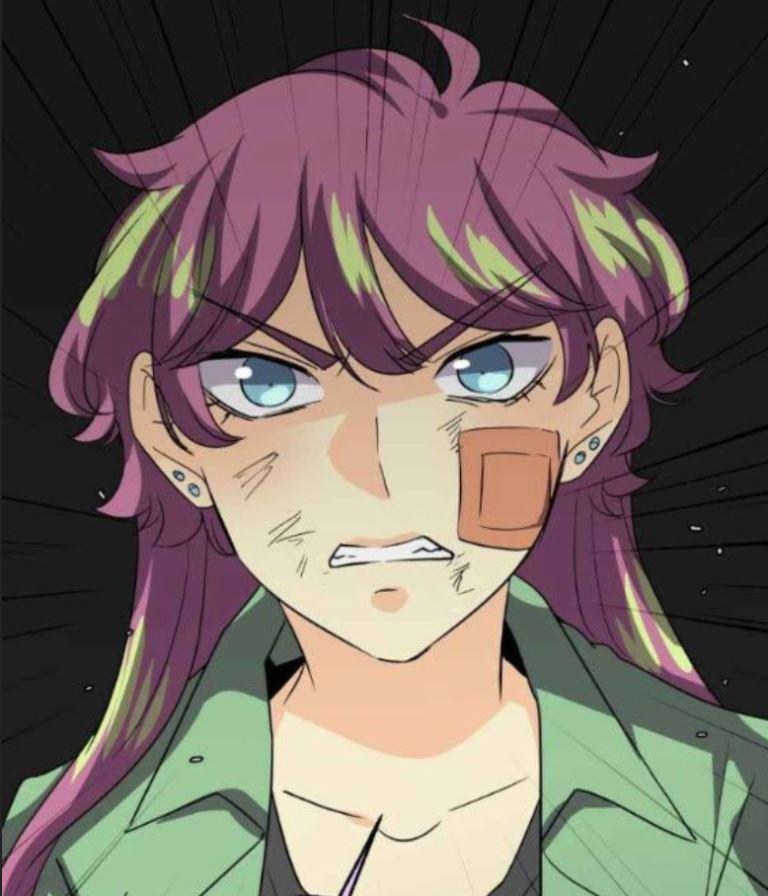 Unordinary Chapter 218 Spoilers and Raw Scans-
Arlo has agreed to accompany Seraphina to the destination Cafe.  Blyke has woken up finally, in the school infirmary. Although he has not yet realized the absence of the ability-amplifier shots, he had before. We know that Leilah is actually the girlfriend of Dr. Darren from the school infirmary. But some new shocking revelations are going to surface in the coming chapter about Leilah. So let us discuss some spoilers of chapter 219.
Arlo and Seraphina will reach the cafe and get relieved by the crowd, which is less prone to a commotion.
Soon Leilah will find them and reveal herself as the host of the meet.
Seraphina will outrightly burst upon her as they meet after long years.
Seraphina will convey her hate for Leilah as she left home and the parent's burden with Seraphina alone.
Leilah will reveal herself to be working for an organization named Spectre, making the ability-inhibitors.
Seraphina will go blank, ass her sister is the reason for her unprecedented misery as a cripple.
Leilah will offer help to Seraphina to get her ability back as a sister, whereas Seraphina will grow more and more suspicious of her.
The next chapter will mainly focus on the private conversation between Seraphina and Leilah. A one-sided disappointment by Seraphina and a fake-remorse by Leilah will make Arlo quite suspicious of her. Moreover, the fact that the story is finally getting serious is a piece of good news for all the abiding readers.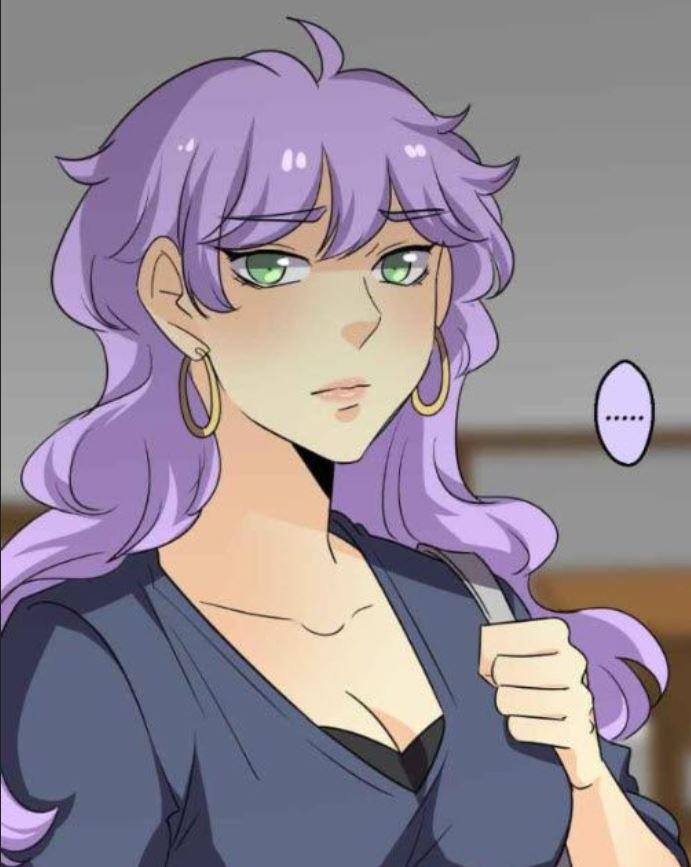 UnOrdinary Chapter 219 Release Date-
Chapter 219 will release on 14 January 2021, i.e., on Thursday. The chapters have been released weekly without fail. So, it's not too far for the readers to experience the hype again.
Where to read Unordinary Chapter 219–
Fans can read the latest Unordianry chapters from Webtoon official website. However, you can also catch them on other websites or paid platforms after some time. We will be back next week with another Unordinary spoiler article. Until then, stay tuned, stay hyped.
---
Follow us on Twitter for more post-updates.
Also read: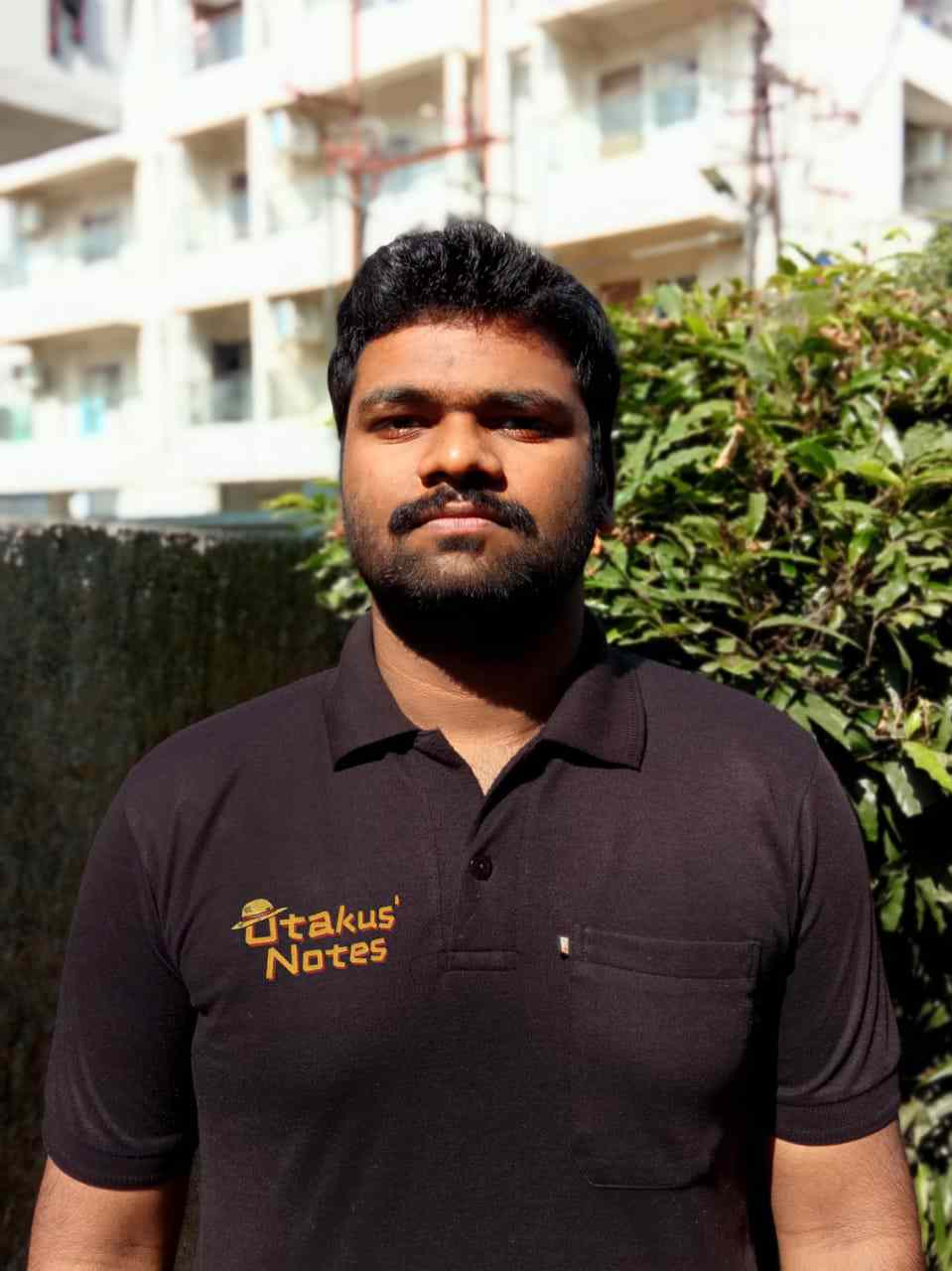 Anish personifies himself as a humble weeb and a hardcore gamer with a diverse taste. He has a keen interest in science and its theories but only in movies. Leading a slick way of life, he prefers the gym in leisure.