Finally, the greatest battle in My Hero Academia series' history has ended. In the end, the League of Villain has successfully escaped with the sacrificial effort of their teammates. The League of Villains and the Para Liberation Army have caused mass-scale destruction and countless causalities. Many great heroes also sacrificed their lives in this battle. Our heroes are also badly injured, but this war was necessary for character development. My Hero Academia Chapter 296 will display the aftermath of the battle.
But amidst all these, Midoriya has awakened another new quirk. This time it's the Fourth OFA user's quirk, "Danger Sense." In the upcoming chapters, we will witness the benefits of this quirk too. Now Midoriya has to train hard and get cognizant of all of his quirk in order to gain power.
My Hero Academia Chapter 296 Spoilers and Predictions-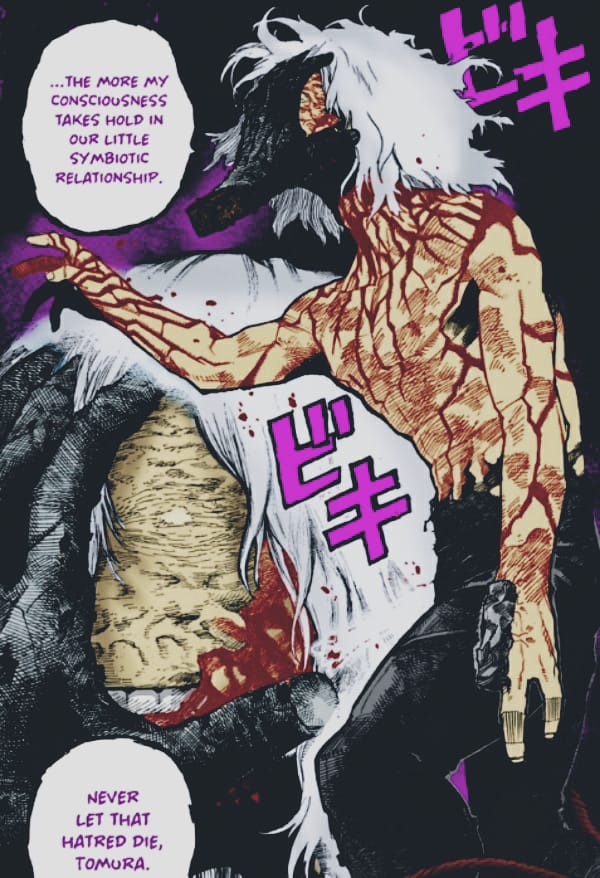 Reddit has made the prediction thread regarding My Hero Academia Chapter 296, and fans have already started the discussion. In the previous chapter, we saw everyone is in a critical situation. Also, Gigantomachia and Compress have also lost their consciousness, which means they will be taken into custody by the Heroes. The latest chapter hasn't shown Dabi and Shoto's clash. Fans are predicting that Shoto has also lost the battle and Dabi has escaped along with Shigaraki.
The climax part of the chapter was the conversation between Midoriya and All-For-One. All-For-One stated that he would come once he gains control over Shigaraki's body. Midoriya sensed that Shigaraki doesn't want this, so he needs help and further asks for it. The next chapter may begin with the hospital scene where Midoriya will wake up in front of Gran Torino. And then, Gran Torino will explain the current situation of his body and others. The raw scans of My Hero Academia Chapter 296 will leak soon. Afterward, we will be back with confirmed spoilers and raw scans of the upcoming chapter.
---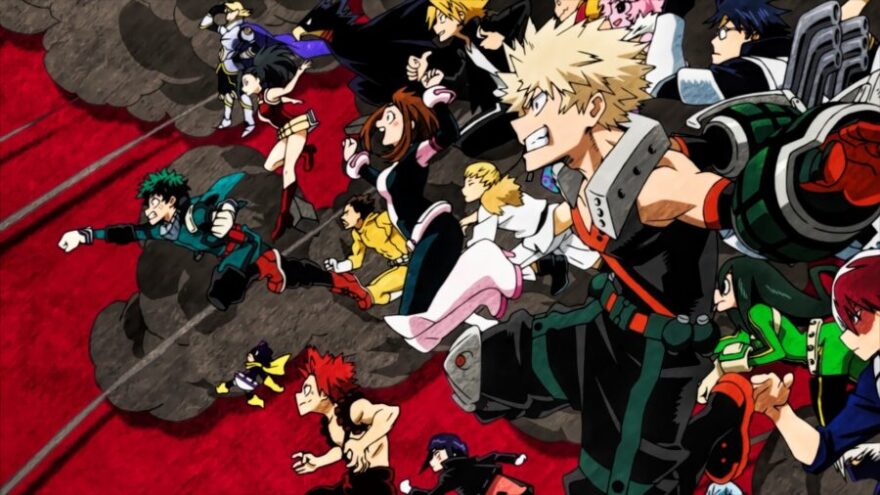 Must Read- Most Sensational Cover: My Hero Academia Volume 29 Cover Released Officially
---
My Hero Academia Chapter 296 Release Date-
As we all know, holidays are going on; therefore, Shueisha is on break this week. It means this is the last chapter of Boku No Hero Academia in 2020. Chapter 296 will release in the first week of the next year, i.e., January 3, 2021.
Where to Read My Hero Academia Chapter 296-
Fans can read the latest chapter of My Hero Academia from the official website of Mangaplus Shueisha or Viz Media. For Chapter 296, you have to wait two more weeks. We will be back with another spoiler article. Till then, stay tuned with us. 
---
Follow us on Twitter for more post-updates.
Also Read: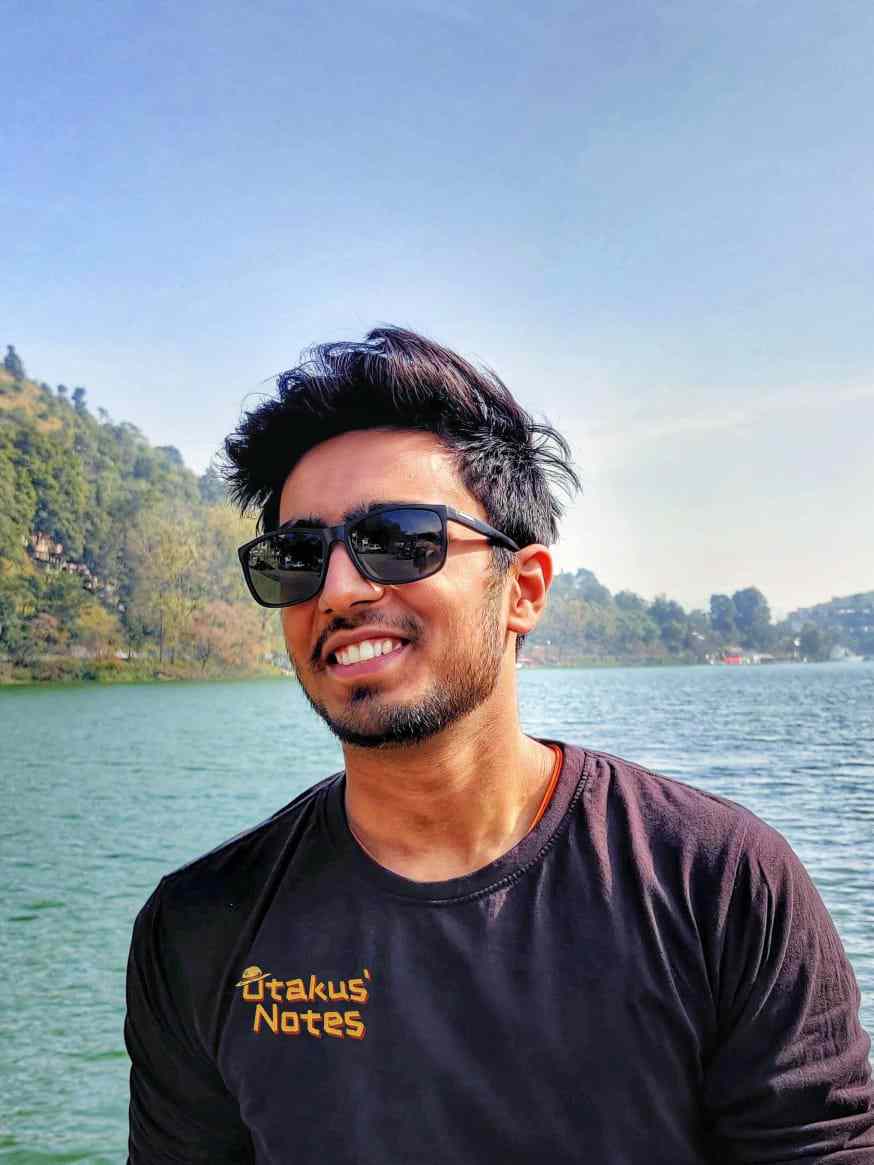 Engineering edified me dreams' propelling. And being an Otaku, a superlative dream of mine engulfs experiencing anime to its deepest quintessence and inditing my perspective towards it. Ultimately, anime blogging carved a path towards my desire and made me stand up to you.