This article is updated based on new theories and knowledge. 
Na Honjaman Lebel-eop, aka Solo Leveling, is a South Korean web novel series written by Chu-Gong. Later on, serialized in Papyrus and labeled under the English name, I Alone Level Up. This novel has covered action, adventure, and fantasy genres ended with 14 volumes and 270 chapters.
Later on, Jang Sung Rak and Gi So-Ryeong together picked up this novel series and released a webtoon published in KakaoPage. After that, it has become an all-round well-liked webtoon with mass popularity of million views.
Is Solo Leveling Anime Coming or Not?
Solo Leveling has now become so popular that fans are demanding Solo Leveling anime. A recent poll released by Anime-Japan indicated that Solo Leveling gained so much popularity by fans that it ended up at 2nd position. Also, there are many forums on Twitter and Reddit demanding the anime adaptation of this series. Fans are trying their best and hoping for any kind of announcement. But is this possible? Is Solo Leveling Coming or Not?
The answer is maybe sometime in the future. The hard truth is, there is still no official confirmation regarding Solo Leveling Anime even in 2021. You can see many websites have already composed the expected release date of Solo Leveling anime.
But let us tell you that there is no such announcement of the Solo Leveling anime adaptation yet. Therefore, if you anywhere read post/article regarding Solo Leveling anime release or schedule date, then kindly ignore that news.
Let's discuss the main reason behind not getting the anime of Solo Leveling.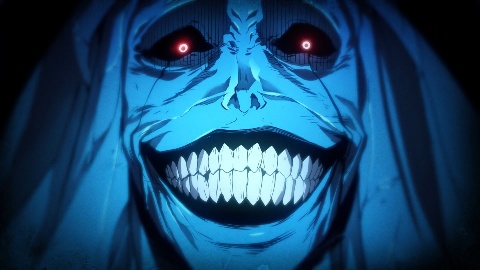 Solo Leveling Anime not coming (why)-
As we all know that Solo Leveling is excellent as a Manhwa, so naturally, fans want an anime for it. It has become so demandable that there is a "change.org" petition for it, and it got over 145k signatures. Thanks to some websites, they had promoted this petition. Unfortunately, in reality, this will not change anything.
It has only shown the number of die-hard fans of Solo Leveling. The fans also desire a very high-quality anime production for Solo Leveling, and precisely from this point, the real problem starts. Currently, in the world, apart from Japanese Animation Studio, only Crunchyroll animation studio is on the top.
Solo Leveling is published by KakaoPage and D&C Webtoon, which is a direct competitor to Naver Line Webtoon. Whereas, Naver Line Webtoon already has a partnership with Crunchyroll for the anime of their best Manhwa series like Tower of God, Noblesse, etc. This means there is no possibility for any Kakao's Manhwa or webtoon adapted by Crunchyroll for the anime. D&C Webtoon has also released the trailer for Solo Leveling, only to advertise the Solo Leveling Manhwa.
Now, the only option left is to make a partnership with the best Japanese Animation Studio. If Solo Leveling anime will release under the Japanese Animation Studio, then it leads to the deduction of the annual profit earned by KakaoPage. Near about half of the fans will move onto the Solo Leveling anime.
Another reason for not making a partnership is that after cooperation, there might be the chances that the Animation Studio will make changes in the anime according to their benefits (by displaying the Japanese Hunters as a hero). After all, this partnership will give them the power to do anything with the anime.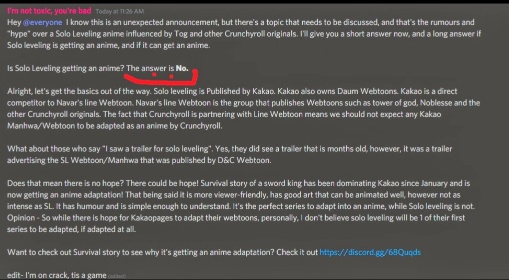 Is there any chance of Solo Leveling anime?
We know that fans are trying their best to compel KakaoPage for the anime. Also, there have been some leaks surfaced on the various discussion platforms displaying the anime works. The first one was Weibo, the Chinese social network site ensuring that the composition of the Solo Leveling anime is in headway. 
And the second one was Hankyung, a Korean website unveiling the interview of Hyun-soo Hwang, CEO of Noble Comics Company, in which he expressed, "I am also promoting ways to make Solo Leveling (Only I Level Up) as games, animations, dramas, etc. and we are discussing proposals from various production companies."
But these all are leaks, and nothing is officially confirmed. Hence in my opinion, if we look at the current circumstances, then the answer is No. Maybe in the future, KakaoPage will discover a new route for the anime. But if you look up at these circumstances, then there are fewer chances that fans will get the anime on Solo Leveling. There is only one way to get an anime adaption. The Korean Animation Studio can adapt this Manhwa into the anime. But this will not be as intense as the other Japanese anime.
Solo Leveling has become famous for its story, character, and art, one of the most outstanding works we have ever seen from the Manhwa. Hence, the fans are excited to witness the best animation with the awesome sound effect of Solo Leveling Manhwa.
---
Do small things with great love.
Follow us on Twitter for more post updates.
Also Read-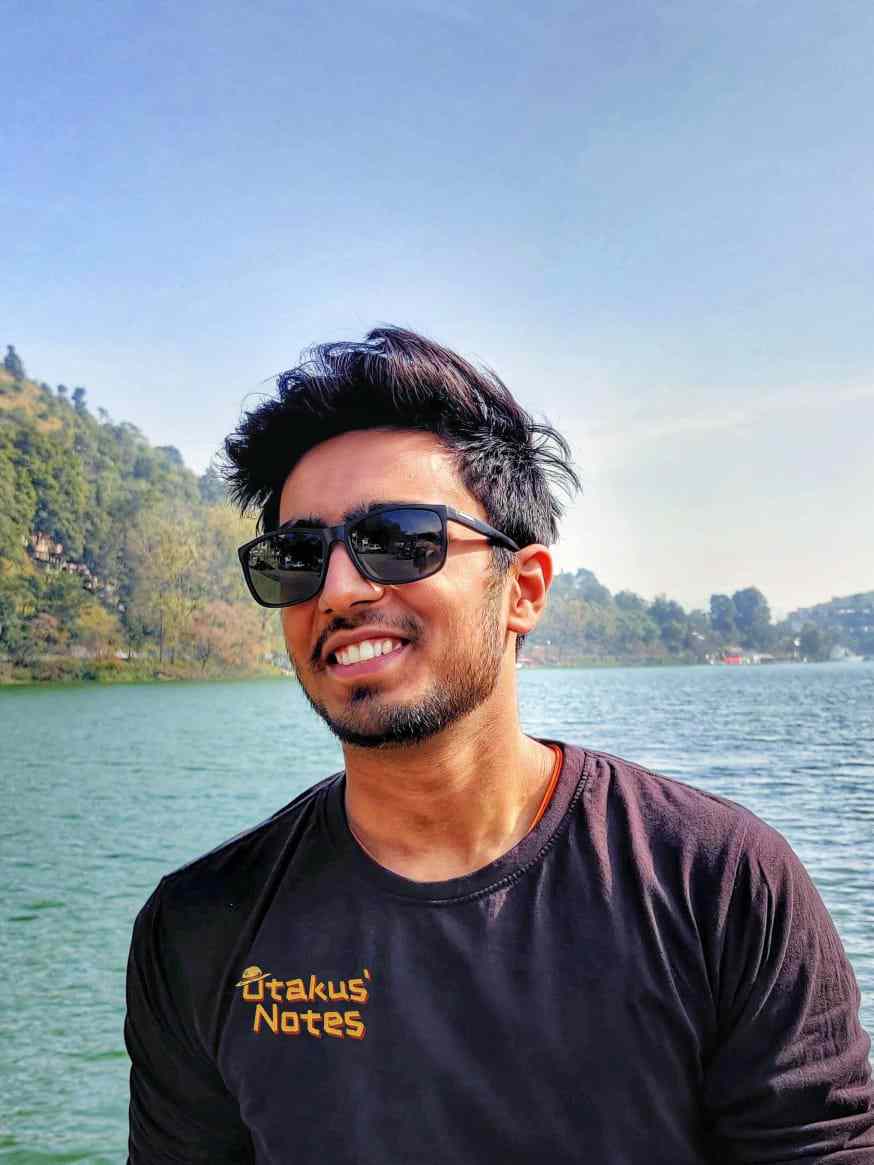 Engineering edified me dreams' propelling. And being an Otaku, a superlative dream of mine engulfs experiencing anime to its deepest quintessence and inditing my perspective towards it. Ultimately, anime blogging carved a path towards my desire and made me stand up to you.