Solo Leveling Chapter 124 has released a few hours ago. It has shown the beginning of the most terrific battle. One side, to avoid the destruction from the S-Rank dungeon break down, Japan has appointed Yuri Orlov, a Russian hunter. On the other hand, hunter Sung Jin-Woo has entered the Cartenon Temple. Now, for hunter Sung Jin-Woo, it all has started from the beginning. But this time, things have changed. So, the question here is, what will happen in Solo Leveling Chapter 125?
In our previous Solo article, we have already mentioned that Yuri Orlov will form his most potent barrier in the upcoming chapter. We will witness the first S-rank dungeon breakdown ever. Therefore, in this post, we will discuss the summary and the release date of Solo Leveling Chapter 125.
Solo Leveling Chapter 125 Spoilers-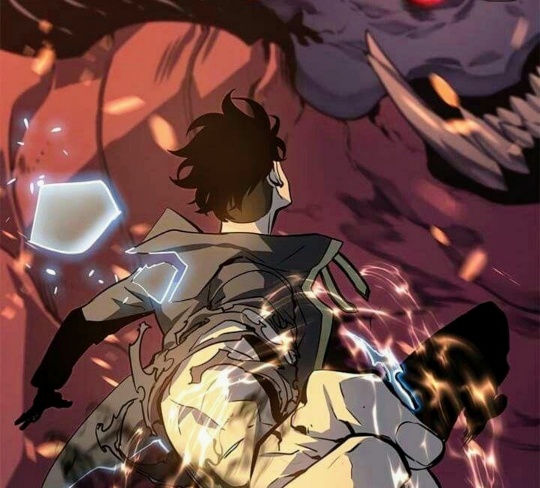 The next chapter will begin with the environment of the S-rank dungeon. Everyone in Japan will cheer Yuri Orlov. His dream is to become the first hunter who alone has stopped the S-rank dungeon breakdown. This mission will give him money and fame. So, a day before the breakdown, he will form his most potent barrier around the S-rank gate. We will also witness a glimpse of hunter Sung il-Hwan in Japan. Yuri Orlov will become over-confident on his invincible barrier technique. It will lead him to his death. The next day during the breakdown, his most robust barrier will stop the monsters only for 30 minutes. Hence, you can assume what will happen next.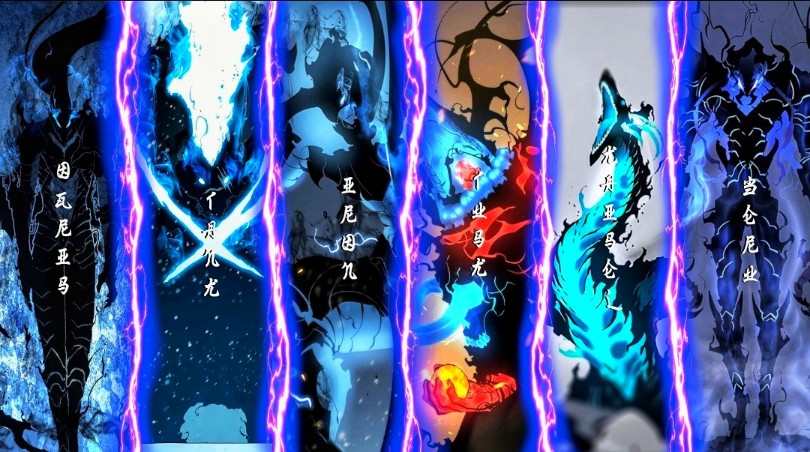 Must Read – Power of Known Monarchs in Solo Leveling
On the contrary, Sung Jin-Woo will demonstrate his power in the Cartenon temple. Now, hunter Sung Jin Woo has reached Level 104. To know the answers to his question, he will have to complete his final test. The test will be to overwhelm the power of the statues. He knows that these statues are the puppets.  Therefore, he will have to defeat all the statues, including the God Statue, to identify the truth behind his egregious power.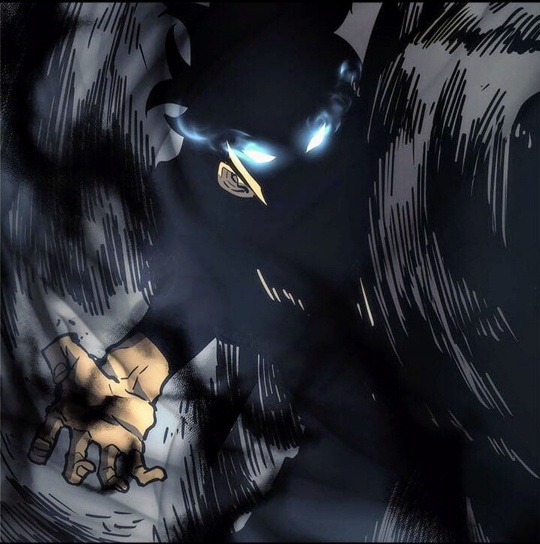 Solo Leveling Chapter 125 Release Date-
Solo Leveling Chapter 125 will release next week on October 28, 2020, i.e., on Wednesday at midnight. It is a Korean Manhwa series written by Chu-Gong. This week we have gotten Solo Leveling Chapter 124. Therefore, the upcoming chapter will release next week.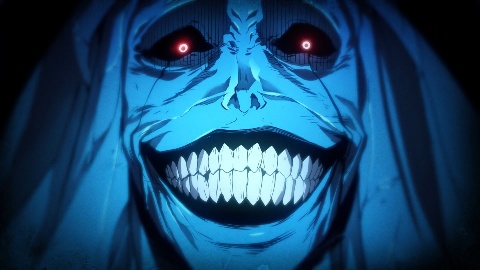 Related – Solo Leveling Anime is Coming or Not?
Where to Read the Latest Solo Leveling Chapter-
Solo Leveling chapters are easily available on many websites. Fans can read the latest chapter once it gets officially released. Solo Leveling manhwa is based on the novel I Level Up Alone. Therefore, you can also read the Solo Leveling light novel.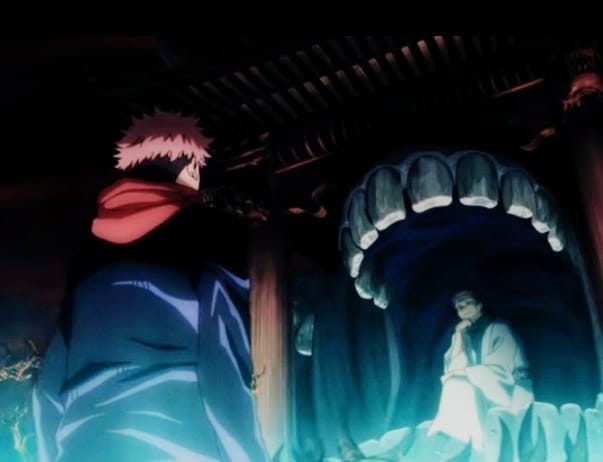 Also, Read- Power of Sukuna Explained in Jujutsu Kaisen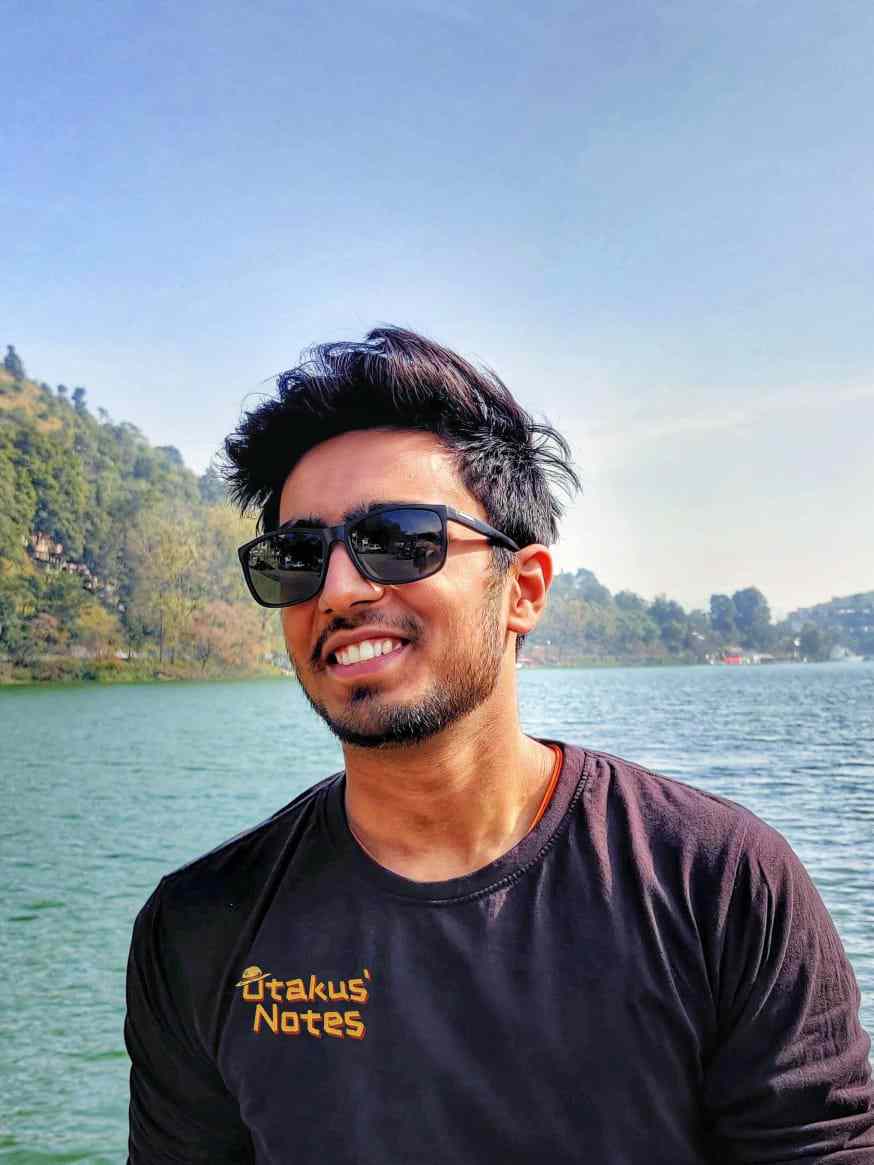 Engineering edified me dreams' propelling. And being an Otaku, a superlative dream of mine engulfs experiencing anime to its deepest quintessence and inditing my perspective towards it. Ultimately, anime blogging carved a path towards my desire and made me stand up to you.