Yesterday, Solo Leveling came up with its new release, i.e., Chapter 125. It unveiled the basic principle of Yuri Orlov's power. As justified by him, his ability allows the barrier to absorb the magic from the nearby surroundings. If a large number of mana crystals are placed in Tokyo, then his barrier will become invincible. He can also use his and other S-rank hunters' magic power to strengthen the barrier in emergencies.  Yuri Orlov is so confident in his ability. So, is Tokyo safe now? Solo Leveling Chapter 126 will display the answer to this question.
On the other hand, the clash between the statue soldiers and hunter Sung Jin Woo has begun. Hunter Sung Jin Woo has figured out that the Angel Statue is the boss of this temple. Without using his monarch's ability and potions, he finds it challenging to keep toe with the soldier statues. However, the bad news is that the God statue is also ready to join the battle. So, what will happen next? Therefore, in this post, we will discuss the spoilers and the next chapter's release date.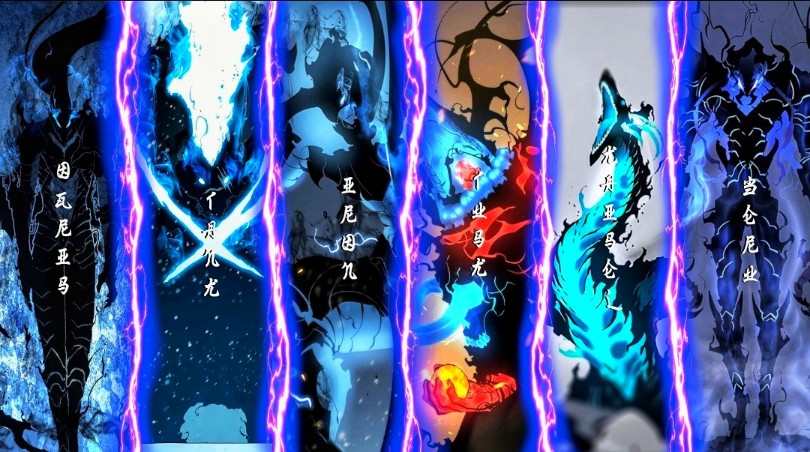 Must Read- Power of Known Monarchs in Solo Leveling
 Solo Leveling Chapter 126 Spoilers-
The next chapter will commence with the environment of Tokyo. Everyone, including Yuri Orlov, will have so much trust in the barrier that the news reporters will also gather during the breakdown. For the citizens, it will be their first time to witness the breakdown of an S-Rank gate. This S-rank gate is filled with giant monsters that are powerful than an average A-rank hunter. These giants will try their best to break the barrier. But Yuri Orlov will provide the necessary mana to restore the barrier. After 30 minutes of the breakdown, the giant monster will return to the dungeon. Everyone will be happy that Yuri Orlov becomes successful in ceasing the barrier. However, the S-rank gate's boss will make its appearance and destroy the invincible barrier with its one punch.  
Hunter Sung Jin Woo will concentrate on his power and ability. He will understand the situation and fight with his own strength and speed. The angel statue will realize that hunter Sung Jin Woo has become more potent than expected. So, he will use God-statue to join the battle. Sung Jin Woo will destroy every statue soldier. The only one standing now is the God statue. He knows that the most fearsome ability of the God-statue is shooting a laser beam from its eyes. Now, all he can perform is dodge and attack.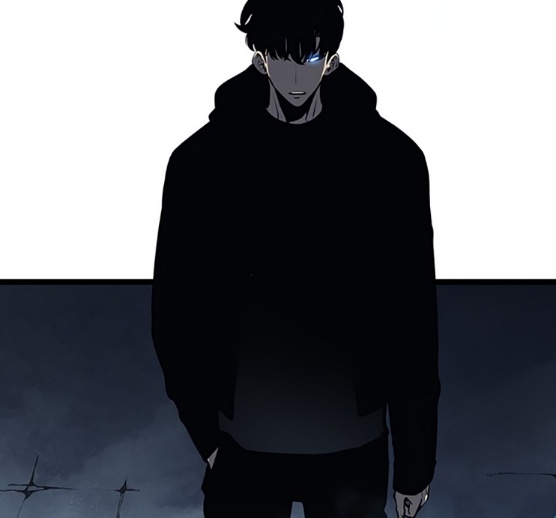 Solo Leveling Chapter 126 Release Date-
Solo Leveling is a weekly scheduled Korean manhwa. Solo Leveling Chapter 125 was released yesterday; therefore, the next chapter will release on November 4, 2020. For English translation, fans have to wait for one more day after the official release.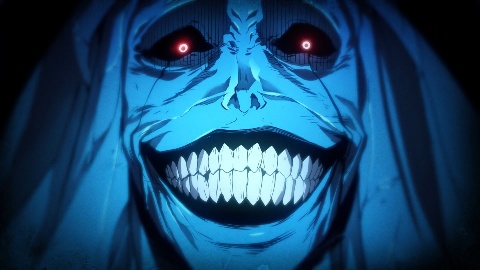 Also, Read- Solo Leveling Anime is Coming or Not?
Where to Read the Latest Solo Leveling Chapter-
Solo Leveling is a Korean Manhwa; hence it is available on the official website of Solo Leveling. Many unofficial websites also promote this manhwa. Therefore, fans have many options to choose where to read. We will be back next week with another spoiler article. Till then, stay tuned with us.
Follow us on Twitter for more post-updates.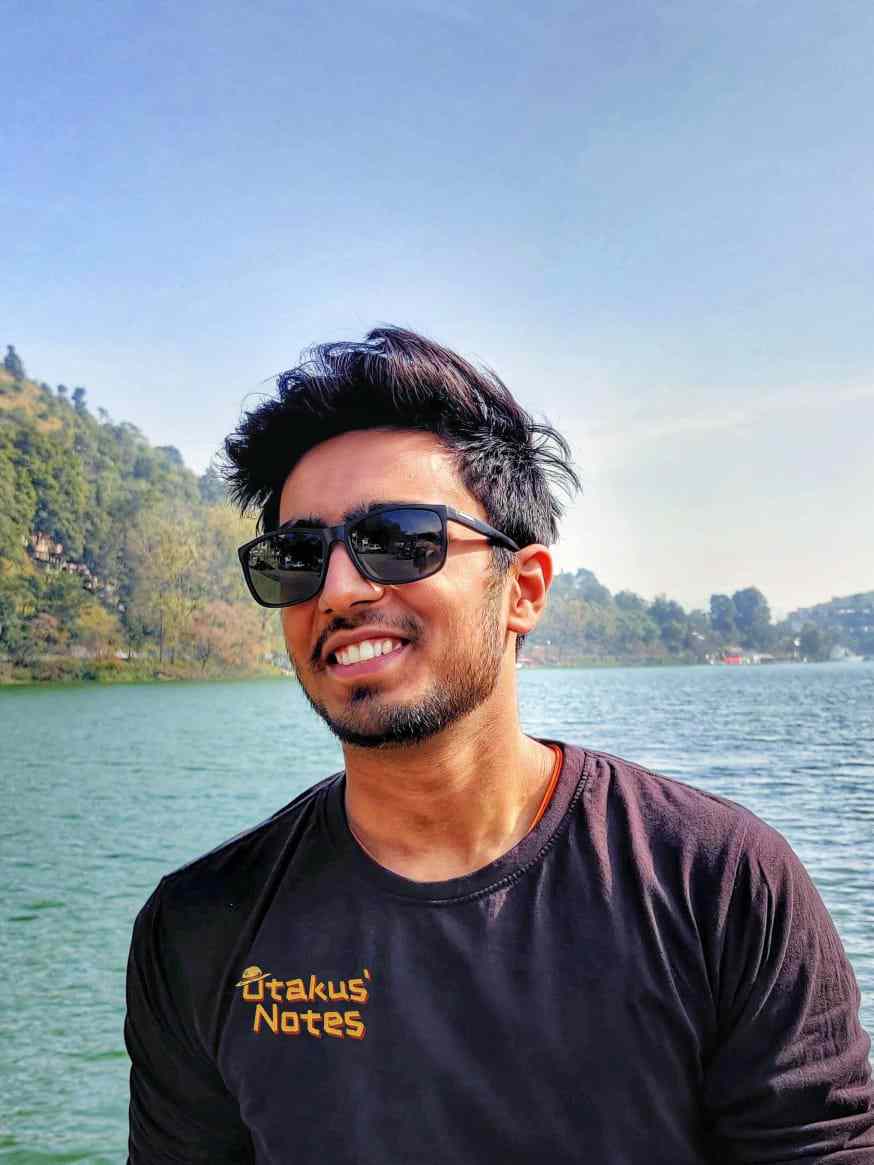 Engineering edified me dreams' propelling. And being an Otaku, a superlative dream of mine engulfs experiencing anime to its deepest quintessence and inditing my perspective towards it. Ultimately, anime blogging carved a path towards my desire and made me stand up to you.