From the previous chapters of the Solo Leveling webtoon, we can easily conclude that there is an upcoming unavoidable war. If that's not all, enemies are lurking everywhere and waiting for their chance to attack. Moreover, the opponents are taking down the S-Class Hunters of the world.
Last time we saw the Frost Monarch asking for help, to kill Jin-Woo, from other Monarchs. Among them, only two agreed to help him. On the other side, Chief Woo Jin-Cheol got nominated as the next head of the Korean Hunters Association. We also saw Thomas Andre preparing to give a pair of shortswords to Jin-Woo. Now the question is, what will happen in the next chapter? Let's discuss the upcoming spoilers.
Solo Leveling Chapter 153 Spoilers–
Jin-Woo will head to a forest to master the shortswords as well as to level up. He will continue to slay the monsters until he levels up to Level 133. He will be excited to see all stats hit 300 and will make a decision to spend his Daily Quest points on Perception stat. Another interesting factor is that Beru is on the verge of a breakthrough, i.e., Beru will soon evolve to the next stage.
Jin-Woo will decide that only he and Beru will take down the remaining monsters. But before venturing, he will call back his shadow soldiers and ask if anyone is also on the verge of a breakthrough.
No one will come forward except Igris, which will make Jin-Woo's expression brighten up. And they will raid over 40 or so dungeons break locations.
On the other hand, German's best hunters Lennart Niermann and Thomas Andre will arrive in Seoul, South Korea.
The next scene will shift to the Ah-Jin Guild office where Yu Jin-Ho will think about how he can't reach Jin-Woo for two days. Moreover, Thomas Andre will wait in the guild while making guild members awkward.
Eventually, Jin-Woo will come back to the guild and Jin-Ho will be the first among the others to welcome him back.
Thomas will get up to greet him but others will expect worse. He will notice the change in Jin-Woo and will wonder how can he become stronger in few days.
Jin-Woo will ask Jin-Ho to search for a high-rank gate. And will postpone the promised meal with Thomas.
Thomas Andre will leave after leaving behind the contact details of the hotel he will be staying in.
After his leave, Jin-Ho will finally notice Lennart and will be surprised. While the latter will be dejected and will also leave after giving his contact details.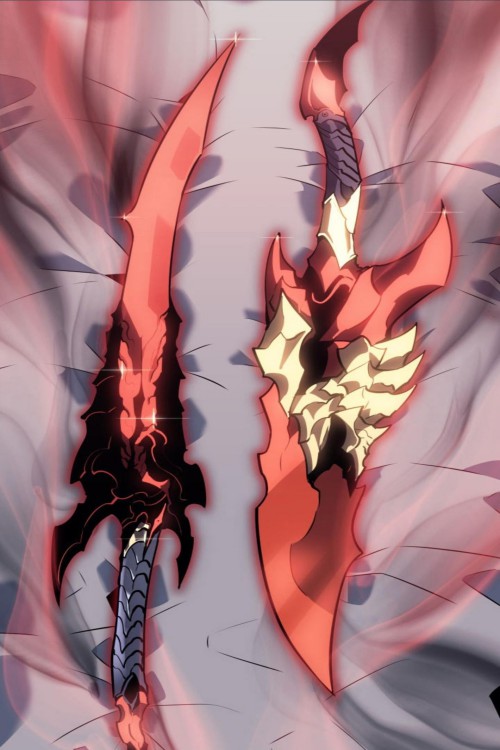 Later, he will eventually intercept the elite assault team of the Hunter's Guild and will meet Cha Hae-In. He will tell her that he is going to burrow the dungeon and that is something to with one of his summon. She will show eagerness to go inside the gate with him but will be immediately declined. Finally, he will enter the dungeon and will summon Beru to standby in his shadow.
---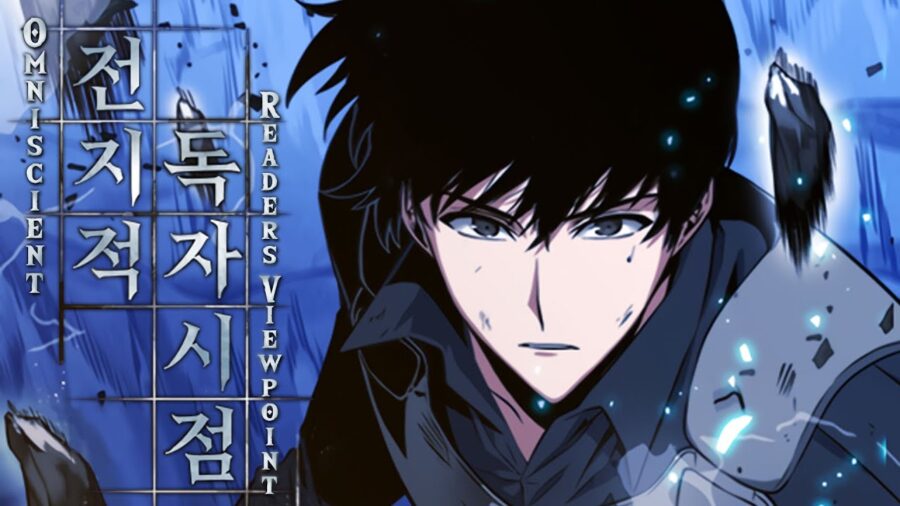 Must Read: Top 15 Best Manhwa/ Manhua/ Manga Like Solo Leveling Including Read
---
Solo Leveling Chapter 153 Release Date –
Fans can read Chapter 153 once it is officially released on May 27, 2021. Jin-Woo is finally raiding a dungeon with Beru and Igris. Will they level up in one go as he expects or will it take time for them to breakthrough. Answers will be disclosed in the next chapter! Readers can chapter 154 to release on 3rd June.
Where to read Solo Leveling Chapter 153 –
The usual destination for fans to read the Solo Leveling is Tapytoon or Mangadex. But one can also try out other websites like SoloLeveling or LevelingSolo. Besides these, links to the newest chapters are also updated on Reddit. We will be back with more Solo Leveling posts. Till then stay tuned.
---
Follow us on Twitter for more post-updates.
Also Read: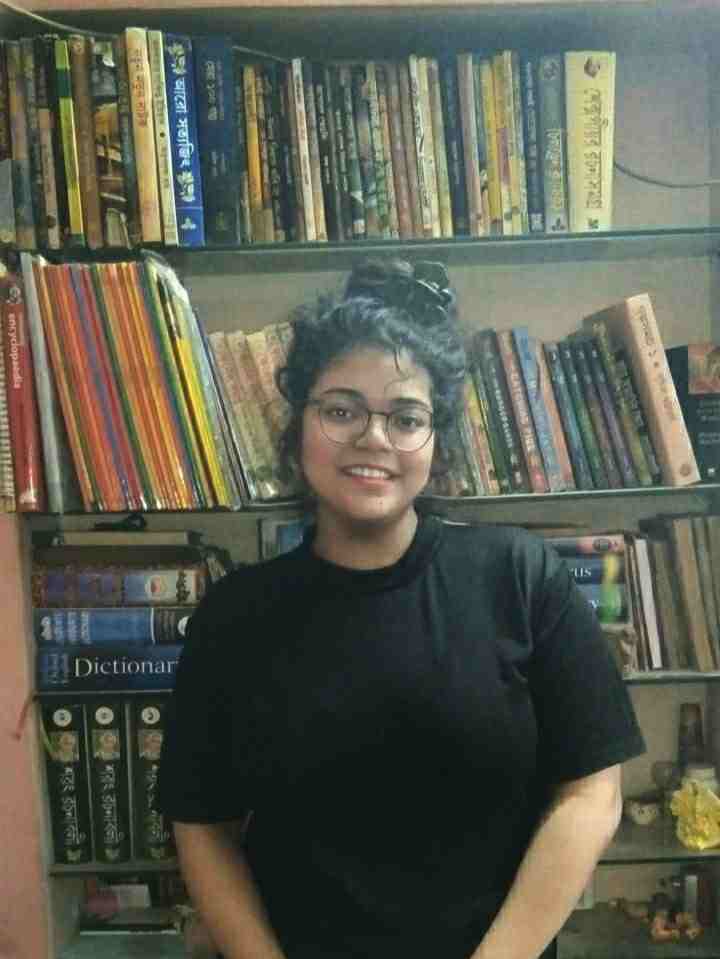 Namrata is a nature lover and frequently spends their time making elaborate plans of settling near the banks of Manasarovar lake with their best friend. If not, then they can be found reading mangas, books, comics, or science journals. Quite interested in science and will start talking about its endless theories if given the opportunity.