After the hiatus, the long-awaited chapter 156 is out and so we bring to you Solo Leveling Chapter 157 Spoilers & Release Date.
Chapter 156 of Solo Leveling showcased the aftermath of Sung Jin-Woo's date. Considering his isolated status, the shocking events of the gate reached him long after the devastation began.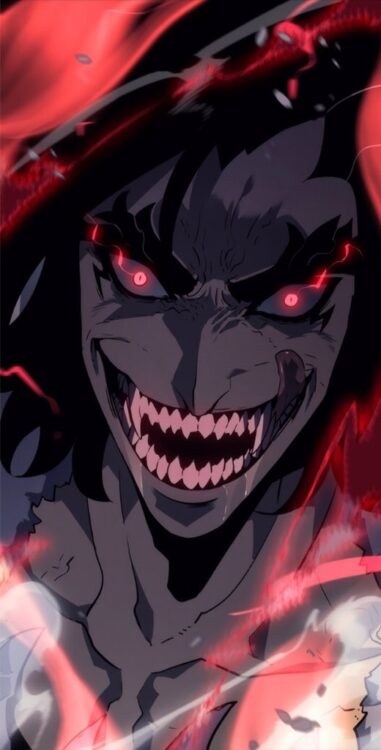 And so the Beast Monarch or the Sovereign of Beastly Fangs was intercepted by Thomas to prevent further damage. With that, Chapter 156 gave us the beginning of the battle between the two.
Thomas & the Beast Monarch were last seen exchanging powerful blows. And so naturally, fans who haven't read the light novel will worry about the hunter's fate.
Solo Leveling Chapter 157 Spoilers –
Chapter 157 will showcase the continuation of Andre's fight with the Beast Monarch. Although the panels previously displayed the two exchanging blows, the coming chapter will delve into the attacks and results.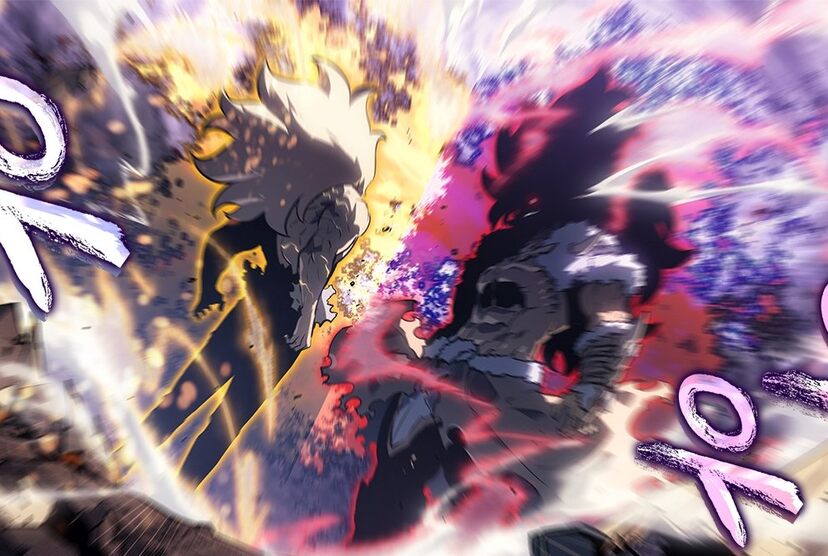 The fight displays plenty of quickly timed attacks. This includes Andre's Capture and Demolition and many other reinforced attacks.
However, despite his continual barrage of attacks, and expected damage, Thomas notices something amiss. And this is proved right when the Beast Monarch transforms into his beast form.
Despite his best efforts to keep the beast at bay, Thomas will be ploughed into the ground. Considering that the Beast Monarch has a similar power level as Sung Jin-woo, we cannot expect much.

The Beast monarch will end up permanently decimating the shadow soldier assigned to Andre. So the last attempt to hold back the beast will be at the cost of Andres's arms which end up severely damaged.

The near-death experience of Thomas will spur Lennart Niermann to act. Of course, this is done by accepting that his fate may be similar to that of Andre.

Despite being unsure of his capabilities considering he's weaker than Thomas, he throws a punch and hopes for the best. However, the day is saved when Sung Jin-woo takes note of the situation and leaves Lennart to deal with Thomas to keep them alive.
Since the series is well known for its cliffhangers, the chapter will likely end with the appearance of something more. But there is also a possibility that we might be shown a fight between the Beast Monarch and Sung Jin-woo. Further, we might even get an introduction of the other Monarchs.
---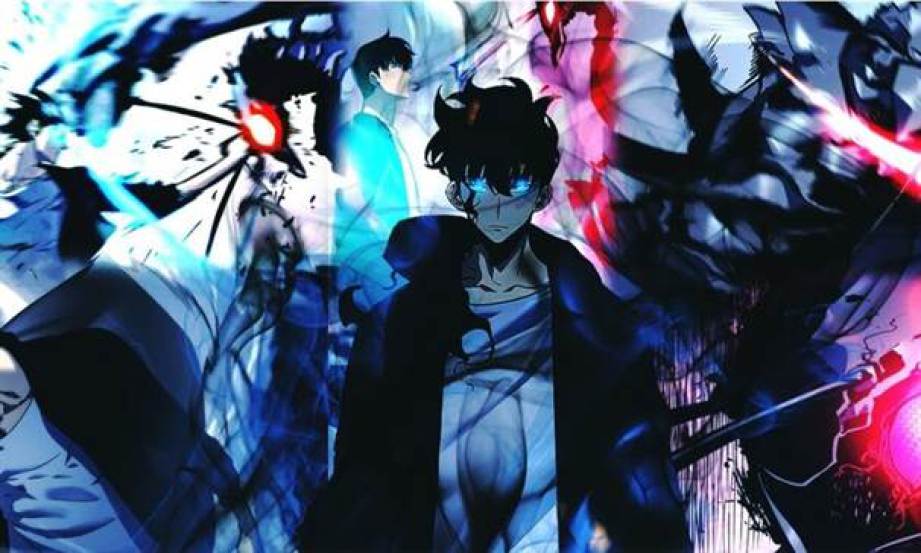 Also read – (2021) Top 15 Strongest Hunters in Solo Leveling Novel Ranked
---
Solo Leveling Chapter 157 Release Date – 
With the slow build of high anticipation, we're sure fans are eagerly awaiting the upcoming release. The upcoming chapter of the manhwa is sure to get our blood pumping with excitement. 
Chapter 157 of this series is set to be released on 7th July 2021. However, it is important to note that the author has been dealing with health issues. And thus if a delay does occur, we hope that fans will be patient and understanding of the situation.
Where to Read Solo Leveling Chapter 157 – 
Kindly note that this article on Solo Leveling Chapter 157 Spoilers and Release Date has been drafted based on the light novel. And so if you're a little impatient for the new chapter, we'd recommend you head there.
The chapters of this action masterpiece are set to be up on official websites like Tappytoons and Webtoon. The manhwa is also available on the official Solo Leveling website.
Well, that's it from us for now. We'll be back again with another spoiler article so until then, stay safe, stay tuned, and stay hyped.
---
Follow us on Twitter for more post-updates.
Also Read:
Top 15 Best Manhwa/ Manhua/ Manga Like Solo Leveling Including Read Source

Top 10 Strongest Shadows of Sung Jin Woo in Solo Leveling Ranked

Power of Known Monarchs in Solo Leveling

Top 15 Hottest Solo Leveling Characters: Male (Ranked)

(2021) Top 15 Strongest Hunters in Solo Leveling Novel Ranked

(2021) Top 10 Strongest Korean Hunters in Solo Leveling Ranked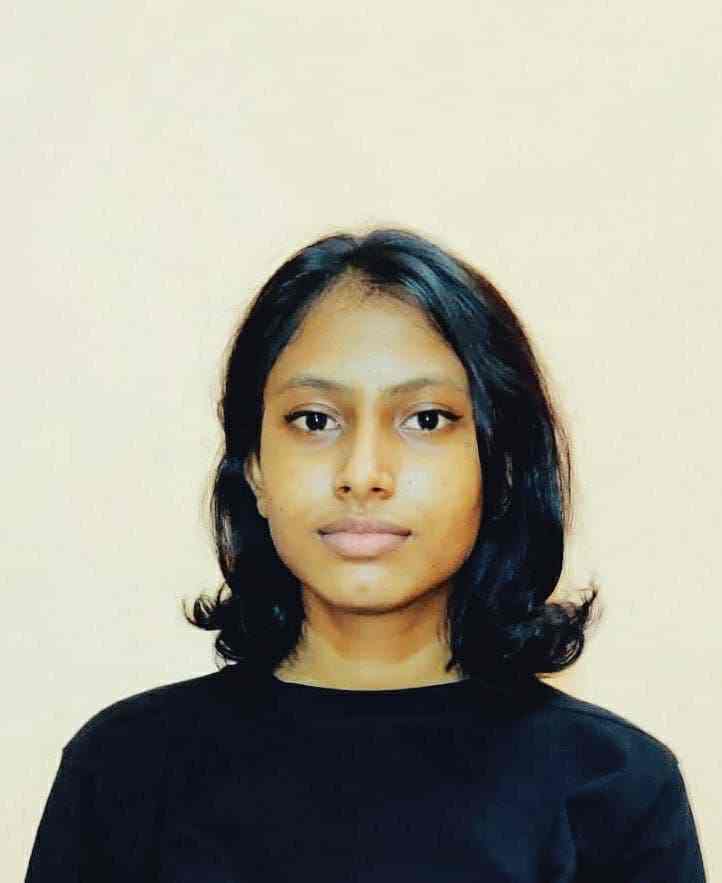 A simple wanderer in both actions and thoughts. Daydreaming is what they do best when they're not watching anime or obsessing over fictional characters. Open to all kinds of debates except those including ranking their love for their favourite fictional characters.