Things in the Solo Leveling manhwa sure are heating up, and so we bring to you Solo Leveling Chapter 159 Spoilers & Release Date. 
Chapter 158 of the Solo Leveling series began with the display of courage from Lennart Niermann. However, his position was soon taken over by Sung Jin-woo. 
Sung Jin-woo accepted the challenge to fight the 3 Monarchs: the Sovereign of Frost, the Sovereign of Beastly Fangs, and the Sovereign of Plagues. And so he surrounded the area with his Shadow Army. 
However, his Army was soon Frozen by the Sovereign of Frost, who explained that this was an inescapable ice prison. And so the chapter ended with Sung Jin-woo's promise of the death of the sovereign of Frost.
Solo Leveling Chapter 159 Spoilers-
The incoming chapters 159 will include Sung Jin-woo's fight against the 3 sovereigns. Despite knowing the power levels and chances of winning, Sung Jin-woo bravely decides to take them on.
The sovereign of Frost will bring forth Ice Golems from the ground. Simultaneously, the Sovereign of Plagues will infect the corpses of humans with parasites and bring them under her control.
Being surrounded by both sovereigns' minions, Sung Jin-woo will fight against them with Kamish's Wrath. However, he will remain true to his promise and lunge straight towards the Sovereign of Frost, but will be blocked by the Sovereign of the Beastly Fangs.
This intrusion comes with a cost. Thus, Sung Jin-woo will use Kamish's Wrath to cut of the sovereign of Beastly Fang's wrist. This will soon put him out of commission for some time.

How about, the barrage does not in, and so he begins to attack powerful blows with the sovereign of plague. After quite some time is swatted into a building but soon recovers and is faced with the oncoming flurry of ice arrow attacks.

However, Sung Jin-woo manages to move forward and stab the sovereign of Frost's heart after an impressive display of swordsmanship. The fight only continues as the sovereign of Beastly Fangs regenerates.

However, we do have a pleasant surprise in the form of Beru, the ant king. Beru manages to break the seemingly unbreakable Frost Prison and so takes on the sovereign of Plagues.
The Marshall grade shadow will help Sung Jin Woo by taking off the load of one monarch. And so, Sung Jin-woo can focus solely on the sovereign of Frost and the sovereign of Beastly Fangs.
---

Must Read- (2021) Power of all Monarchs in Solo Leveling: Strongest Monarch
---
Solo Leveling Chapter 159 Release Date- 
Right now, this series is heading to quite an intense battle scene and an even more surprising turn of events. And so fans are obviously eager for the next chapter release.
Chapter 159 of the Solo Leveling manhwa series is set to be released on 21st July 2021. The upcoming chapters are sure to be exciting and bubbling with action.
Where to Read Solo Leveling Chapter 159-
The Solo Leveling series and its recent chapters can be read on official websites like Tappytoon and Webtoon. However, we would also like to encourage fans to read the Solo Leveling light novel.
With this, we conclude with our Solo Leveling Chapter 159 Spoilers & Release Date article. We'll be back again next week with another spoiler article, so until then stay safe, stay tuned, and stay hyped.
---
Follow us on Twitter for more post-updates.
Also Read:
Top 15 Hottest Solo Leveling Characters: Male (Ranked)

(2021) Top 15 Strongest Hunters in Solo Leveling Novel Ranked

(2021) Top 10 Strongest Korean Hunters in Solo Leveling Ranked

Top 10 Strongest Shadows of Sung Jin Woo in Solo Leveling Ranked

Top 15 Best Manhwa/ Manhua/ Manga Like Solo Leveling Including Read Source

(2021) Power & Abilities of Tower of God Protagonist Twenty-Fifth Baam Explained

(2021) Power of Cadis Etrama Di Raizel in Noblesse Series Explained

(2021) Top 20 Strongest The Beginning After The End Characters Ranked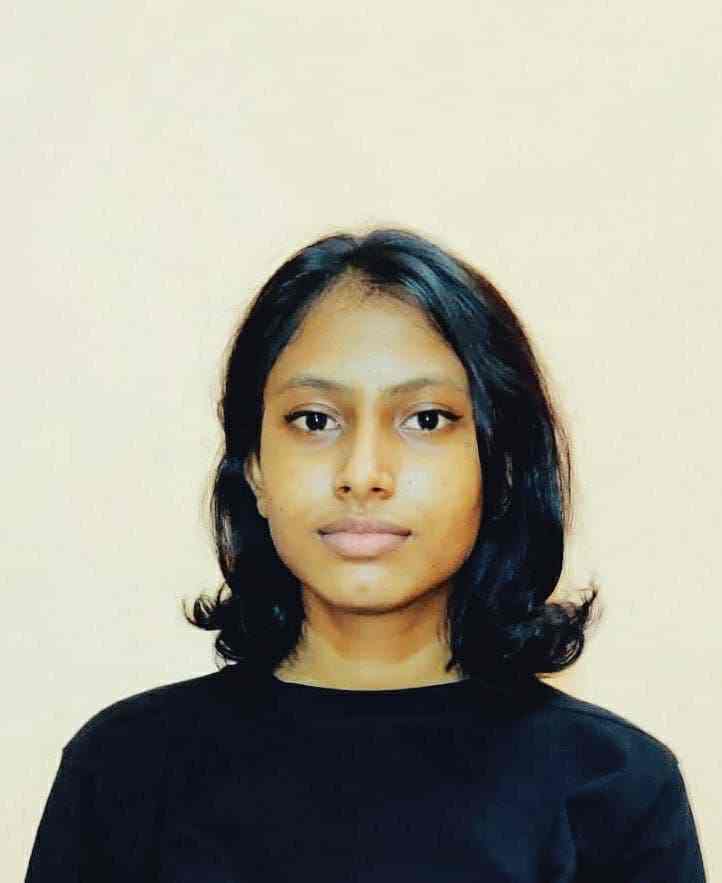 A simple wanderer in both actions and thoughts. Daydreaming is what they do best when they're not watching anime or obsessing over fictional characters. Open to all kinds of debates except those including ranking their love for their favourite fictional characters.