Today we bring to you Solo Leveling Chapter 167 Spoilers & Release Date. Kindly note that the spoilers have been based on the 'I Alone Level Up' web novel.
Chapter 166 began with the back story of Sung Il Hwan and how he became the Ruler's Emissary. His story started soon after he was trapped between the gap between dimensions where he was approached by the Rulers.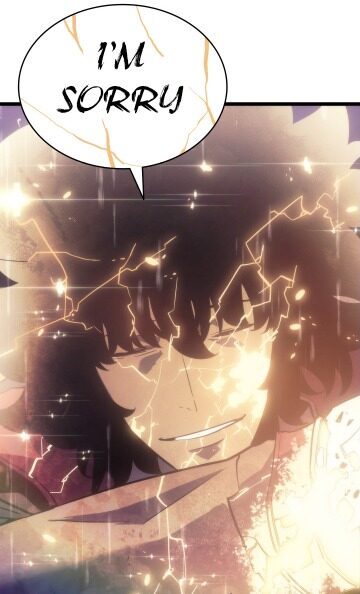 Here, the Rulers lent him their strength under the condition that he stop the monarchs in exchange for returning. Thus with no other choice, Sung Il Hwan was tasked to kill his own son, Sung Jin Woo.
However, soon the Rulers decided to protect the Shadow Monarch as they realized that they had the same aim. And with that, Sung Il Hwan explains his situation and reasons to Sung Jin Woo.
This is soon followed by a tearful reconciliation between the two that shows us how he loved his family. However, this soon ends with the death of Sung Il Hwan that causes Sung Jin Woo to threaten the Monarchs with a grief-filled voice.
As things slowly begin to settle down and Thomas Andre makes a full recovery, hunters from all over gather near the Colossal Gate. As they wait under the colossal gate, they await the appearance of monsters that will most likely annihilate them.
However, the chapter ends with a cliffhanger as a shadow soldier appears with an entire army. 
Solo Leveling Chapter 167 Spoilers- 
Since the series has begun, we've all grown to love the shadow soldiers. But with shadow soldiers appearing from the gate. Now, the question fans are asking is, are they friends or foes?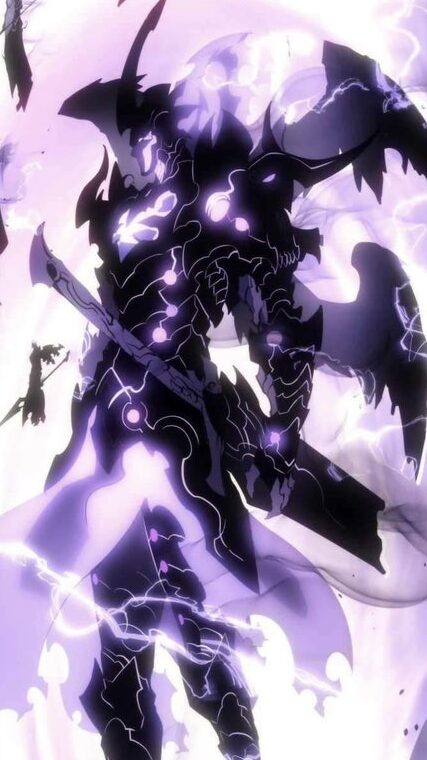 And so, in Chapter 167, we shall have the introduction of the

 Grand-Marshal

 Bellion

. Thus we will find out that the army that emerges from the gate is

the 

Original Shadow Army

.
Even as the world stares with awe and fright, Sung Jin Woo will then call out the entire 

Shadow Army

. Unable to explain the situation, Sung Jin Woo will then completely disappear to avoid confrontation, thus leaving

everyone in shock.
Sung Jin Woo will then have a practice battle between all his shadow soldiers in order to mobilize them according to their strengths and weaknesses. This is where we will have Beru ask to 

challenge

 

Bellion

for the position of

Marshal of the army.
As Sung Jin Woo approves, the two will begin their fight. Here, Beru will be armed with his 

claws

, and Bellion will unsheathe his 

centipede-looking

sword

.
Unsurprisingly, due to his immense power, Bellion will win. Thus the position of Marshal will be given to Bellion, but both Beru and Igris will be acknowledged as important by the

Shadow Sovereign

.
The chapter will most likely end with the appearance of the 

Dragon Emperor

 and the 

Monarch of Destruction.

 
If the chapter grants us a little more, it will most likely include a comical incident. This incident will be of Beru's small-scale lodging for Sung Jin Woo. A little further and we may have a little insight into Bellion's origin.
---
Must Read – (2021) Top 20 Strongest Solo Leveling Characters Ranked
---
Solo Leveling Chapter 167 Release Date- 
Chapter 167 of the Solo Leveling series is set to be released on 16th September 2021. And with the introduction of a new powerful shadow soldier, fans can surely feel free to be more excited than necessary.
Where to Read Solo Leveling Chapter 167-
The Solo Leveling series is now picking up to prepare for some of the biggest battles so far. And so nows a great time to read or re-read the entire series that can be found on the Tappytoon website.
With this, we conclude with our article on Solo Leveling Chapter 167 Spoilers & Release Date. And we hope to see you stay safe, tuned, and hyped for the upcoming chapter.
---
Follow us on Twitter for more updates.
Also read:
Top 15 Hottest Solo Leveling Characters: Male (Ranked)

(2021) Top 15 Strongest Hunters in Solo Leveling Novel Ranked

(2021) Top 10 Strongest Korean Hunters in Solo Leveling Ranked

Top 15 Best Manhwa/ Manhua/ Manga Like Solo Leveling Including Read Source

(2021) Top 20 Best Action Anime on Netflix Ranked

(2021) Top 20 Best English Anime on Netflix Ranked

(2021) Top 20 Strongest Eleceed Webtoon Characters Ranked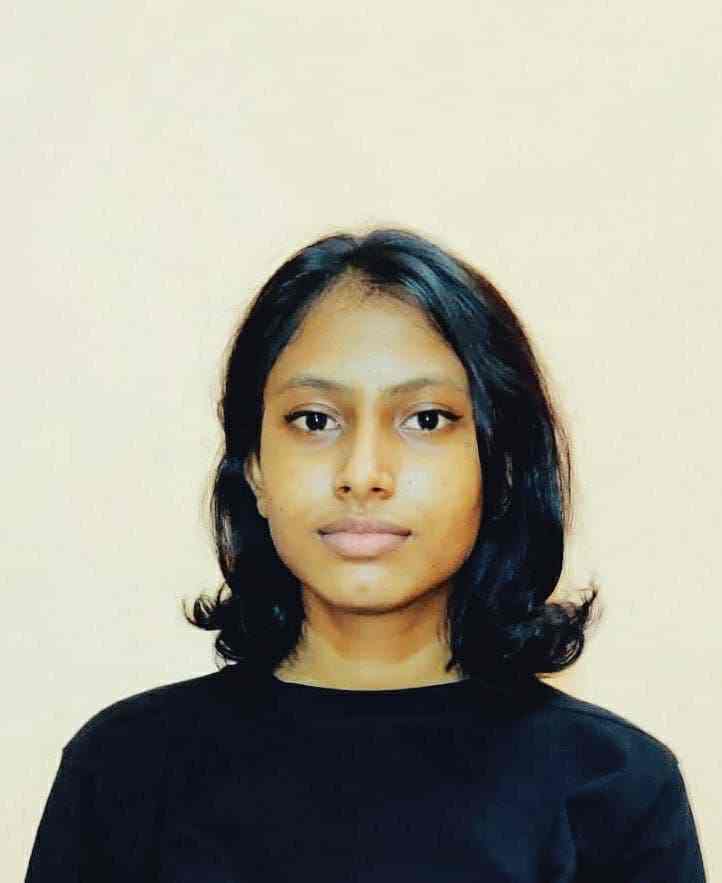 A simple wanderer in both actions and thoughts. Daydreaming is what they do best when they're not watching anime or obsessing over fictional characters. Open to all kinds of debates except those including ranking their love for their favourite fictional characters.