Today we bring to you Solo Leveling Chapter 168 Spoilers & Release Date. Kindly note that the spoilers mentioned below are from the I Alone Level Up web novel.
Chapter 167 began with the descent of a whole army of shadow soldiers from the Colossal Gate. But just as the hunters gathered there were preparing to attack, an order was passed on to cease attacks.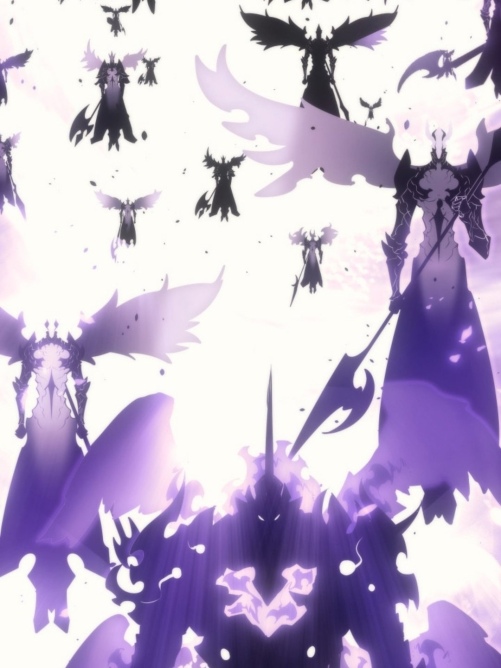 This is where the shadow soldier leading the army knelt to Sung Jin Woo and introduced himself. And so we met Grand-Marshal Bellion and the army of shadow soldiers created by Ashborn greeting their new liege.
After a little scene of the Korean Hunters Association headquarters, wherein we saw the Chairman speak, we moved on to a barren land. On this barren land, Sung Jin Woo brought out all his shadow soldiers for military training.
Following this, Beru challenged Bellion to a battle for the position of Grand-Marshal of the shadow army. Thus we witnessed the impressive strength of Bellion with his centipede-like sword and the tenacity of Beru as the former Ant King.
While the battle between the two didn't come to a solid conclusion, we did switch to a scene with Liu Zhigang. Here we watched him defend himself, and other hunters gathered in South Korea against busybody slander.
The chapter ended with an appearance of the Monarch of Destruction confirming the Shadow Monarchs' betrayal and a promise of retribution.
Solo Leveling Chapter 168 Spoilers-
With Chapter 167 branching out to connect various scenes, Chapter 168 is sure to have a condensation of it all. Although the beginning of the chapter is a little unsure, the rest will flow as mentioned.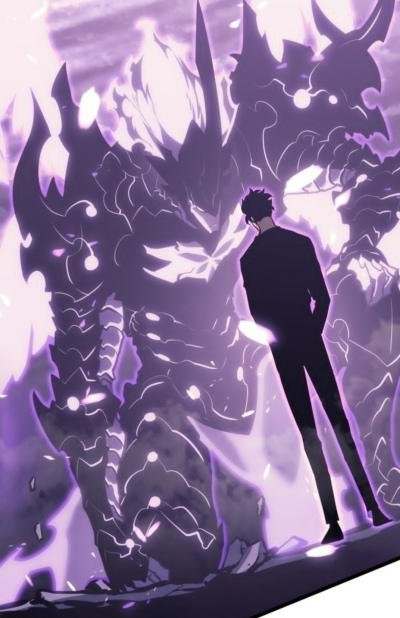 The chapter will most likely begin with the 

conclusion

of Beru and Bellion's fight. The result of which will be decided after multiple powerful blows from

Bellion.
Although Beru too will do his best, his strength will remain to be levels below that of Bellion. Thus the 

victor

of this will be Bellion which results in a very disappointed

Beru.
However, Sung Jin Woo will soon declare that Bellion, Beru, and Igris are all important to him. And thus are worthy of standing beside him and leading his

soldiers.
As night falls, Sung Jin Woo will stay near the barren land and watch his shadow army interact. Soon he will also ask Bellion about his life. Here we will find out that Bellion is born of a fruit of the 

World Tree

from which all 

Rulers

 are born.
After a short visit to the 

Ah-Jin Guild

, Sung Jin Woo will head to the Korean Hunters Association, where he will receive some news. This news will inform him of the arrival of Liu Zhigang and the appearance of

8 Colossal Gates

 all over the world.
The chapter will most likely end with Sung Jin Woo showing the Chairman an explanation of the events so far. Following this, Sung Jin Woo will ask him to gather all 

world representatives

 to explain the same.
Any more than this and we might get an interaction between Sung Jin Woo & Liu Zhigang. And may even have another with Sung Jin Woo and Yoo Jin-ho's father.
---
Must Read –  Top 15 Best Manhwa/ Manhua/ Manga Like Solo Leveling Including Read Source
---
Solo Leveling Chapter 168 Release Date-
Chapter 168 of the Solo Leveling series is scheduled to be released on 22nd September 2021. And with preparations for the big battle have already begun, you surely don't want to miss the update.
Where to Read Solo Leveling Chapter 168-
The latest chapters of the Solo Leveling series can be read on official sites like Tappytoon. However, fans can also find it on private sites like Mangago until they can access official ones.
With this, we conclude with our article on Solo Leveling Chapter 168 Spoilers & Release Date. We'll be back with another update, so until then, stay safe, stay tuned, and stay hyped.
---
Follow us on Twitter for more updates.
Also read:
(2021) Top 20 Strongest Solo Leveling Characters Ranked

(2021) Top 15 Strongest Hunters in Solo Leveling Novel Ranked

(2021) Top 10 Strongest Korean Hunters in Solo Leveling Ranked

Top 15 Hottest Solo Leveling Characters: Male (Ranked)

(2021) Top 20 Best Action Anime on Netflix Ranked

(2021) Top 20 Best English Anime on Netflix Ranked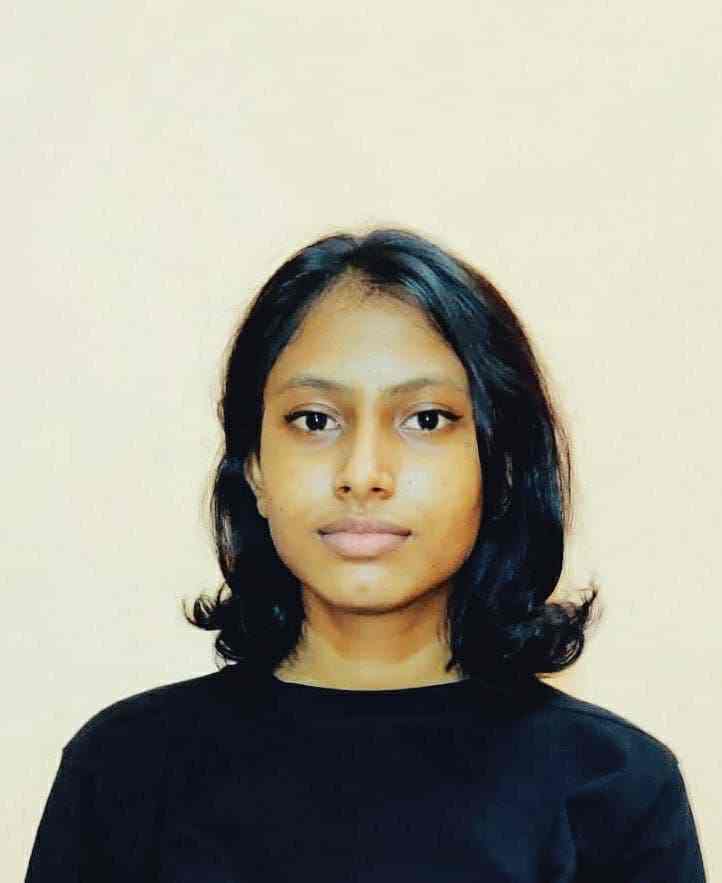 A simple wanderer in both actions and thoughts. Daydreaming is what they do best when they're not watching anime or obsessing over fictional characters. Open to all kinds of debates except those including ranking their love for their favourite fictional characters.