In this post, we have discussed Solo Leveling Chapter 169 Spoilers & Release Date. Kindly note that the spoilers mentioned are curated from the I Alone Level Up web novel. Chapter 168 began with the continuation of the duel between Bellion and Beru, which ended with Beru losing. Following this, Sung Jin Woo announced that Bellion would stand on his right, Beru on his left, and Igris behind him.
With the entire shadow army out, they had the opportunity to interact, and so, Sung Jin Woo too began interacting with Bellion. Through this, we found out that Bellion was born of the fruit of the World Tree.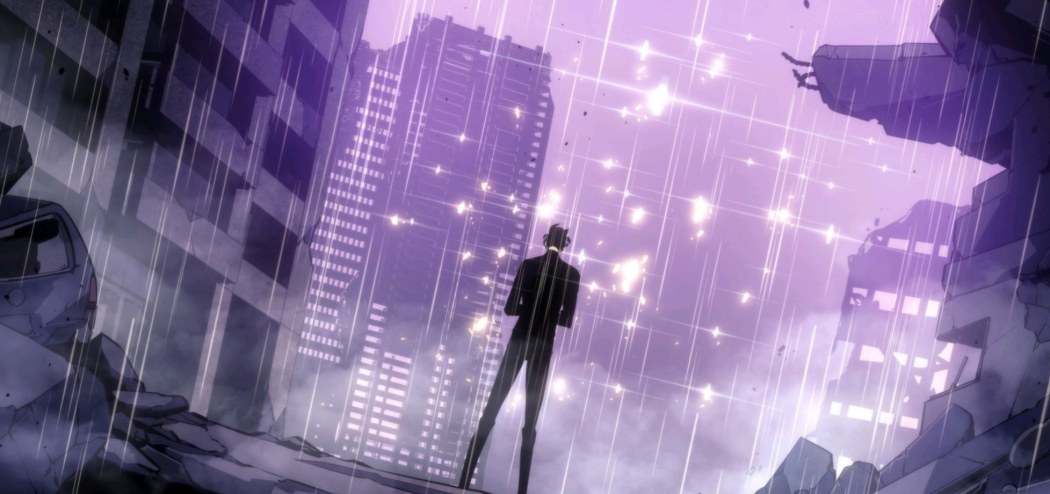 Here, we diverted from this scene to a family meal, Sung family, which was followed by Yoo Jin-ho's father visiting Sung Jin Woo. Through this, Jin-ho's father agreed to take care of the Sung family if something were to happen to Sung Jin Woo.
Another diversion here led us to the Korean Hunters Association here, after 8 Colossal Gates opened. Thus Sung Jin Woo showed the Association President a preview of what has happened and who they are up against.
With this, the chapter ended with Sung Jin Woo asking the Association President to gather the world leaders to show them the same. 
Solo Leveling Chapter 169 Spoilers- 
Based On chapter 168, the next chapter should begin with Sung Jin Woo's meeting with the world leaders.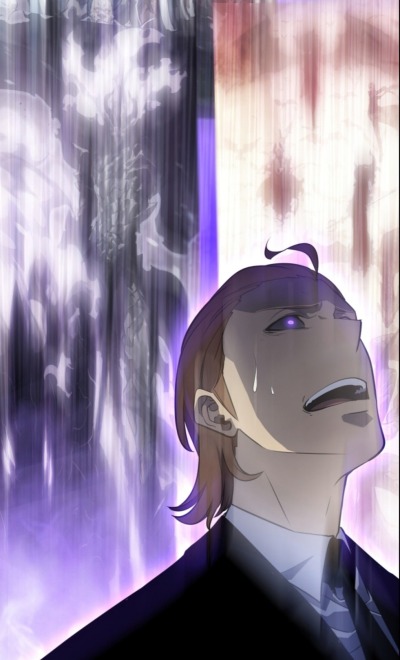 According to the web novel, Sung Jin Woo will first change into a daunting black armor made using his powers. Following this, he will 

verbally 

explain to his entire audience of the 

looming threat

 of the Monarchs and their armies.
Naturally, not everyone believes him, and so he will open up a few 

one-sided gates 

to show them the armies. After showing them the vast monstrous armies, he will instruct everyone to 

evacuate 

everyone near the Colossal Gates as far as

possible.
Of course, not everyone will heed his advice, especially people like 

Jay Mills

 and hunters from Canada and India. But with things getting worse elsewhere, Sung Jin Woo will head off to 

China, 

where 

Liu Zhigang

will welcome

him.
As Sung Jin Woo prepares to deal with the 

Super, Massive Gate in China

, hunters from 

Canada 

too will do the same. However, as everyone in China watches the Gate open completely, the strangest thing will happen,

nothing

.
Since this only means that Sung Jin Woo is at the 

wrong Gate

, he will soon inquire about the situation in Canada. Unable to get any proper news, he will contact 

Adam White, 

who will confirm that a 

figure 

has emerged from the Gate.
The chapter will most likely end with a cliffhanger after this. As the Monarch of Destruction appears, he will decimate all he can see with his army of dragons and beasts.
If we're lucky, at some point, we may get to see the 'small' shelter Beru creates for Sung Jin Woo. But this chapter will end on a solemn note with the death of Adam White by the Breath of Destruction, followed by a meeting with David Brennan
---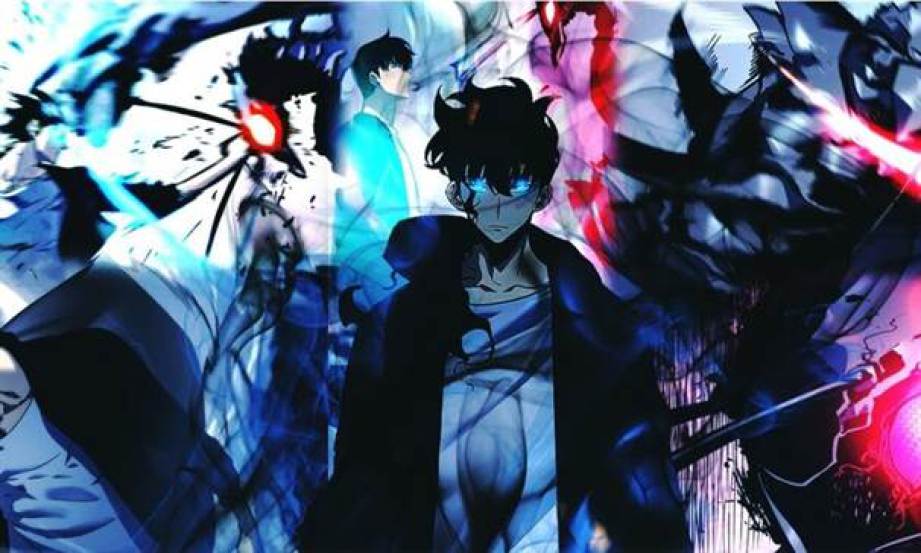 Must See – (2021) Top 20 Strongest Solo Leveling Characters Ranked
---
Solo Leveling Chapter 169 Release Date-
Chapter 169 of the Solo Leveling series that was set to be released on 29th September 2021 has gone on break for this week. Thus the new release date of Chapter 169 is undecided.
However, most fans are expecting to see the new chapter on 14th October 2021. This obviously depends on the creator's health but with the possible appearance of the Monarch of Destruction, be sure not to miss it!
Where to Read Solo Leveling Chapter 169-
Fans awaiting the newest chapters of the series can read it on Tappytoon. Although the chapters are also available on private websites, we would like to encourage fans to support the creators through official sites.
With this, we conclude with our Solo Leveling Chapter 169 Spoilers & Release Date article. We hope to have you safe, tuned, and hyped for the upcoming articles.
---
Follow us on Twitter for more updates.
Also read:
(2021) Top 20 Best Action Anime on Netflix Ranked

(2021) Top 20 Best English Anime on Netflix Ranked

(2021) Top 15 Strongest Hunters in Solo Leveling Novel Ranked 

(2021) Top 10 Strongest Korean Hunters in Solo Leveling Ranked 

Top 15 Hottest Solo Leveling Characters: Male (Ranked)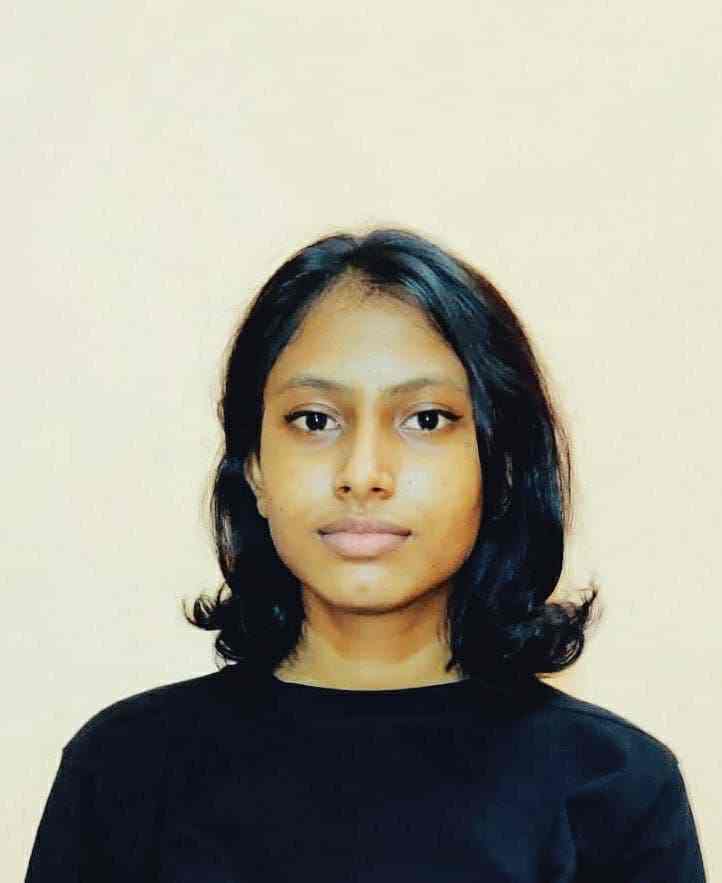 A simple wanderer in both actions and thoughts. Daydreaming is what they do best when they're not watching anime or obsessing over fictional characters. Open to all kinds of debates except those including ranking their love for their favourite fictional characters.