Today we bring you a Solo Leveling Chapter 170 Spoilers and Release Date article. Chapter 169 of the Solo Leveling series started with the world leaders' meeting. This was called by the president of the Korean Hunters Association and addressed by Sung Jin Woo. 
Here, after Sung Jin Woo explained the upcoming threat, he was met with people demanding proof. And so, he opened a few gates to show them how easily the enemy could open gates. 
We then had a diversion to some Sung Jin Woo interacting with his Shadow Army. Here, we had a comedic scene with Beru and Bellion regarding Sung Jin Woo's accommodations. 
It was also confirmed that the Shadow Army would perish if Sung Jin Woo were to fall. Going back to the main storyline, Hunters from Canada ignored Sung Jin Woo's warning, and so he flew to China.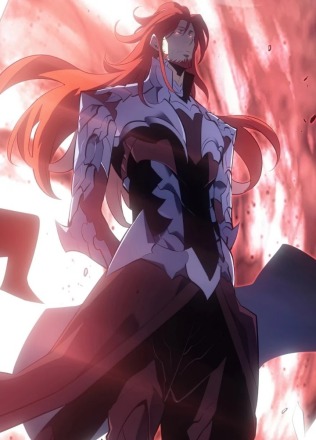 There he was welcomed by Liu Zhigang to face the Colossal Gate that appeared with the help of the hundred thousand Hunter army of China. 
However, with the Shadow Army ready and everyone waiting in anticipation after the gate opened, nothing happened. That was when it was revealed that most gates were empty, but from the one in Canada, a single figure emerged. 
Sung Jin Woo called Adam White, who was present at the scene, to gain information on the situation. But even before he could save them from the numerous dragons and monsters from the gate, it was too late.
The chapter ended with large-scale destruction from the Monarch of Destruction, leaving every hunter in Canada no more than mere ashes.
Solo Leveling Chapter 170 Spoilers-
Chapter 170 will display the aftermath of the destruction in Canada. It may also showcase Sung Jin Woo's next steps for the upcoming battle with the massive army of the Monarch of Destruction.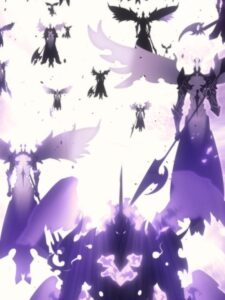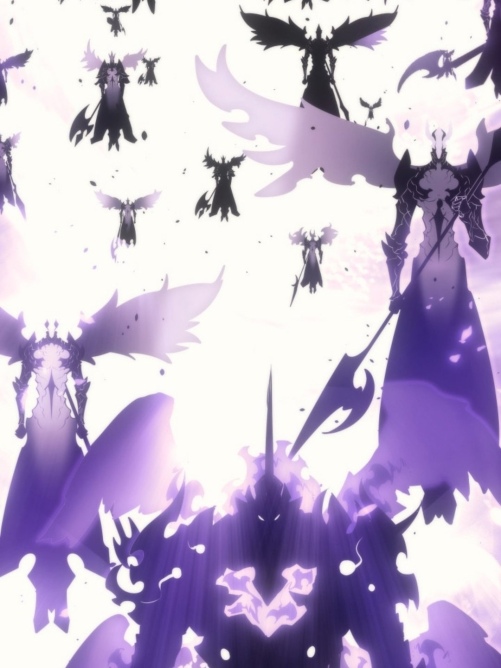 Considering the situation, everyone will be informed of the gravity of Sung Jin Woo's warning. This will be done through a 

video

shot by cameraman hours before death in

Canada.
As we will divert from the main flow, we will focus on 

David Brennan

, a representative of the US who visited Korea for the world leaders' meeting. As he loses all hope, he will attempt to live and die on his own terms but will be stopped by Sung Jin

Woo.
Here, Sung Jin Woo left the 

Rune Stone

 from 

Kamish

 to awaken a sleeping skill mentioned by the 

System

. The importance of Rune Stone will also be mentioned here, and we will soon find out the location of

Norma

Selner

. 
As Sung Jin Woo visits Norma, he attempts to seek help to glimpse into his future. While she will not give him any good news, he will leave her place with newfound hope for a chance at changing the

situation.
The chapter will most likely end with a distant 

mana-based interaction

 between the Monarch of Shadows and The Monarch of Destruction. Here we will have Sung Jin Woo waging war against the Dragon Emperor.
---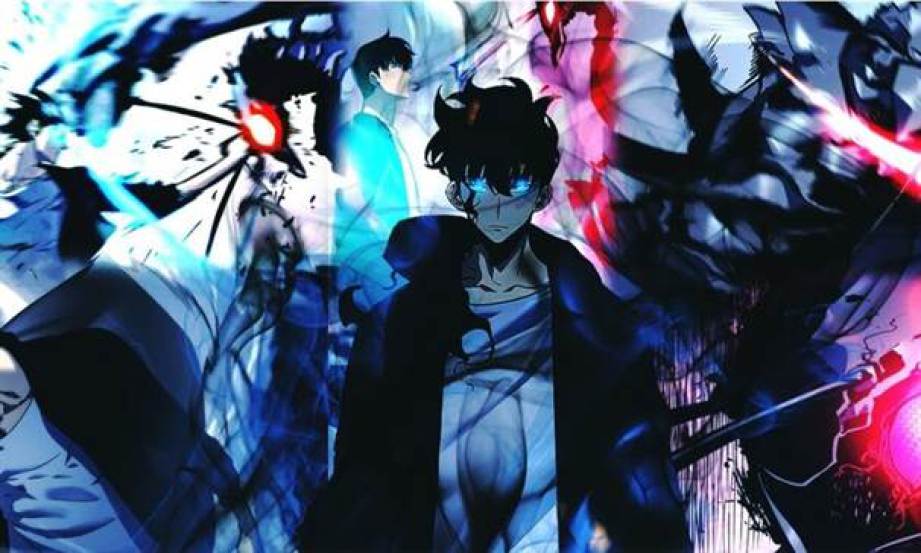 Must See – (2021) Top 20 Strongest Solo Leveling Characters Ranked
---
Solo Leveling Chapter 170 Release Date-
Chapter 170 of the Solo Leveling series is set to be released on the 21st October 2021 at midnight, according to Korean Standard Time. And with the series back after a long break, missing out sure will be a loss. 
Where to Read Solo Leveling Chapter 170-
All chapters of the Solo Leveling series can be read on the official Tappytoon website. So through this, fans can support the series and the creators. 
Well, that's it from our article on Solo Leveling Chapter 170 Spoilers and Release Date. So stay safe, tuned, and hyped for our new articles.
---
Follow us on Twitter for more updates.
Also read:
(2021) Top 20 Best Action Anime on Netflix Ranked

(2021) Top 20 Best English Anime on Netflix Ranked

(2021) Top 15 Strongest Hunters in Solo Leveling Novel Ranked 

(2021) Top 10 Strongest Korean Hunters in Solo Leveling Ranked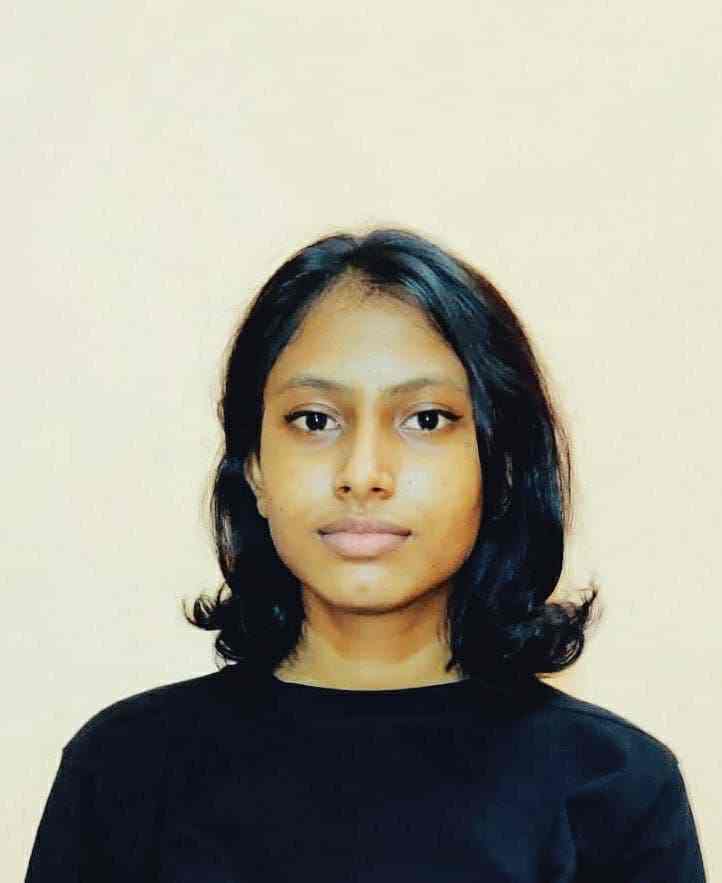 A simple wanderer in both actions and thoughts. Daydreaming is what they do best when they're not watching anime or obsessing over fictional characters. Open to all kinds of debates except those including ranking their love for their favourite fictional characters.