The last chapter of the Solo Leveling series ended with an unexpected meeting between Korean Association President Goh Gun-Hui and a mysterious visitor. Moreover, lots of events happened in the previous chapter which made the readers highly anticipate the upcoming chapter. Initially, Jin-Woo declined to protect other Hunters. But eventually accepted the task thinking to contact other Rulers through the shadow soldiers.
Besides, Thomas Andre also met with him in the Night of the Hunters. He expressed his gratitude for not killing his guild members and asked him why didn't he kill them. Jin-Woo replied only sinners need to die. In addition to that, 6th rank Hunter was missing from the International Guild Conference.
Solo Leveling Chapter 150 Spoilers –
Chapter 150 will begin from it left off in the previous chapter. Goh Gun-Hui will ask the intruder his identity, and the visitor is none other than Sovereign of Frost. His connection will be barred from the outside world, and will not be able to get help. In addition to that, the Sovereign is looking for the Fragment of Light which he believes is residing in Gun-Hui.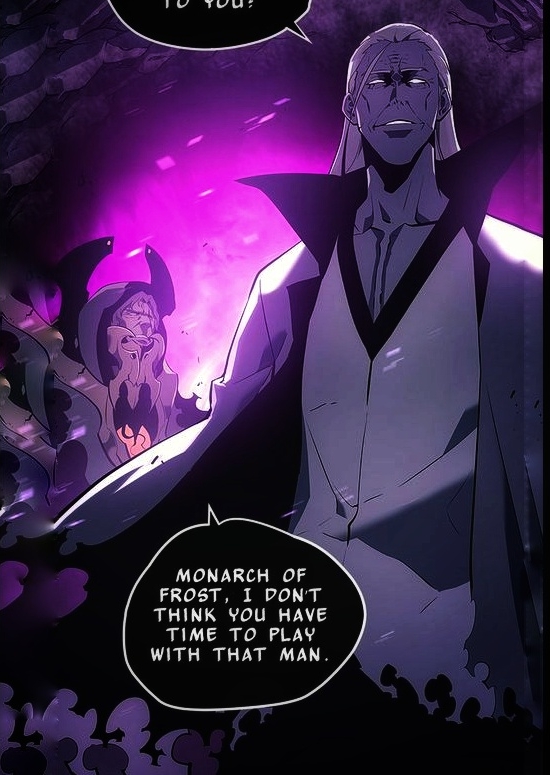 The Sovereign will provoke the president, and a fight will break out. Furthermore, important information regarding Sovereigns' armies will be disclosed.

During the fight, Gun-Hui will use his full power to break the dimension as well as use his trump card.

Sovereign will chase the ant, but Jin-Woo will intercept him, and he will be astonished to see an ice-elf.

He will be reminded of the past failure of extracting 

Baruka

 and will ask the creature's identity.

The Sovereign will find out Jin-Woo was the variable and will ask to choose between combat or saving Gun-Hui. In the end, he will escape but not before Baruka's dagger stabs him.

Jin-Woo will summon Beru to heal, but the president will eventually die. Before dying, he advised him to choose carefully in the future and that he hopes he remains on the side of humankind.

The newspaper will sport three news simultaneously. Death of 6th rank Hunter 

Jonas

, murder of Gun-Hui, and Jin-Woo returning to South Korea.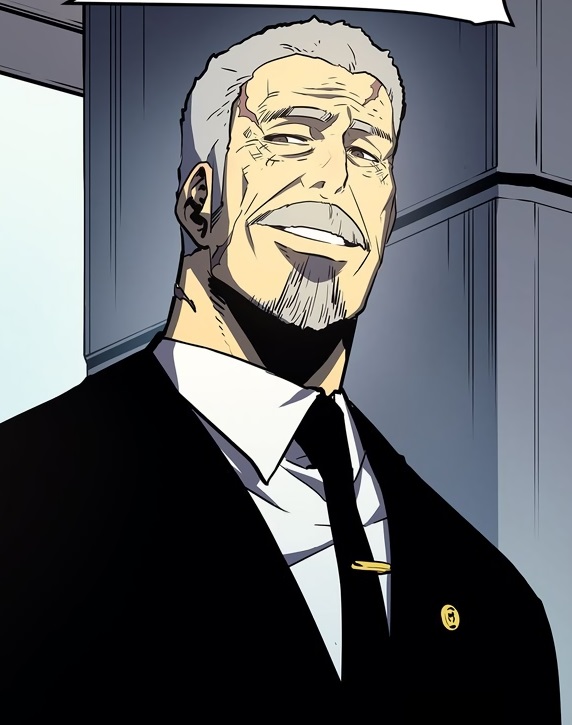 The news will be circulated, and every guild will be ordered to take down the culprits. The news will show a video regarding the president's death. The public will be shocked in the next panel; Jin-Woo will ask Woo Jin-Cheol why the full footage was not revealed. Woo Jin-Cheol did that to protect other Hunters and to hide his skills.
---
Must Read: Top 15 Best Manhwa/ Manhua/ Manga Like Solo Leveling Including Read Source
---
Solo Leveling Chapter 150 Release Date –
Chapter 150 of the Solo Leveling series will release on May 6, 2021. The latest chapter will be available in its home country first and will vary according to regions. There is no news of hiatus, so fans can expect Chapter 151 to release on May 13. In the new chapter, Woo Jin-Cheol will express his gratitude to Jin-Woo, and Jin-Woo will vow to hunt down the ice elf.
Where to read Solo Leveling Chapter 150 –
As usual, readers can access the webtoon on Tapytoon or Mangadex. Fans can also read the series on any paid online platform. In addition to this, fans can read through the link on Reddit once it is updated. We will be back with more spoilers articles on Solo Leveling. Till then, stay safe and stay tuned.
---
Follow us on Twitter for more post-updates.
Also Read: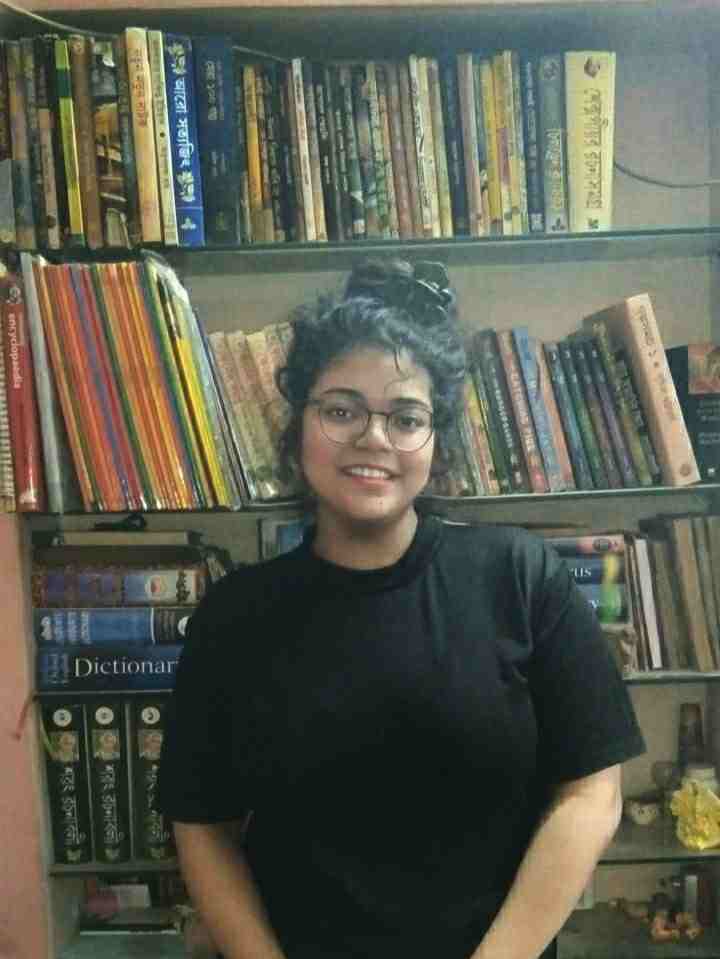 Namrata is a nature lover and frequently spends their time making elaborate plans of settling near the banks of Manasarovar lake with their best friend. If not, then they can be found reading mangas, books, comics, or science journals. Quite interested in science and will start talking about its endless theories if given the opportunity.