Chapter 192 will be a continuation of the events that we left at the end of the previous chapter. It started with Senku's message to launch an all-out attack on Stanley's troops in North America. It seemed desperate on Senku's part but he had a plan behind it. This was done to secure the Medusa and turn all of humanity into stone. 
They had decided to repeat the calamity that had occurred 3700 years ago to save humanity and start everything from scratch. As soon as Stanley's men realized this, they became cautious as to not let the key to the safe of Medusa fall in their enemies' hands. However, all the hostages who were holed up at that place put their lives on the line and threw themselves against their guns to try and secure that key. The whole scene turned into a bloody mess as the hostages kept getting shot and died one after the other. In the end, it seemed their efforts were futile when suddenly Joel appeared out of nowhere and managed to take the medusa.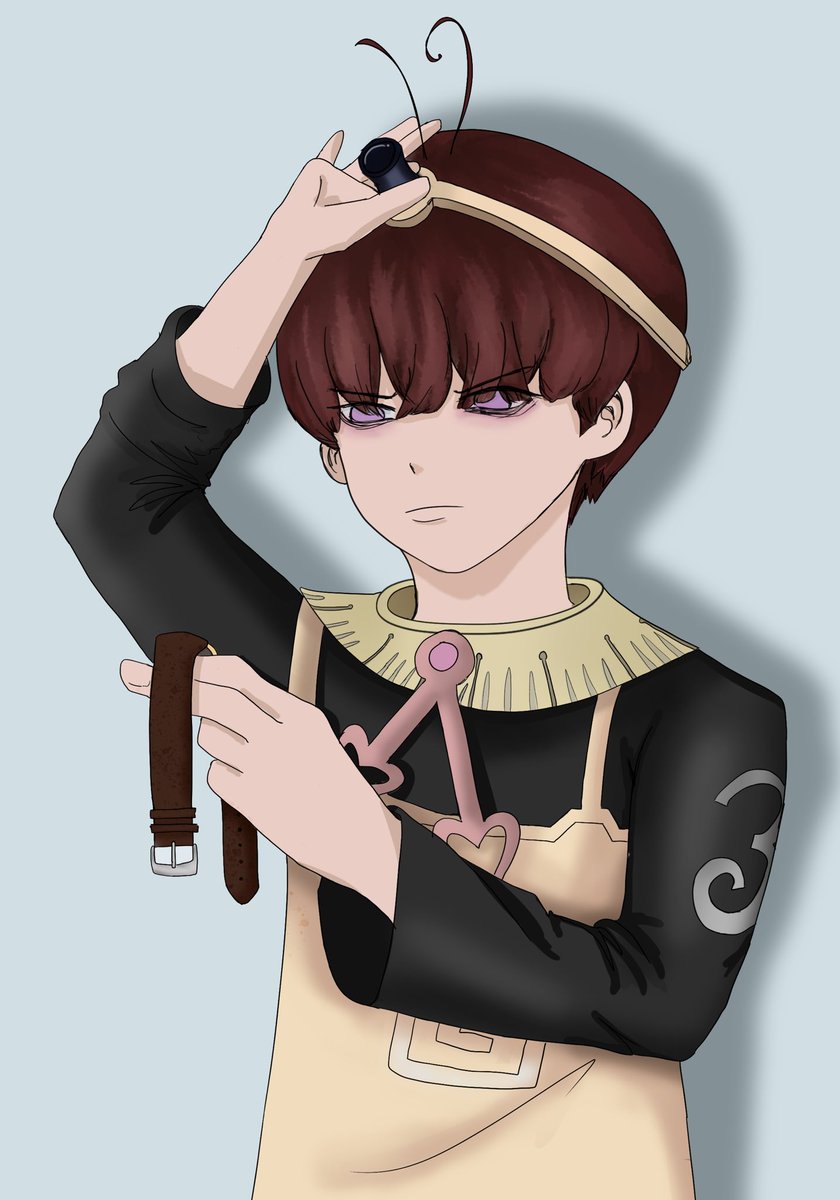 Stanley's men were focused on not letting it touch his lips when they realized that Joel's watch was a Radio Receiver. It was then they understood that Senku was relaying his messages through that watch and the Medusa could be activated that way. The chapter ended with the activation of the Medusa and the process of petrification began to start.
Dr. Stone Chapter 192 Spoilers –
The last chapter kept fans on the edge of their seats as we witnessed the beginning of the disaster that had been the introduction of this series. The process that had destroyed humanity was being re-enacted once again only this time it is being done to save humanity. In the upcoming chapter, we will get more insight into this brilliant idea of Senku that was made for the preservation of science and to take it one step further.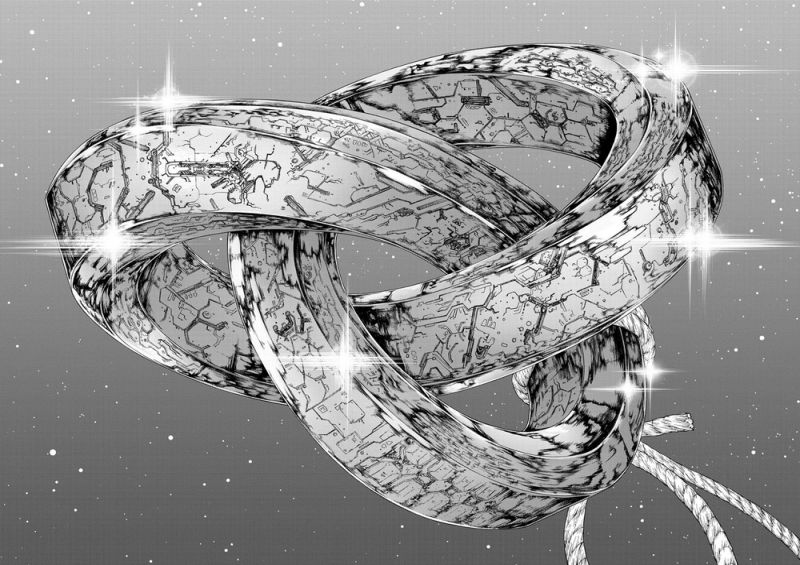 It will be interesting to see how Senku manages to break out of Petrification and whether he will use the same revival fluid that he had used previously. It will also not be surprising to see if Senku has any cards up his sleeves and we see that the petrification doesn't affect Senku and his allies. This will be a great twist in the proceedings and it will also make it easier for Senku to revive humanity once more in a more efficient way.
---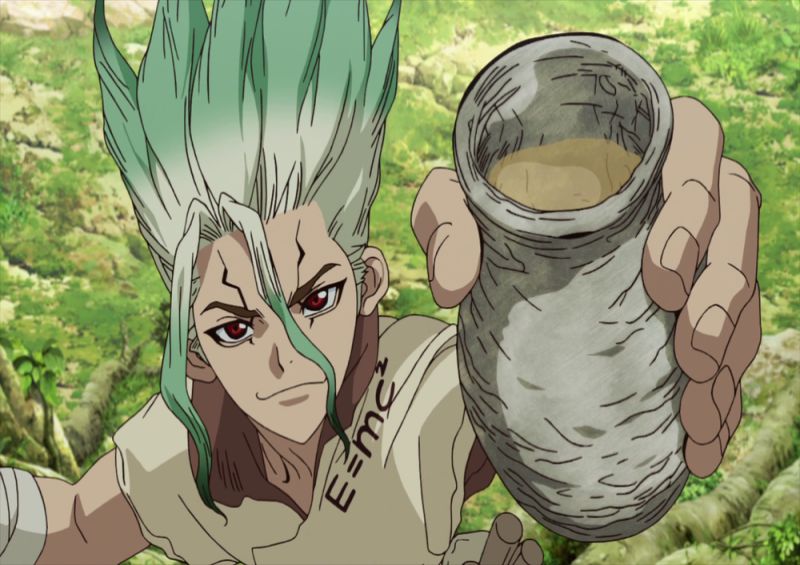 Must Read  – (2021) Top 15 Best Creations by Senku in Dr. Stone Ranked
---
Dr. Stone Chapter 192 Release Date –
As mentioned in Mangaplus Shueisha, Chapter 192 of Dr. Stone is set to be released on the scheduled release date of April 11, 2021. Fans can breathe a sigh of relief since there is no break next week and they don't have to wait too long to know the outcome of the petrification.
Where to Read Dr. Stone Chapter 192-
Mangaplus Shueisha or Viz Media provides the readers with the latest chapters of Dr. Stone as soon as they are released. They can also try the Mangaplus app which is available on the play store. We will be back soon with another spoiler and prediction article as soon as the next chapter is published.
---
Follow us on Twitter for more post updates.
Also Read-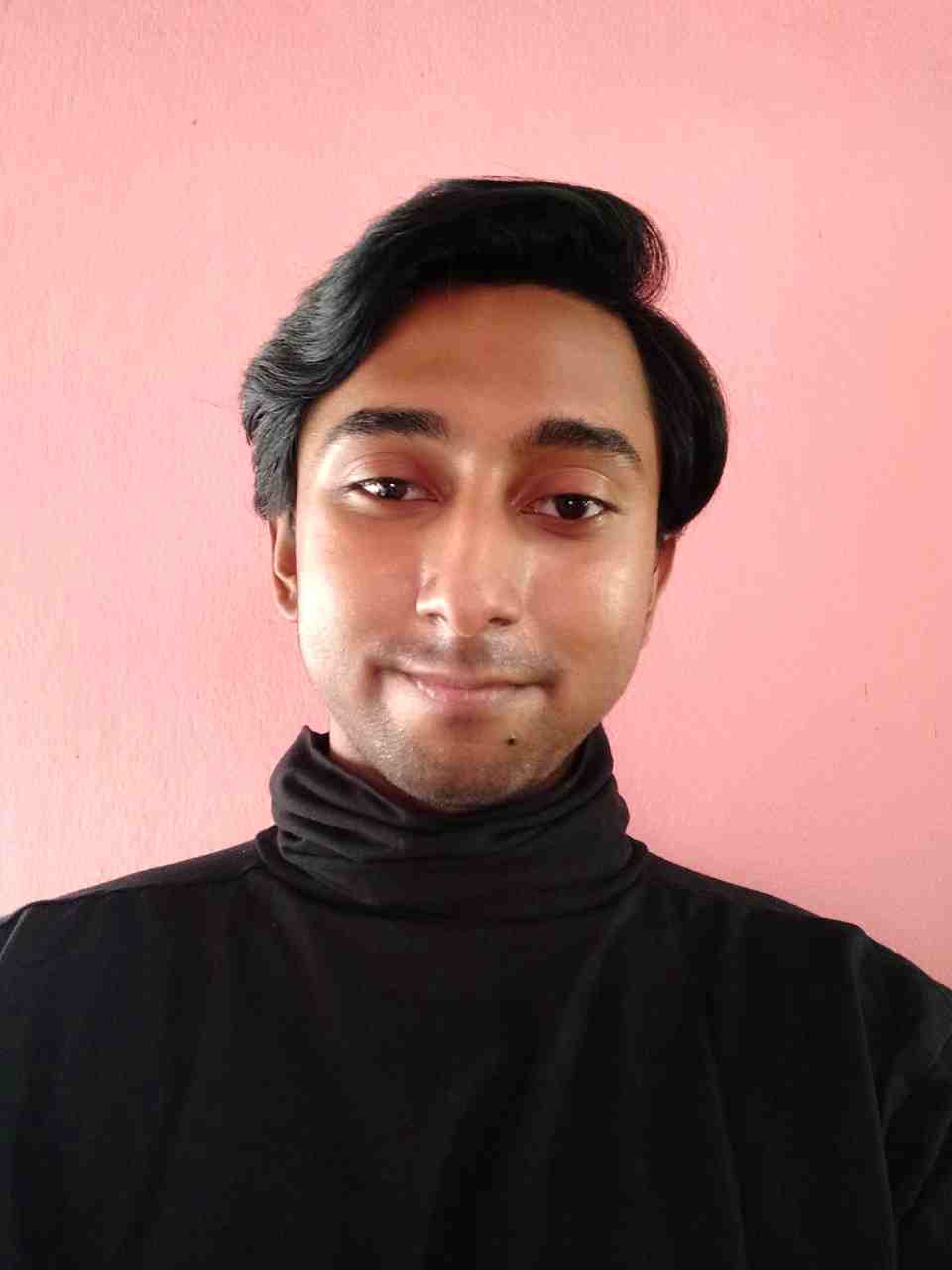 Life took a sudden turn for me when I finally decided to watch Kimi no nawa & Clannad. While both of them made me cry and introduced me to this vast world of anime. The Anime and Manga world is an escape for me from this complicated real world and serves as a relief. Being a content writer for OtakusNotes still feels like a dream and has been one of the best things to happen to me this year. It has been a productive distraction for me and I am loving every moment of it.