We had left Chapter 28 with a defeated Hoshina on the floor. Chapter 29 started with a glimpse of Hoshina's past. We saw how his father told him to give up on the defense force since his release force for firearms was low. His father went on to tell him that his swordplay would have been regarded as a genius during the Edo period but in the modern age, it wouldn't take him anywhere. We saw how he was told a million times as a kid to give up since according to them with his fighting style he would lose sooner or later.
However, Hoshina was not one to give up easily. He rose and decided that he had to carry out his duty to the end. Although he was in no state to fight, his indomitable will carried him on. The Humanoid Monster saw this as an opportunity and struck a huge punch on him. But Hoshina managed to doge it and used all of his blade cutting techniques on the Monster. We also got another flashback where we saw Mina Ashiro was the only one who accepted Hoshina's fighting style.
While Hoshina was just about to use his sixth form of blade cutting technique, the Monster was able to grab him in his palms. Although it looked like it was the end for Hoshina, the Monster got blasted by an energy ball. Everyone turned to see that Mina Ashiro had arrived at the scene and had taken control of the situation.
Kaiju No. 8 Chapter 30 Spoilers –
The upcoming chapter of Kaiju No. 8 is going to be centered around Mina Ashiro. She is the strongest member of the Defense Force being their commander. It will be exciting to see how she uses her brute force to take down this high-level threat. We have already seen some instances of her heroics in battle. However, this time it is going to be different since the Monster was strong enough to take down even Hoshina.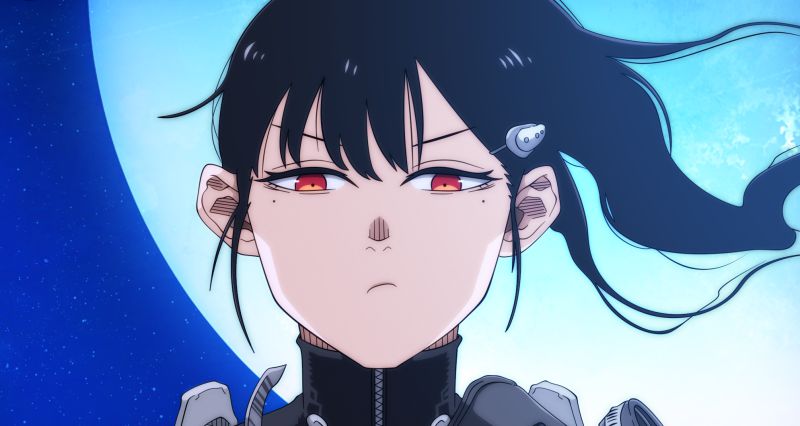 We will also get to see more details of how Hoshina got assigned to the third unit. We just saw a glimpse of how Mina Ashiro was the first person to accept Hoshina for who he was. She recruited him since she felt that their strengths can complement each other in a battle.
This will also be the first time that we are going to see the Commander and the Vice-Commander working together. They may very well produce a brand new move while co-operating between themselves. It will be immensely satisfying to watch if they manage to do so and defeat the Humanoid Monster.
---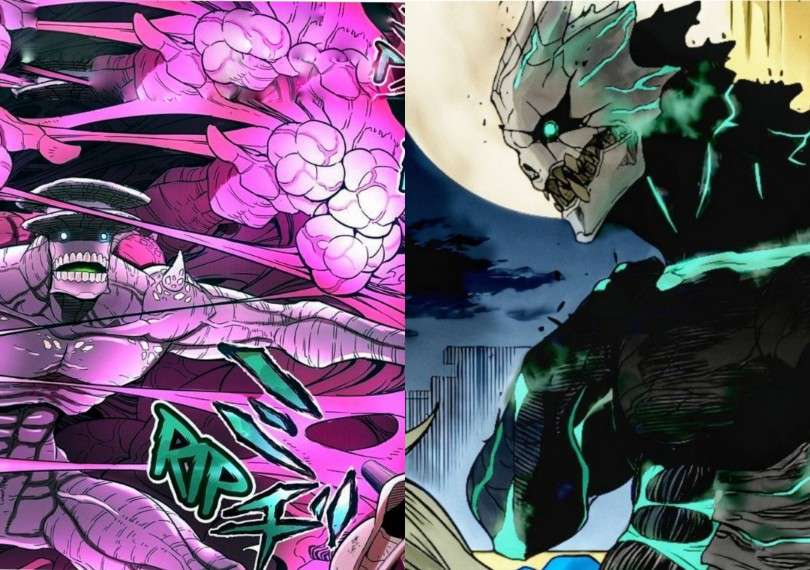 ---
Kaiju No. 8 Chapter 30 Release Date-
The new chapter of Kaiju No. 8 is set to be released on April 01, 2021, according to Mangaplus Shueisha. It has a weekly release with an illustration compilation after 3 chapters. Thus, fans don't need to wait for long to see what Mina Ashiro has in store for them.
Where to Read Kaiju No. 8 Chapter 30-
Chapter 30 of Kaiju No. 8 can be found in the official website of Mangaplus Shueisha or Viz Media. They provide free access to all chapters of Kaiju No. 8. We will come back with another spoiler and prediction article. Till then, stay tuned with us.
---
Follow us on Twitter for more post updates.
Also Read-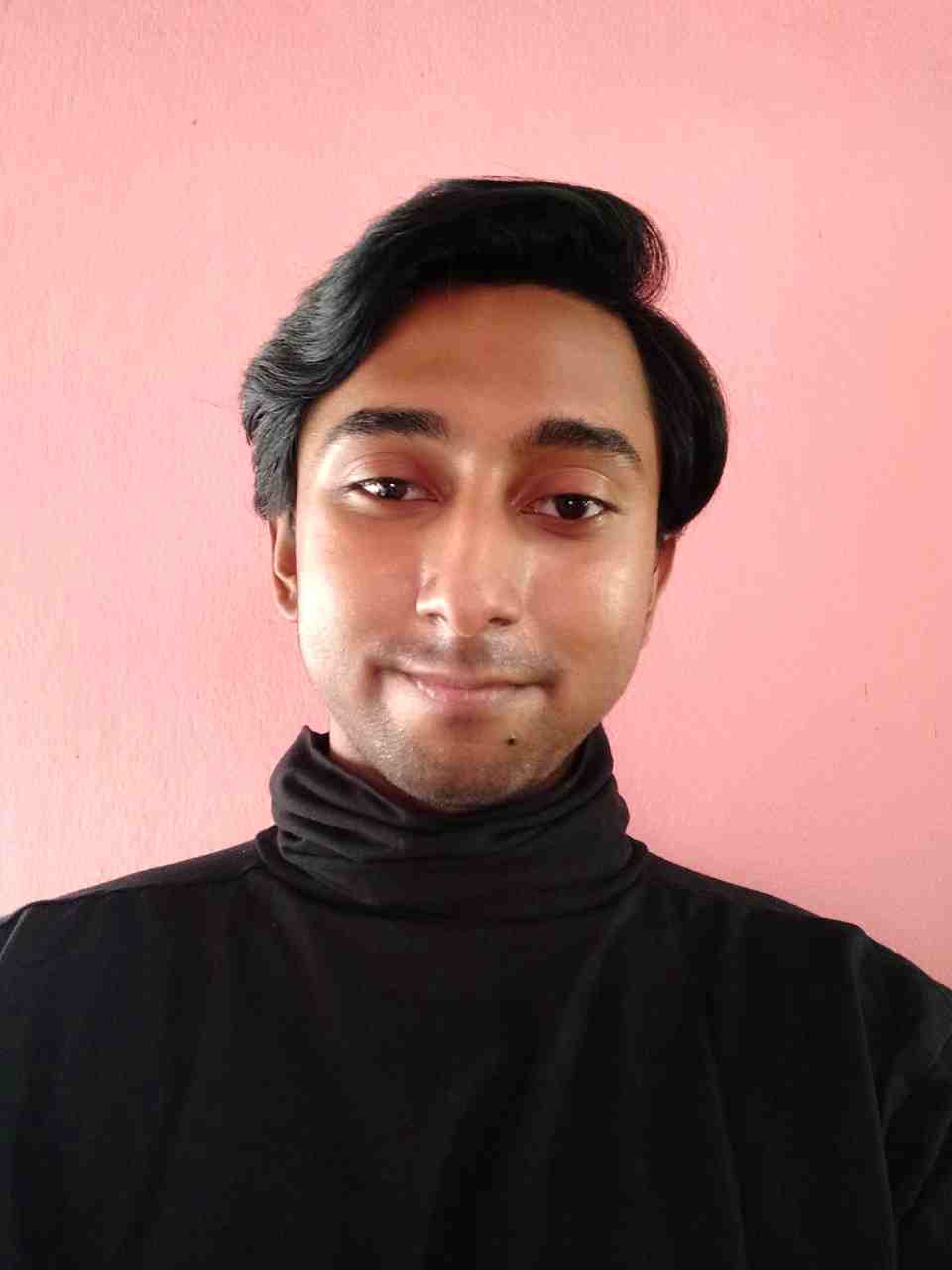 Life took a sudden turn for me when I finally decided to watch Kimi no nawa & Clannad. While both of them made me cry and introduced me to this vast world of anime. The Anime and Manga world is an escape for me from this complicated real world and serves as a relief. Being a content writer for OtakusNotes still feels like a dream and has been one of the best things to happen to me this year. It has been a productive distraction for me and I am loving every moment of it.