In this post, we will discuss the spoilers, predictions & release date of Sub Zero Chapter 102. After the tiresome session of the imperial court, Kyro and Clove finally breathe a sigh of relief.
Seeing the stressing Clove, Kyro tries to lift her mood by teasing her. They both indulge in childish banter in the imperial courtyard; however, their moment of relief was quite short.
Mai, the maid of the Princess Court, comes running to inform them about the current condition of Lieutenant Aaron. The Lieutenant, after a deep slumber of almost a week after the dungeon bombing, woke up abruptly and was going on a rampage.
Like a madman, he threw a fit to see Clove. Upon hearing this, both Clove and Captain Nouren came running to see him. It seemed that the Lieutenant was in some kind of trance and was only calling out for Clove, and it took 5 men to restrain him down.
Once things settled, the three friends from the Cerulean Clan briefed each other about the present conditions.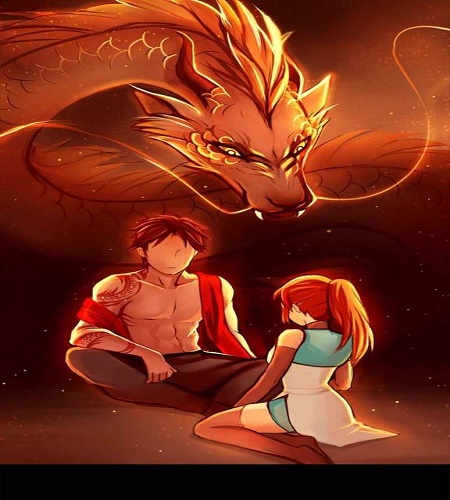 Aaron remembered the entire incident as it was playing numerous times in his head, almost to the extent that it felt real. He recalls running towards Clove when she threw herself in flames to rescue everyone.
At the same instant, Aaron saw the Azure dragon, and with a sudden blast of energy, he lost his consciousness. Clove informed her that the aura he saw was not the Azure dragon, but in the moment of crisis, she pleaded with the Azure dragon to lend her some power.
The dragon listened to her pleadings and lent her some ancient powers, which transformed the rocks into water and ice, thereby saving everyone. Also, while doing so, Aaron was hit by the dragon's power, and mysterious marks appeared on his body.
According to the court physician, the marks will soon disappear as the power fades. Later, Aaron enquired about the events that folded in the aftermath of the explosion.
Sub Zero Chapter 102 Spoilers-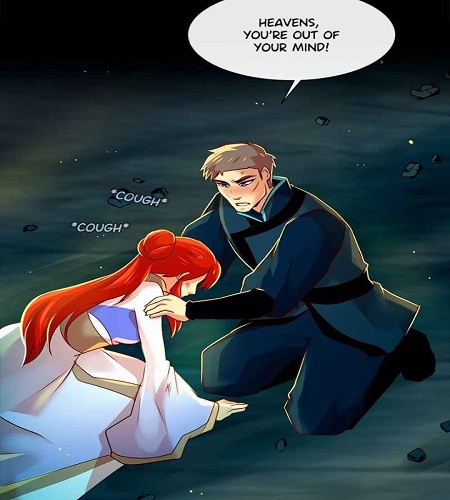 After listening about the imperial court proceedings from Clove and Nouren, Aaron is likely to blame himself for being incompetent as he failed his duties as a soldier.
There is a great deal of speculation about the mysterious marks on Aaron's body. According to some community pages, the marks are a symbol that some fragment of the Azure dragon's power is transferred to Aaron as he was able to enter the dream realm of dragons and even made eye contact with the Azure dragon.
After recuperating, Aaron will try to meet Renia; however, he will be shunned away by her. The Grand Marshall, along with his troops, will depart of the northern territory to inspect the hideouts of the vicious Jade Vipers.
Kyro and Clove will make preparations to leave for the Royal Tour. During this tour, they will be visiting many villages to know the on-ground realities in the aftermath of war. This tour will also serve as a medium to gain the trust of the people in the alliance.
---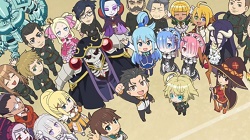 Must Read: Top 15 Best Ecchi Anime on Crunchyroll, Netflix & Funimation 2021
---
Sub Zero Chapter 102 Release Date-
Within such a short period, this webtoon has gained a massive fanbase and has become one of the trending fantasy-based romance Webtoons.
Hence it is being difficult to patiently wait for a new chapter every week. The next chapter, i.e.,  102 is expected to release around 9 August 2021.
Where to Read Sub Zero Chapter 102-
Currently, this chapter is under the paid preview system on the official Webtoon app. However, many private individuals have translated this chapter and uploaded it on their respective websites.
One can read this chapter on sites like manhuascan.com and manhwatop.com. Stay tuned to know more!
---
Follow us on Twitter for more post-updates.
Also Read 
(2021) Top 15 Best Isekai Anime on Hulu, Crunchyroll & Funimation

(2021) Top 20 Most Addictive Anime Series Ranked 

(2021) Top 10 Most Popular Webtoons worldwide

Top 30 Best Comedy Anime of All Time

 (2021) Top 20 Best English Anime on Netflix Ranked

Top 10 Best Funny Anime on Netflix (2021) Ranked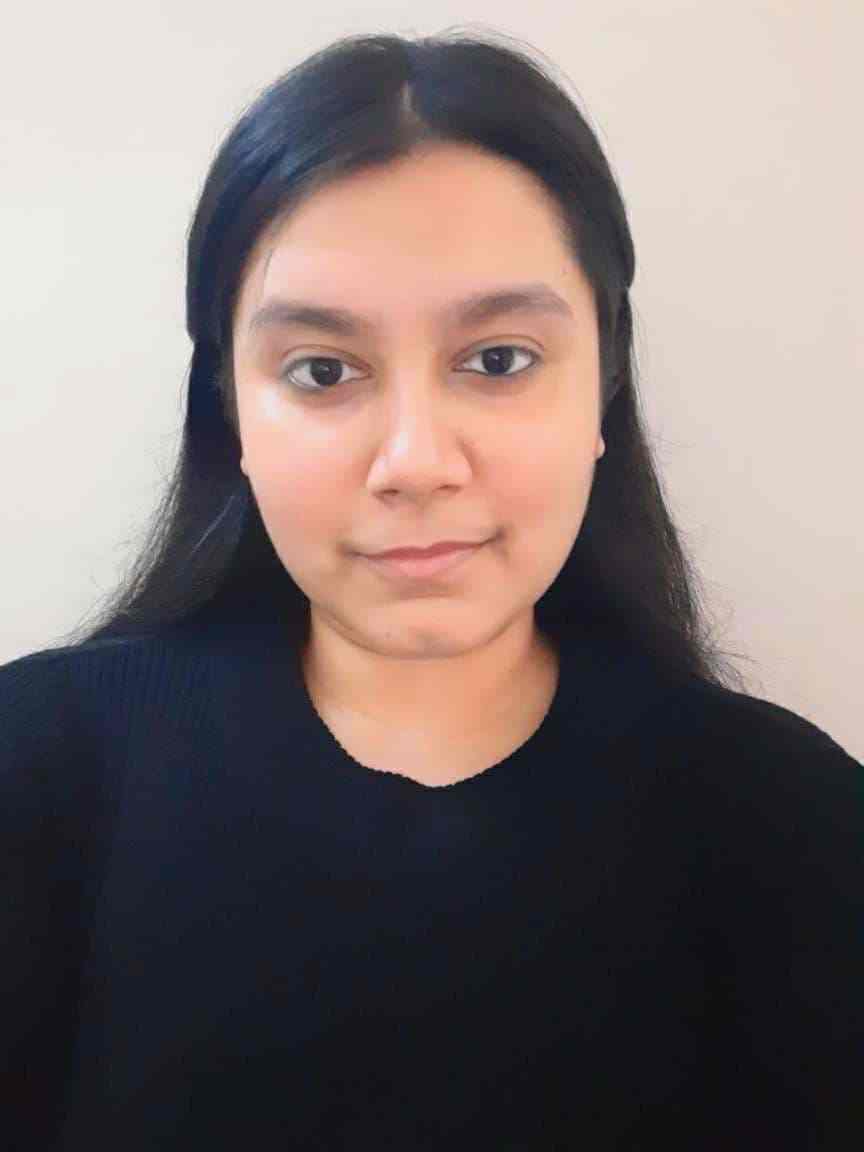 For as long as I can remember I was introduced to the beautiful world of anime when I was in 6th standard. The first anime I ever saw was Gakuen Alice. Suddenly a new world of possibilities and hope opened and since then I have never looked back. As a proud otaku, the thing that interests me the most about anime is its never-ending genres- it caters to the emotions and fantasies of millions. An alternate reality where one can let loose their wings and fly.