In this post, we have discussed the spoilers, predictions and release date of Sub Zero Chapter 104.
The last chapter was quite romantic, leaving the female fans yearning for more. While enjoying the royal bath, Clove is busy contemplating the puzzling words of the Grand Marshall. Suddenly, Kyro appears and is embarrassed to see Clove. Both of them feel flustered but had to maintain their calm before the palace maids. On seeing the look of discomfort on Clove's face, Kyro decides to retreat as he wasn't made aware that the royal bath was occupied.
However, Clove requests him to stay as she did not want to fan any unwanted rumours about their relationship in the palace. At these times when the imperial court is wary of her abilities to serve as the Princess Consort, any undesirable rumors will be a huge setback for the royal couple. Both of them are tensed; nonetheless, Kyro assures Clove that he won't do anything against her wishes. He understands the constant burden on Clove to bear an heir and reminds her that this matter is theirs to discuss; hence she should ignore the continuous pleadings of the court officials.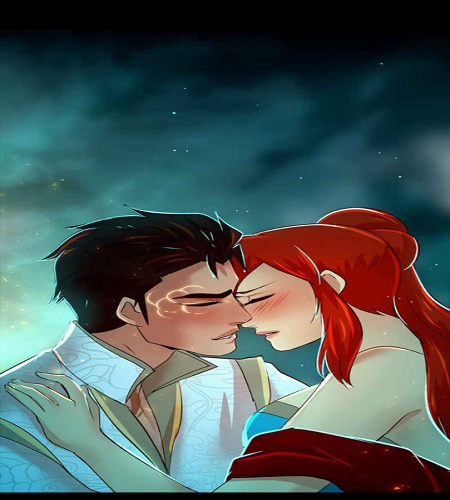 With a sigh of relief, Clove moves on to her immediate agenda – The Hall of Enduring Wisdom. She is a bit hesitant to ask Kyro about the same, but she musters all her courage and asks him. Kyro is shocked to see the sudden interest of the princess in the hall. The Hall of Enduring Wisdom is a collection of writings and records by the predecessors of the Crimson Dragon Lineage.
It contains the original manuscripts of poems, letters, guides, anything that is created throughout their lifetime. Remembering the cunning words of the Grand Marshall, she enquires about the writing of the late Prince Kayen. Stunned at her words, Kyro hesitates and promises Clove to talk about it later. Kyro feels that Clove has the right to know what happened after his brother died and how it impacted him, but it is not the right time yet.
Sub Zero Chapter 104 Spoilers-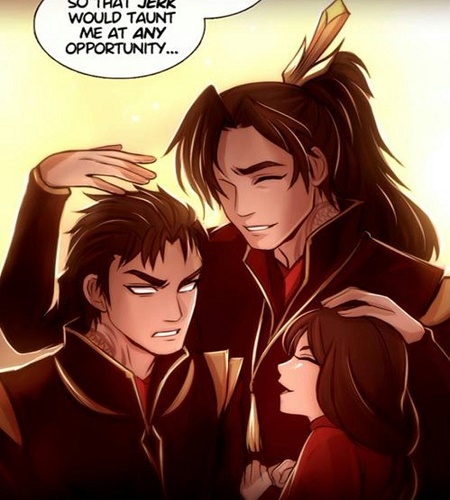 On seeing Kyro's tensed expressions, Clove is worried that she might have offended him. As Kyro deeply cherished his brother Kayen, she feels talking about his death would be difficult for him.
In the next chapter, Kryo will reveal certain incidents leading to the death of his elder brother and how things changed after that. However, he will not simply hand over the answers to Clove as he is curious about Clove's sudden interest in the same.
He will try to reason with Clove but whether she will reveal the words of the Grand Marshall or not would be interesting to see. Also, there might be some sweets moments between Captain Nouren & Princess Kharis enough to make our hearts flutter. Later, Kyro will take Clove to the Hall of Enduring Wisdom where she will try to find anything related to the mysterious circumstances surrounding her mother's death.
---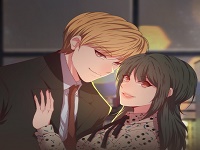 Must Read: (2021) Top 10 Most Popular Webtoons worldwide
---
Sub Zero Chapter 104 Release Date-
Since its release in 2018, this fantasy-based romance web comic is trending on the Webtoon app. With a well-laid plot and heartfelt characters, this Webtoon is keeping the fans hooked always asking for more. The next chapter 104 is expected to release 23 August 2021.
Where to Read Sub Zero Chapter 104-
This Webtoon is available on the official Webtoon app but the recent chapters are under the paid preview system. One has to wait a little longer to access them. However, many private individuals have translated the recent chapters and have uploaded them on their respective websites. On can read the recent chapters on sites like mangajar.com and manhuascan.com.
---
Follow us on Twitter for more post-updates.
Also Read:
(2021) Top 20 Best English Anime on Netflix Ranked

Top 30 Romance Anime Shows of all time with Happy Ending

(2021) Top 15 Best Love Anime to Watch With Your Girlfriend/ Boyfriend

Top 30 Best Comedy Anime of All Time

Top 15 Mature Anime on Crunchyroll 2021

Top 20 Best Tubi Anime 2021 Ranked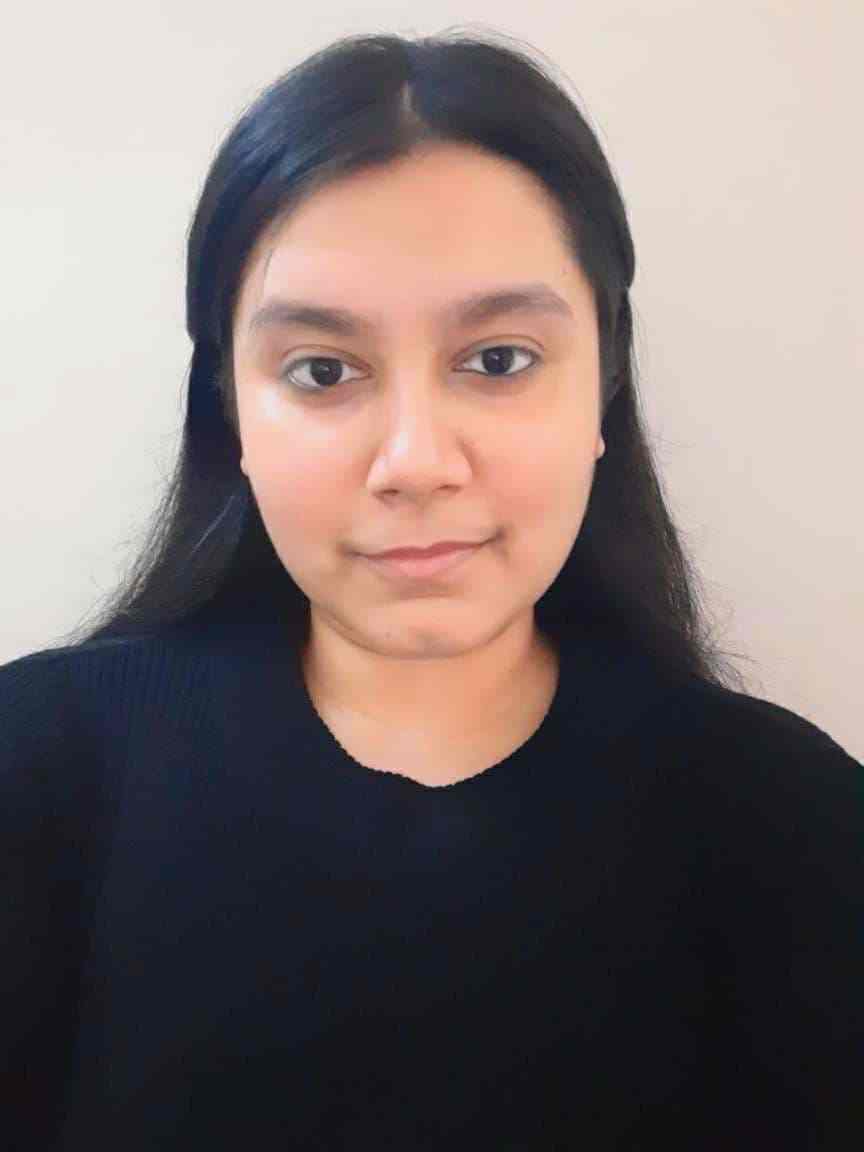 For as long as I can remember I was introduced to the beautiful world of anime when I was in 6th standard. The first anime I ever saw was Gakuen Alice. Suddenly a new world of possibilities and hope opened and since then I have never looked back. As a proud otaku, the thing that interests me the most about anime is its never-ending genres- it caters to the emotions and fantasies of millions. An alternate reality where one can let loose their wings and fly.