The upcoming chapter of Dr. Stone is going to be a continuation of Chapter 190 and will show us the scenes after Senku managed to relay a message to their NA base. In the last chapter, we saw Stanley was successful in blowing up the castle which Senku had made his base. They even ignored the white flag put up by them which showed that they were ready to surrender. Meanwhile, Kaseki was devastated that all his hard work towards making the petrification device had failed. But Chrome came and told them that Joel was successful in making that.
Joel had made a wristwatch that could only receive signals via morse code. Through that, he got a message that was a clue on crafting diamond batteries. Using his sheer excellence and Kaseki's insight, he was able to create the first-ever man-made Medusa, and thus once again science found a way to transcend into their lives. However, Stanley's man destroyed it the very next second and told Joel that they couldn't allow him to possess such a dangerous weapon.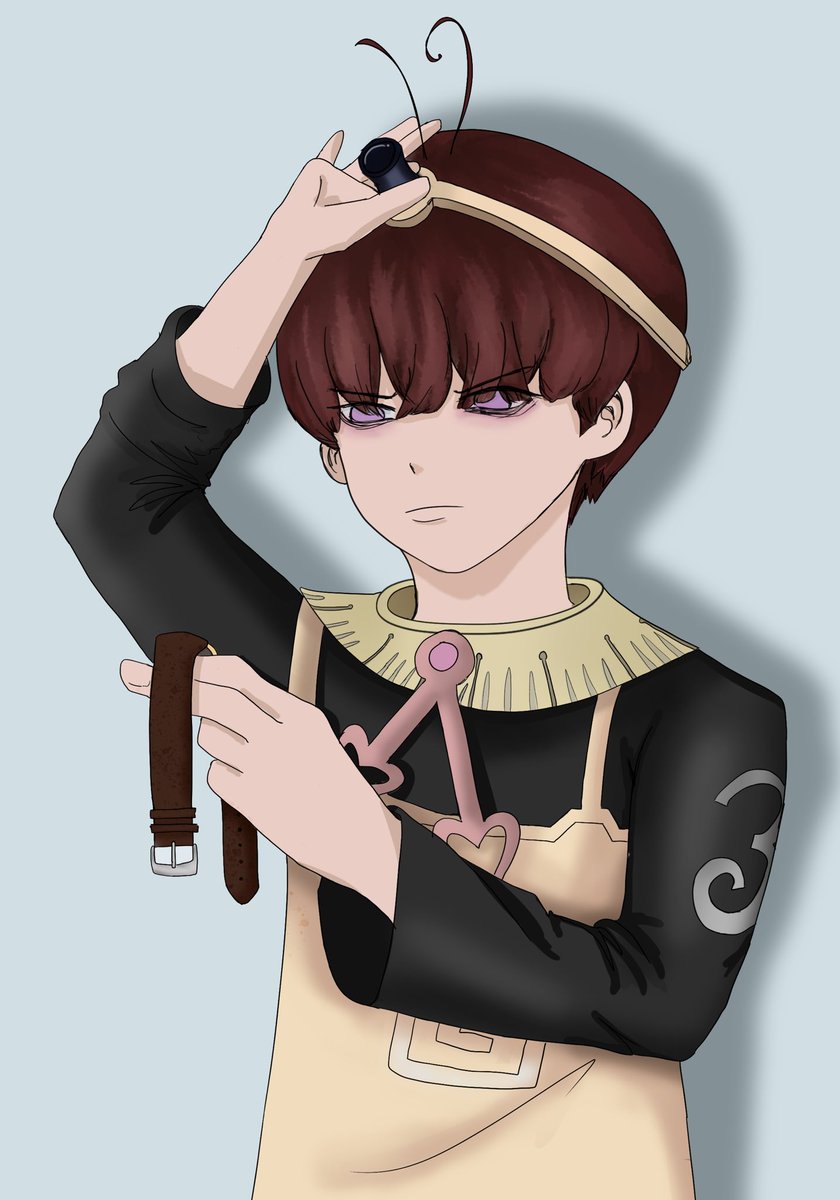 In the meantime, Senku came to know that Kohaku, Tsukasa, and Hyoga had successfully destroyed their enemies' transceivers by laying their lives on the line. This sparked a new idea in Senku's mind and he relayed a message to their NA base. On receiving the message, Joel and the others saw that Stanley had instructed them to launch an all-out suicidal attack. The chapter ended with Joel thinking about what made them trust so much in Stanley that they were ready to put their lives in danger.
Dr. Stone Chapter 191 Spoilers-
In chapter 191 we are going to see how Joel and his compatriots who were being held hostage by Stanley's men free themselves by launching a counter-attack. The fact that Kohaku and the others had managed to destroy Stanley's only source of communication device made him unable to send any message to NA. This tipped the scales of favor largely in Senku's direction and he was able to construct a do or die plan.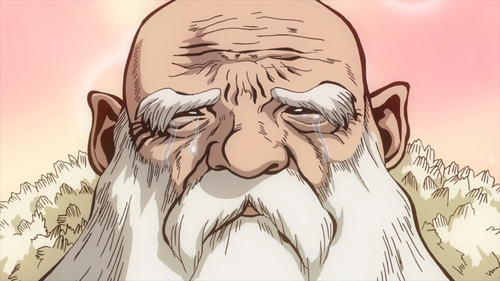 Luna and Chelsea are also going to play a major role in the upcoming chapter. They were the only ones who were at a safe distance from the explosion and were also hidden from Stanley's man. In all probability, they are going to carry the diamonds to Kaseki and Chrome so that they can again start working on the petrification devices.
Joel has already informed that on how to successfully make a working man-made Medusa. Thus, if they manage to pull it off they can achieve an overwhelming victory over Stanley's army. It also remains to be seen what happened to Carlos after he got shot. It is most likely that Senku is going to rescue him in the upcoming chapter.
---
        Must Read- Oricon's Yearly Sales: Top 50 Manga Series' Ranking of 2020 Surfaced
---
Dr. Stone Chapter 191 Release Date-
Chapter 191 of Dr. Stone is going to be released on April 4, 2021. Dr. Stone has a weekly release, and the new chapters get released every Sunday. However, there is going to be a break next week and fans have to wait a little while longer to know what happened to Carlos.
Where to Read Dr. Stone Chapter 191-
The latest chapters of Dr. Stone can be read from the official website of Mangaplus Shueisha or Viz Media. Fans can get free access to all chapters of Dr. Stone on Mangaplus Shueisha. We will be back soon with another spoiler and prediction article. Till then, stay tuned with us.
---
Follow us on Twitter for more post updates.
Also Read-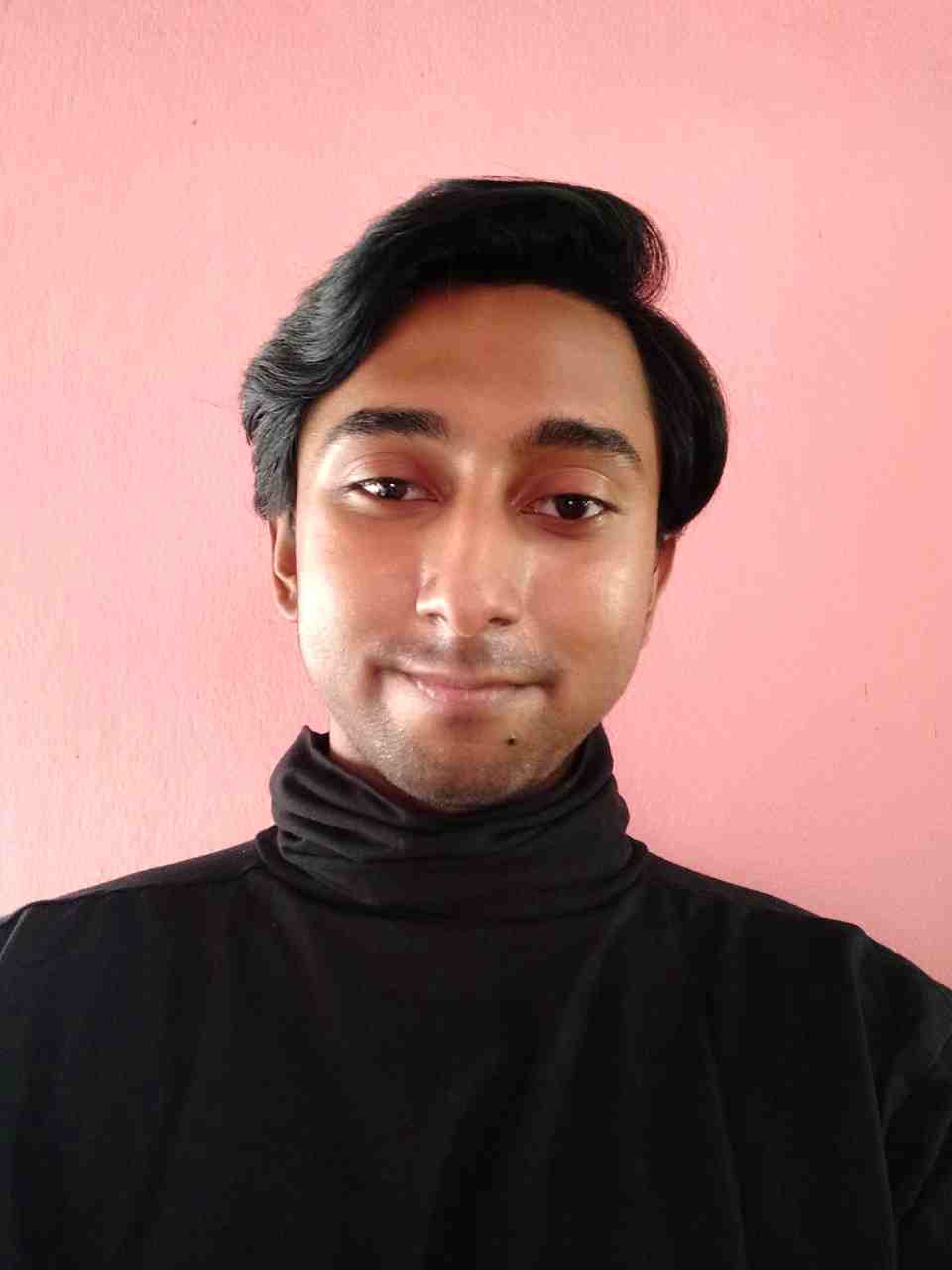 Life took a sudden turn for me when I finally decided to watch Kimi no nawa & Clannad. While both of them made me cry and introduced me to this vast world of anime. The Anime and Manga world is an escape for me from this complicated real world and serves as a relief. Being a content writer for OtakusNotes still feels like a dream and has been one of the best things to happen to me this year. It has been a productive distraction for me and I am loving every moment of it.