The previous chapter of Dr. Stone gave the fans a treat. After the whole of humanity was petrified, many years passed. Although it wasn't mentioned exactly how many years had gone by, we could guess from the panels it was a fair amount of time. The one bottle of revival fluid sat intact at the base of the medusa tower. One day lightning struck and broke the bottle while spilling the revival fluid subsequently on Suika.
She was quite excited to be turned into a human again, but she soon realized that she was the only one who had been de-petrified. However, she was grateful that she got to be helpful and had this huge responsibility to revive humanity. As she started eating her food, fear began creeping into her, and she wondered how she would manage without the others.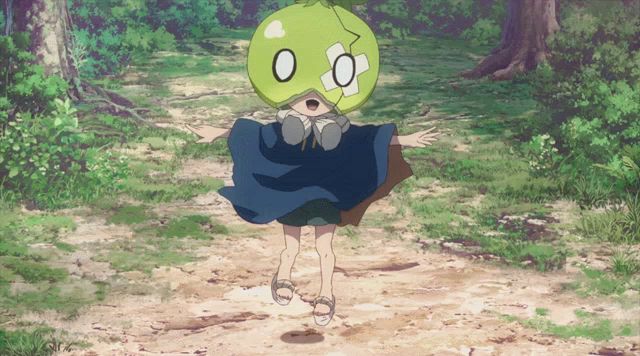 She was all alone in a stone world, and she could die due to starvation. At that exact moment, the image of Senku flashed in his eyes. The way Senku had managed to revive everyone without getting scared and the way he had built everything from scratch gave her courage and confidence. She decided that she needed to gather the others and find some revival fluid. The chapter ended with Suika holding a bowl of fruits in her hand, ready for the challenge she was presented with.
Dr. Stone Chapter 195 Spoilers-
We can expect Suika to follow the footsteps of Senku and revive human civilization in the exact way he did it. However, the key to that is finding enough revival fluid to de-petrify all of them, or at least Senku. He can then make the revival fluid, and thus Suika wouldn't have to do anything by herself. Suika has managed to show her responsibility countless times in the past, and we can be sure that she will also be able to do it at present.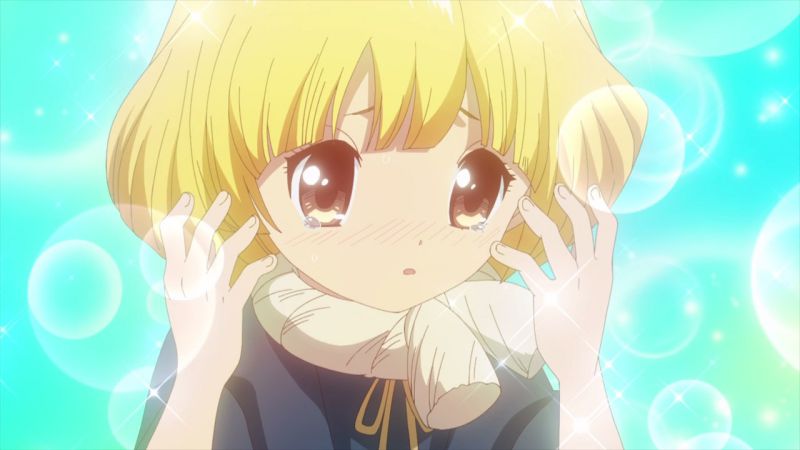 It will be worthwhile to notice if someone other than Suika has been revived somehow. Considering the fact that Stanley had a great intellect, it will not be a surprise if one of his men has been de-petrified alongside Suika. This will make the situation complex for Suika since she doesn't have the high battle skills to compete against Stanley's men. It will be interesting to see how she carries this huge burden and if an unexpected help comes to her.
---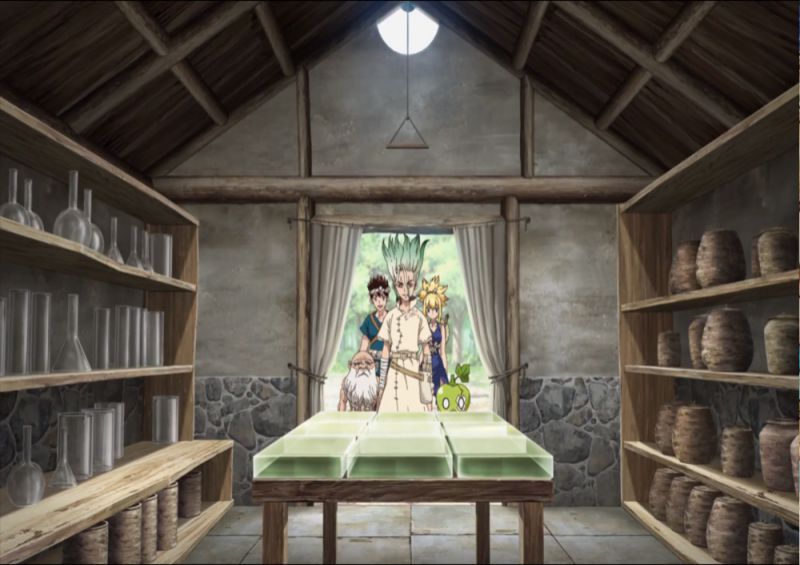 ---
Dr. Stone Chapter 195 Release Date-
On account of the Golden Week being celebrated in Japan, Weekly Shonen Jump is going to be on a break. As a result, Dr. Stone is going to have a delayed release date, and the new chapter is going to be published on May 9, 2021. In the meantime, fans can catch up with the previous chapters, which they may have missed out on.
Where to Read Dr. Stone Chapter 195-
Fans can visit the official sites of Mangaplus Shueisha or Viz Media to read Chapter 195 of Dr. Stone. It is going to quite exciting with the start of a whole new beginning. We will be back again with another spoiler and prediction article. Till then, stay hyped with us.   
---
Follow us on Twitter for more post updates.
Also Read-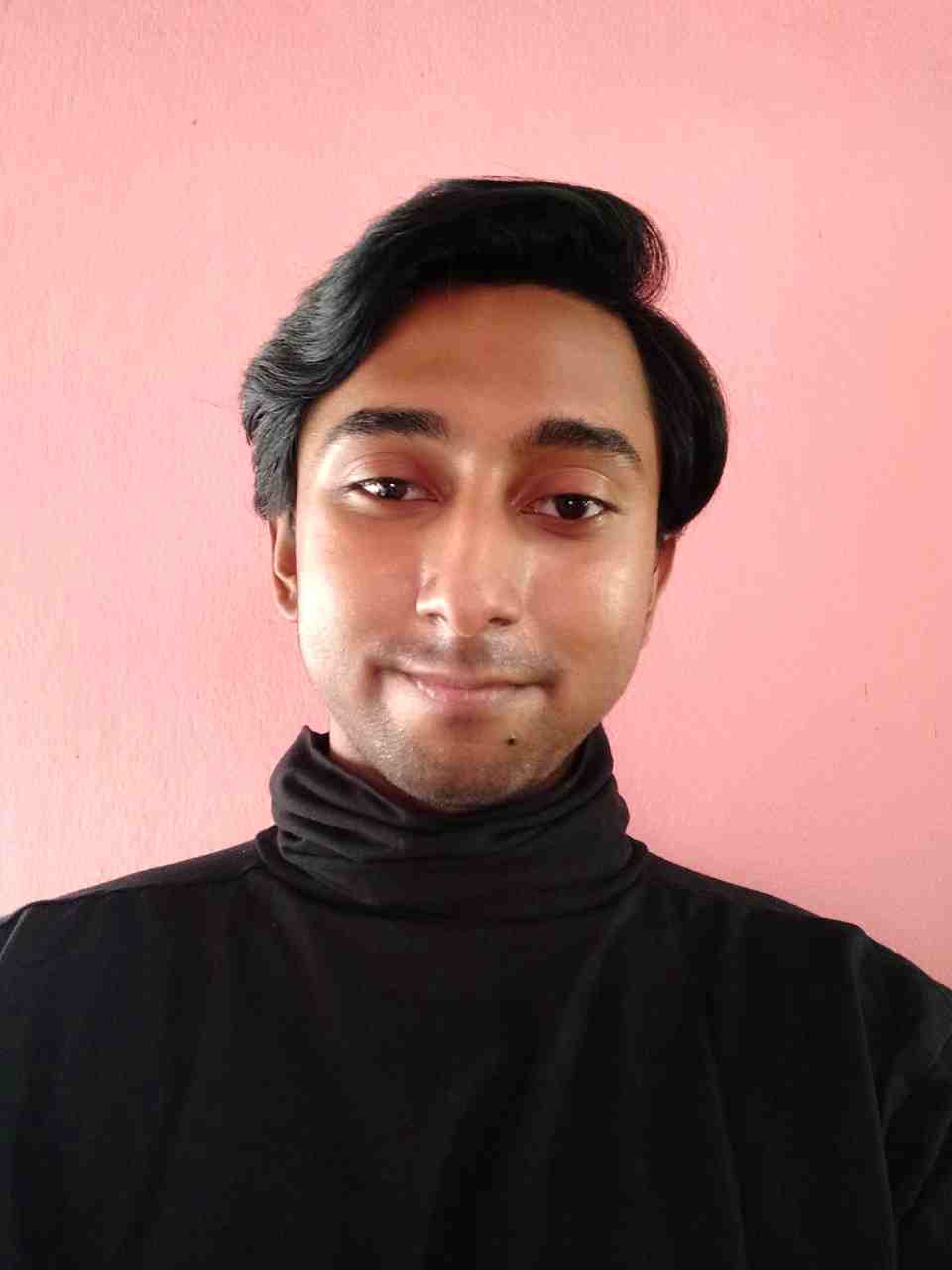 Life took a sudden turn for me when I finally decided to watch Kimi no nawa & Clannad. While both of them made me cry and introduced me to this vast world of anime. The Anime and Manga world is an escape for me from this complicated real world and serves as a relief. Being a content writer for OtakusNotes still feels like a dream and has been one of the best things to happen to me this year. It has been a productive distraction for me and I am loving every moment of it.