Another chapter was released yesterday with the entrance of Yu Jin-Ho's father, Yoo Myung-Han. He is currently the Chairman of Yujin Construction and one of the wealthiest persons in Korea. He met hunter Sung Jin-Woo to know the treatment of his illness. Recently, he acknowledged that hunter Sung Jin-Woo's mother was also suffering from the same illness but got recovered somehow. She is the only one in the world who woke up from Eternal Sleep. That is why Yoo Myung-Han wanted to contact hunter Sung Jin-Woo and has offered him anything for the medicine. So, what will he decide?
On the other hand, hunter Sung Jin-Woo thought to aid Japan, but his mother and sister are frightened. Also, the Orc incident has traumatized his sister, so he stays to take care of her. But in his mind, he is thinking of both the circumstances regarding Eternal Sleep and Dungeon Break Down. Therefore, Solo Leveling Chapter 133 will unveil the path that hunter Sung Jin-Woo will take.
Solo Leveling Chapter 133 Spoilers-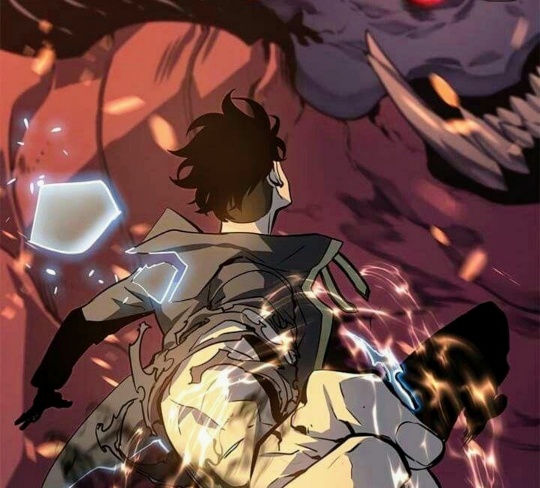 The next chapter will begin with the continuation of the conversation between Yoo Myung-Han and hunter Sung Jin-Woo. He will inform that his mother was treated from the "Special Potion" he got from the system's dungeon. He has a minimal amount of potion so that he will reject the offer. Yoo Myung-Han will understand that either hunter Sung Jin-Woo doesn't know the treatment or doesn't have the thing to offer that fulfills Sung Jin-Woo's need.
While leaving, hunter Sung Jin-Woo's focus will shift towards the office TV, where he will witness Tokyo's current situation. A total of 30 giants, excluding the Boss giant, has appeared from the S-rank dungeon breakdown. Each giant is on par with the boss of A-rank dungeons. Yuri Orlov, soldiers, and other Japanese S-rank hunters sacrificed their life while fighting against only two giants. Now Tokyo is already destroyed, and the remaining 28 giants are advancing to massacre the nearby areas.
Go Gun-Hee will answer the media that the Hunter Association won't take action regarding Japan's situation. But the hunters are independent to take their decisions. It means hunter Sung Jin-Woo will finally advance to help Japan along with his friend, Yu Jin-Ho. The world will now witness how a single hunter will manage to take down an S-rank dungeon breakdown.
---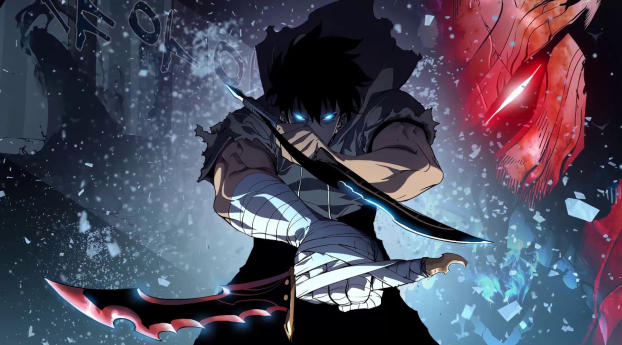 Must Read: Power of all Monarchs in Solo Leveling: Strongest Monarch
---
Solo Leveling Chapter 133 Release Date-
There is no news of hiatus till now. So, we can estimate that Solo Leveling Chapter 133 will release next week on December 30, 2020. If Solo Leveling is on break next week, then we will update this post.
Where to Read Solo Leveling Chapter 133-
Fans can read the latest Solo Leveling chapter from Mangadex or the official Sololeveling manga website. Reddit has also posted the link to the latest chapter. For Chapter 133, we have to wait one more week. We will be back next week with another Solo article. Till then, stay tuned with us.
---
Follow us on Twitter for more post-updates.
Also Read: Solo Leveling Anime is Coming or Not?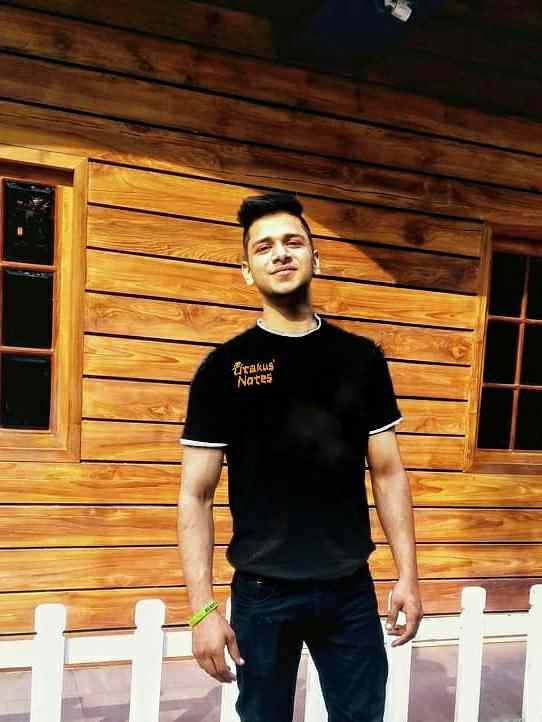 Sachin Kandwal is the newest member of the staff. And here in Otakus' Notes, he covers breaking stories of the Anime world. When he's not consuming content on Reddit, he can be seen exploring Bangalore city.