One Piece revealed the true identity of Oden that had appeared in the last chapter. Although everyone will start celebrating the fact that Oden had appeared before them, Ashura Doji was still suspicious. He proved his point by stating that Toki had said that it was only possible to travel to the future and it wasn't possible to bring someone back to the past. He then went on to slash Oden who did not bleed. It was revealed that it was a fake picture of Oden, being controlled remotely by Kanjuro. 
On realizing that his secret was compromised, he tried to explode a bomb and halt the others. However, Ashura Doji jumped in front of it to save others from that huge explosion. Kinemon became enraged at this and tried to chase after Kanjuuro and then Jack appeared. Inuarashi decided to take him on allowing others to go in search of Momonosuke. Meanwhile, Orochi was shown to be alive and he was planning to burn everything to the ground. The scene shifted to Yamato and Momonosuke where he said that he was able to control his powers better than before.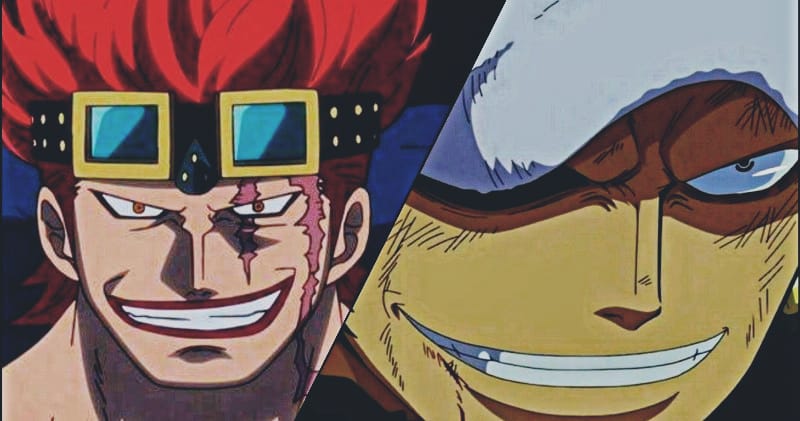 On the other side, the worst generation was busy fighting Big Mom and Kaidou. Although they were having difficulty in their battle, they were not giving up. The chapter ended with Kaidou in his Hybrid Form saying to Luffy that the light in his eyes never leaves him.
One Piece Chapter 1009 Raw Scans & Spoilers –
The upcoming chapter is going to be a treat to the fans considering the battle between the worst generation and Big Mom and Kaidou. It is going to be released with the title "Hell". This points out the fact when Luffy said in the last chapter that he has fought in hellish conditions many times before.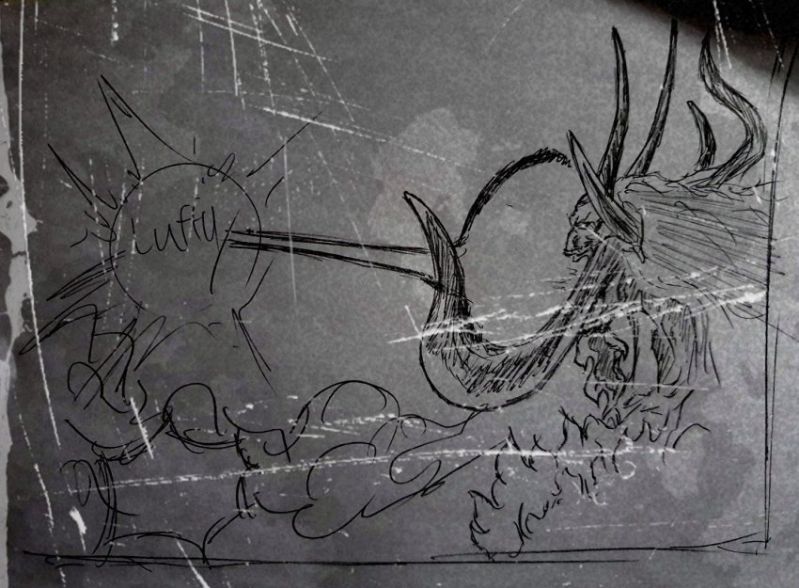 Kinemon and his group will come across Orochi face to face. They will manage to defeat Orochi while he will be in his Yamato no Orochi form. 
A battle between Raizou and Fukurokuju will take place.
Kid will ask Law if he can move one of them away with his ability. Trafalgar will respond to this by saying that their Haki is too strong to move them.

Big Mom and Kaidou will attack at the same time about which Luffy will warn the others. However, Zoro will become injured while trying to stop the attack. 

Luffy will attack Kaidou to which he will counter by throwing a lightning bolt through his mouth.

In the meantime, Law will put Zeus in a metal box using Shambles, Zoro will cut down Prometheus and Kid will attack Napoleon.
In the end, these three will launch a combined attack and manage to throw Big Mom out of Onigashima into the sea. 
Here, is the link to the One Piece Chapter 1009 Raw Scans. 
---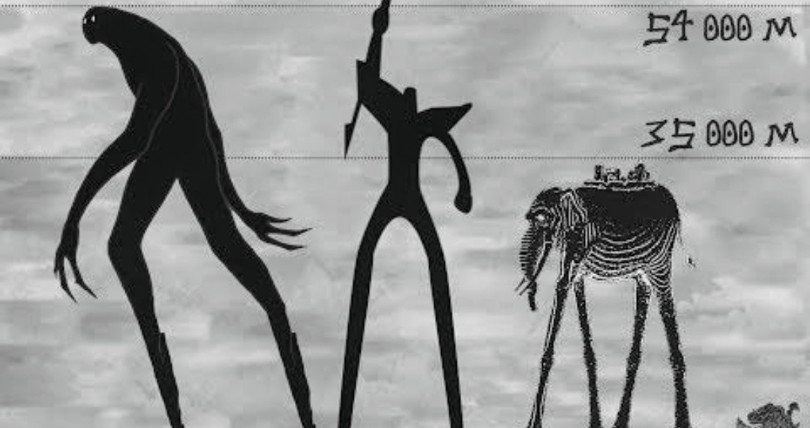 Must Read- Truth of Florian Triangle in One Piece
---
One Piece Chapter 1009 Release Date –
Fans can get their hands on the upcoming chapter of One Piece on April 4, 2021. One Piece has a weekly release with the chapters releasing every Sunday. It will be exciting to watch how the Worst Generation manages to defeat Kaidou and Big Mom.
Where to Read One Piece Chapter 1009 –
Mangaplus Shueisha and Viz Media will provide the readers with the latest chapters of One Piece. Fans can also try the MangaPlus app available on the Play Store as an alternative. We will be back soon with another Raw Scans and Spoiler article as soon as the new chapter comes out.
---
Follow us on Twitter for more post updates.
Also Read-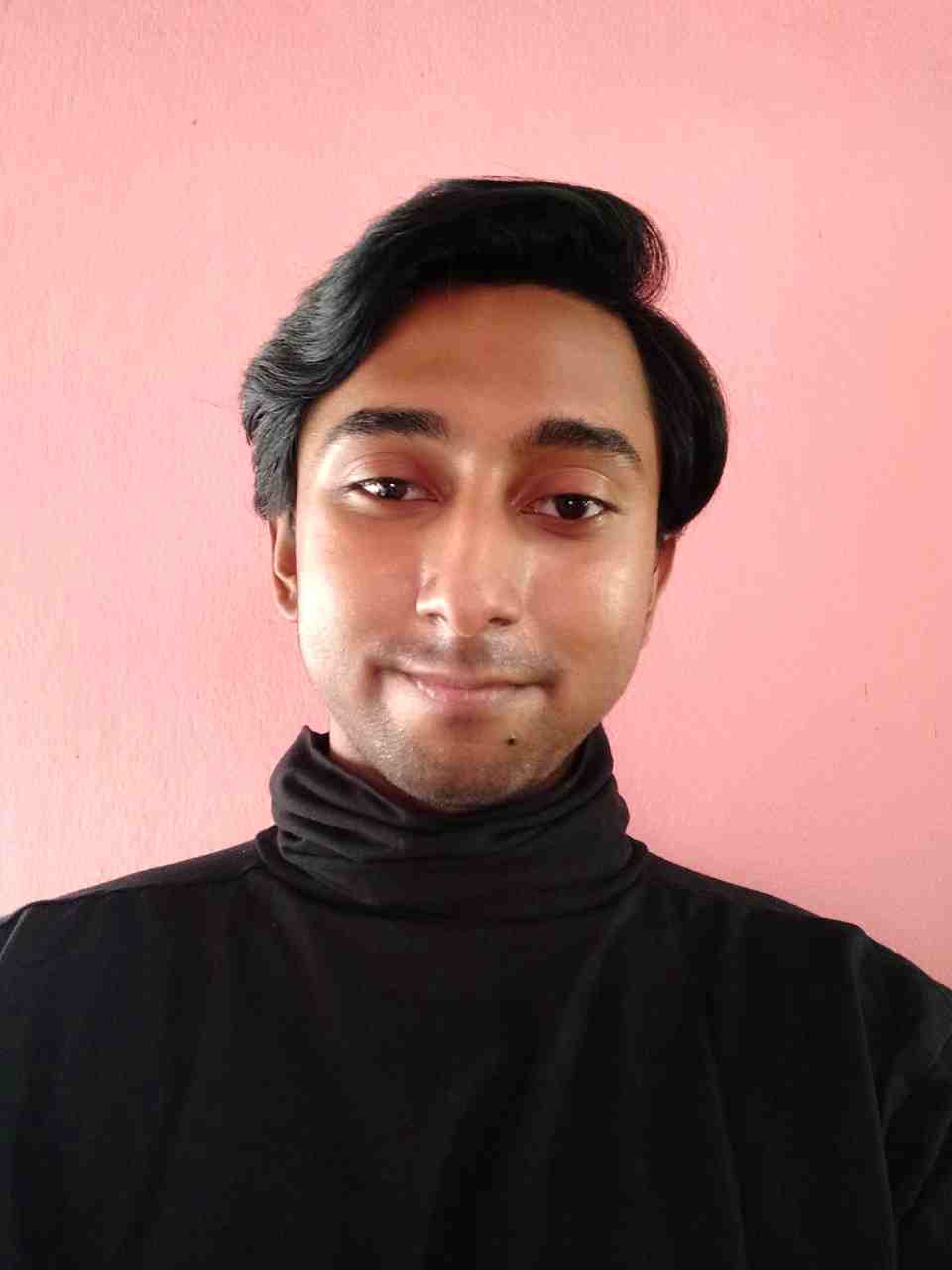 Life took a sudden turn for me when I finally decided to watch Kimi no nawa & Clannad. While both of them made me cry and introduced me to this vast world of anime. The Anime and Manga world is an escape for me from this complicated real world and serves as a relief. Being a content writer for OtakusNotes still feels like a dream and has been one of the best things to happen to me this year. It has been a productive distraction for me and I am loving every moment of it.