Komi Can't Communicate Chapter 286 will feature Tadano-kun and the other boys in his room, having a late night-talk about love and relationships. A typical scene from any school-trip arc, but one of the most important chapters for this manga. The rom-com is now taking the turn towards the romance part, some couples will meld whereas some hearts will break.
On the Previous note, chapter 285 featured the most forward step, by the main two heroes of the story. Manbagi-san has declared that she will be confessing her love to Tadano-kun before the trip ends. Komi-san did not stop her as she herself has not decided about any confession, moreover, it's Manbagi-san's own choice. Many factors are coming to play. What exactly is plausible for the next chapter?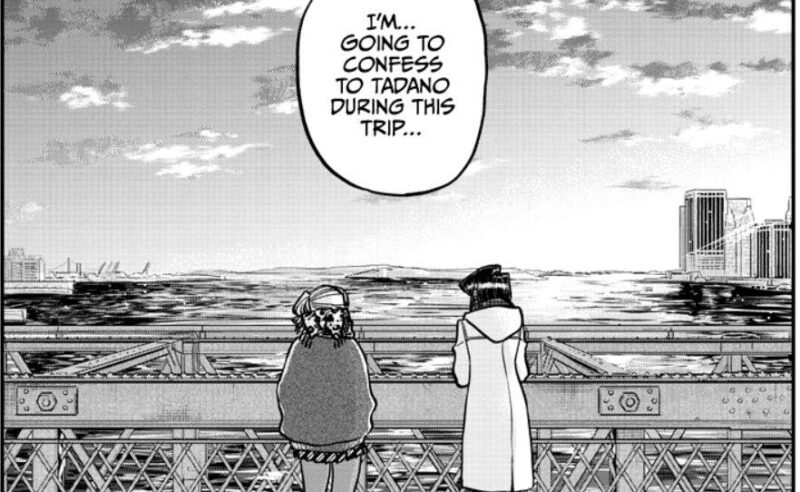 Komi Can't Communicate Chapter 286 Spoilers & Details-
Manbagi-san was not quite resolved when she informed Komi-san that she is planning to confess to Tadano-kun. Although after talking with and getting the nod from her, Manbagi-san is dead-serious about asking Tadano out. This is a ripe time for Komi-san to rethink her priorities as the competition is growing hard. Read further for the expected happening of the next chapter.
The boys will all come into one room.
They will start the black-hood cult type discussion as they always do.
Soon, they will turn to the relationship requirements talk among them.
Najimi will most probably be here with the boys.
Tadano will purely evaluate Komi-san and Manbagi-san.
So basically, all the boys will talk about their "Requirements" in a relationship. This will be a bit different than before because in the previous chapters all they discussed were baseless fantasies. Moreover, Tadano's opinions on Manbagi-san and Komi-san will surely be revealed.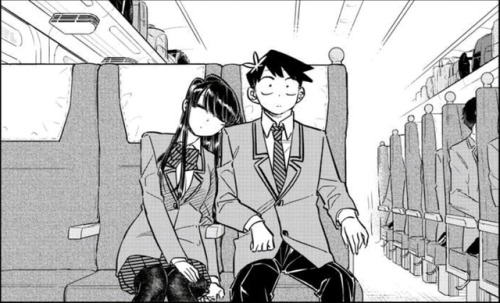 Komi can't Communicate Chapter 286 Release date-
Upcoming chapter 282 of "Komi can't communicate" will be released on 20 January 2021, i.e., on Wednesday. The chapter release has taken quite a bumpy schedule. You can catch up on the latest updates on it, by checking our website. Moreover, you are bound to enjoy reading this lovely manga.
---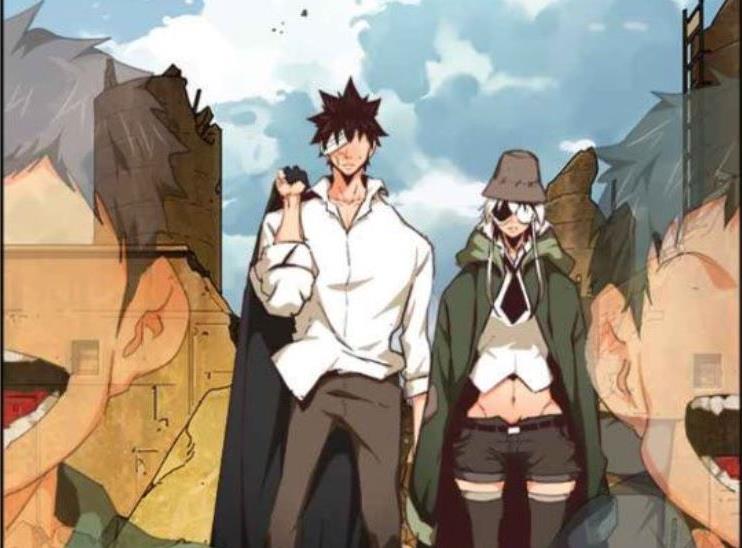 Must Read- Daewi Finally Found Mira & Proposed Marriage: God of Highschool Chapter 498
---
Where to Read Komi Can't Communicate Chapter 286-
You can read all chapters of "Komi can't Communicate" from Viz.com and other paid platforms. Do support this sweet manga by reading it from official trusted sources only. We will be back with another 'Komi can't communicate' spoiler article next week. Until then, stay tuned, stay hyped.
---
Follow us on Twitter for more post-updates. 
Also read-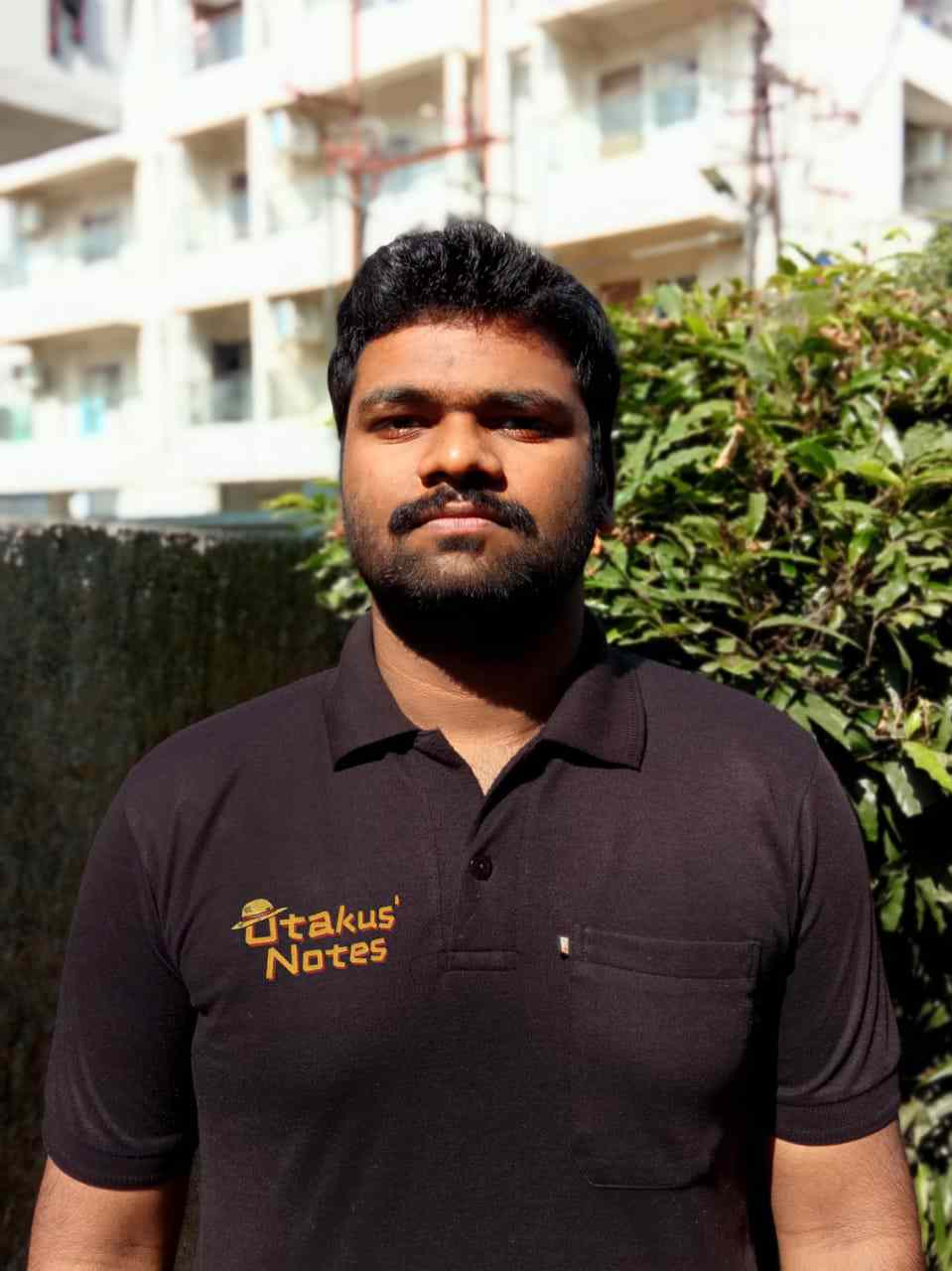 Anish personifies himself as a humble weeb and a hardcore gamer with a diverse taste. He has a keen interest in science and its theories but only in movies. Leading a slick way of life, he prefers the gym in leisure.