The truth behind Yuta's arrival has unveiled in the previous chapter. He is a double spy agent who has come to save Itadori, unlike, assassinate him. He also successfully convinced Naoya Zenin to hide Itadori's truth in exchange for saving him from poison. However, the climax of the previous chapter was the Culling Game.
The rules of the Culling Game were already surfaced. Jujutsu sorcerers have only 19 days left and they must participate in this game. So, what will happen, and how they will plan to join. The raw scans and the confirmed spoilers of Jujutsu Kaisen Chapter 144 are out. Therefore, in this post, we will discuss the raw scans and the confirmed spoilers of Jujutsu Kaisen Chapter 144. Let's begin.
Jujutsu Kaisen Chapter 144 Raw Scans and Spoilers –
Jujutsu Kaisen Chapter 144 will release under the title, "That Place." Before proceeding, let us inform you, Choso is still alive. The last chapter hadn't clarified anything related to him. However, the next chapter will show his appearance along with Yuta, Yuji, and Megumi.
Yuji will be broken from inside after witnessing the massacre done by Sukuna. He will ask a favor from Yuta to kill him if he got possessed by Sukuna next time. They all will decide to return to Jujutsu Tech and from there, the chapter begins.
Megumi will tell everyone to contact Tengen sama for guidance. At this point, maybe he is the one who can help them.

Yuji will ask Megumi about Nobara's condition but no reply from him. It seems like she is also badly injured like everyone else.

The environment will change to somewhere at the underground room in the Jujutsu Tech where Tsukumo and Maki are waiting for everyone.

Maki is also severely hurt. Her left side of the face including her right eye is horribly burnt. Both, Yuji and Yuta will be shocked to witness her condition.

Choso will sense corpses of his remaining six brothers in the Cursed Storeroom between the Gate and the Tomb of the Stars.

Yuji will introduce Choso to everyone as his elder brother.

 

At the end of the chapter, Tengen sama will appear in front of everyone. He will designate everyone by their respective epithet as Zenin's Child for Megumi, Michizane's blood for Yuta, Cursed Womb for Choso, and Sukuna's Vessel for Itadori.
Here, we have attached the raw scan's link of Jujutsu Kaisen Chapter 144.

---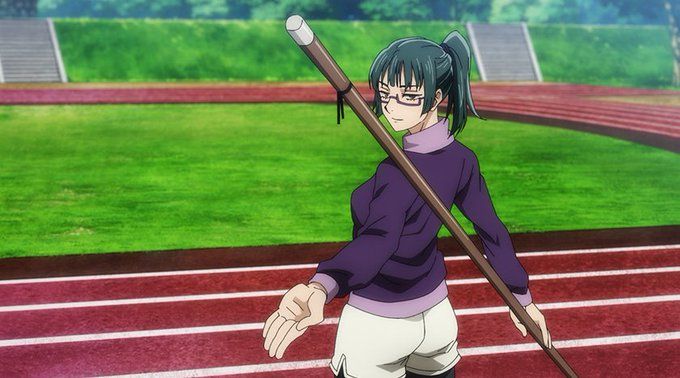 Must Read- Top 10 Most Beautiful Females in Jujutsu Kaisen (Ranked)
---
Jujutsu Kaisen Chapter 144 Release Date –
Jujutsu Kaisen is a weekly scheduled manga, therefore, Chapter 144 will release this week on March 28, 2021. Above, we have inserted the link to the raw scans of the next chapter. This is the first time we will witness Tengen Sama in the Jujutsu series. He is a four-eyed immortal sorcerer.
Where to Read Jujutsu Kaisen Chapter 144 –
Fans can read the official Jujutsu Kaisen Chapter 144 on the upcoming Sunday from Mangaplus and Viz Media website. We will be back with another spoiler article next week. Till then stay tuned with us.
---
Follow us on Twitter for more post-updates.
Also Read-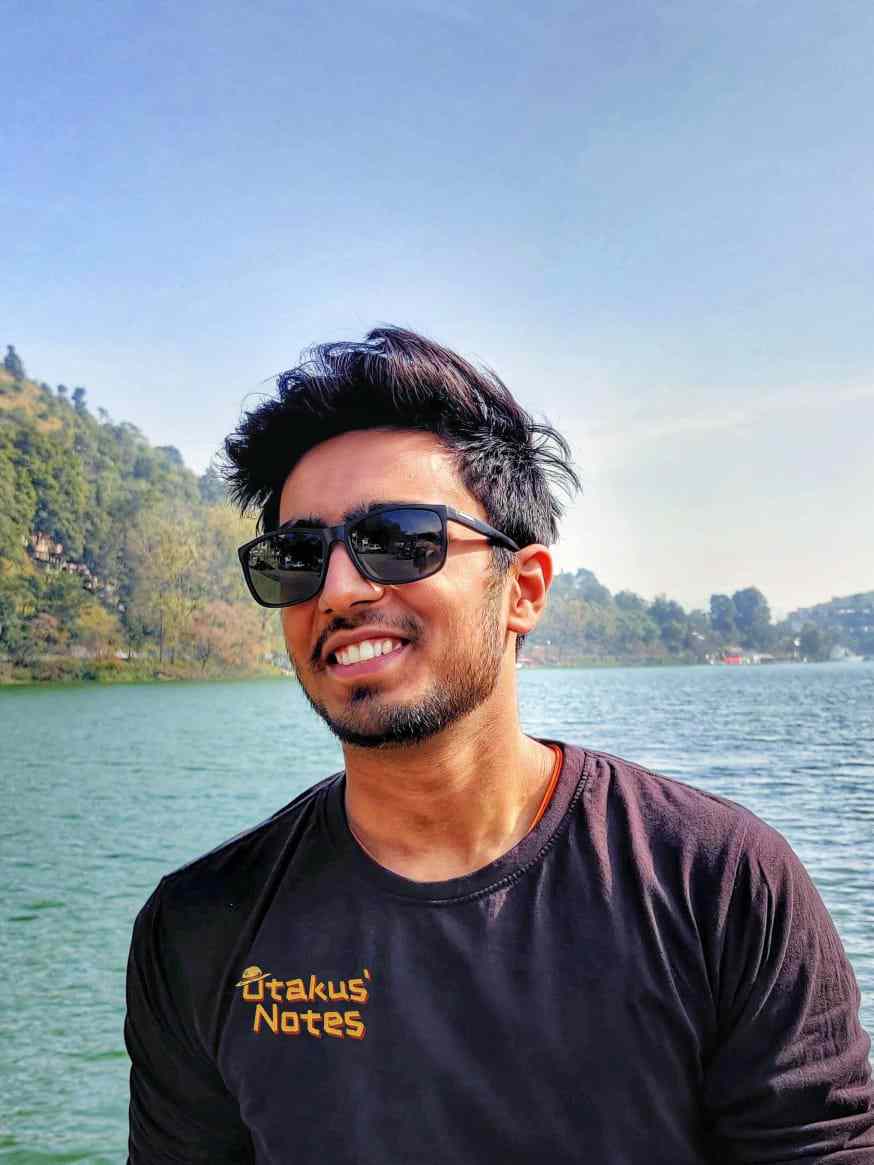 Engineering edified me dreams' propelling. And being an Otaku, a superlative dream of mine engulfs experiencing anime to its deepest quintessence and inditing my perspective towards it. Ultimately, anime blogging carved a path towards my desire and made me stand up to you.