In the last episode, we saw Kyo visiting Tohru's mother's grave on her death anniversary. There, Kyo encounters Tohru's grandfather, where they have a meaningful discussion about Tohru's past. That how she behaved like her father in order to make her mother stay after her father's death. Kyo realized that Tohru is nothing but an empty shell behind her soothing and jolly smile. She is lost in the dark but always tries to guide others through their harsh times.
On the other hand, Shigure tells Isuzu that the promise of the Zodiacs with 'The Kami' is bound to be broken. This is the first time that the entire zodiac members are alive at once, and he feels that it is so because they are invited to the final banquet. Then, he goes on the reveal that Kureno's bond is broken. He is free from the Junishi contract and is no more bounded to Akito.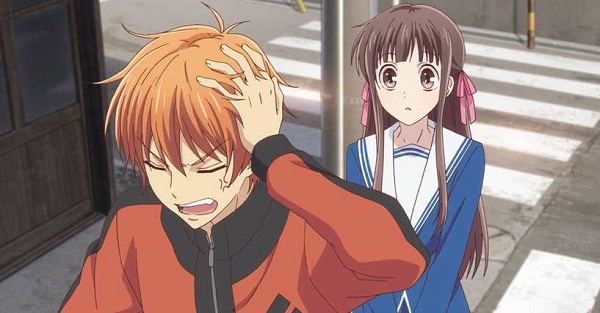 Towards, the end we see, Tohru realizing her feelings towards Kyo that Kyo is his special someone and she wants to lift the Zodiac curse in order to free Kyo and The Somas from their tragic fate. The episode ends with Kyo recollecting his memories of the day Tohru's mother died in a car accident.
Fruit Basket Season 3 Episode 7 Spoilers–
The next episode is titled -' That's Right, It's Empty. ' The episode will contain some shocking revelations about Tohru's mom and also about the box that is the bone of contention between Akito and her mother. Fans can anticipate the following events to occur :
Kakeru will introduce Yuki to his girlfriend Maki, who makes a shocking revelation about Tohru's Past.

Tohru's mother died in a car accident by Maki's father. Both of their parents died on the spot.

Akito is on the verge of a mental breakdown as after Kureno, Momiji's bond also breaks suddenly.

On falling in despair, he tries to kill her good-for-nothing mother Ren-sama.

However, he stops midway as he realizes that Hiro's bond, too, is broken.

Ren-sama is in the absolute shock of her life when she comes to know that the box she yearned for is empty.

Akito loses control as he feels that everything is slipping through and throws a fit and runs from the Soma Estate after stabbing Kureno.

Kyo, on recollection of his memories, will tell Tohru the truth about her mother's death.

Kyo was there at the site of the accident and could have saved Tohru's mother only if he had held her hand and pushed her aside. Something which he didn't do as he did not want to expose his identity of being a member of Zodiac.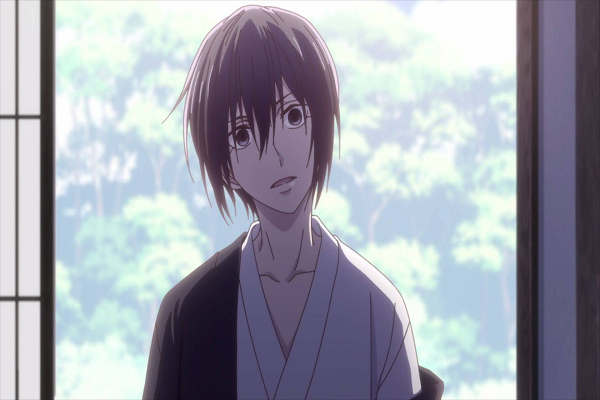 Fans have to wait a little longer to know what will happen in the upcoming episodes. Will Kureno die? How will Tohru react? Will her feelings for Kyo change? Stay tuned to know more.
---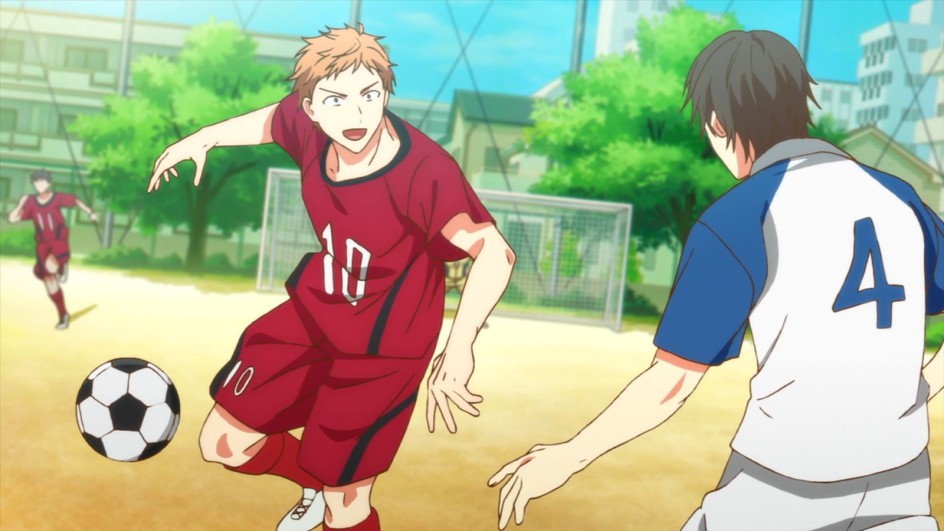 Must Read- (2021) Top 10 Most Handsome Characters in Given Anime Ranked
---
Fruit Basket Season 3 Episode 7 Release Date-
Fruit Basket is a Japanese manga series written and illustrated by Natsuki Takya, its first season aired on April 2109. Season 3 Episode 7 is expected to release on 18 May 2021.
Where to Watch Fruit 
B
asket season 3 Episode 7-
The current season is produced by TMS Entertainment and is directed by Yoshihide Ibata. There are several sites to watch this anime. One can watch all the seasons, including the final one on sites like gogonime, Crunchyroll, and Netflix.
---
Follow us on Twitter for more post updates.
Also Read-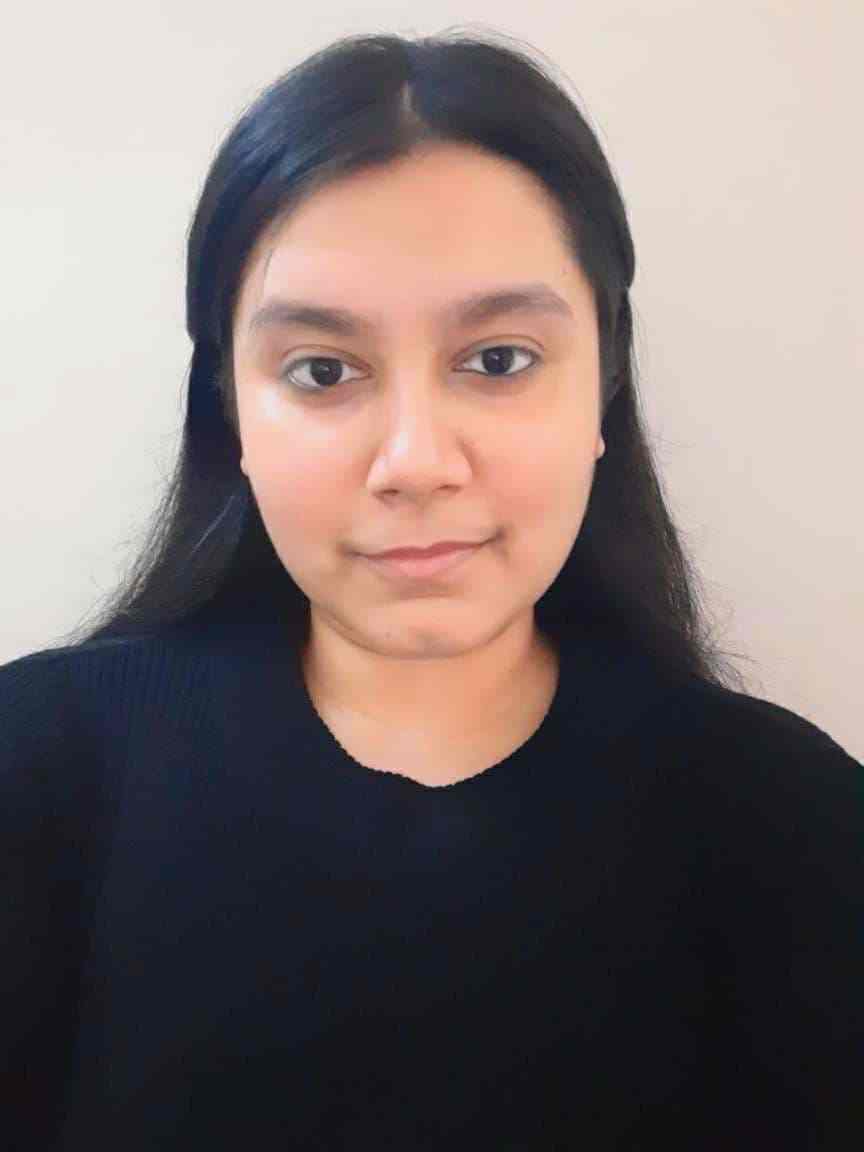 For as long as I can remember I was introduced to the beautiful world of anime when I was in 6th standard. The first anime I ever saw was Gakuen Alice. Suddenly a new world of possibilities and hope opened and since then I have never looked back. As a proud otaku, the thing that interests me the most about anime is its never-ending genres- it caters to the emotions and fantasies of millions. An alternate reality where one can let loose their wings and fly.